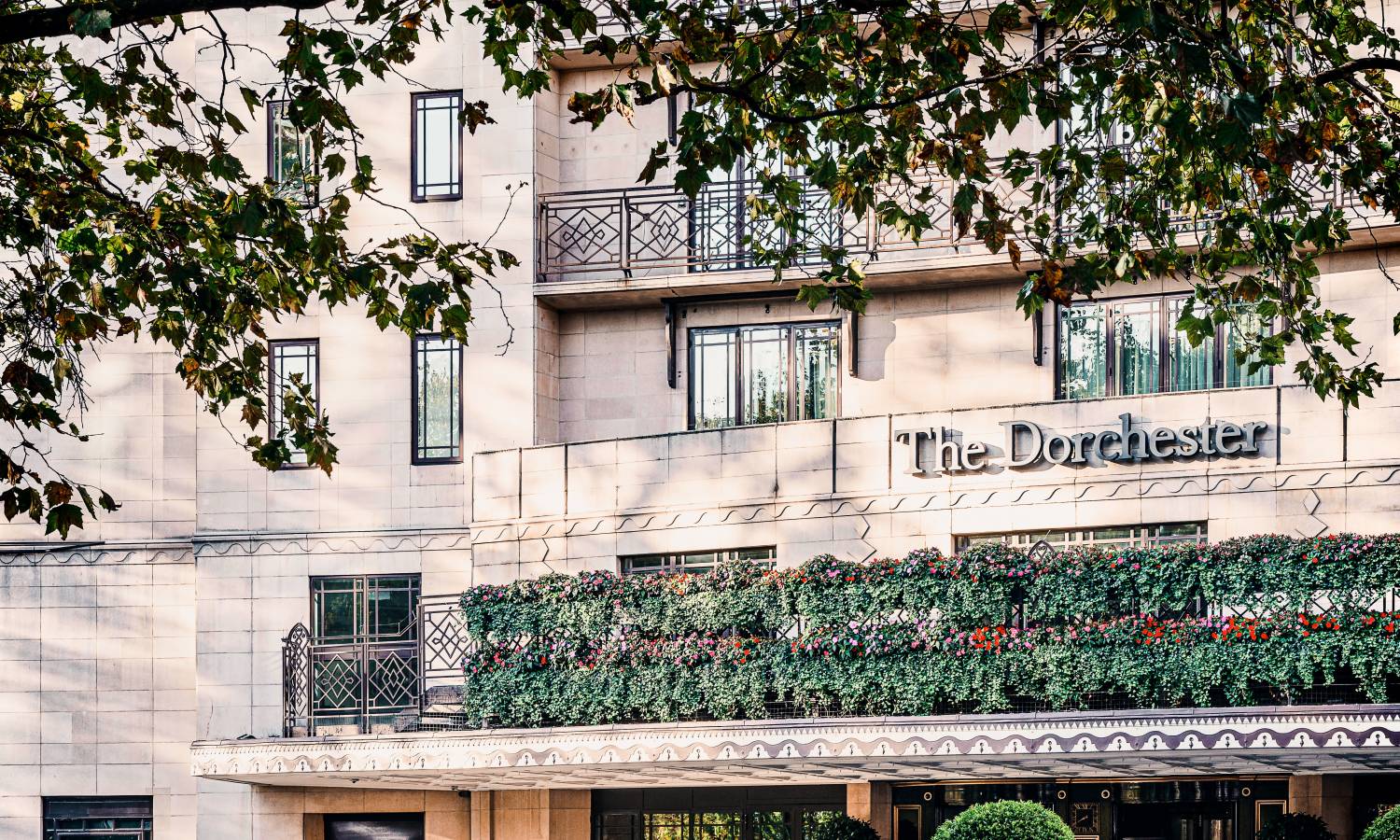 Supply And Demand Continue Driving The Prime London Property Market
The prime residential property market in London continues to gather momentum in July 2022, driven by demand and supply fluctuations.
The latest data from Knight Frank suggests the number of offers accepted in London hit the 10-year record levels in July 2022, highlighting the resilient demand for high-end properties in London.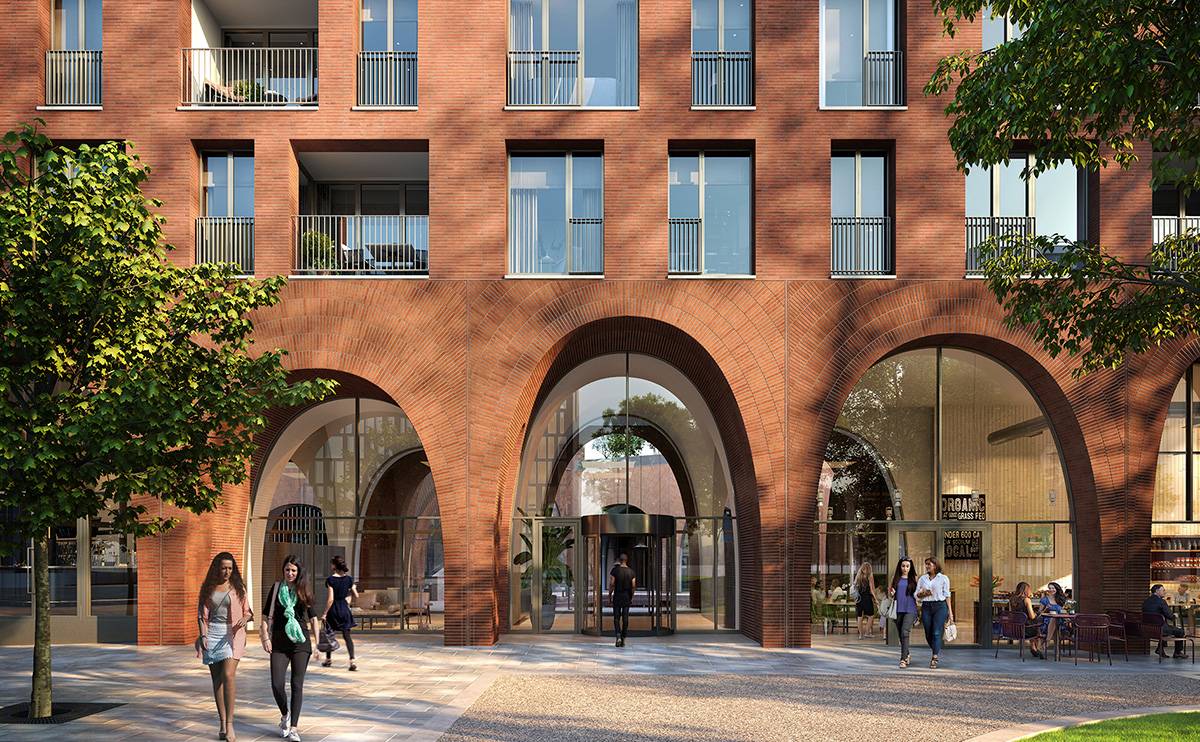 The research outlines several factors for the increased demand for prime property in London against the levels seen in the final months of the Stamp Duty Tax Holiday in 2021.
What Drives The Prime London Residential Property Demand?
The first factor is demand from international buyers as travel restrictions eased. For instance, the total number of overseas arrivals at Heathrow in June 2022 was just 19% below the same number in 2019. The numbers in June 2021 were down by a staggering 87%.
Second, prime property in London offers good values as most buyers continue reassessing their living priorities after covid. As a result, most attention goes towards countryside properties, with house price growth in London lagging behind the rest of the country.
For instance, average property prices in Prime Central London (PCL) are 15% below the peaks we saw seven years ago.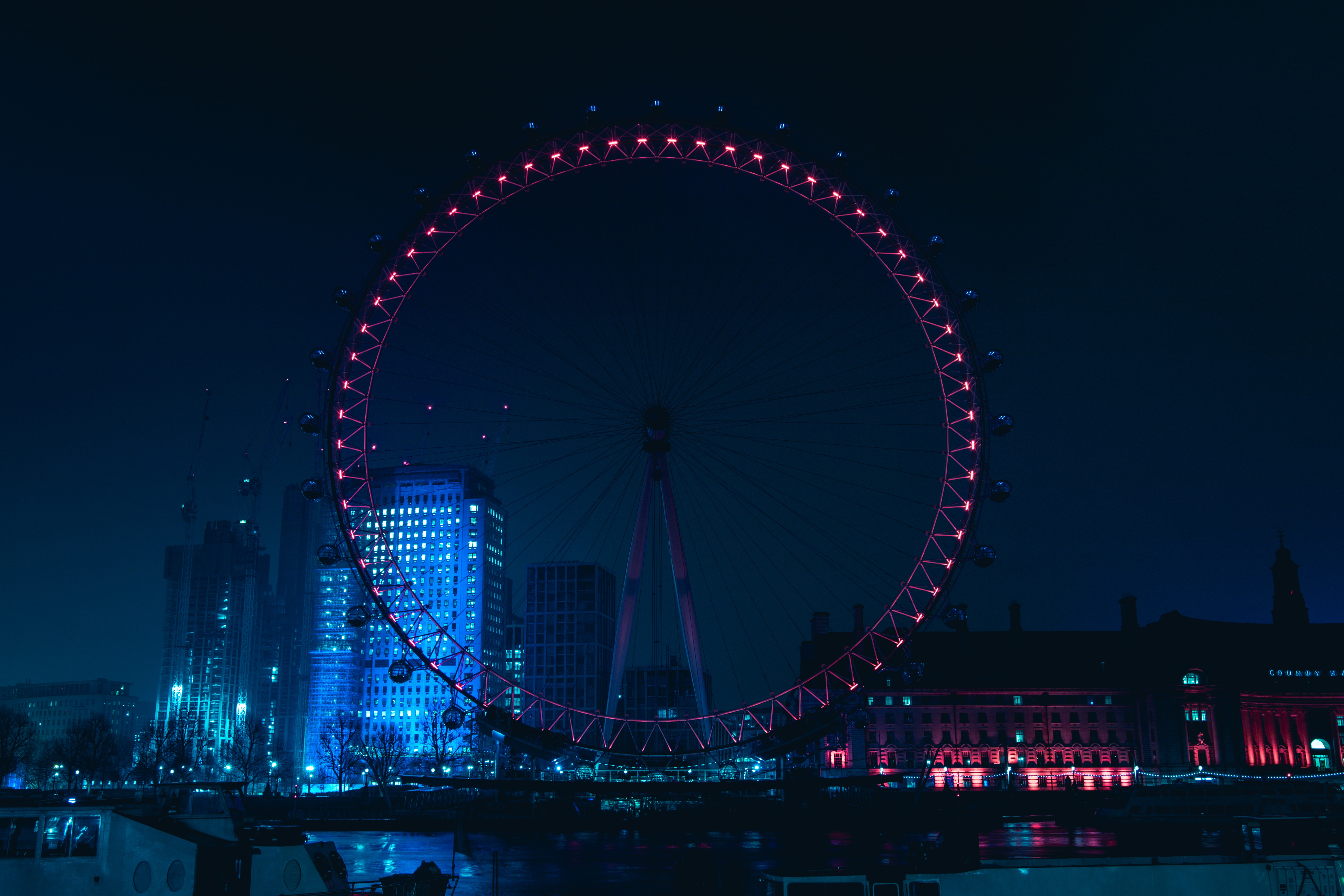 Another factor is the sense that investors are looking for safe assets, traditionally found in PCL. Average home prices in Prime Central London increased by 2.8% year-on-year in July 2022 and by 5.2% in Prime Outer London (POL).
Renting In Prime Central London
As for the PCL lettings, things remain a long way from ordinary settings. Demand for rental properties became heated as the return to normality appeared on the cards. In turn, property stock remains low, with the widening gap between demand and supply in July 2022.
Currently, pressure on rents in London is robust, with average rents in PCL rising by 22% year-on-year in July 2022. In POL, the annual growth dropped to 17% from 23% in April 2022.
Experts anticipate the arrival of international students and new tenants to continue driving the demand and supply imbalance. The settings are unlikely to change significantly while the sales market in London remains so heated.
Was this article helpful?
Similar news you may like