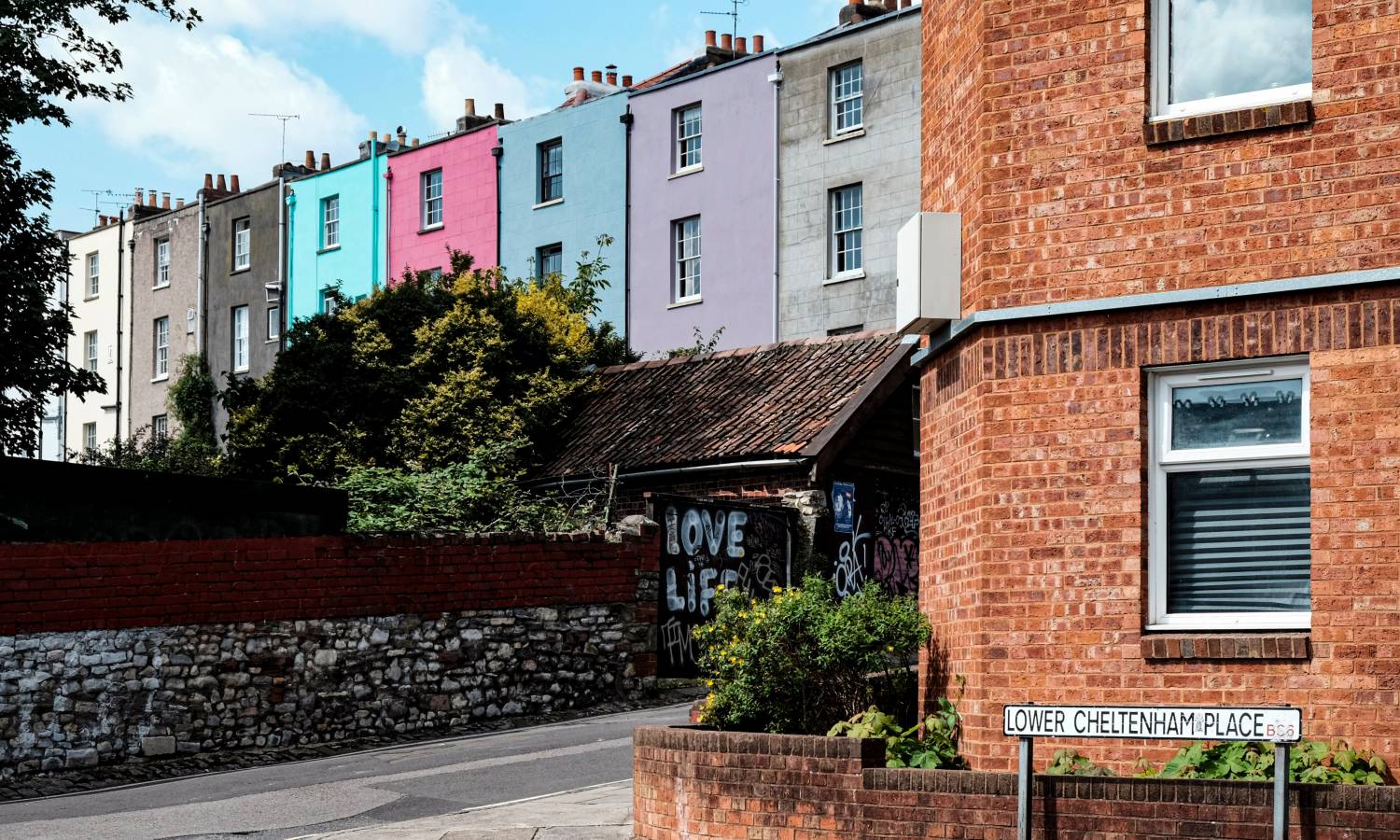 Supply of residential properties wanes
The recent UK property market data reveals a falling number of residential properties in the market during 2021 due to busy market activity.
The housing stock of estate agents in the UK falls. The recent study by Propertymark reveals 23 listed properties of an average estate agency branch. The number of buyers interested in any one property stands at 19.
Before the covid hit, there were around 13-14 viewings made before completing a deal. Currently, some estate agents need to arrange viewings for just a few ambitious buyers to land a sale.
There is not enough housing supply in the market, and some estate agents have to deal with a shortage of stocks.
In fact, Nathan Emerson at Propertymark doesn't expect the poor supply to improve itself this year under any circumstances.
Erica Hinwood at Nicol & Co reveals no properties on sale at all. She says every property marketed for sale «is under offer».
Hinwood adds that this «very temporary situation» of no available stock reflects the quick and effective activity of the team in the Malvern office.
Was this article helpful?
Similar news you may like