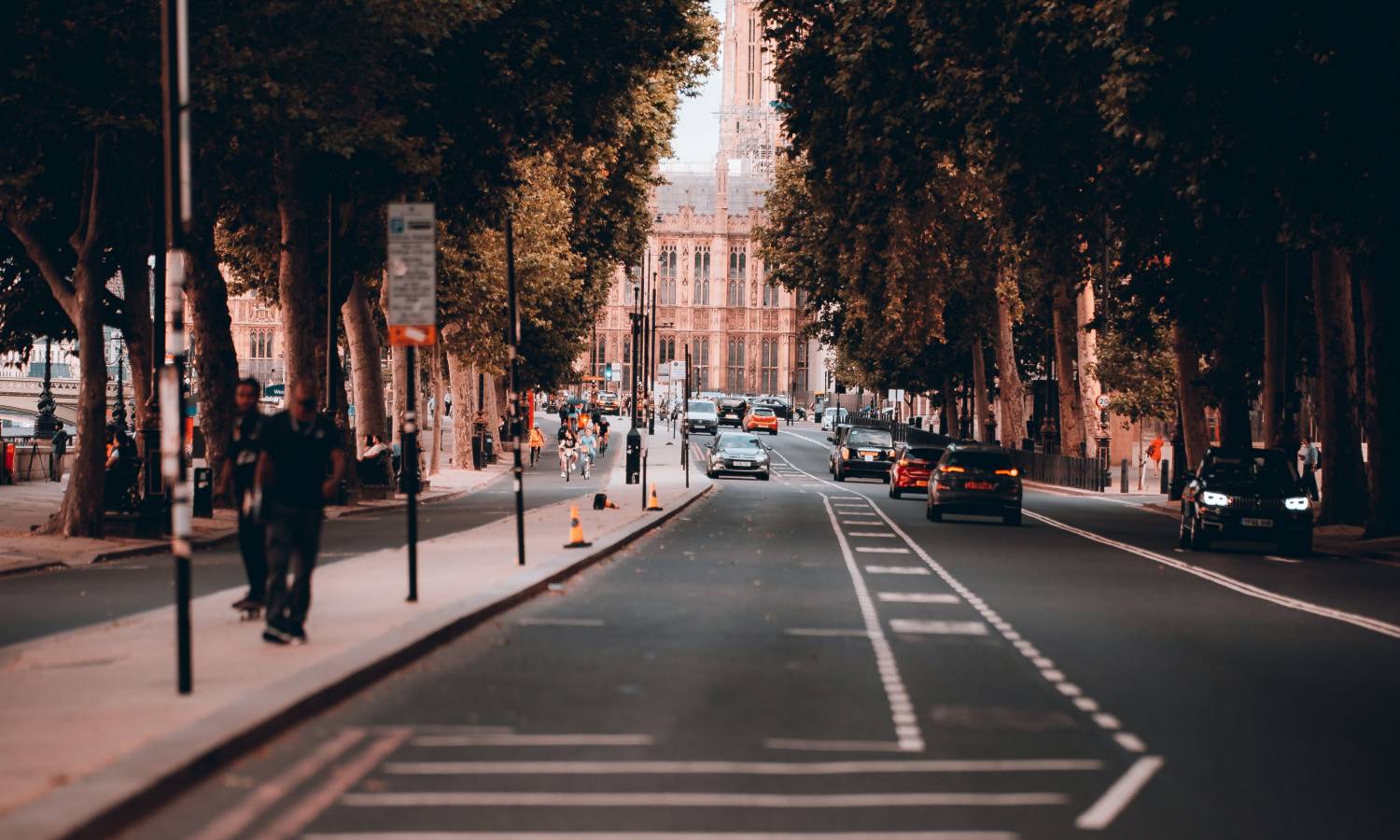 Tenant Satisfaction Is The Top Priority For Landlords
The recent survey data by Paragon Bank reveals that landlords value the satisfaction of tenants more than profits regarding their investment strategies.
Professionals at Paragon Bank surveyed landlords and analysed their investment strategies and top priorities. It seems a typical perception of landlords prioritising profits over tenant satisfaction has been disproved.
Key Survey Findings
The central finding is that ensuring that properties suit the needs of tenants is a top priority for more than half (51%) of the landlords.
Familiarity with the neighbourhood area comes close second, picked by 48% of the respondents. Close proximity to their own properties took third place: it was chosen by 40% of the landlords.
Perhaps surprisingly, profits from the investment were less critical to the respondents. Capital gains potential was chosen by 37% of the landlords, while 32% prioritised high rental yields. As for the low purchase price, just 31% picked this as the key factor.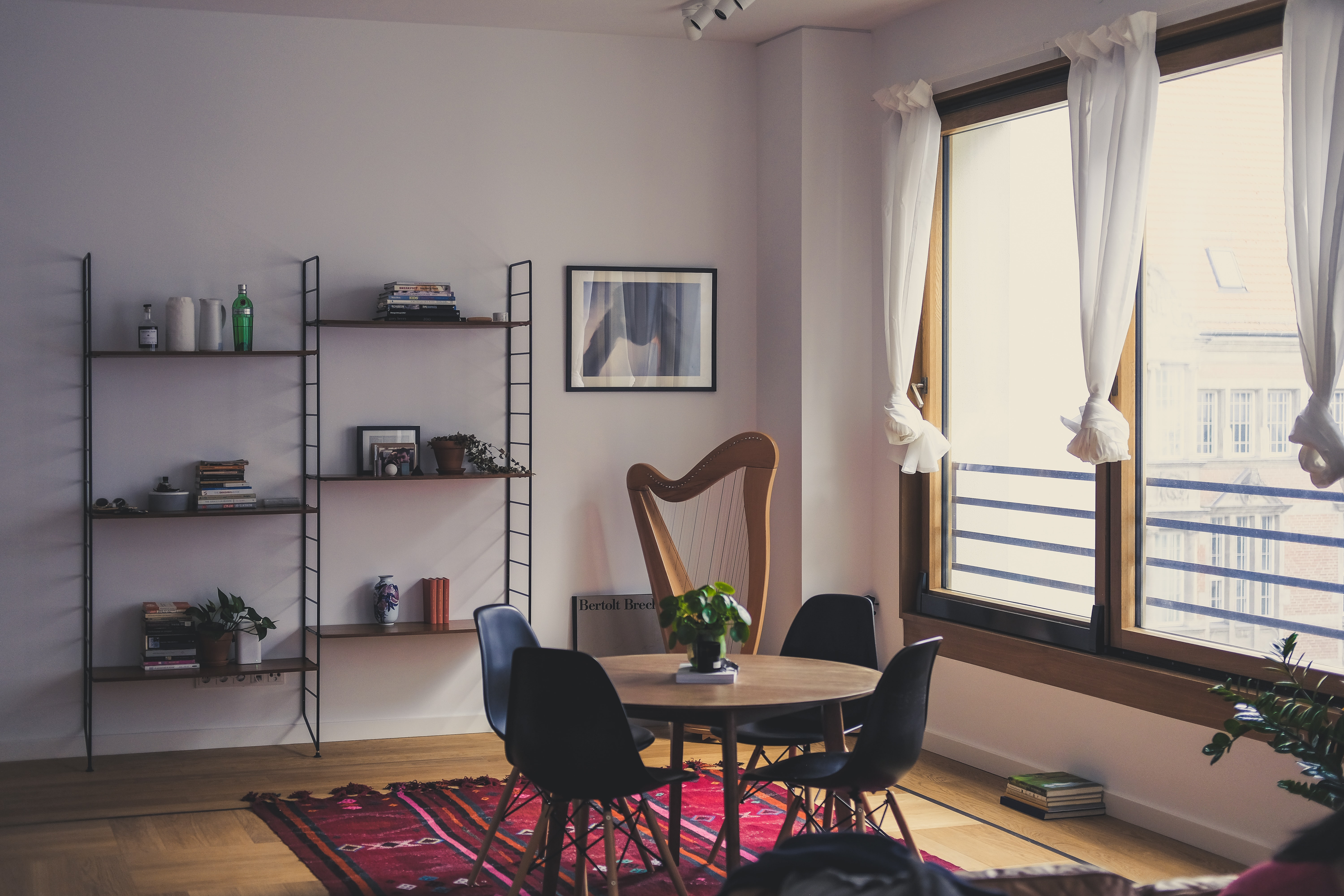 One of the landlords commented on strategies they followed to found a successful letting business. They highlighted that the close proximity of the properties allows for answering the tenants' needs faster. Buying in a local area means knowing favourable and bad areas for purchasing a property asset.
The landlord also adds that they attend letting viewings with the agent to get to know the potential tenants as well as discuss their needs and background.
Experts At Paragon Say
One of the experts at Paragon says it is interesting to see that landlords prioritise tenant needs more than profit and rental yields. It might be against the widespread belief that landlords place profit above people.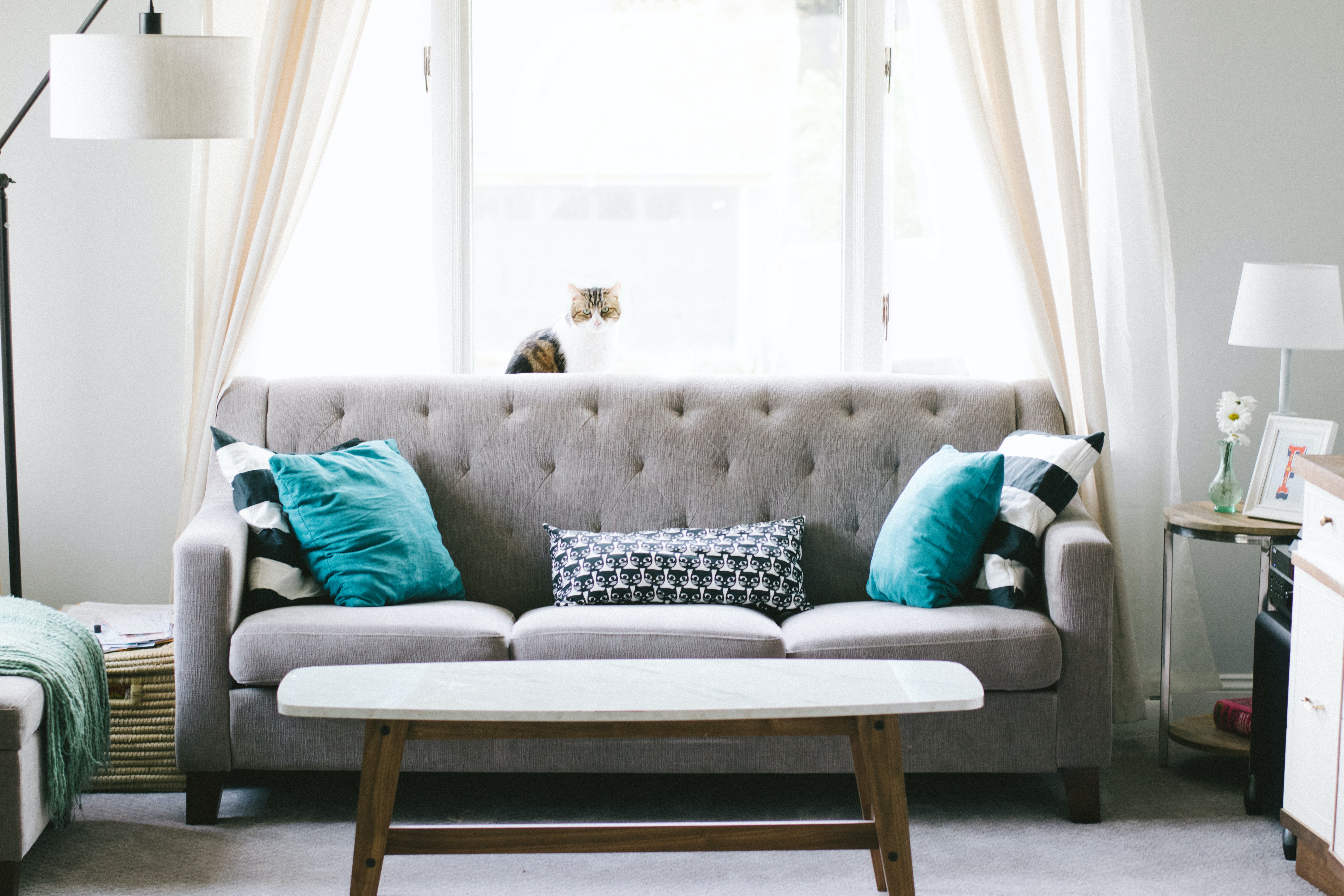 Pointing out such misconceptions and helping people to understand the BTL market better is one of the core goals of the Landlord Report by Paragon. They hope it will benefit brokers and other professionals in the mortgage market.
Was this article helpful?
Similar news you may like