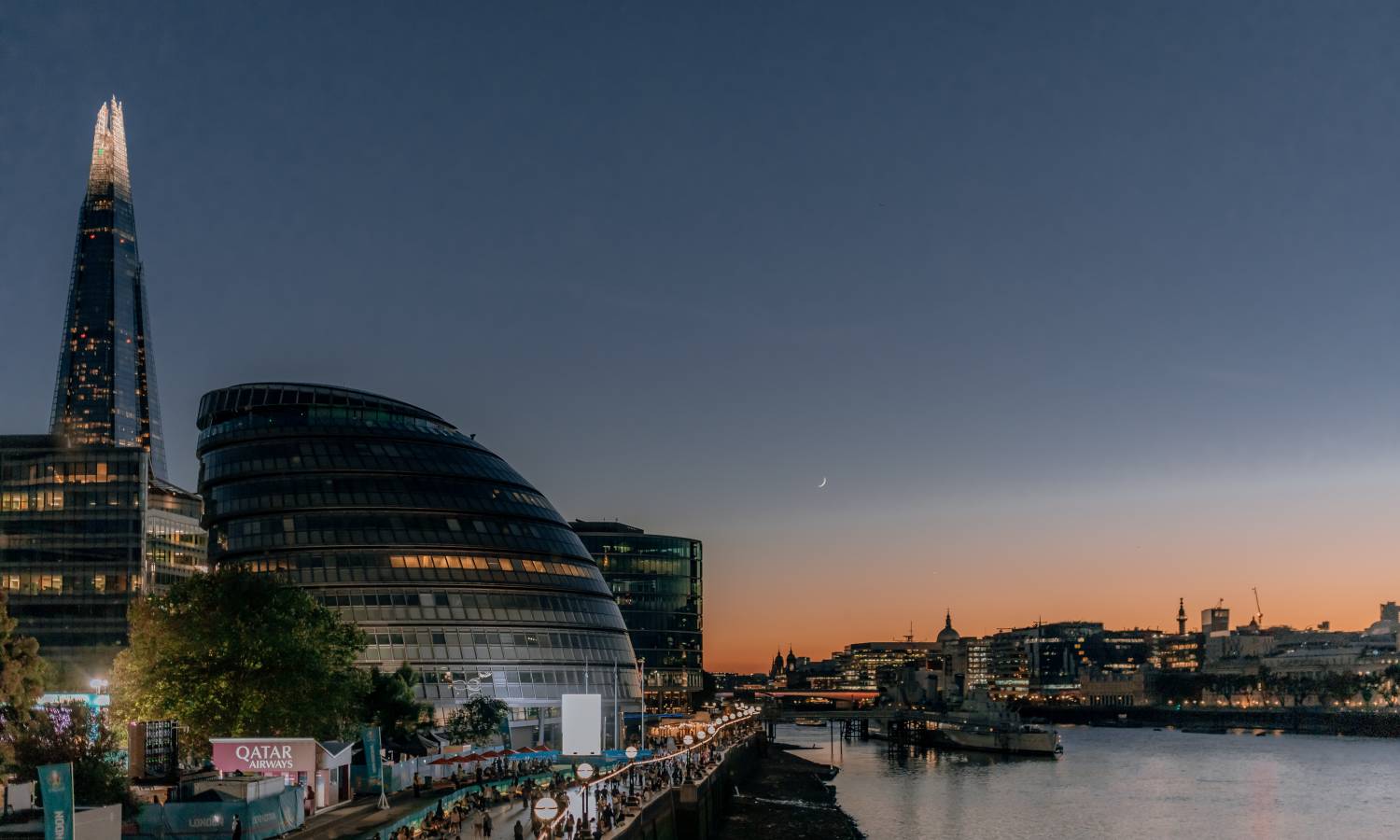 15% of Tenants Overpay Rents Due To High Rental Demand
Rental demand and prices in the UK are rising for the second year in a row, with 15% of tenants going above the asking prices to secure a rental home.
Experts at The Deposit Protection Service (DPS) analysed the rental market in the UK and revealed several noteworthy trends.
What Are The Key Takeaways?
Rents in the UK have been rising for 6 quarters in a row. Moreover, around 15% of renters overpay to secure a rental property because of the heated demand in the market.
This demand is fuelled by several trends, including a gradual return to normality after the pandemic.
According to the data, current rents in the UK sit at £849 pcm. This figure means a 6% increase against the first quarter (Q1) of 2021.
Unsurprisingly, London rents have outperformed other regions in terms of rental growth.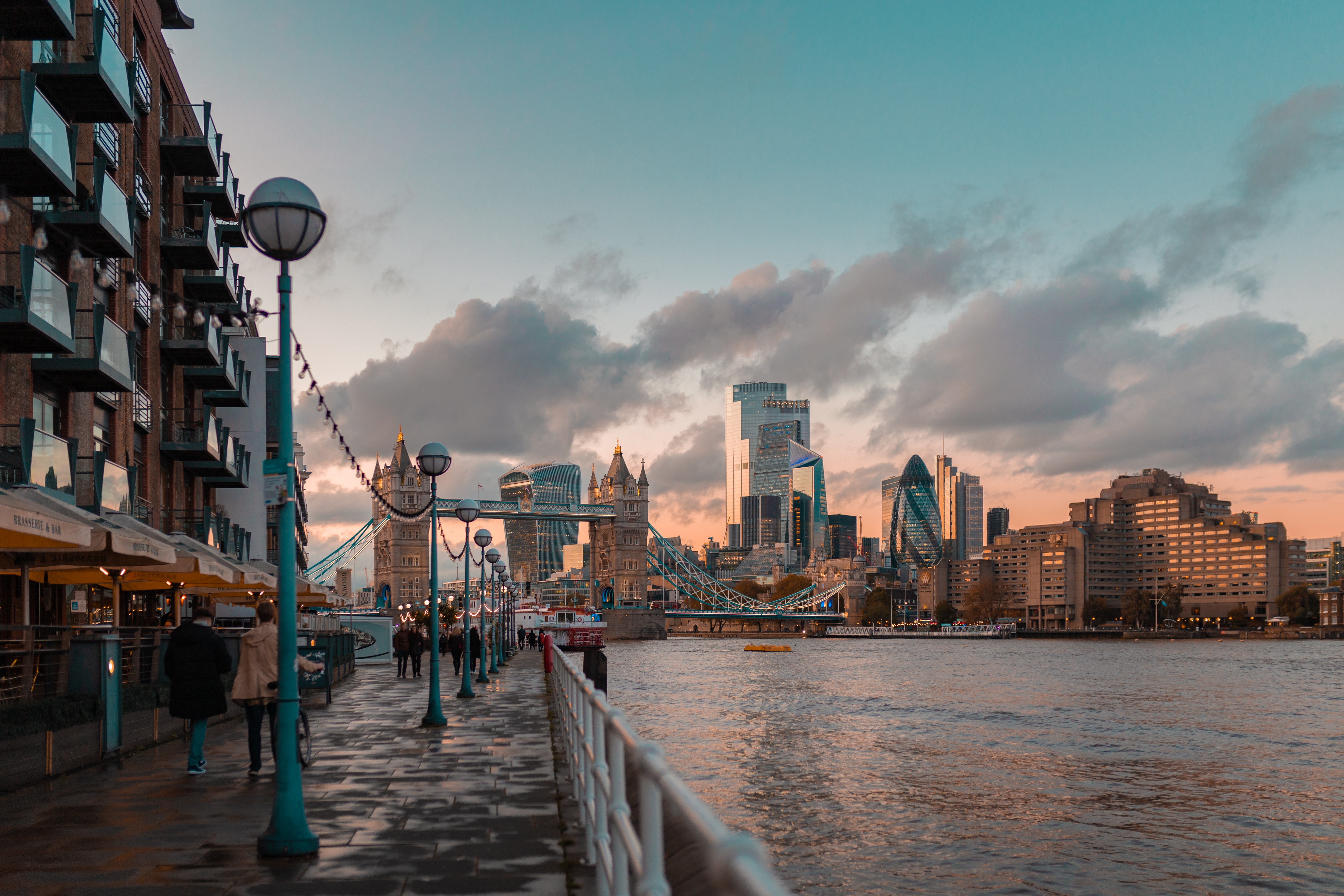 Rental prices in the capital spiked by £90 or almost 7% since Q1 2021. In addition, flats saw the largest quarterly increase in value in Q1 2022, the first spike for flats since the pandemic hit.
What's interesting is that DPS likewise revealed that 15% of renters paid higher prices than advertised to secure a rental property in Q1 2022.
Property Specialists Comment
DPS says that rising rents, combined with tenants overpaying the asking price, reflect a heated demand and tight stock levels in the UK rental property market.
London's property market also shows a strong recovery, with rents for flats increasing by almost 9% in 12 months. This increase is 3 times the fall during the pandemic when many opted for spacious houses outside the capital.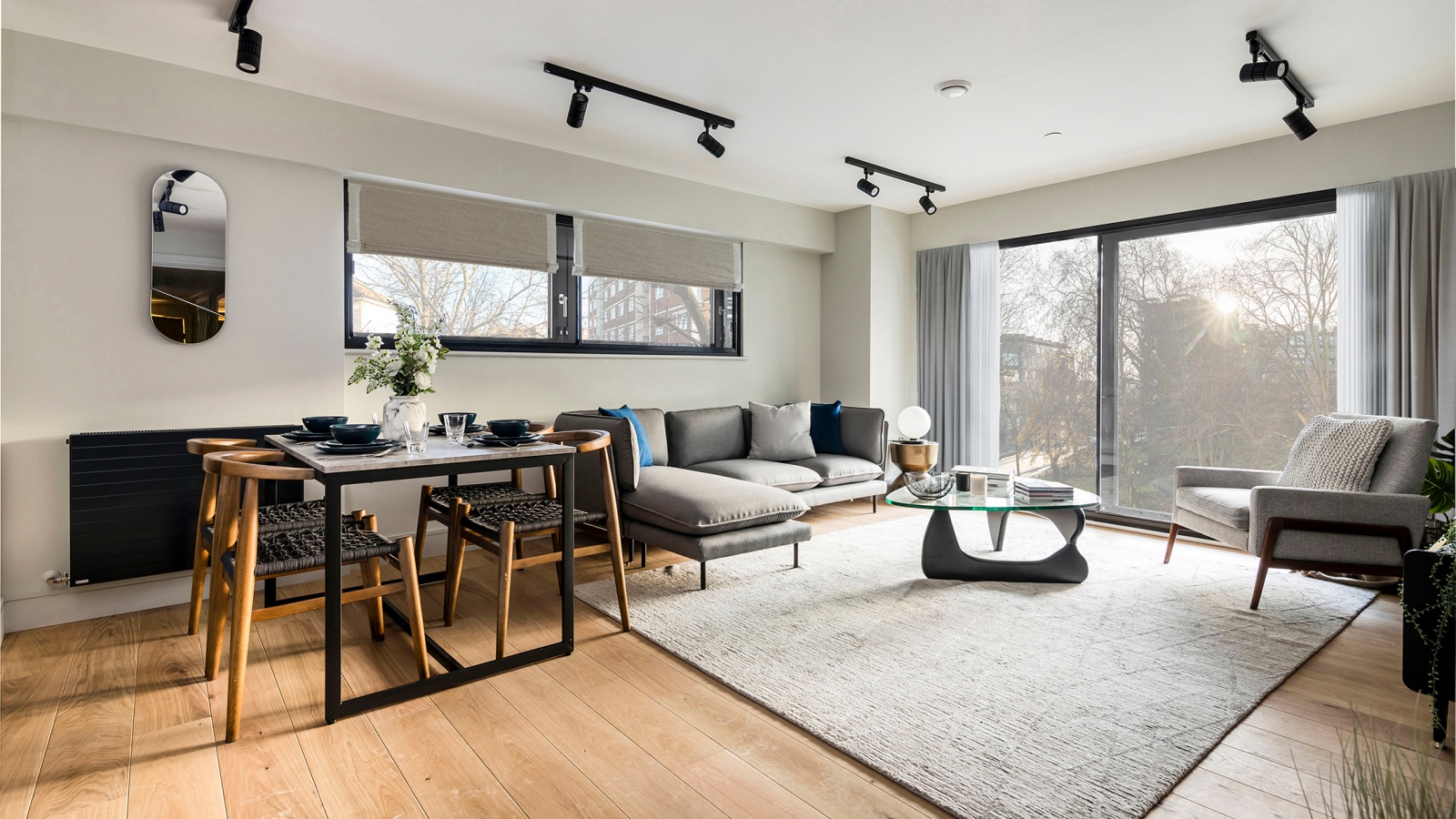 These figures might indicate a trend of tenants leaving major cities to fade out. Out of that 15% who overpaid for their rental homes, 43% said they were desperate to secure a rental home. Moreover, 26% said there were no other offers available.
Zephyr Homeloans also reveals a tight rental supply affecting landlords who are increasingly searching for new rental properties. Many of them start to choose cities like Manchester and Liverpool that might have more favourable rental yields. The cities are set to become new property hotspots because of the recent Government initiatives.
Was this article helpful?
Similar news you may like