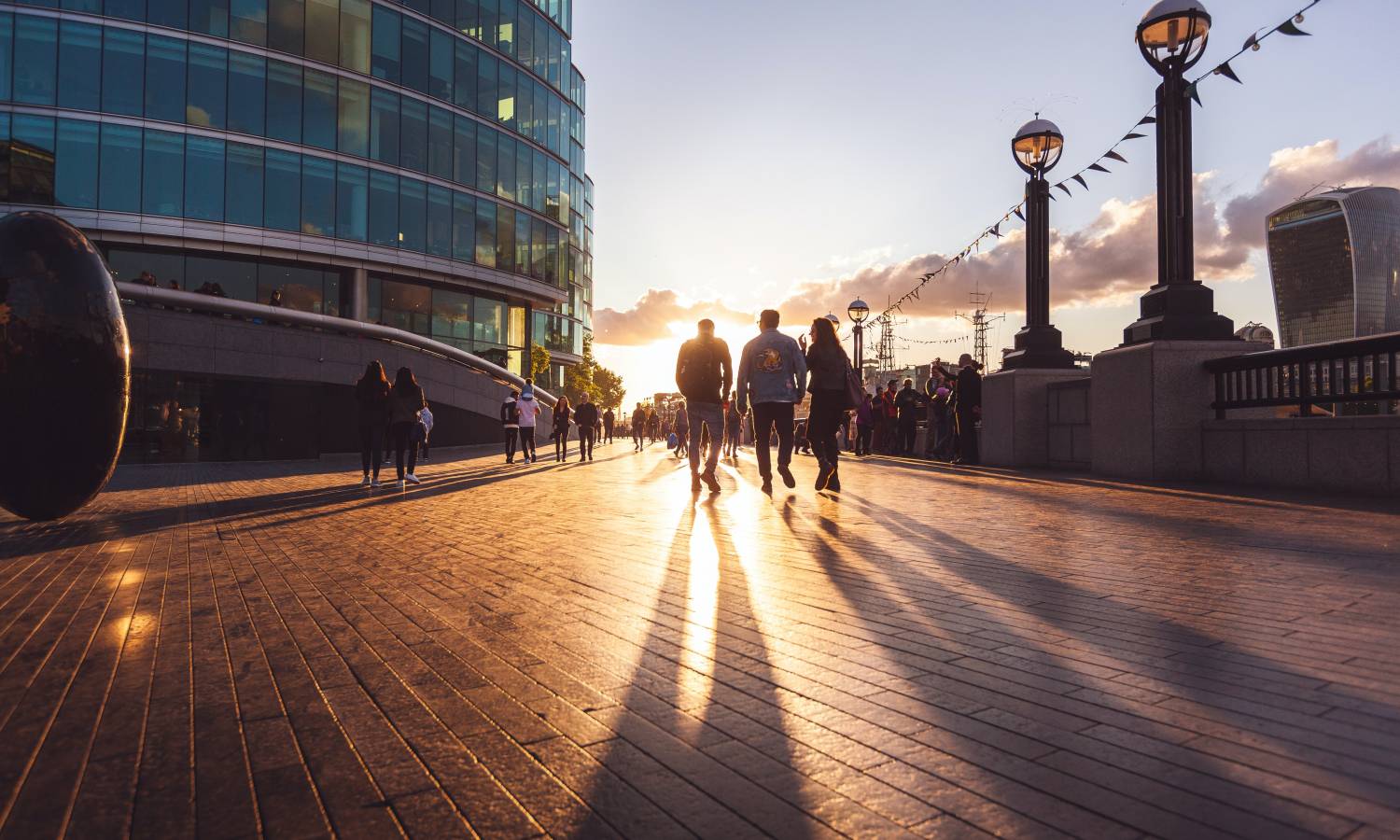 The 10 promising London hotspots for buying new homes
There are 10 on-the-rise London boroughs with relatively affordable properties the savvy property buyers should watch out for.
Generally, living in London is not a cheap treat. This is especially true for the homeownership in the capital and relevant for first-time property buyers.
But there are promising and relatively affordable London boughs that might appeal to ambitious buyers looking for getting on the property ladder.
Based on the available market data, we gather 10 London boroughs where property prices increased the most during 2021 but did not stretch out of the £500k threshold.
Buyers get new homes in Bexley for £373k on average, a 6% increase over this year. London borough of Bromley comes close second with a 5.1% growth and property prices standing at £489k. Properties in Havering cost £388k on average, with a 5% increase in value in 2021.
Sutton and Redbridge close the top 5 up-and-coming London areas for buying properties. House prices there increased by 4,6% and 4,3% accordingly.
Ambitious buyers might want to take a look at Barking and Dagenham properties in London Zone 4 and Zone 5 – homes are worth £310k on average there with a 4,3% growth during 2021.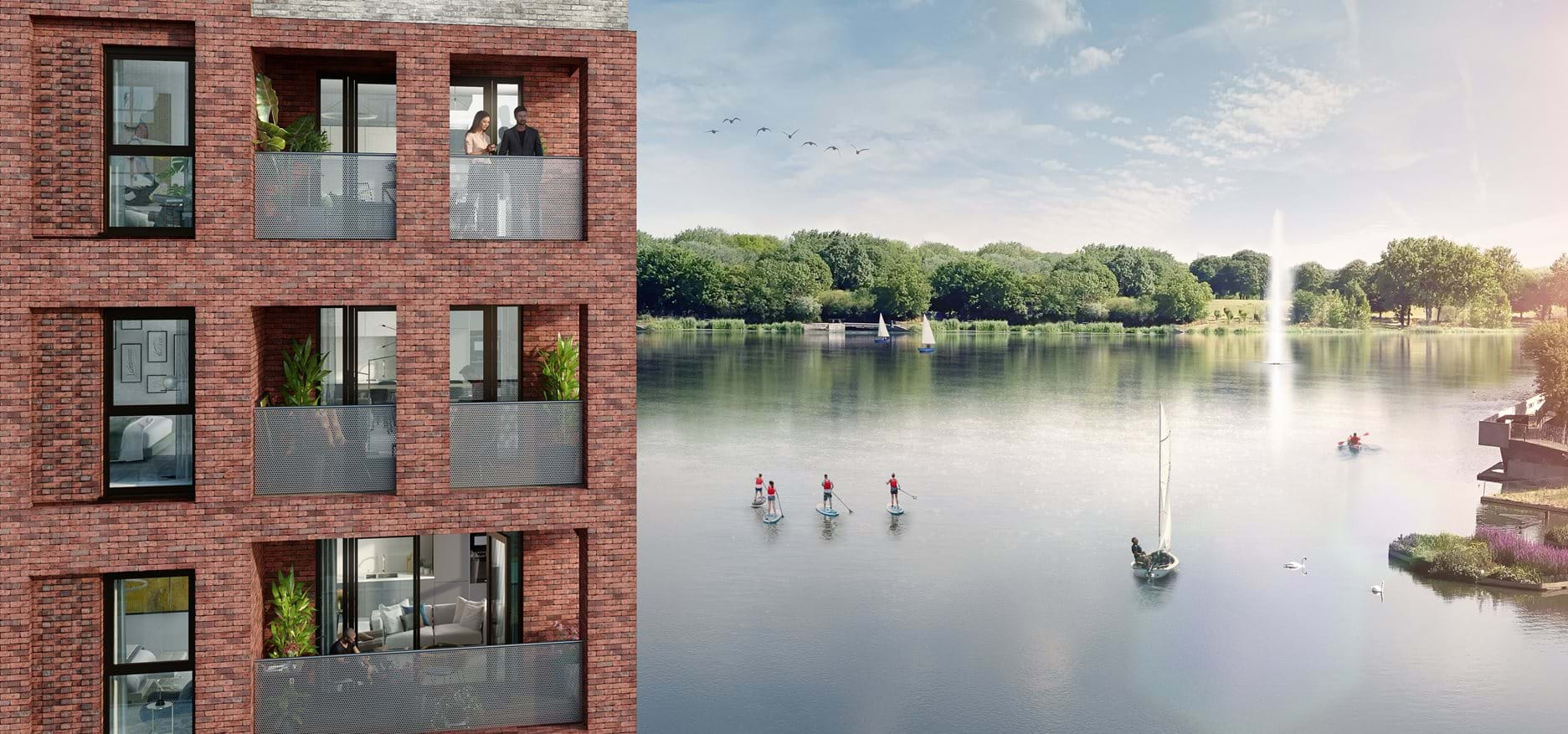 Properties in Enfield and Harrow became 3% and 3,7% more expensive during 2021. Houses in Croydon and Hounslow also increased in price, with all the areas making the top 10 of the promising London boroughs.
London property often seems unattainable and overpriced – and it is sometimes true. But the homebuying process is not a race: the property market should be carefully analysed, and everything should be well-thought-out. With extra market insights, ambitious buyers might find favourable offers in promising areas that turn out to be great deals.
Was this article helpful?
Similar news you may like