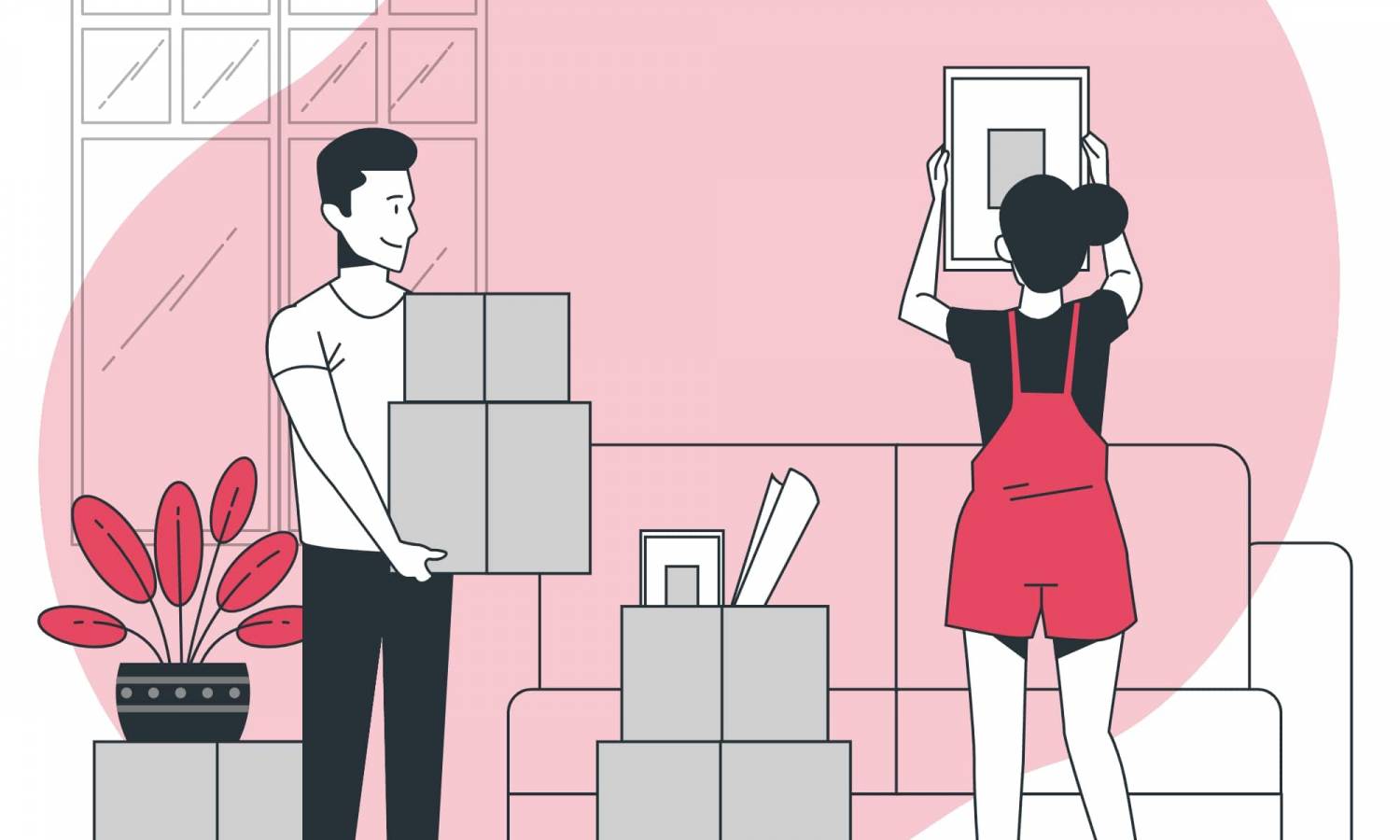 The best and worst renovations to increase the property value
Property specialists reveal some renovations that can significantly boost the property value along with the ones that are not worth it.
Usually, people renovate their homes to boost their living standards or create a more cosy feel. However, some renovations can not only benefit the living but also increase the property value.
Given the current market settings in the UK, many consider listing their properties on sale to buy new homes. As such, increasing the value of your property can result in a higher class of the new home you can afford.
Whether you are trying to make some planned renovation for yourself, or consider selling your property in the near future, here are some best and worst renovations that can ultimately increase the property value.
The best ways to boost the property value
Garage and loft conversions
One of the most efficient ways to increase the property value is converting a garage into an additional living space. It can create an added value of a remarkable 20%, meaning an increase of almost £51k while costs start from £5k.
Loft conversions costs start from £15k on average and boost the property value by around 15%. More complex loft conversions with en-suite can require up to £45k.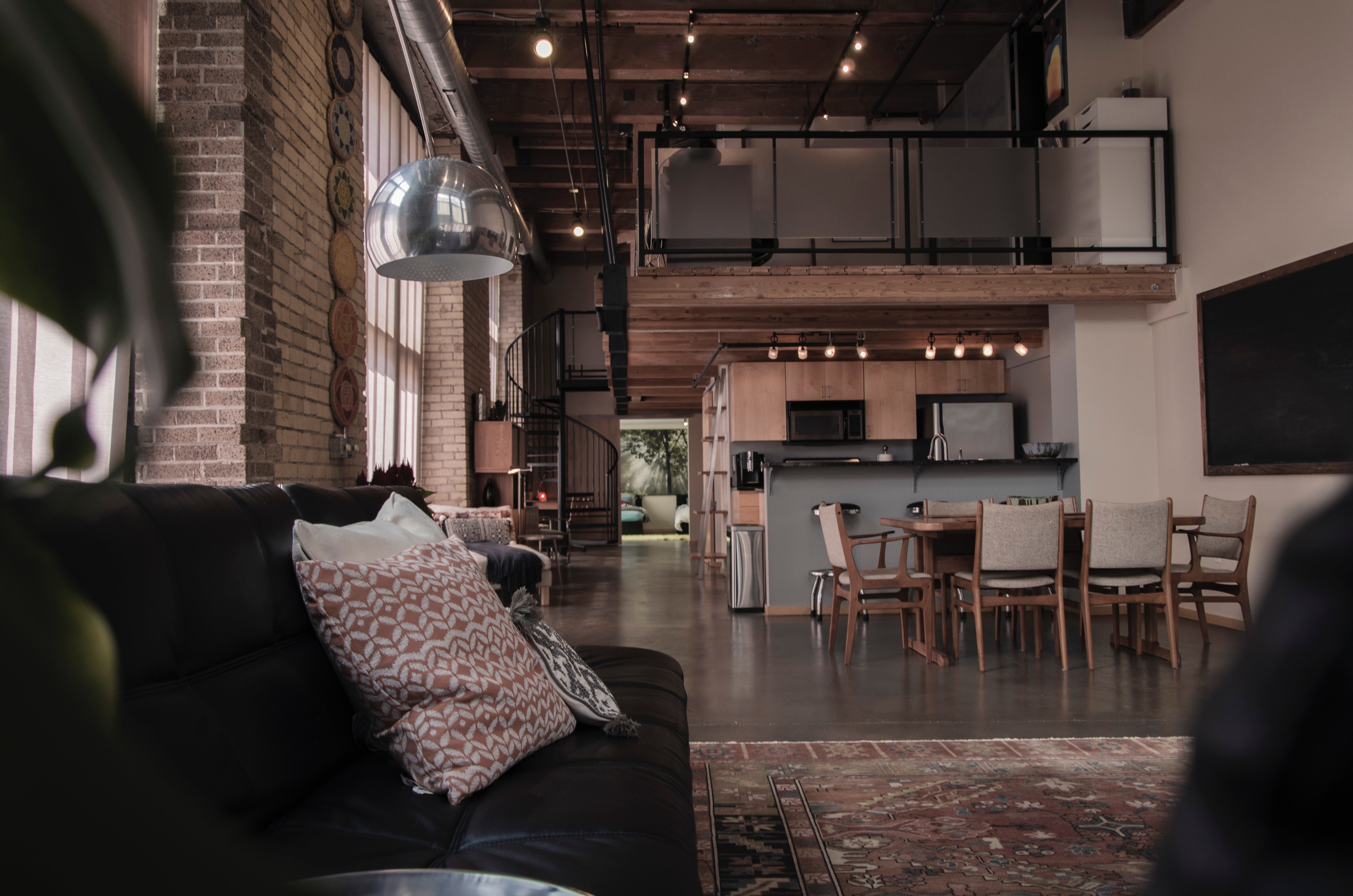 Take into account that you need to come up with new storage options to compensate for the storage space you will lose by converting.
Such renovation is to add around 5% in property value. It is an increase of almost £13k, while the average costs stand at £3k, meaning a little under £10k of profit.
Kitchen renovations are one of the leaders in property renovations as they are generally excellent value for money and often pay off in a long-term perspective. Even minor works can boost the property value by 2% to 3%.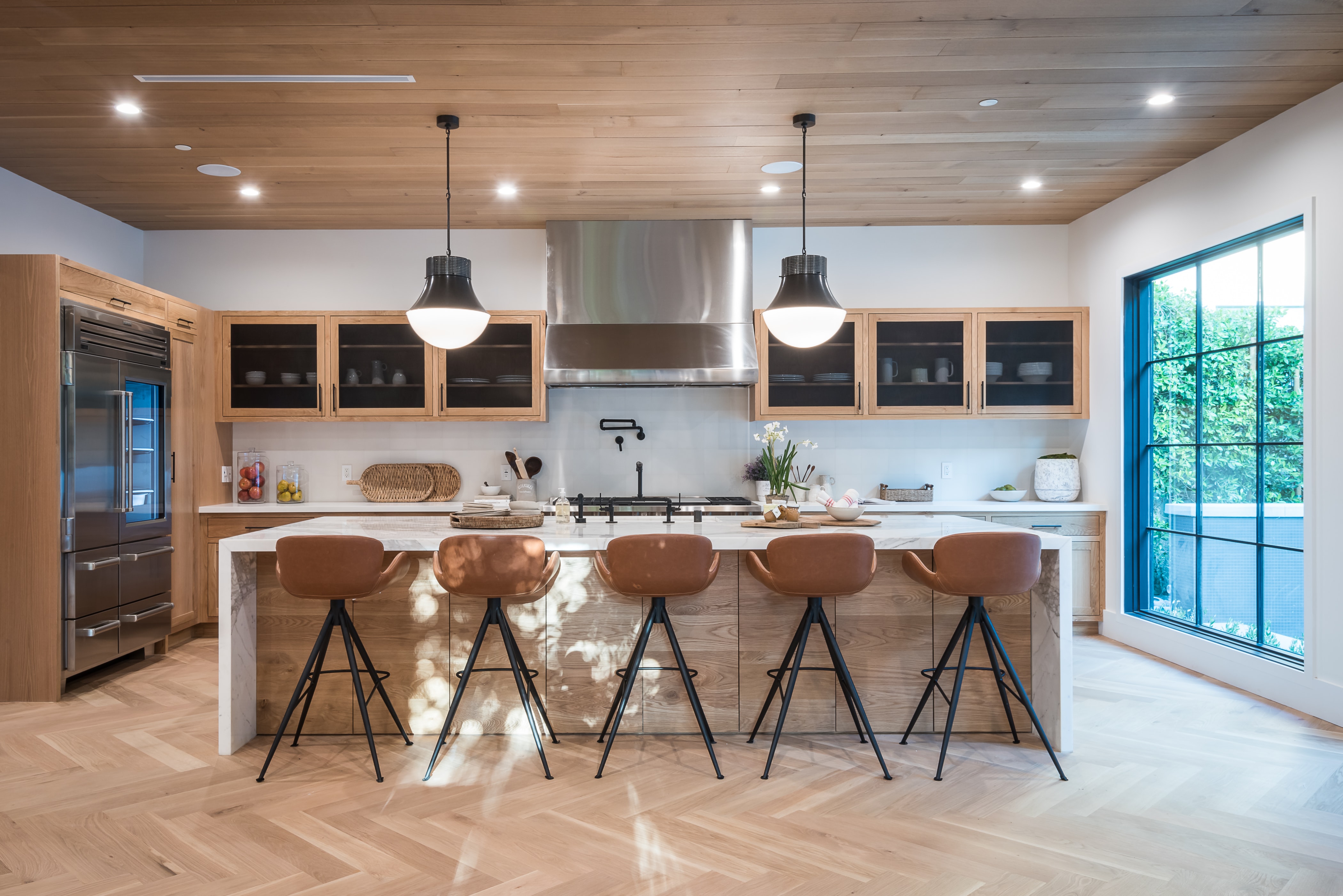 More complex renovations as new appliances or tiling result in an added value of 10% (around £25k). On average, kitchen renovations require £12,5k of costs, and that means that they are a great return on investment (ROI).
Bathrooms renovations are another trendy renovation with solid ROI. Fixing old or damaged bathroom furnishings can create an added value of up to 5%. When implementing more complex solutions as a rain shower or underfloor heating, aim to create a convenience and luxury feel.
Well-done paint jobs are also great for your property value. The average costs are around £2,9k but the added value is almost £8k, meaning a fast, simple, and efficient renovation.
Other decent renovations to consider?
In addition to the abovementioned renovations, there are some good ways to improve your property value left. Projects as a new boiler, roof, conservatory, and double glazing can result in net profit from £1,4k to £2,4k.
It is worth mentioning that government researches reveal energy-saving renovations and improvements to add the property value by 14% (up to a remarkable 38% in some UK areas).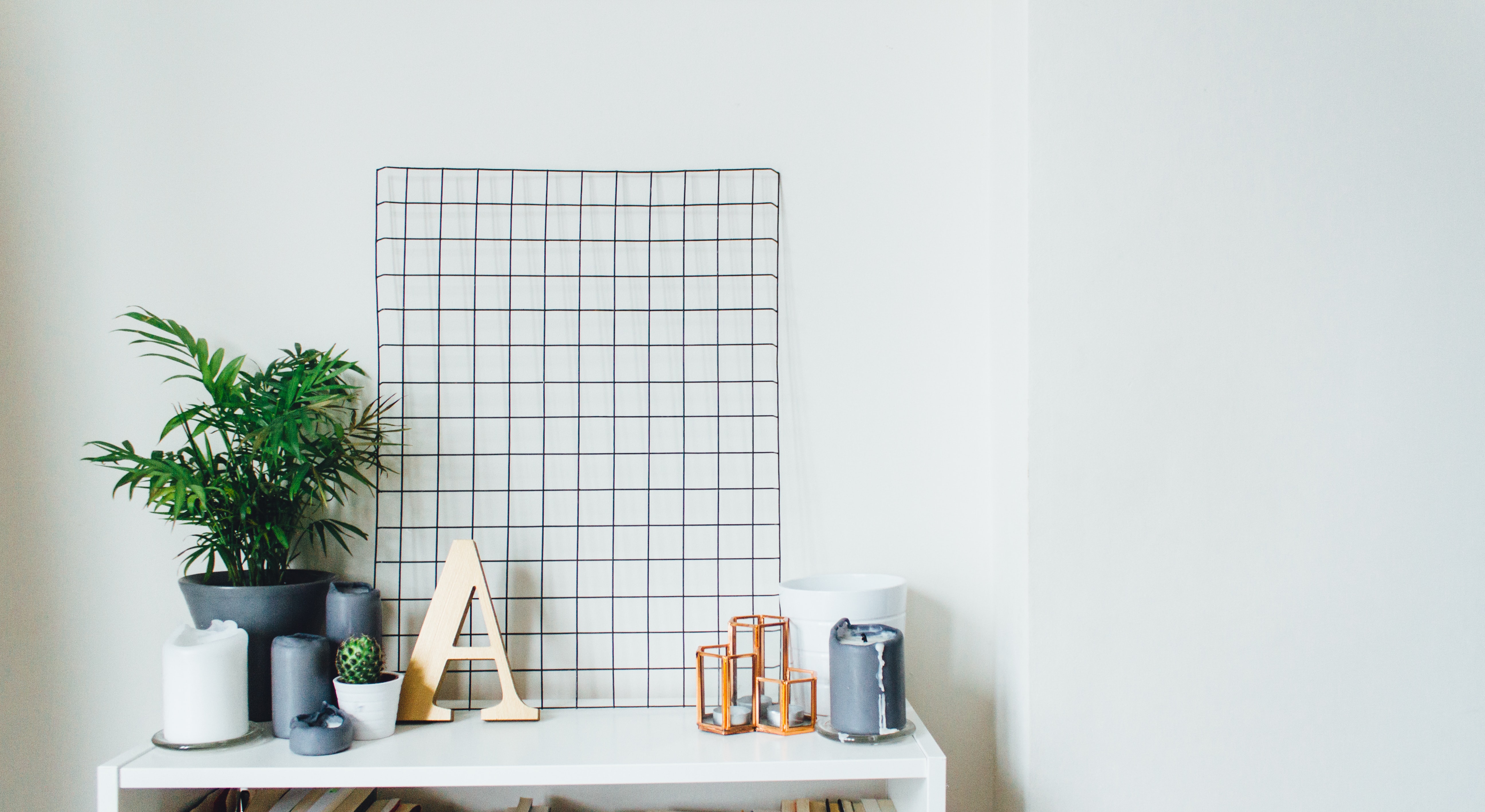 There are opportunities to apply for the government green homes grant, meaning that this renovation is definitely worth watching out for.
What are the worst property renovations?
Researchers find garden landscaping to be unprofitable regarding the added value versus required costs. Adding some £3,5k to the property value, landscaping costs £5k on average, meaning not a winning solution.
The second renovation that can turn out unprofitable is solar panels. Required installation work prices stand at almost £3k and add only £1,2k to the property value.
Honourable mentions
Smart home technologies became commonplace for many people, but some are still unfamiliar with their features. They can be rather pricy but are often desirable among buyers. Associated issues also include whether you want to leave the tech when selling your property or would like to take them with you.
While DIY is an easy and low-cost renovation/decoration of your property, you can hardly get much added value out of it. If some major works need to be done – it is better to deal with them as soon as possible, while minor decorations are better saved for the new owners.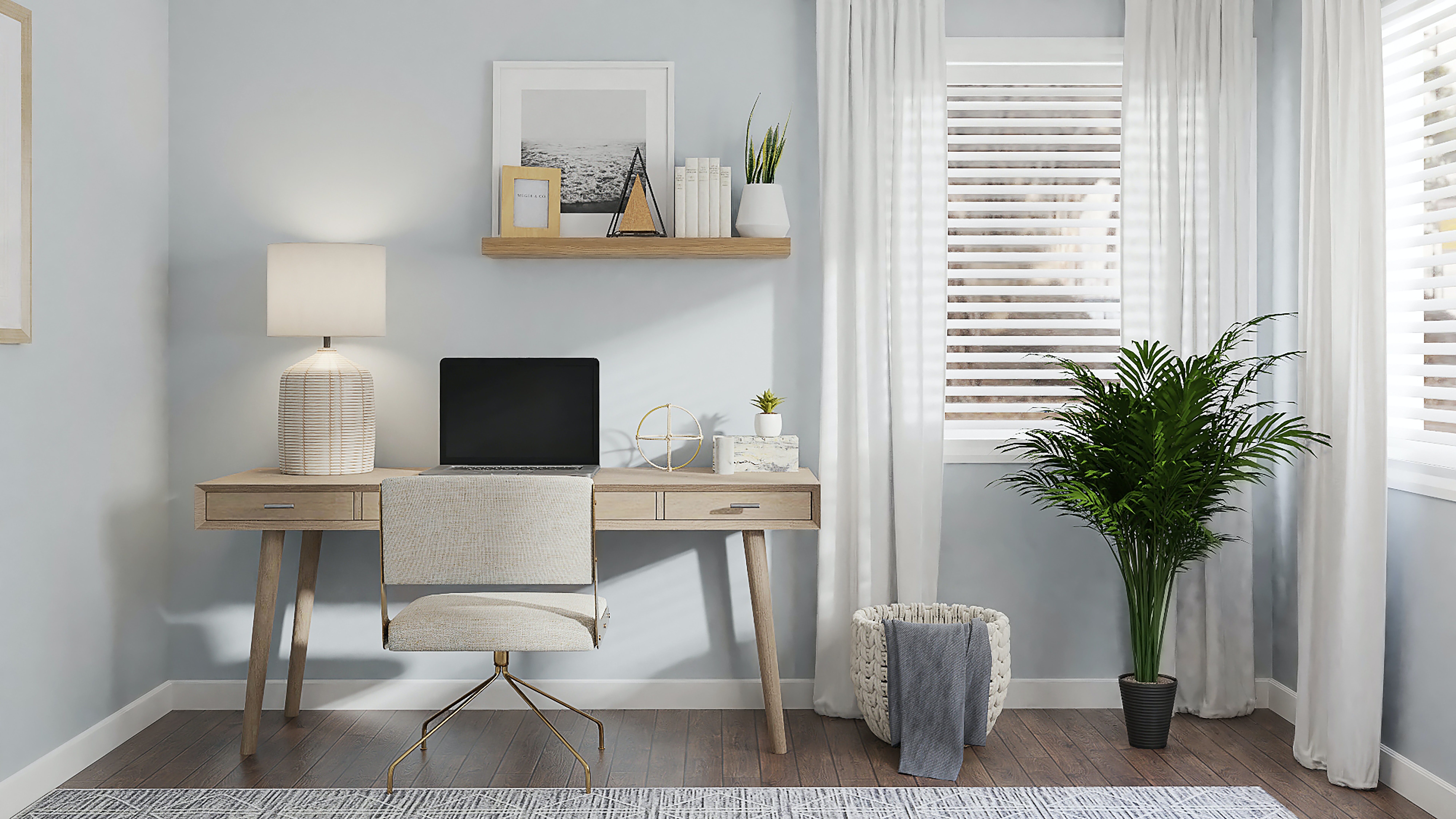 Now that you have some tips on boosting the property value, you can consider renovation to boost your living standards and create the added value in the meantime.
If you are looking for selling your property and buying a new home, why not look at new builds in London that might be affordable after you successfully performed a renovation to your home and made a great profit out of selling it.
Was this article helpful?
Similar news you may like