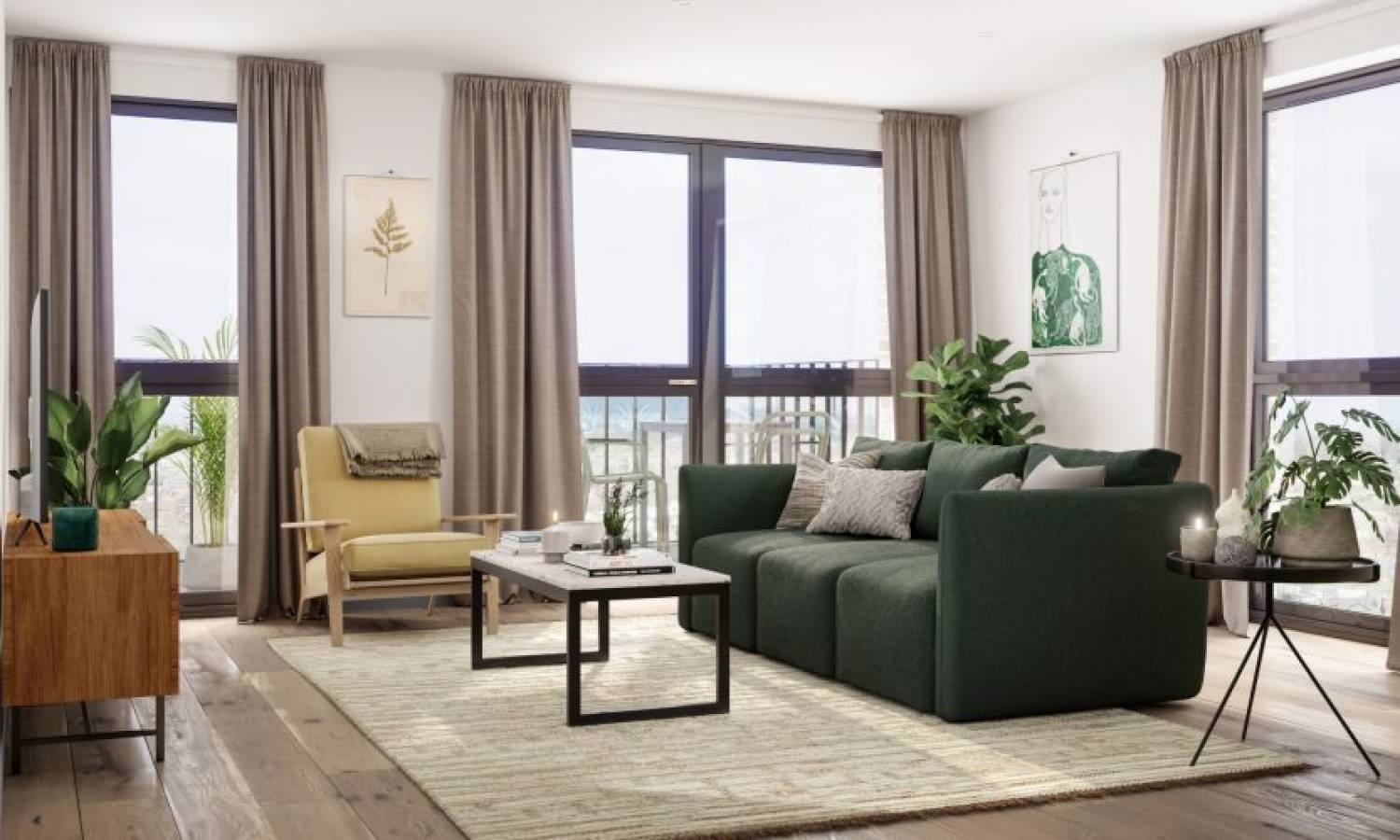 The Gessner in Tottenham Hale launched
The Gessner by Way of Life, a selection of 164 new homes for rent in Tottenham Hale, London, has been launched.
New London development offers a wide selection of finely designed rental apartments ranging from studios to 3-bedroom flats and welcomes new residents in the following months. Inspired by the recent shifts of people towards a wholesome lifestyle, the Tottenham Hale development represents a new path for Way of Life to deliver a full-service, modern rental offer in London based on its expertise in world-class design.
There will also be guest suites available for visitors to stay later this year (2 nights minimum). The Gessner offers unprecedented amenities for residents inducing the on-site café, sports facilities, ultra-fast WI-FI, 24/7 staff team, cycle storage, cosy relaxation spaces, and much more. Additionally, residents will be able to join social clubs and workshops with local creatives.
Every apartment is pet-friendly, and many boast private balconies. There are large tailor-made kitchens and living rooms in 2-bedroom flats, while spacious 3-bedroom apartments offer plenty of natural light, perfect for families and guest accommodation. Also, there are shared spaces across the development, including a kitchen and a dining room, that create a community feel for the residents.
The space has been designed by Fettle Studio, known for its splendid works for hospitality brands, including The Marylebone Hotel and Schwan Locke.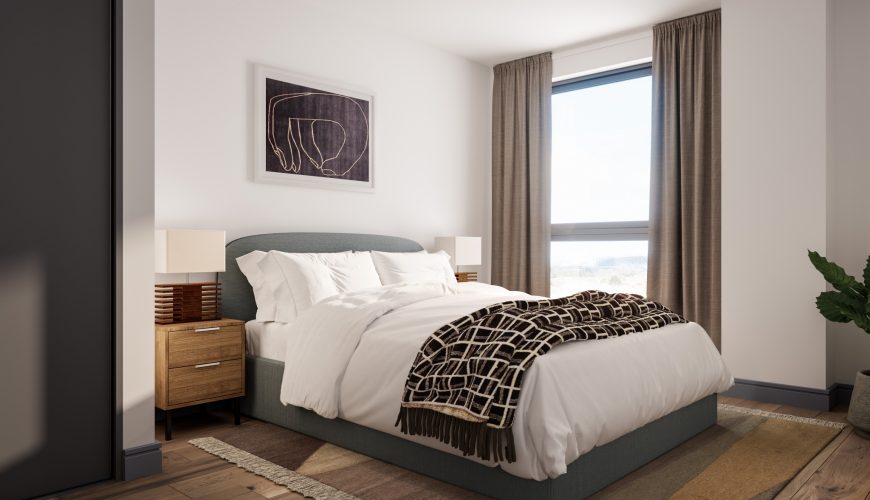 At the doorstep of The Gessner in Tottenham Hale, residents benefit from plenty of independent restaurants, cafes, community spaces, but also vivid nightlife. The wholesome lifestyle is supported by the natural greenery of the neighbourhood, natural reservoirs, and the River Lea. In addition, the convenient location offers excellent transport infrastructure with 15-minute train rides to Central London or Stansted Airport one train stop away.
Residents can choose furnished or unfurnished apartments at The Gessner. Furnishing includes a bespoke Fettle-designed dining table, sofa, ottoman beds, and much more. Apartments are available for rent from 6 months to 5 years with furnishing included in the monthly rent; prices start from £1,300.
Way of Life offers unique and complete online property services, from viewings to deposits, through an exclusive digital platform. The company follows a customer-centric modern approach making the renting process swift, transparent, and easy from start to finish. The best-in-class technology allows clients to take a fully digital journey from viewing an apartment to moving in.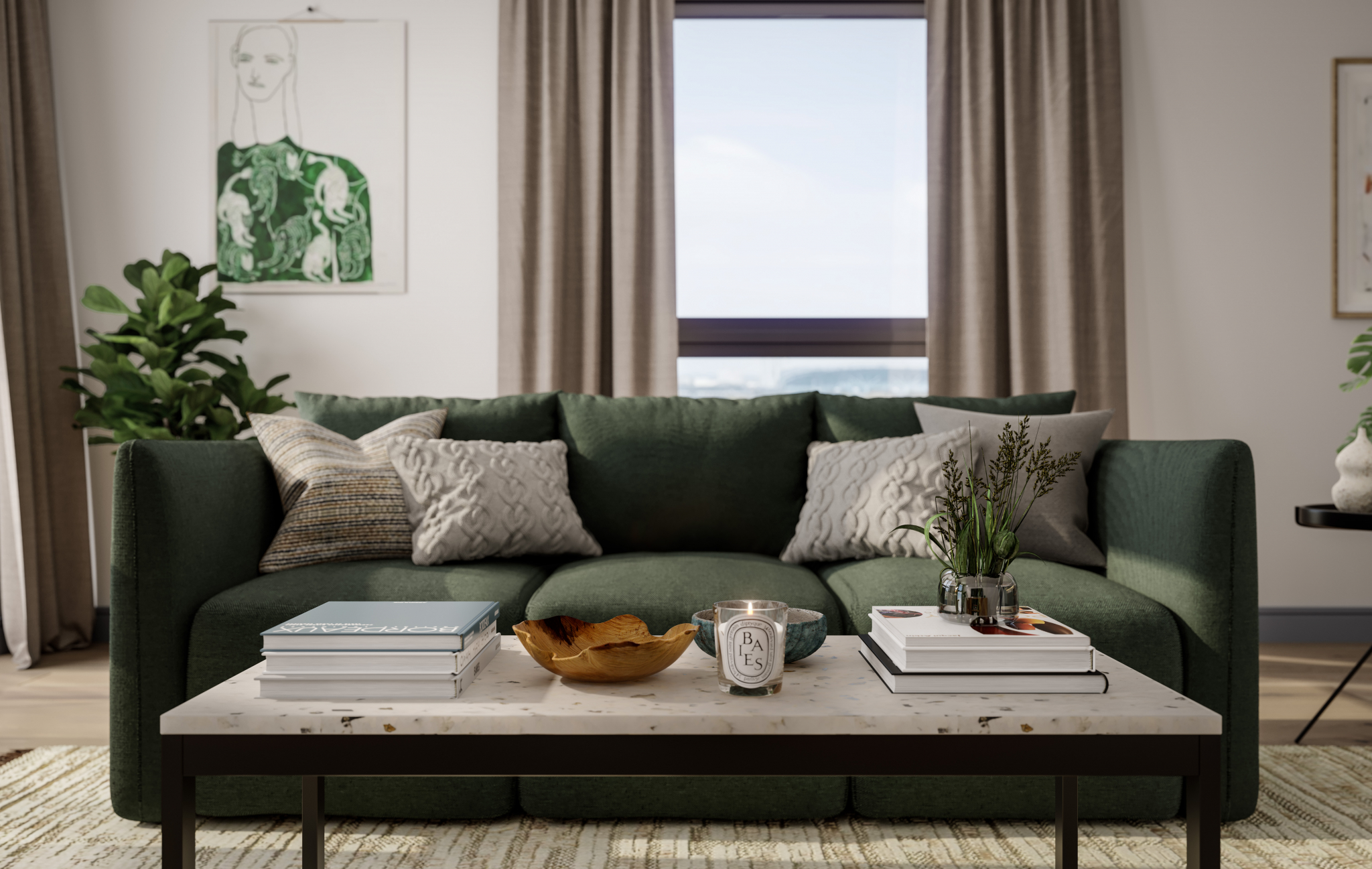 The Gessner is part of the new wave of upcoming London residences by Way of Life set to launch over the next 3 years.
Gavin Chetty of Way of Life says that The Gessner represents a «bold new direction» for the company. They are committed to setting a new benchmark by delivering cosy, friendly new homes with first-class hospitality. Chetty thinks of The Gessner with its top-notch design, vibrant community, and excellent location as a blueprint for new, better ways to rent. He adds that they look forward to welcoming new residents in the following months.
Was this article helpful?
Similar news you may like