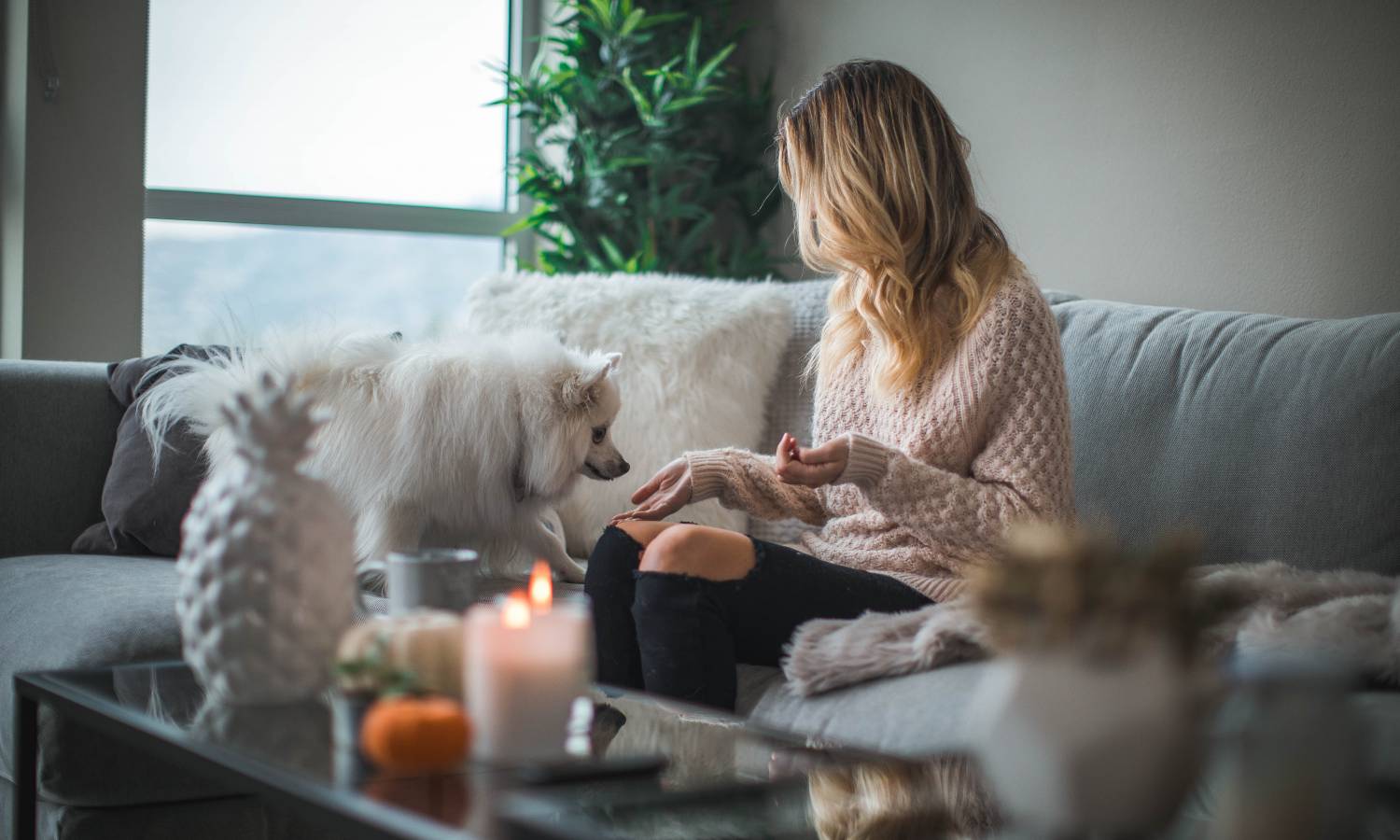 Demand for pet-friendly rentals soars
The pandemic-related puppy boom drives the 120% increase in demand for pet-friendly rental flats.
While many reconsidered their work-life priorities during the lockdowns, and others learned DIY and renovated their homes, the enthusiasm for puppies drives an 8% increase in the UK's pet population since the pandemic hit.
According to the recent data by Rightmove, pet-friendly rental offers ranked the top 1 priority for renters looking for a new home with a 120% increase in demand.
New homes with balconies, parking spaces, and bills included have also made the top 4 trending features for renters with a cumulative jump in demand of 60%.
Tim Bannister of Rightmove says that there has been a clear upward trend in pet ownership during the lockdowns, which resulted in the increasing demand for pet-friendly rentals. He highlights the long-term commitment of owning a pet and expects to see the impact of this trend on the rental market in the long run, adding that landlords offering pet-friendly rentals might benefit from a wider range of potential tenants.
The rights of tenants to keep a pet are supported by the Government. Last year it announced the upcoming revised standard tenancy agreement to include permission to keep pets at home.
However, property specialists warn that legislation is required as many landlords continue using no-pet agreements.
Was this article helpful?
Similar news you may like