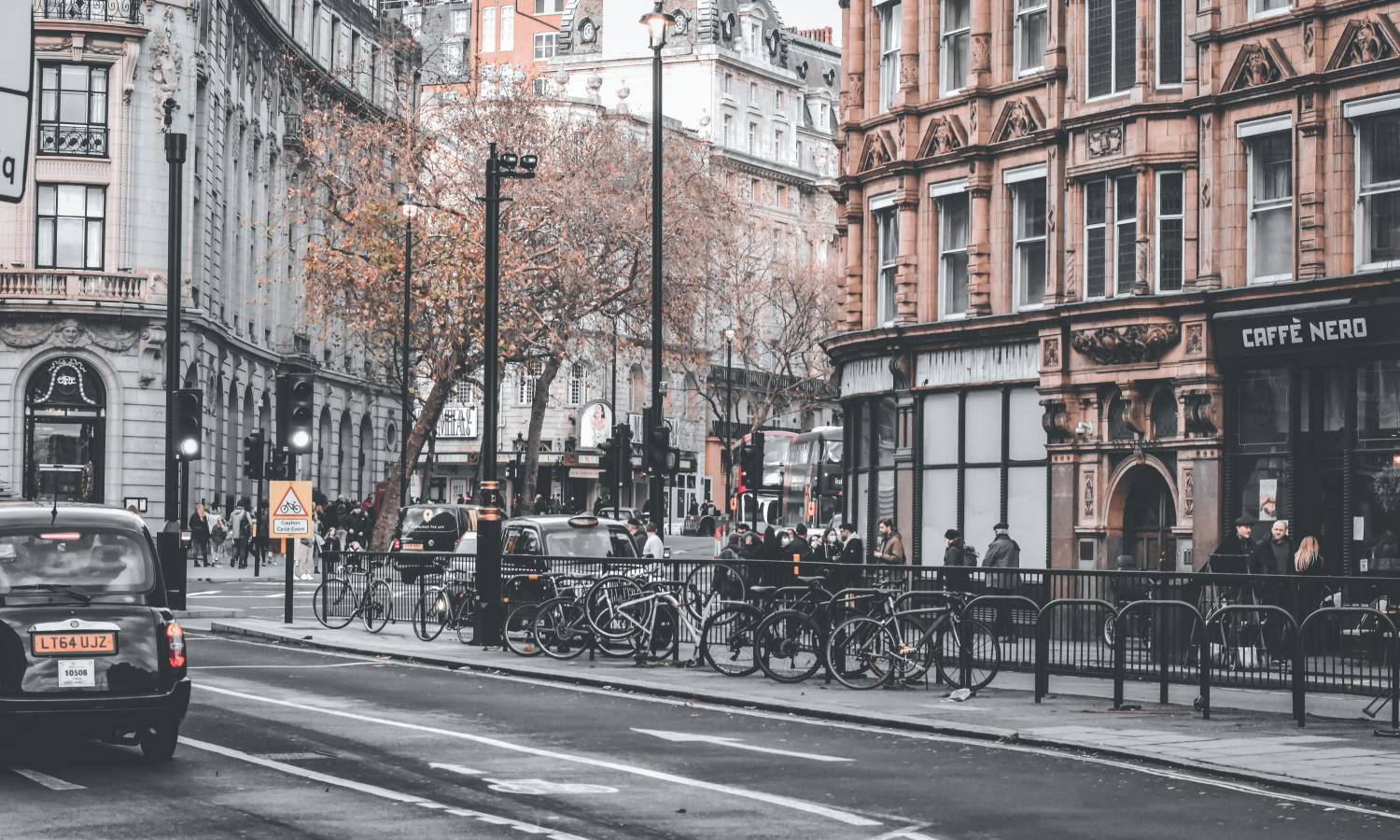 The highest levels of activity among home movers in late 2021
The increased activity from house hunters during the festive season resulted in the busiest Christmas period for Rightmove.
The data reveals a 23% increase in buyer demand during the festive season against 2020.
Expert says
Tim Bannister of Rightmove highlights the traditionally busy time around Boxing Day as people begin to plan ahead.
He expects the activity to increase further as January unfolds and people get involved in the workflow.
Despite buoyant market activity throughout 2021, Rightmove saw even higher demand levels around Boxing Day, driven by solid demand for moving.
Moreover, the number of new homes for sale has also increased, reflecting new sellers coming into the UK property market.
The expert says this group may have postponed last year because of the «frantic market». Now, they are seeing opportunities and taking advantage of the increased demand.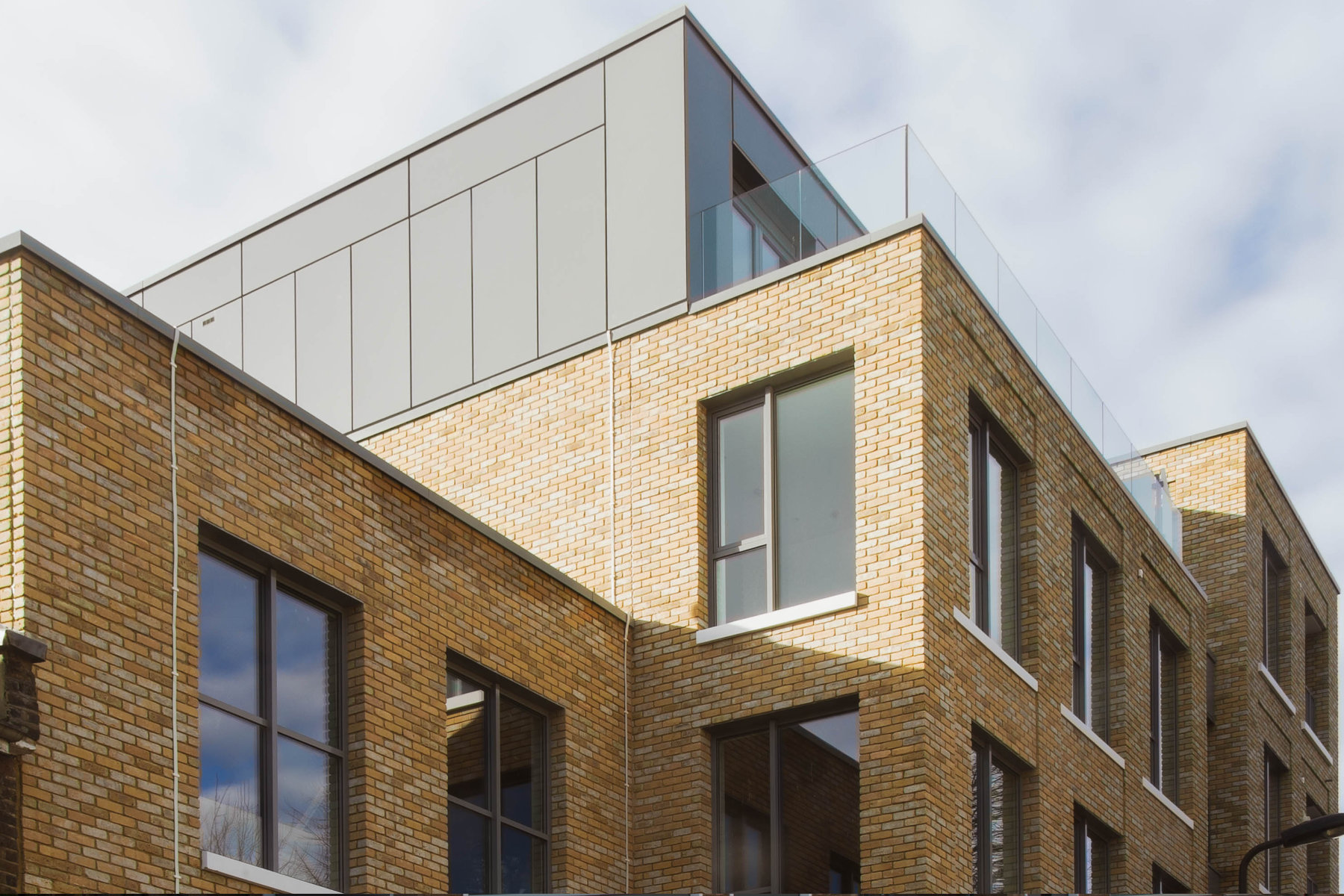 These trends, coupled with the new prospective sellers entering the market, suggest a wider choice for new homebuyers. Given the high demand levels, the expert advises the buyers to be proactive and book viewing for desired homes sooner than later.
Was this article helpful?
Similar news you may like