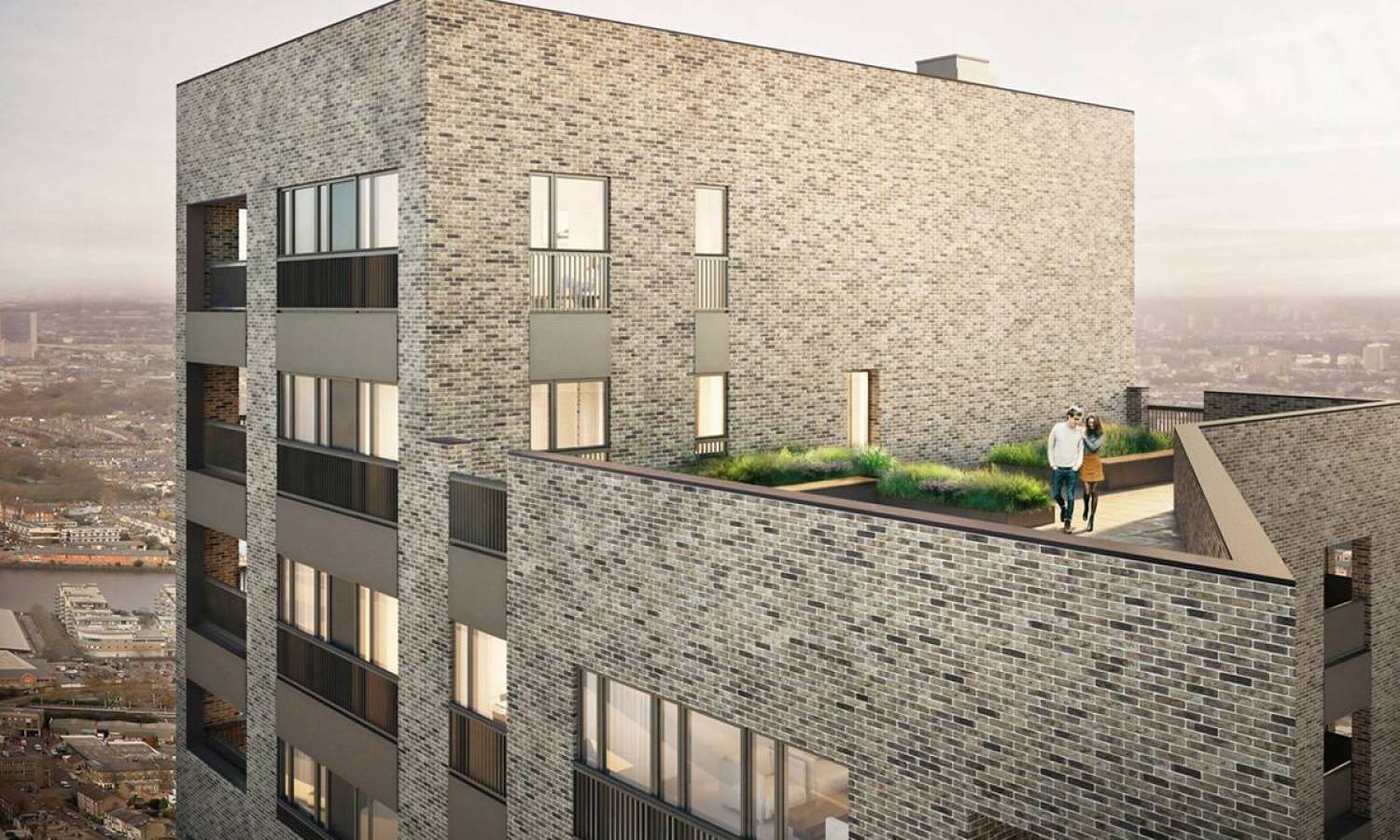 The Importance Of Low-Deposit Buying Schemes In 2023 And Beyond
Following the end of the Help-to-Buy scheme, we analyse and discuss the importance of buying incentives for the UK property market, including new homes in London.
Currently-available buying schemes like Shared Ownership and First Homes are as critical as ever, particularly given the end of Help-to-Buy. Why are buying incentives so crucial for the property market in the UK, including new builds in London?
Property Buying Schemes 2023
Help-to-Buy ended in March 2023, having supported 350,000 home deals since 2013. As a result, the industry has to offer other options to help homebuyers get onto the property ladder, especially first-time buyers (FTBs).
Shared Ownership is a case in point. It is available today and allows buying a share of the apartment and renting the rest. It is becoming a popular option among property buyers across the UK, including the capital.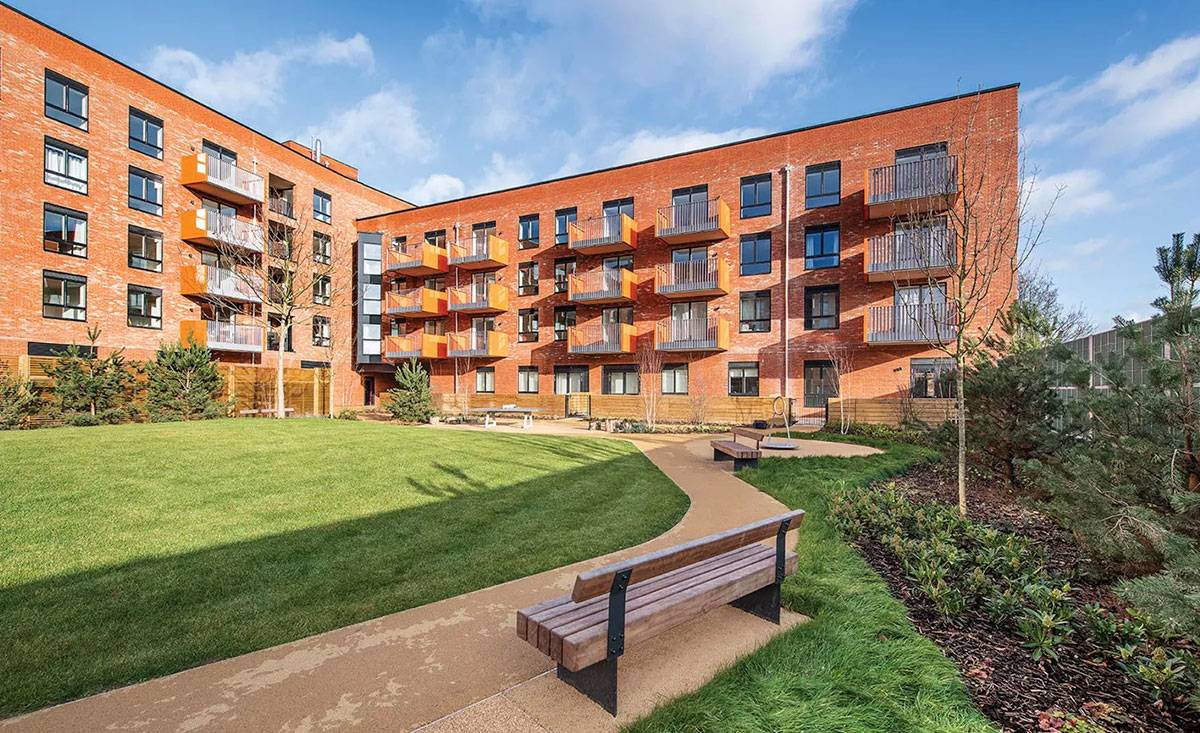 Next, there are expanding low-deposit schemes like First Homes and Deposit Unlock. Such initiatives are critical because buyers' affordability has been significantly compromised over the past several months because of rising interest rates and living costs.
Developers, lenders, housing associations, and the government should continue working together and offer potential buyers more homes via low-deposit schemes like Shared Ownership, First Homes, and Mortgage Guarantee. The new build sector is the driving factor of success for the whole housing market, and it is vital to support it during challenging times.
Was this article helpful?
Similar news you may like