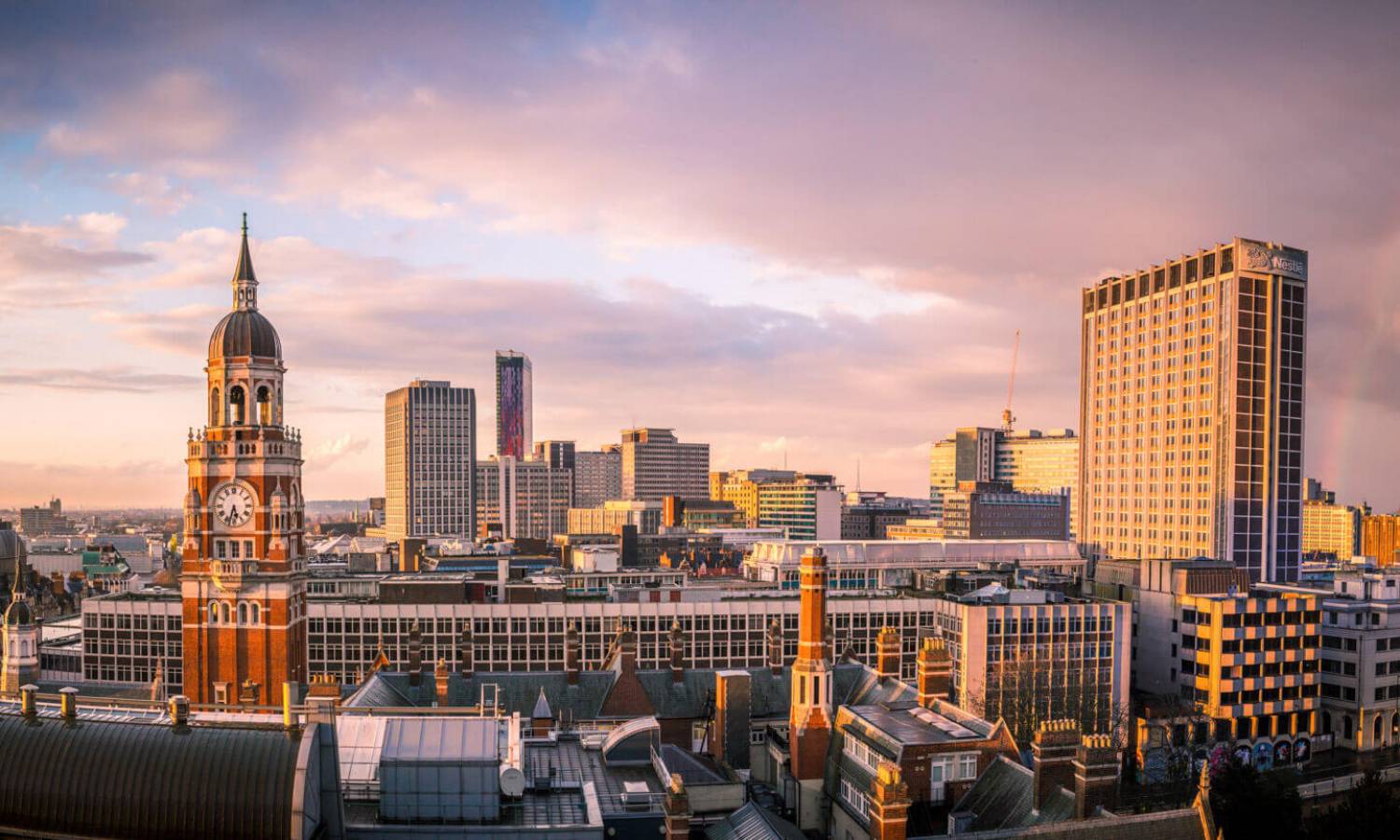 The Most Affordable London Corners For Renting
The recent data by Ocasa revealed several most affordable London areas, with Croydon leading the chart.
Property experts at Ocasa analysed the rental property market in London by postcodes and revealed several corners with the most affordable rental values in London.
What Are The Key Findings?
Croydon and Sutton in South London are home to the most affordable corners in the capital for renting, with tenants spending around 20% of their income on rent, compared to a staggering 77% in central areas.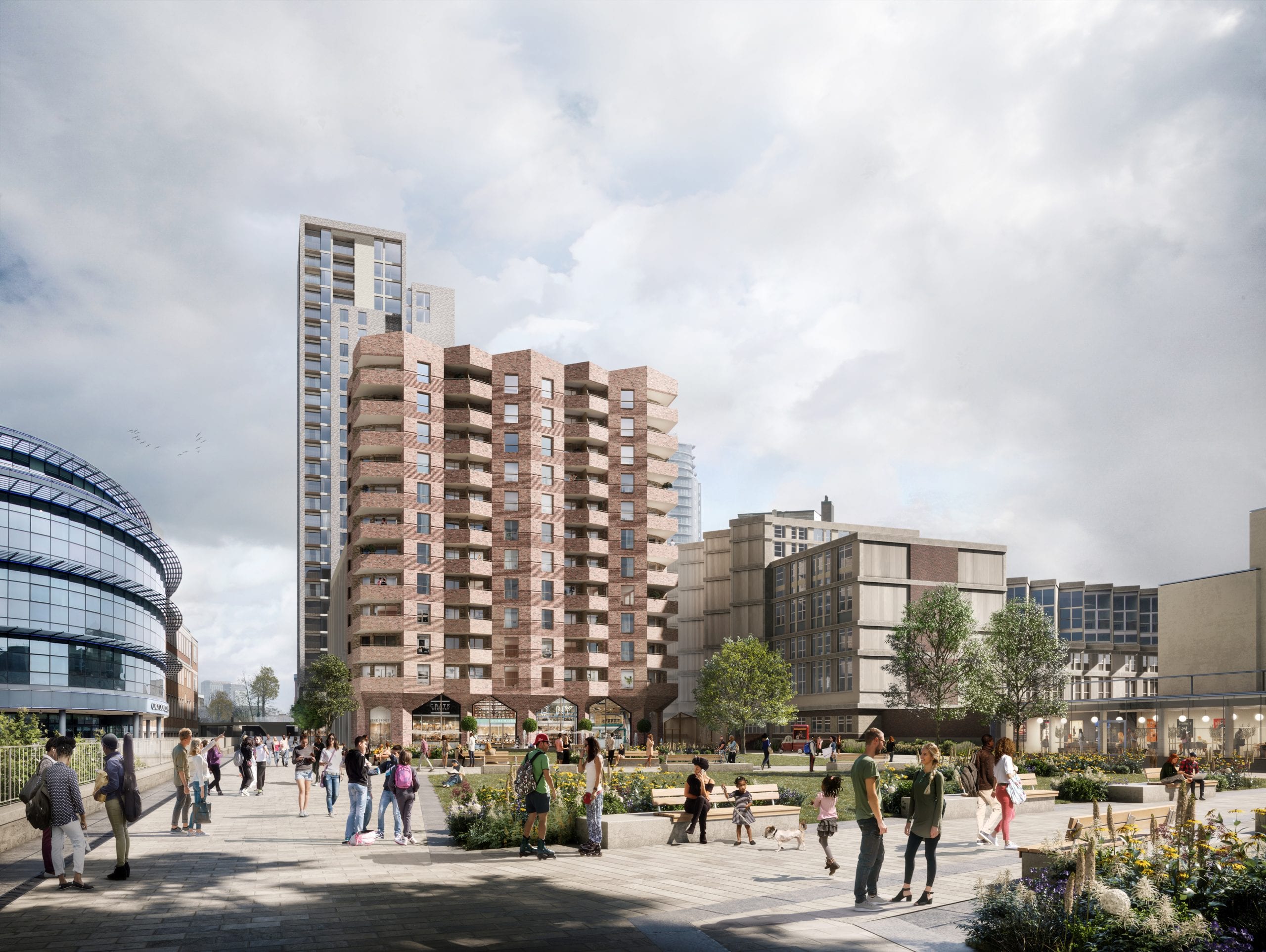 According to ONS, rent is considered affordable if it is below 30% of the household's income. Perhaps surprisingly, only a few London areas fall under that definition.
CR2 (South Croydon) ranked first and became the cheapest London area for renting a property. The average household annual income in CR2 is around £59,700, while rental affordability sits at 25.2%.
Next comes SM2 (Sutton with average annual rent reaching £15,468 and affordability sitting at 26.1%.
BR2 in Bromley, South East London, ranked third with average rental prices sitting at £16,632 per year. Annual income in the area reaches £59,300, meaning that rental affordability is
27.5%.
CR3 in Croydon and HA4 in Hillingdon close the top 5 most affordable London areas for renting homes with affordability below 30%.
Rental Property Market Settings in London in 2022
As the living costs crisis emerged and housing stock began to shrink, rents in London spiked in 2021 and H1 2022. According to data by Rightmove, rental prices in the capital increased by 14.3% in Q1 2022, with average monthly values reaching £2,193.
Moreover, the research suggests that London became the only unaffordable region for renting across England and Wales. The average income in the capital reaches 54,194, while average rents sit at £21,439. It means that rental bills consume 40% of the income in London.
The most unaffordable areas for renting in London are central boroughs like Westminster, Kensington and Chelsea and Camden, the recent data reveals.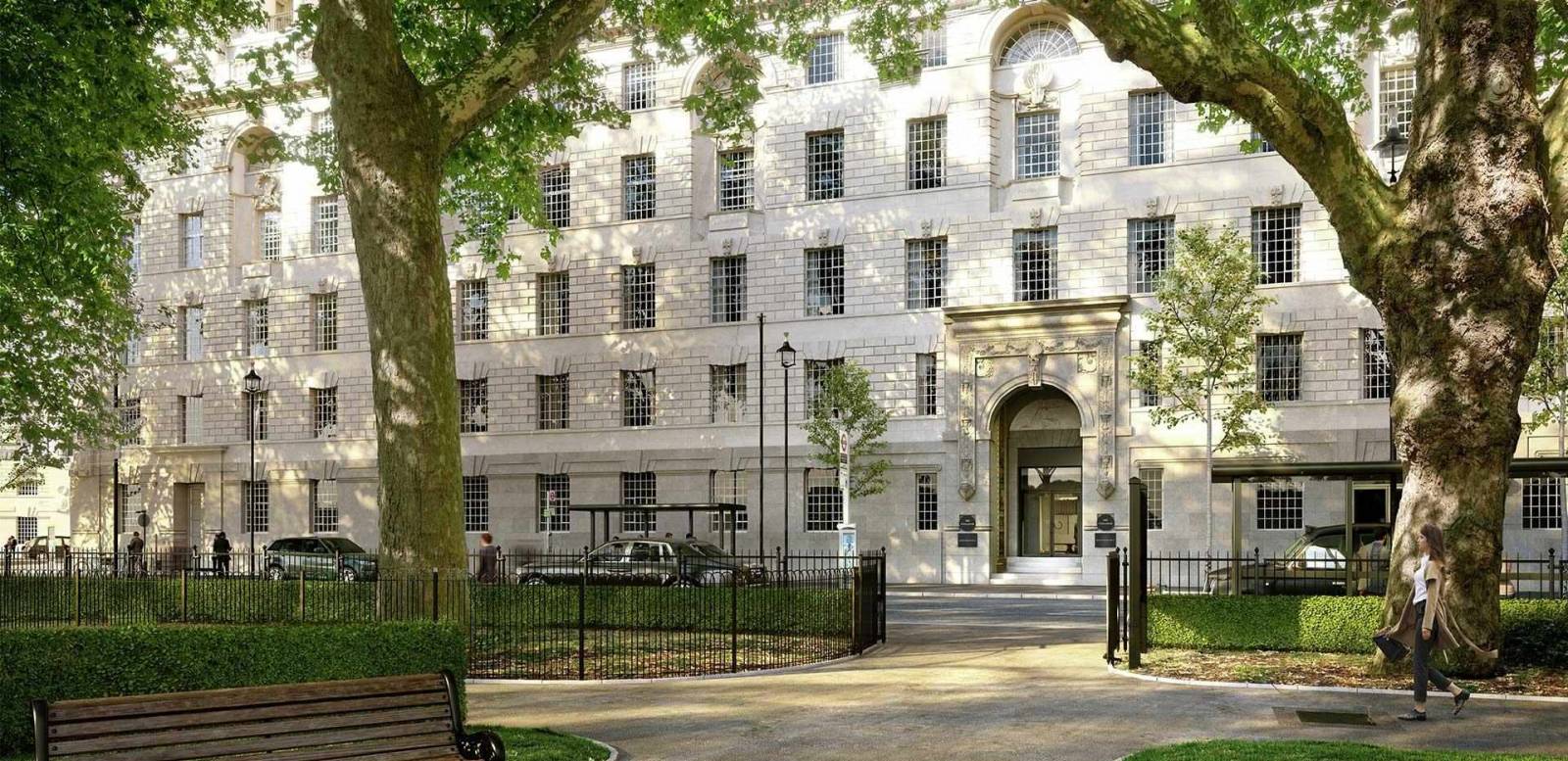 SW1 is a case in point: rents consume 77% of the household income in this Westminster corner.
Ocasa Comments
Ocasa confirms London as the least affordable location for renting a property, with Kensington and Westminster easily costing more than double in rental prices versus the most affordable areas in the capital.
Nevertheless, London offers several areas where rental affordability is below 30%. Such corners boast the bright lights of living in London for a much more reasonable price.
Was this article helpful?
Similar news you may like