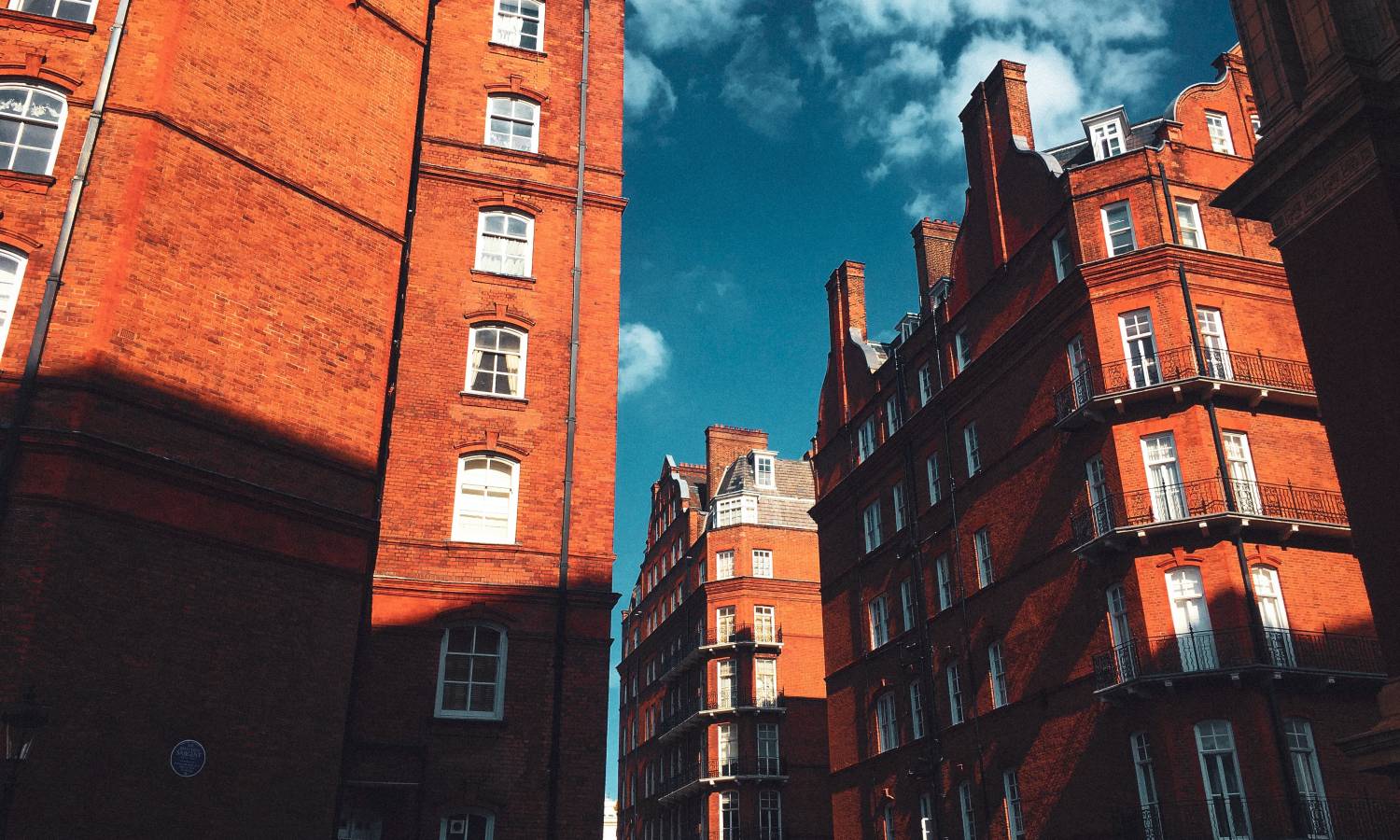 The most expensive London areas for buying new homes
The recent market data reveals the most expensive London boroughs and wards where properties cost £1m+ on average.
When we think about the most expensive London borough, Kensington and Chelsea often comes up first. It is not surprising because this is the only borough in the capital with an average £1m+ property market.
However, several London neighbourhoods and wards have similar average price thresholds for buying new homes. Henry Dannell analysed the property market in London and revealed 28 areas in the capital with an average price tag of £1m+.
The most expensive London areas
Kensington and Chelsea ranks top, but homes in Norland cost £2.9m on average, which makes this ward the most luxurious residential area in London.
Westminster
ranked 2nd and 3rd – average property price in Knightsbridge and Belgravia and the West End exceeds the £2.45m level.
Barnes in Richmond ranked the most expensive London wards outside Kensington and Chelsea and Westminster. On average, buyers purchase properties there for £1.65m.
Dulwich Village is
Southwark
also ranked high with the average property price sitting at £1.4m, closely followed by Village in Merton and Hampstead Town in Camden.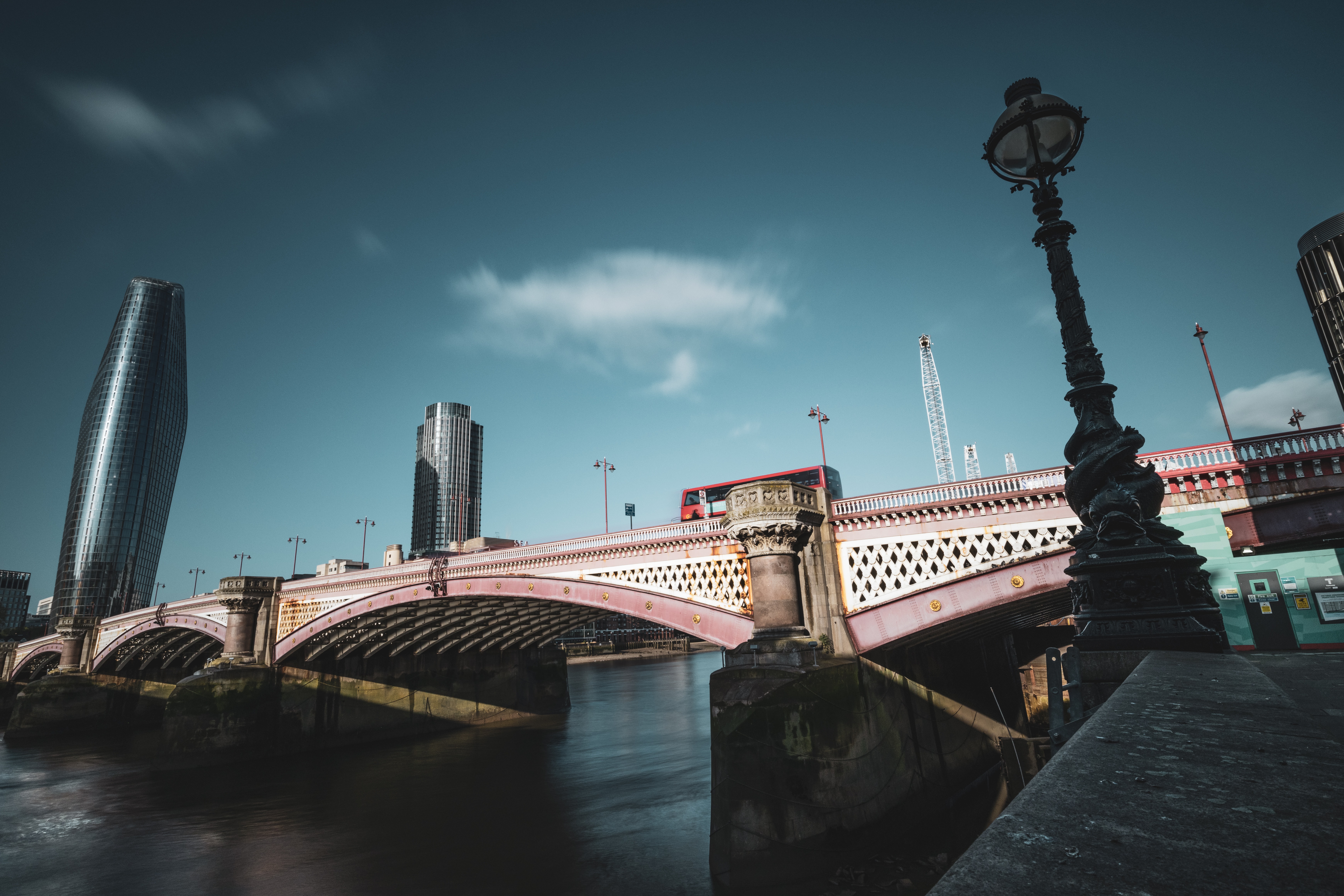 Last is Queen's Park in Brent with an average house price reaching £1.1m.
Expert comment by Henry Dannell
Geoff Garrett highlights the dominance of Kensington and Chelsea in the prime London property market because of the highest average prices and luxury wards inside the borough.
But the top-notch property market is not limited to just one borough. There are several areas where £1m is just not enough to buy a new home now.
Was this article helpful?
Similar news you may like