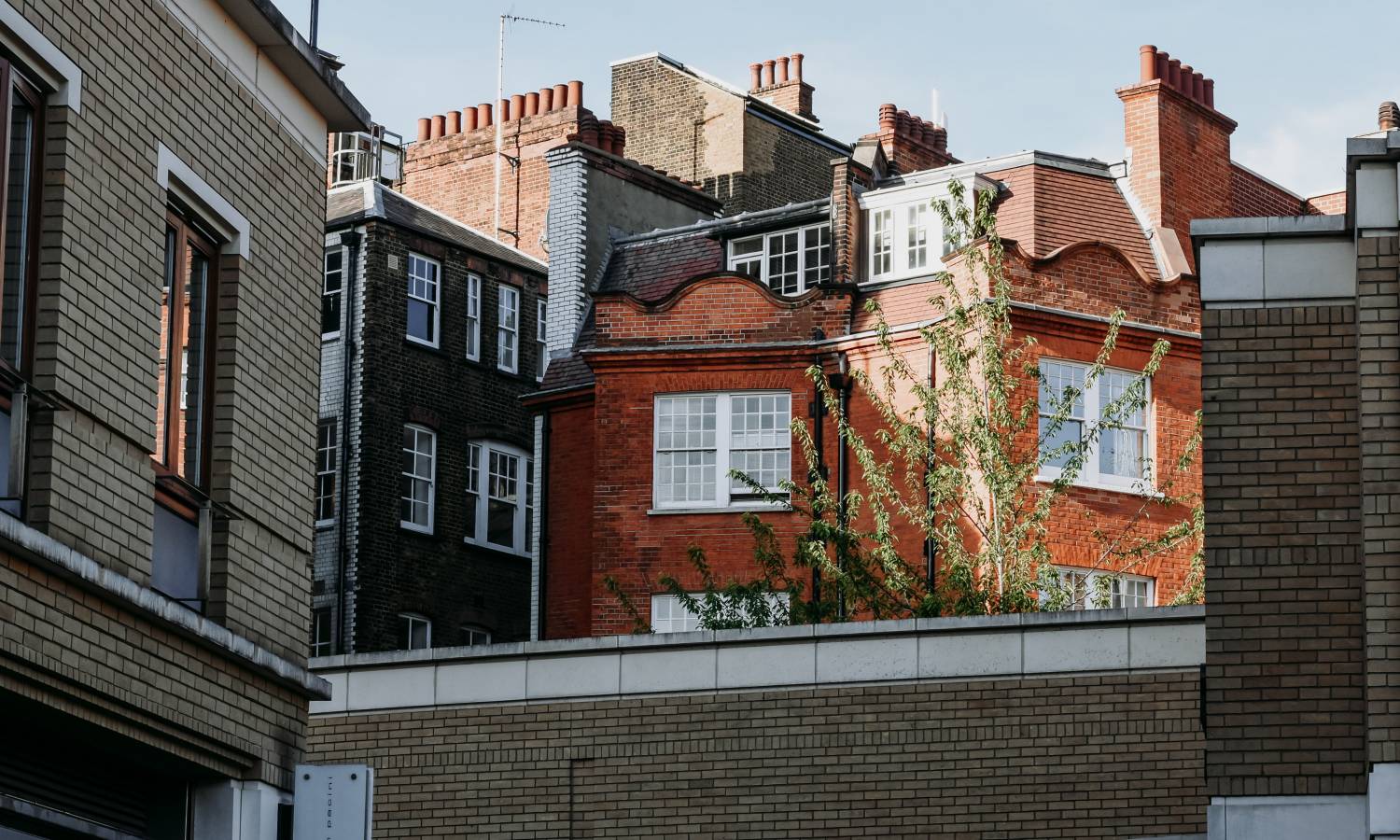 The Most Notable Rental Trends in 2021
Goodlord shares how the rental market performed throughout the year and highlights the most relevant trends.
With 2021 coming to an end, experts at Goodlord analysed the rental market performance in England over the year and underlined the most notable rental trends.
What is worth pointing out straight away is the resilience of the rental market throughout a challenging year with lockdowns in January and changing eviction regulations.
Rental Voids Fall
Rental demand has been increasing during 2021 and has peaked in mid-summer, a traditionally busy time for the sector.
At the beginning of 2021, rental voids stood at 24 days. These numbers mean that landlords had their properties unoccupied for an average of 24 days per year.
The figures dropped to 14 days in July 2021 and levelled at 18 days in November. It means voids fell 25% since January 2021.
The North East saw the most notable fluctuations in rental voids: down from 30 days in May to 7 days in July this year.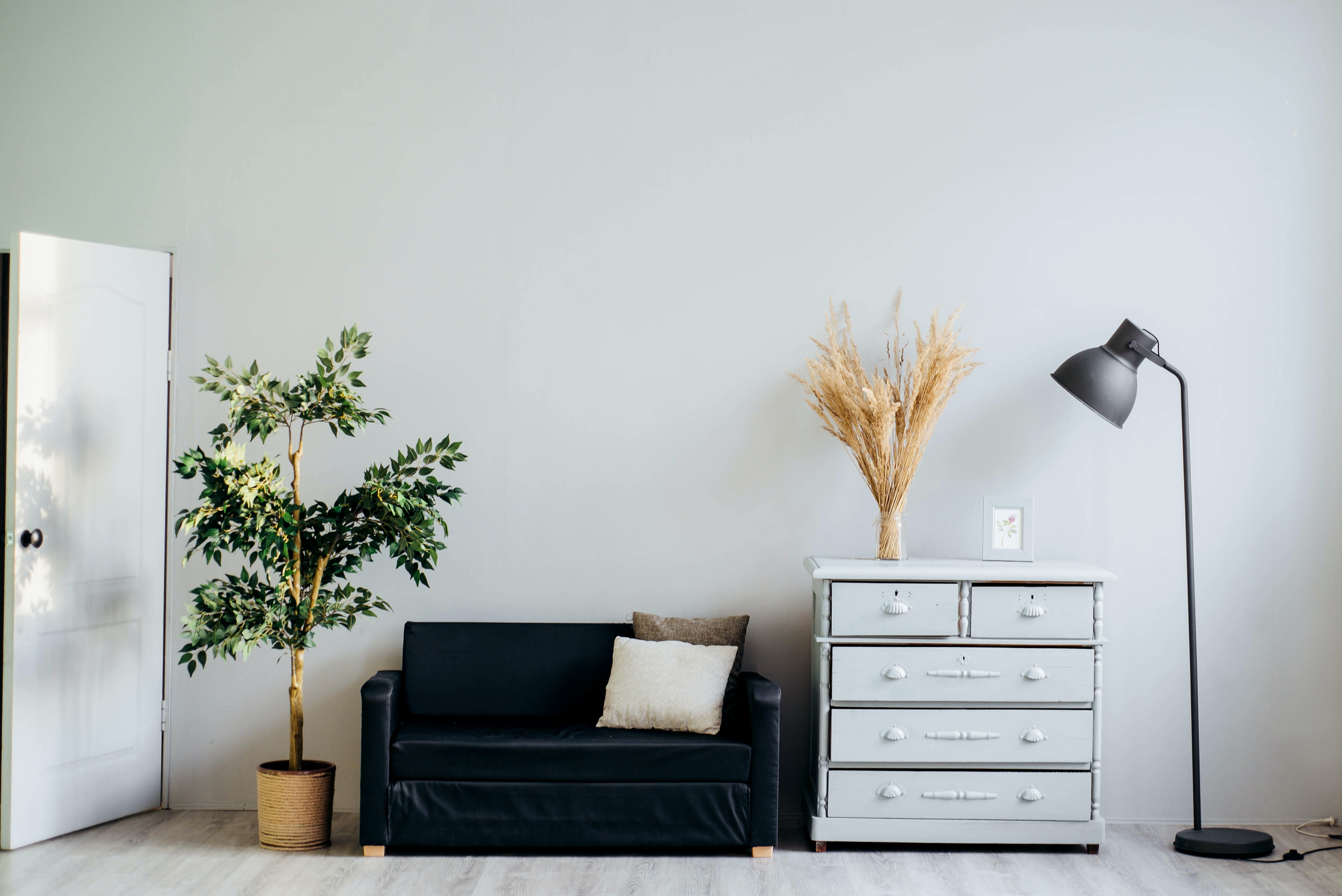 Rents Are On The Rise
Overall, rents in England have been continually rising throughout the year. They peaked during summer and now end the year 8% up the numbers in January 2021.
Rents have reached peaks during August and September – more than £1,000 pcm (per calendar month).
It is little surprise that Greater London ranked first for the highest rental numbers, with prices reaching £1,725 pcm in August. The North East saw the lowest rental figures in 2021 – rents stood at £610 pcm in February this year.
Tenant Annual Incomes Increase
Following a slow start, tenants incomes have been increasing throughout 2021. On average, tenant wages across England reached £26,486 in November 2021, a 7.8% increase against the beginning of the year.
London ranked first again for the highest wages in England, with numbers standing at £36,180. The North West saw the lowest annual income levels of £21,001 in 2021.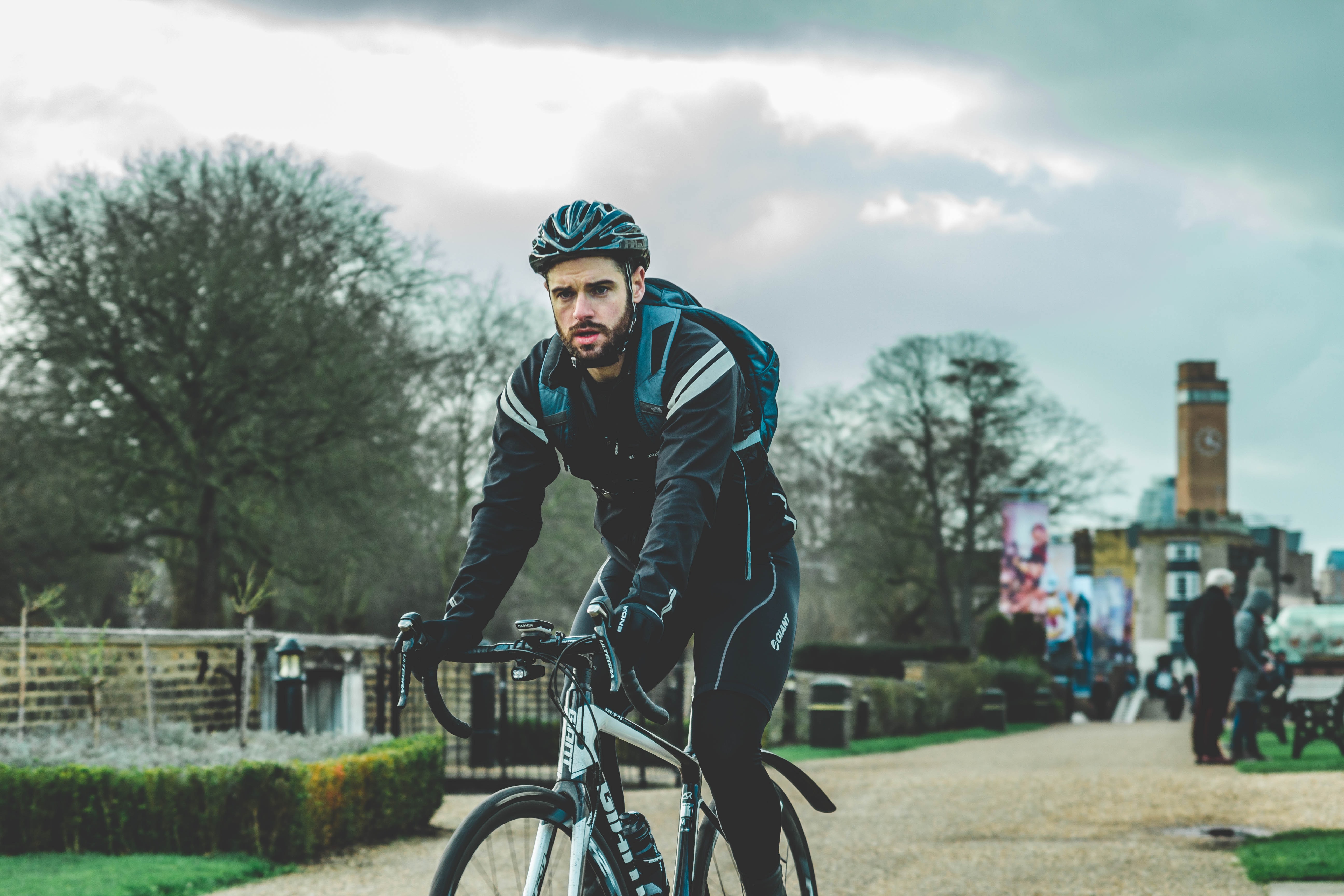 Professional Explains
Tom Mundy of Goodlord thinks of 2021 as an intense year for the rental market. Agents, landlords, and the market showed resilience despite the challenging settings.
It is good to see a strong end of the year for the sector, particularly given another uncertainty stage. Rental demand remains solid across the country, and the outlook for the upcoming year is optimistic.
Was this article helpful?
Similar news you may like