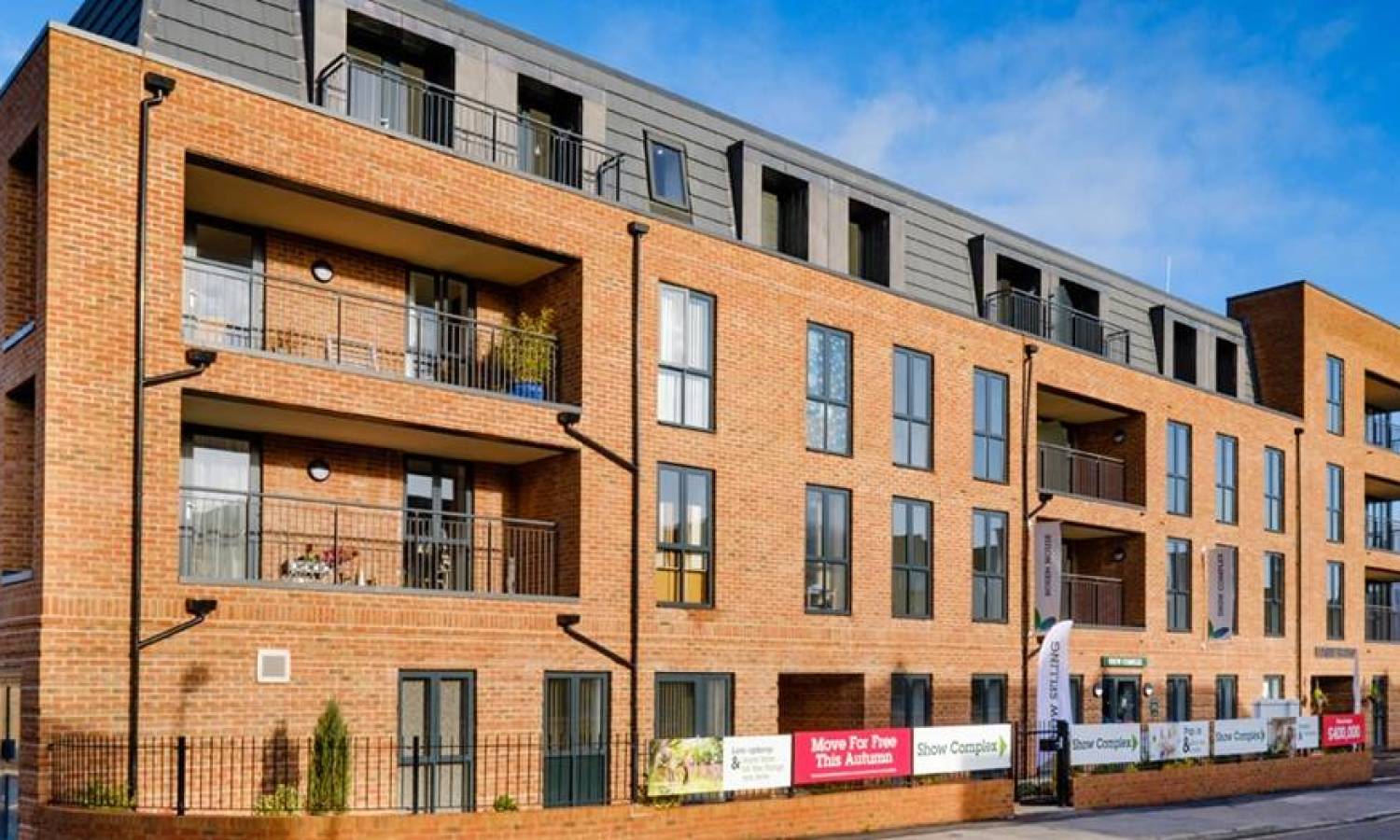 The New Build Market Keeps Up With Demand Levels
New market analysis reveals that the new build market in the UK continues to mirror current demand levels, with developers tailoring supply to market settings.
Several market analysts reviewed the new build property sector in the UK and revealed several intriguing trends regarding this property type.
New Builds: Key Market Trends
Current demand levels for new build homes reach 20%. For instance, Q3 2022 saw 40,210 new build homes entering the market, while construction started on a further 45,590.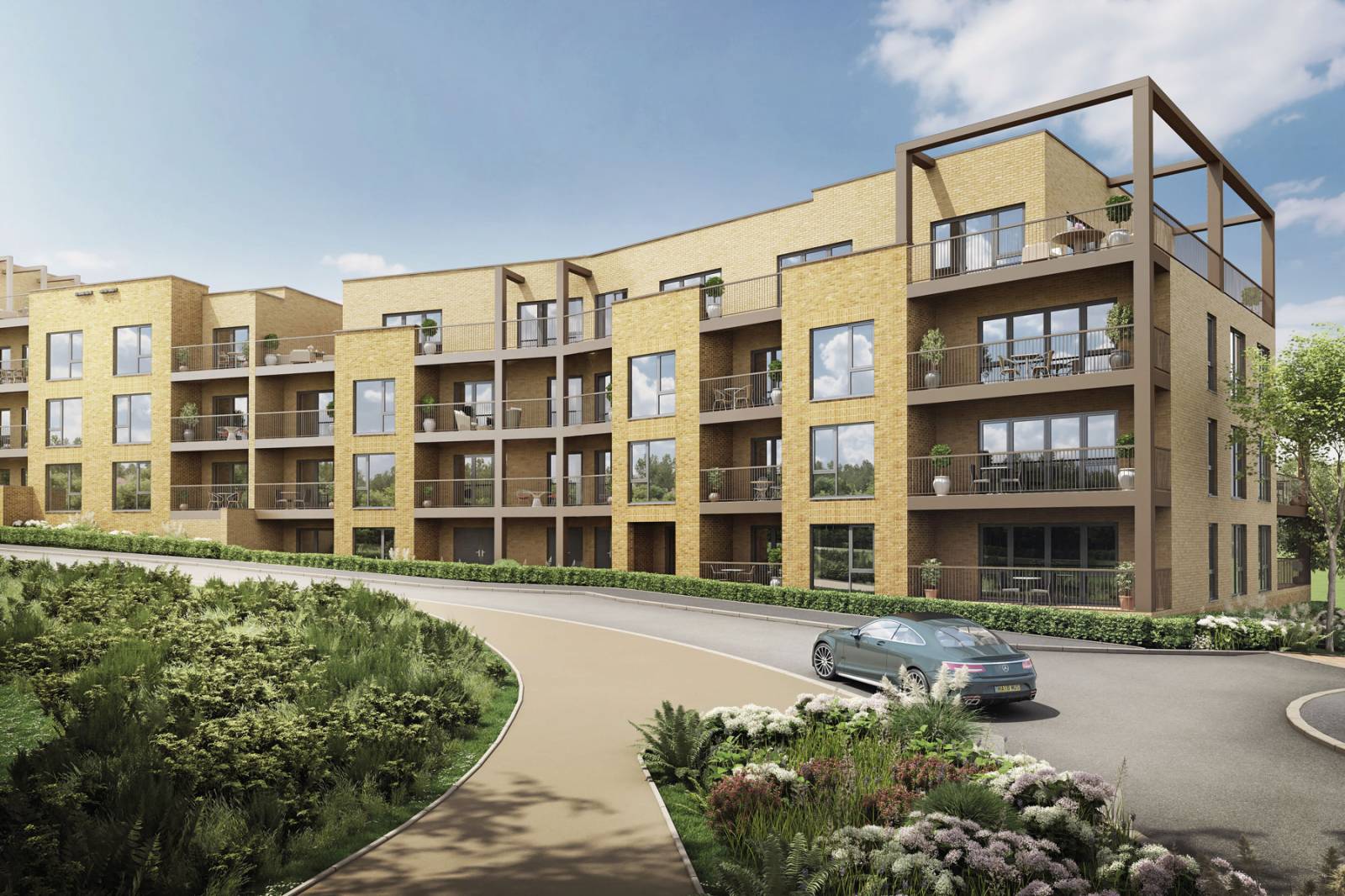 The South West sees the highest new-build demand as buyers have already snapped up 27% of all listed new homes. The region also ranks 3rd regarding the number of completed new builds (almost 5,000) in Q4 2022.
The South East follows next, with demand levels reaching 25%. However, the area outperforms other regions in the number of new build completions (7,380)
As for the new builds in London, the market shows similar trends, with rising demand (17%) and supply levels. Moreover, the recent economic turbulence resulted in a new influx of international investors snapping up luxury flats and houses in Central areas, pushing market activity up.
On the other side of the table are the East Midlands (17.5%), West Midlands (16.4%), and North West (10.2%), with demand levels sitting below the averages.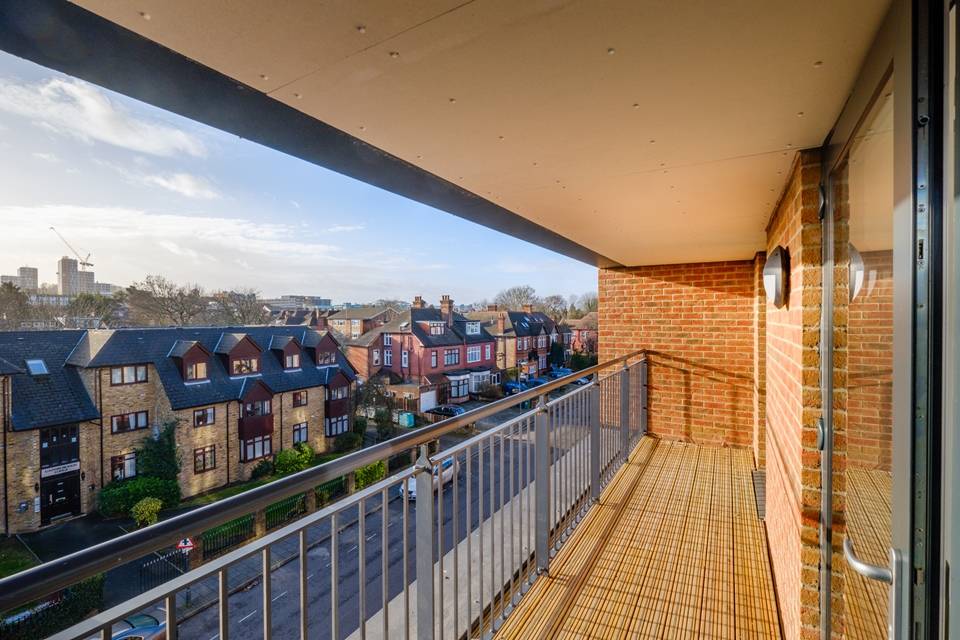 Experts Share
Many specialists highlight the expertise and resilience of new build property developers bringing new homes in challenging economic settings. Moreover, they maintain the pipeline with the same level of new constructions starting across the UK.
Meanwhile, the focus of this delivery is tailored to mirror the demand, so new homes enter the market where they are needed the most.
Was this article helpful?
Similar news you may like