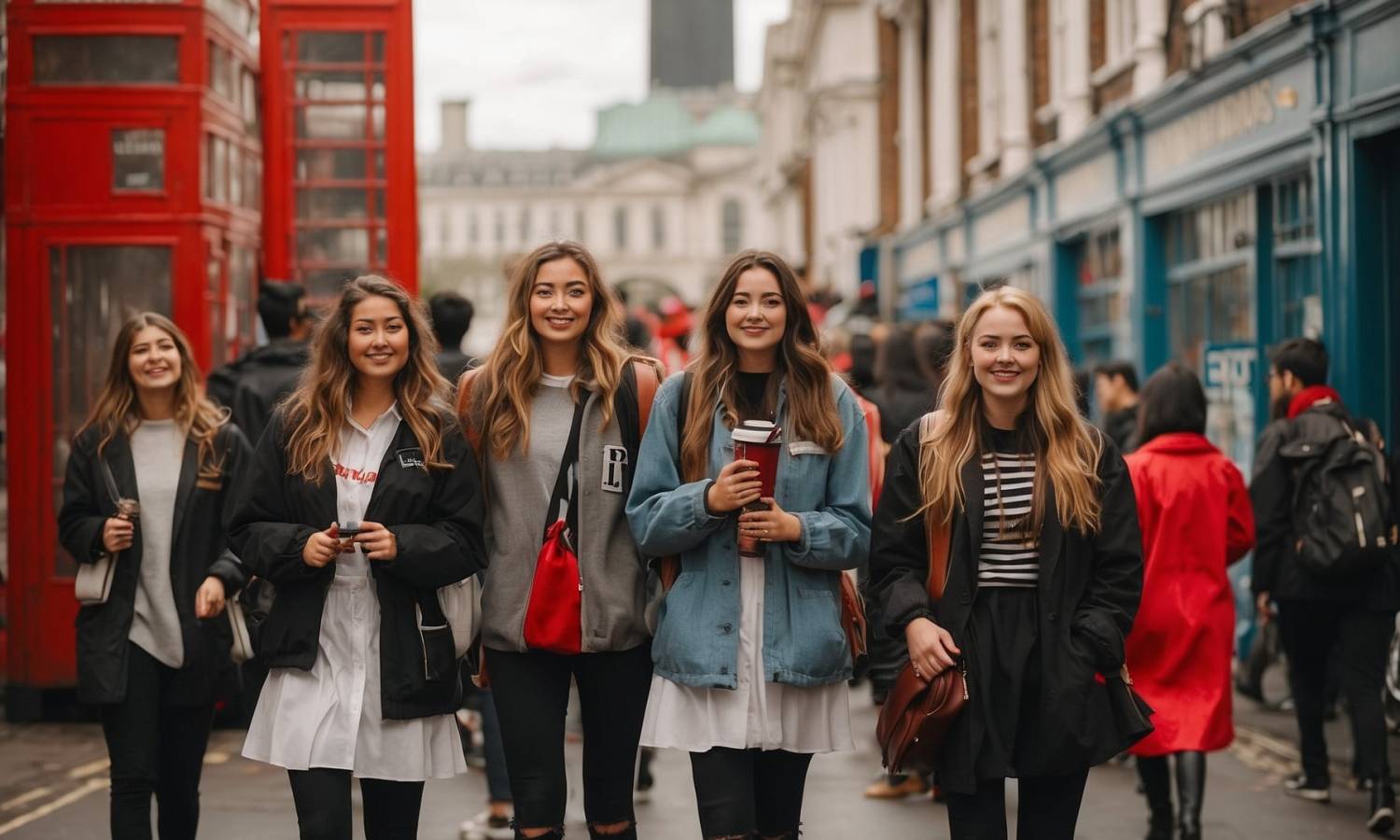 The New Frontier of Student Accommodations
When considering university lodging, the conventional image often includes cramped dormitories where scholars are tightly packed, reminiscent of sardines. However, antiquated bedsit-style houses with rudimentary amenities, communal restrooms, and dusty common areas are becoming relics of the past for British undergraduates.
Contemporary student housing now offers top-notch living spaces featuring high-speed internet access and private bathrooms. Nevertheless, the real transformation lies in the social aspect, with an array of amenities like dedicated study areas, on-site fitness centres, theatres, gaming zones, and even karaoke pods.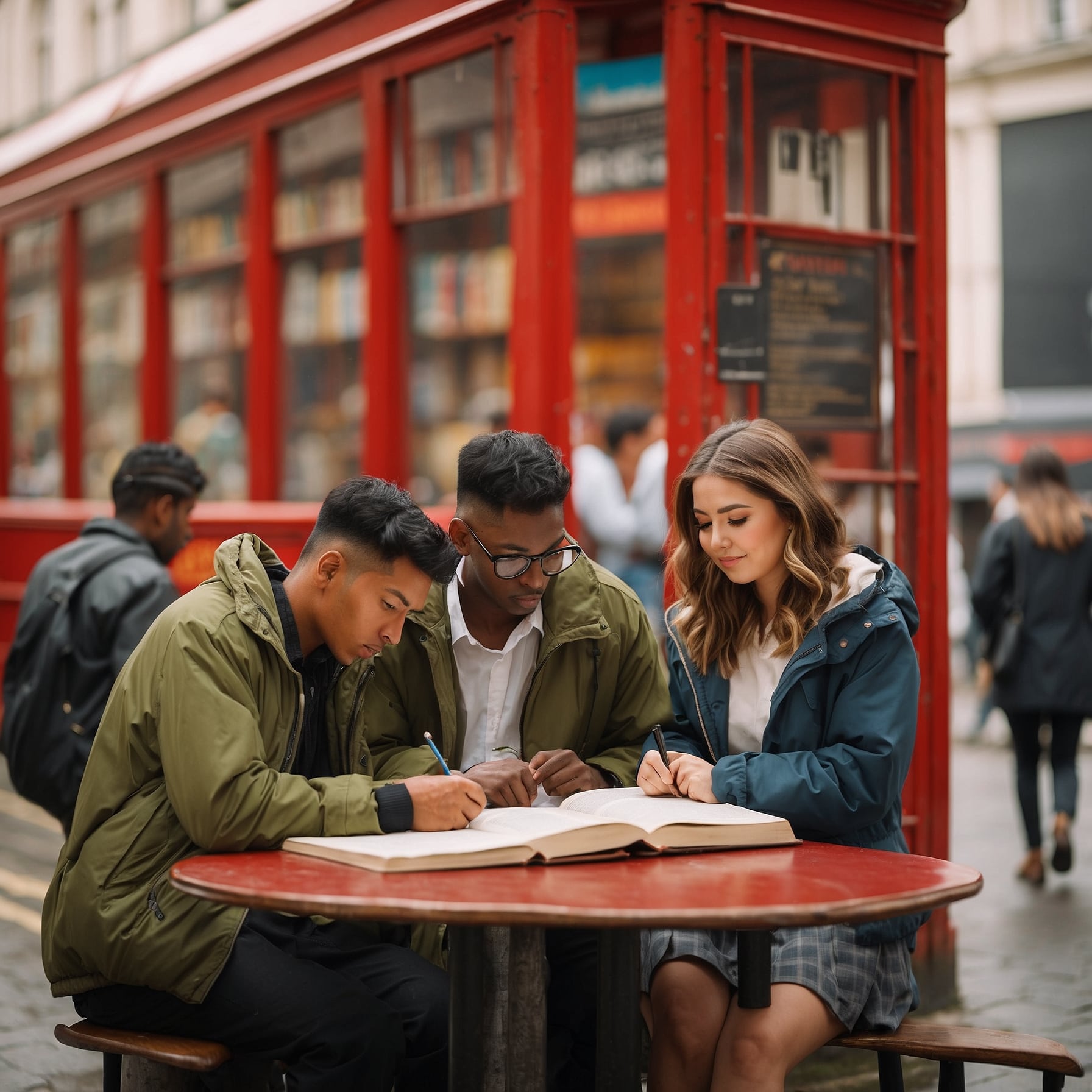 Over the past few years, the standard of developments has significantly elevated across the country as undergraduates, and their parents, are increasingly willing to invest more in high-quality living spaces.
One notable distinction is the increasing involvement of teams committed to tailoring residencies to meet the modern student's demands. Research indicates that sophomores seek superior lodgings with exceptional facilities and convenient locations. New buildings often incorporate services like concierge and parcel collection.
Alongside there are digitized applications allowing scholars to report issues and provide feedback, aiding property managers in addressing building-related concerns and maintenance.
In addition to the growing demand for quality equities among domestic and international students, city planners and local governments are now placing projects at the heart of their broader urban development efforts in UK towns and cities. Senior university officials have also advocated for better residence options.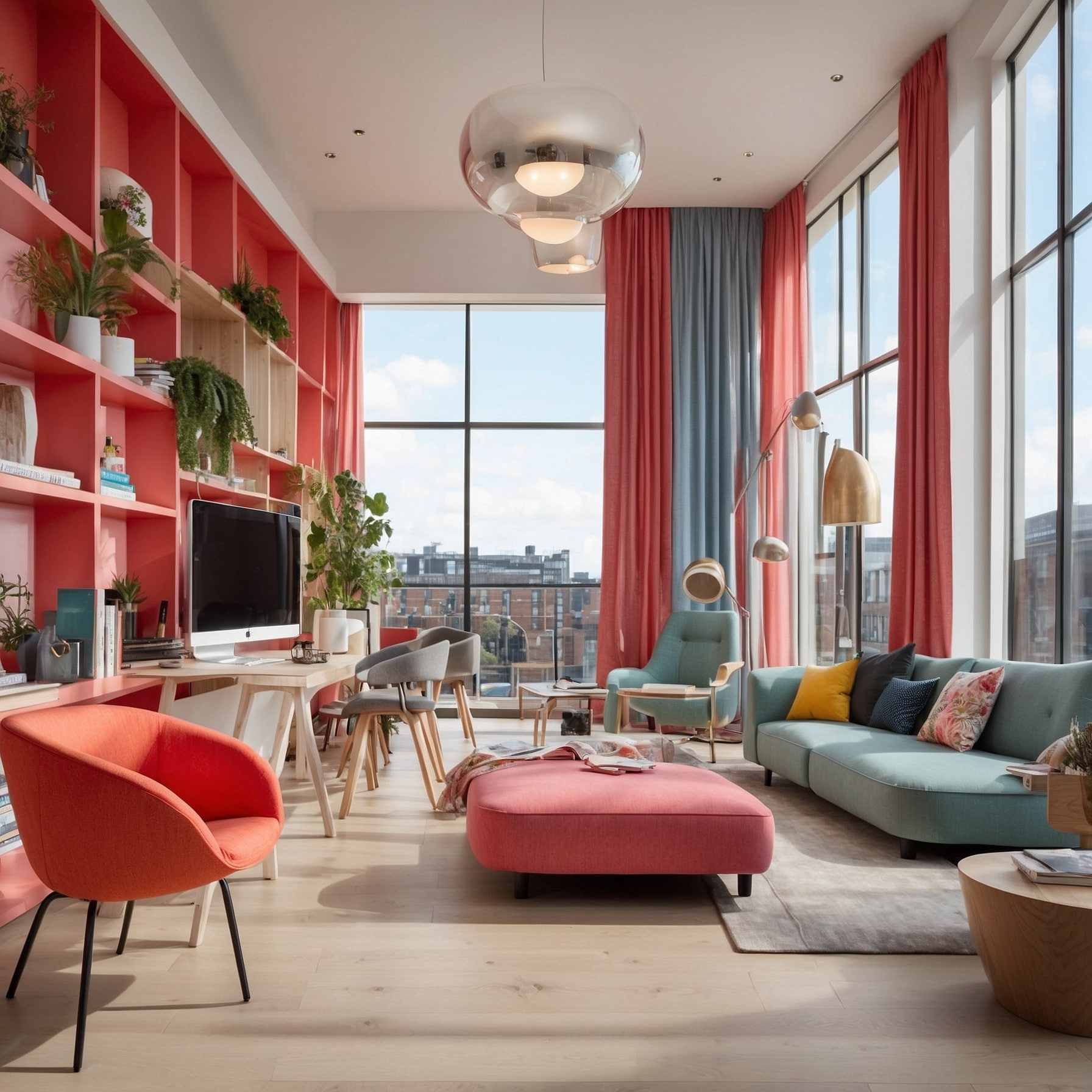 These new homes tend to be situated in central locations, close to university buildings, and boast distinctive architectural and design elements such as communal courtyards, art installations, and green spaces. The standard now more closely resembles Build-to-Rent (BTR) properties rather than the antiquated uni dormitories of the past. With BTR developers capping the number of sophomores in their developments, the demand for this type of accommodation has grown even further.
The sector has encountered various challenges in recent years. The decrease in demand from EU pupils after Brexit was offset by a steady rise in student visas from other regions, especially Asia and the Middle East.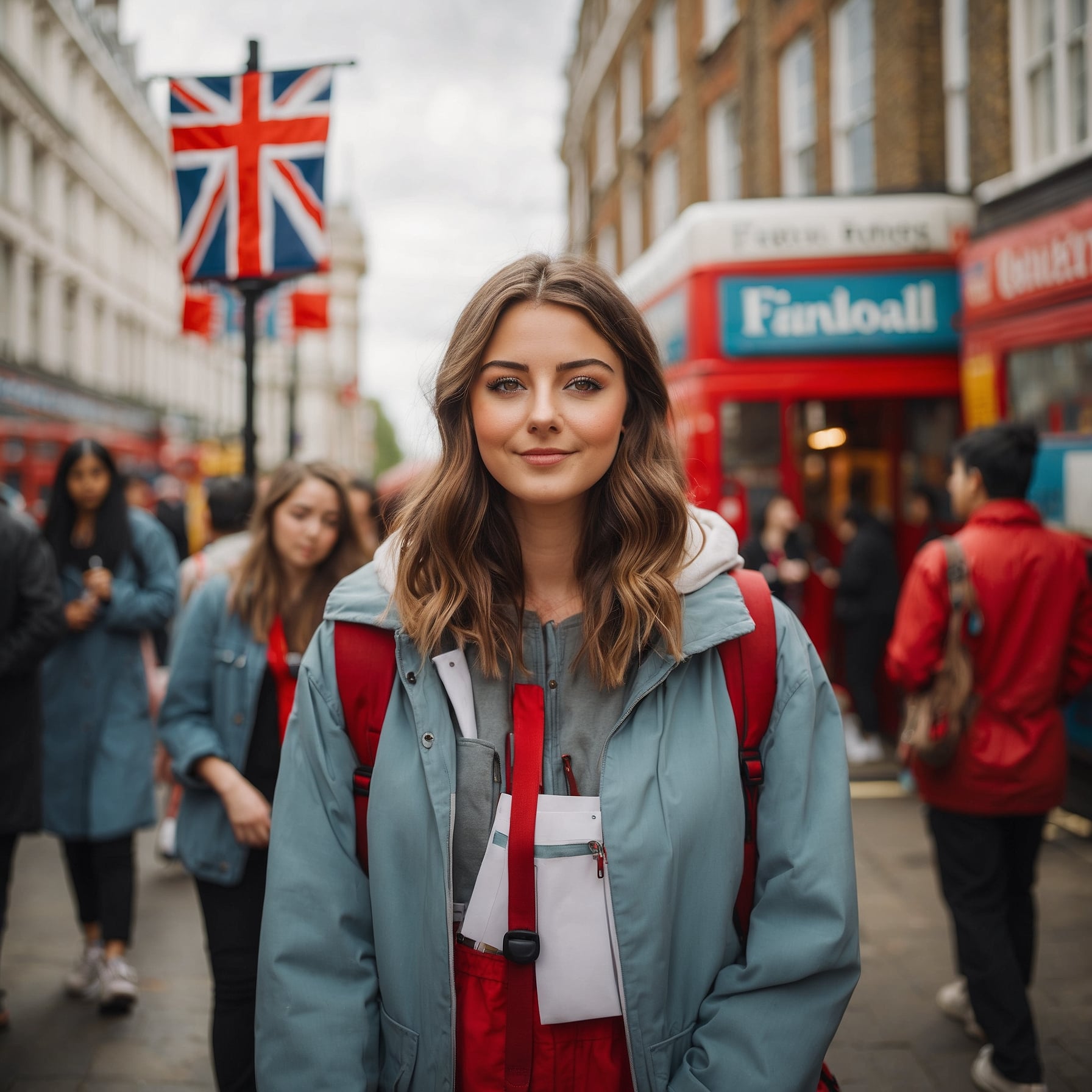 The initial investment required for these buildings can be notably higher, but they also yield greater profits for providers. By charging premium rates compared to standard units, developers are collaborating with local councils to future-proof their projects and generate additional revenue streams. For instance, in Birmingham, student accommodations were utilized to house athletes and support teams during the Commonwealth Games last year.
"This is part of a broader strategy to maximize room utilization outside of term time, potentially extending to hosting conferences and providing lodging for large corporate events."
By future-proofing these spaces, these schemes become more financially viable and stimulate the local economy.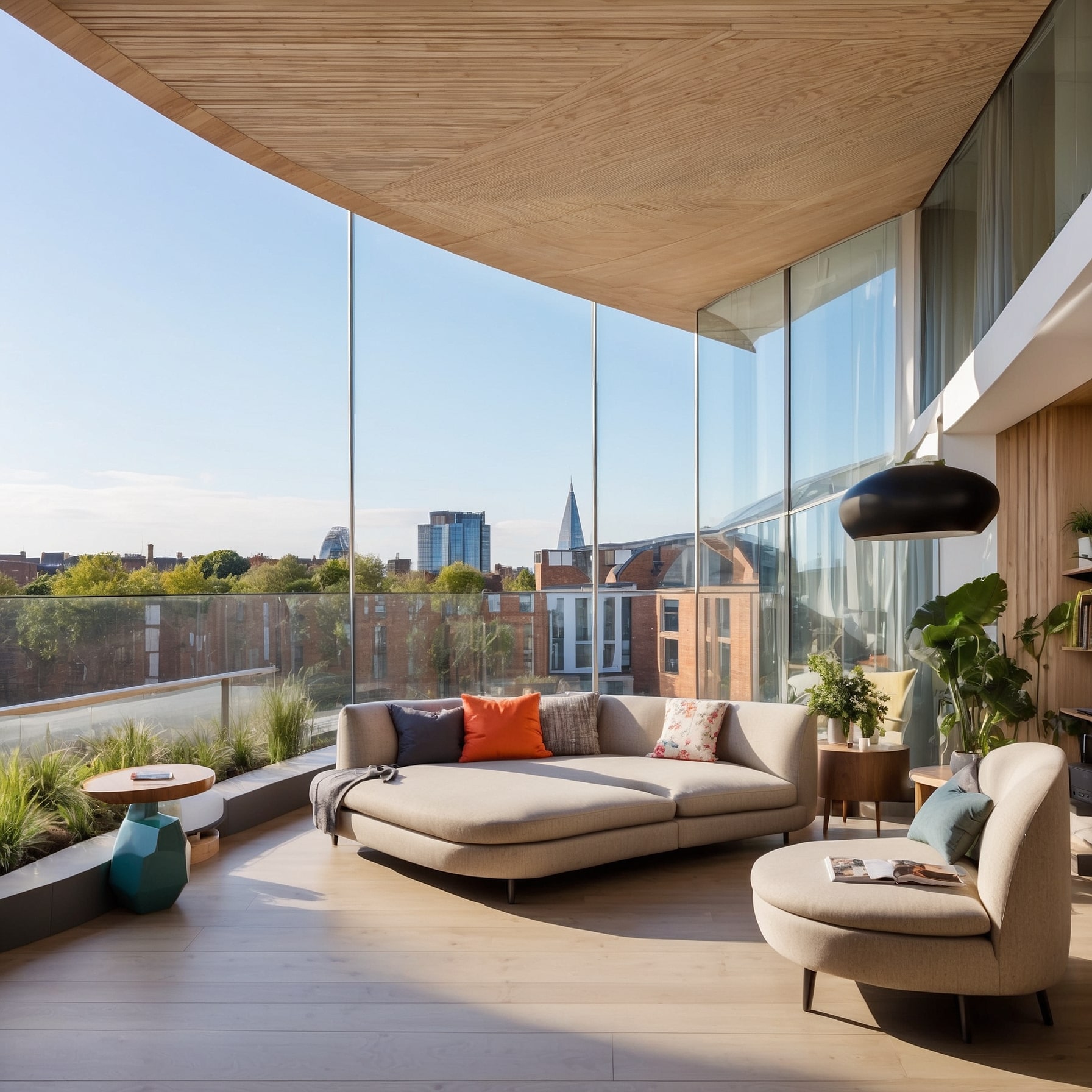 Considerable funding is essential to launch these initiatives. Local councils may initially hesitate to move forward to ensure that the balance of student developments in the city is appropriate, and that the design quality aligns with the overall city centre developments.
Nevertheless, universities recognize the necessity for improvement, and both short-term and long-term benefits stemming from high-standard homes are already evident for all stakeholders.
Was this article helpful?
Similar news you may like