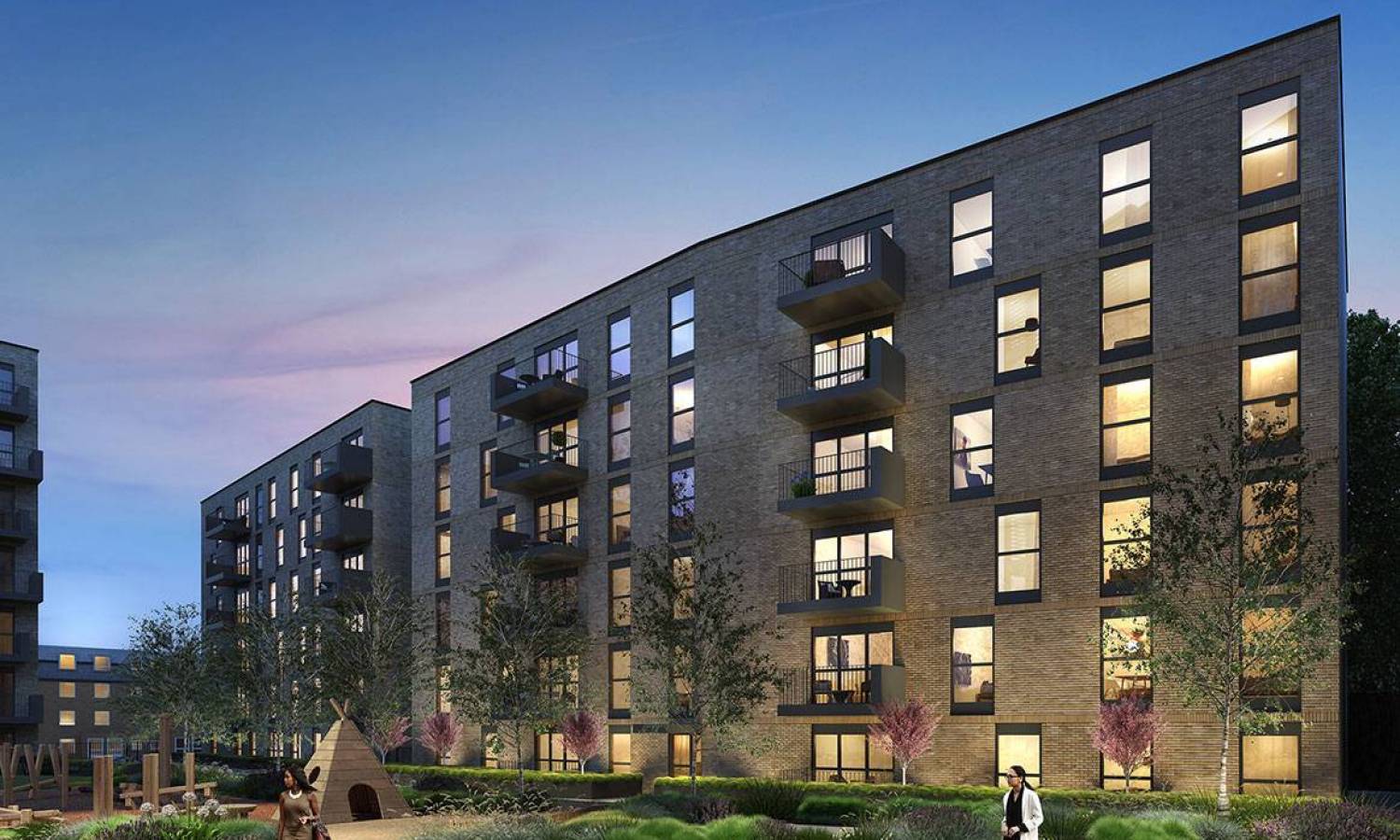 The Number Of Property Sales Drops Almost a Quarter Over 6 Months
The new research by House Buyer Bureau suggests the average number of monthly property transactions has fallen by almost 25% against the previous six months, with some areas recording more substantial falls.
Specialists at House Buyer Bureau analysed the market data from the Land Registry and revealed how the average monthly transactions have changed over the past six months (January 2022 to June 2022). They also compared the data of the previous six months and revealed several core trends.
Key Research Takeaways
The central finding is that the UK recorded a little over 61,650 monthly home deals in the past six months, a 24% decline against 81,000 in the six months prior to that period. Interestingly, every UK area recorded a decline in monthly home sales at a regional level.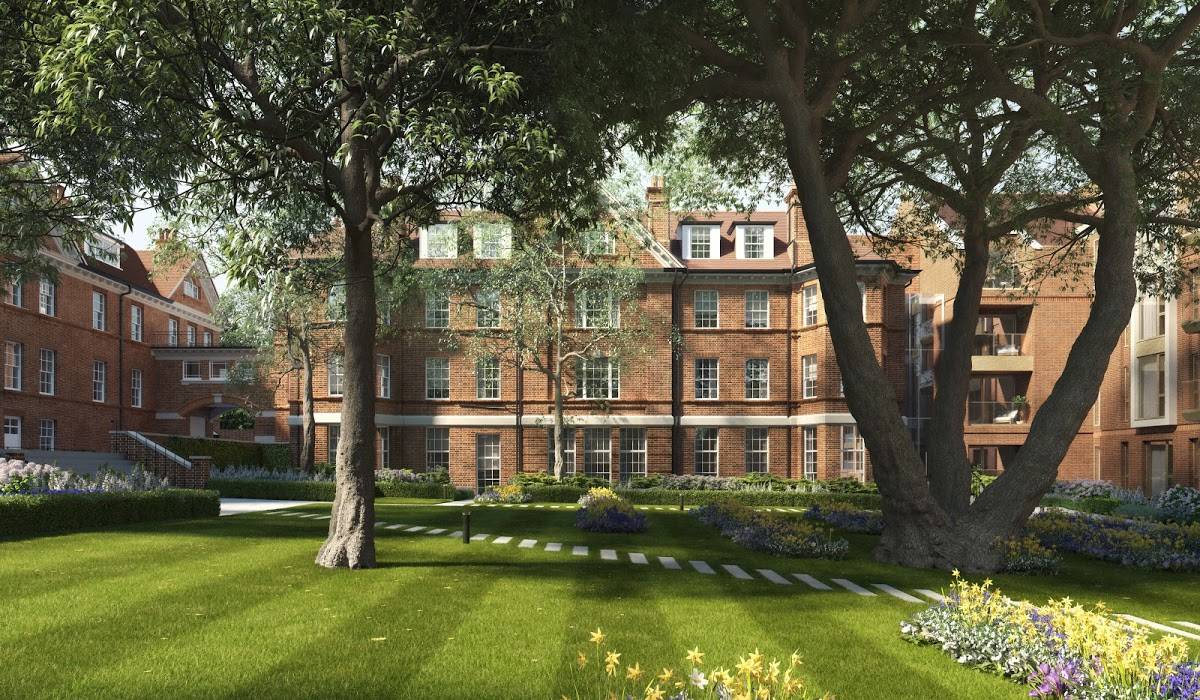 The North East recorded the most noticeable decrease of 32.5%, followed by the North West and Wales (around 28%). In turn, the capital showed different figures yet again.
Monthly Property Sales In London
As for the capital, London performed much better than other UK regions, with just an 8.4% drop in monthly transactions over the last six months. And that is despite London lagging behind the rest of the UK regarding property price growth throughout the pandemic.
Moreover, our data shows the rising number of new build developments in London, especially in sought-after neighbourhoods like Hounslow, Battersea, and Mayfair. These numbers suggest the appeal and resilience of the real estate market in London against the backdrop of economic fluctuations and rising costs of living.
Monthly Sales By Local Authorities
At a local level, Forest of Dean has seen the steepest decline (43%) in monthly home transactions, followed by Melton, Wyre, and West Oxfordshire.
House Buyer Bureau points out the anticipation of a market slowdown after such a sustained period of rising property prices and heated market activity. While property prices are yet to adjust, specialists highlight the stuttering mortgage approvals and falling sales levels.
Moreover, we might see the decline intensify as the costs of living and borrowing climb to new highs. Sellers might find that they can't expect to secure a home at a price they saw throughout the pandemic, as some buyers have to deter from the market.
Specialists anticipate house prices to adjust and begin to fall as the market momentum continues to shift.
Was this article helpful?
Similar news you may like