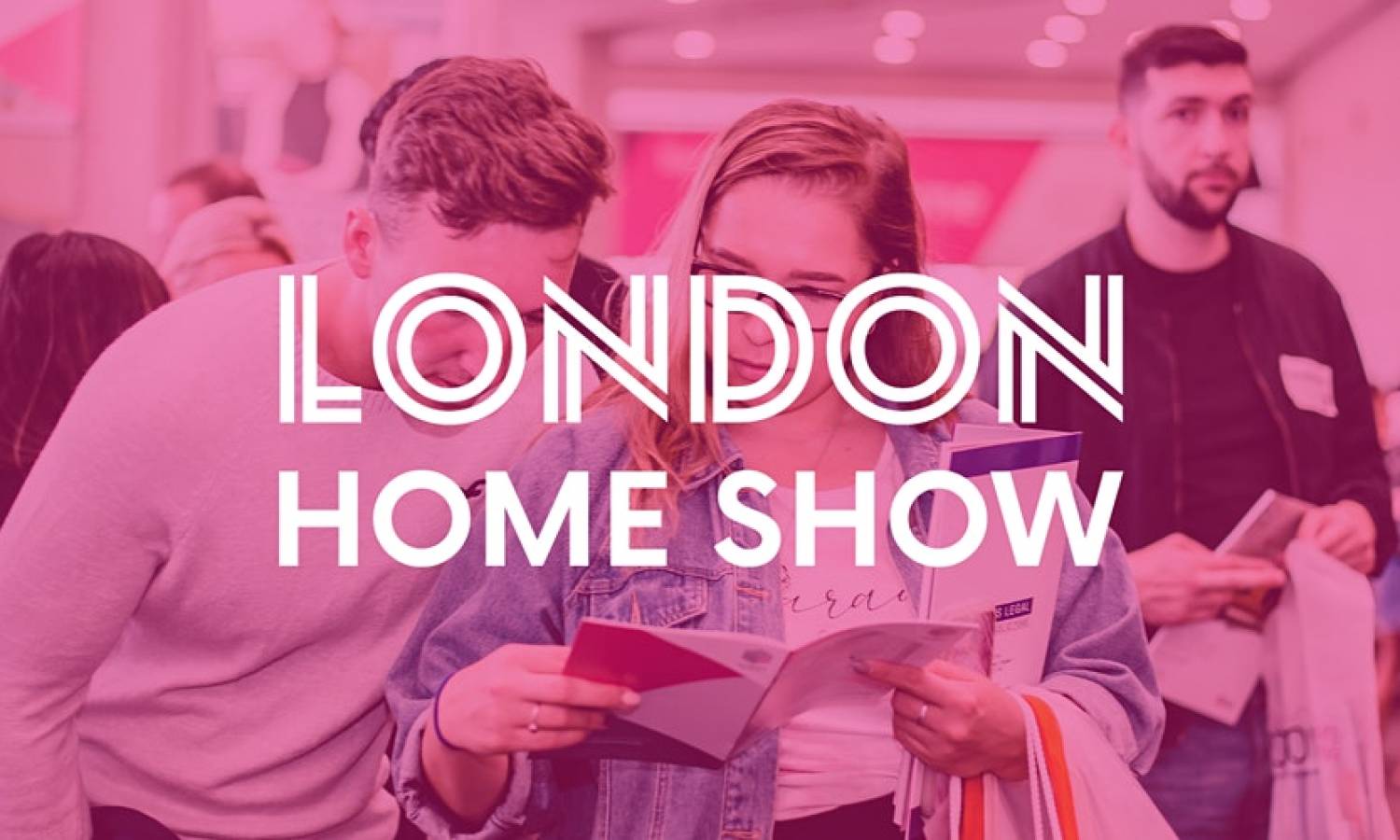 The return of London Home Show to Westminster
London Home Show, the biggest event in London for first-time homebuyers, is to return on September 18.
The free event (ticket only, registration required) will take place at Queen Elizabeth II Centre in Westminster starting at 10:30 am and closing at 5:00 pm. Hosting more than 45 exhibitors, London Home Show is the ultimate event for aspiring first-timers to dig into the affordable homeownership aspects from Shared Ownership to the Help to Buy scheme.
This event is the first in-person London Home Show since the pandemic hit and is set to welcome lots of aspiring homeowners looking for information on affordable housing in London. There was the Virtual London Home Show earlier this year, and it was a success – more than a thousand first-time buyers took part in it.
The event's host is the leading national Shared Ownership property portal Share to Buy that offers a unique opportunity this year – several first-timer workshops during the day. They will provide potential buyers with a chance to learn the various homeownership options available in the market from top industry specialists.
The free exhibition will give ambitious homebuyers opportunities to get to know the biggest names in the real estate industry. It will also showcase the best new homes in London and the Home Counties. There will be much handy information on Shared Ownership and Help to Buy properties, as well as decent rental alternatives as London Living Rent and Build-to-Rent (BTR).
Apart from the workshops, savvy first-time buyers will get a chance to know the finest industry professionals specialised in things from Shared Ownership and Help to Buy to improving the credit score during the live Q&A sessions. Moreover, there will be independent mortgage advisors and solicitors that can give financial and legal advice or answer tricky questions on the property buying process out of charge.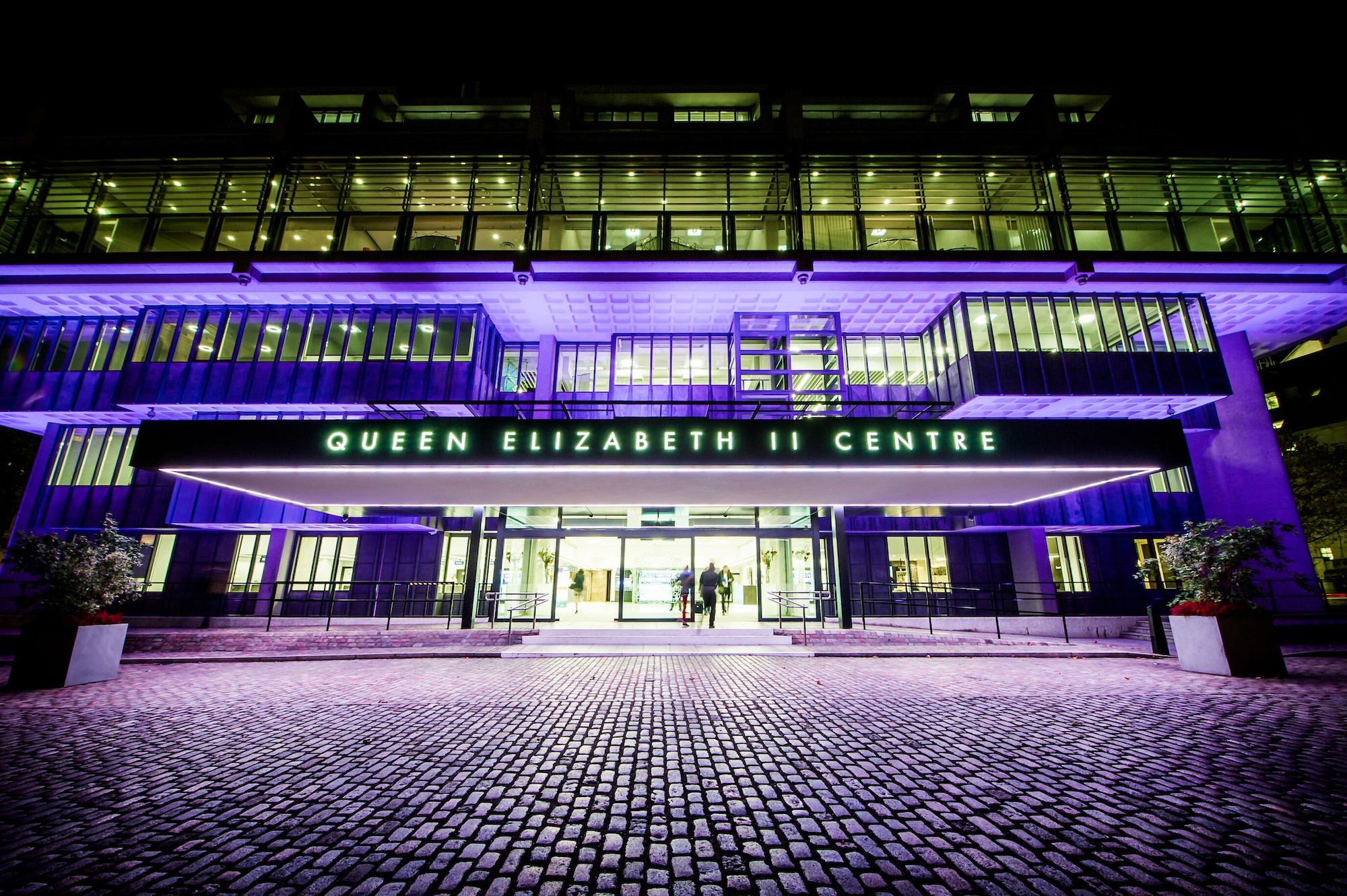 Nick Lieb at Share to Buy thinks of the last 18 months as a very challenging period and says that they are «thrilled» to host the in-person London Home Show in September. He highlights the pandemic-led shifts in buyers priorities regarding property in particular and the increasing demand for new homes. Share to Buy reports that the property market has remained solid and competitive, especially in London. Lots of aspiring homebuyers are eagerly looking for different opportunities to get on the property ladder. The company reports record numbers of registrations in 2020 from buyers of various age groups – from Gen Z to Gen X.
Lieb adds that the real estate industry adapted swiftly by offering lots of useful data online – but for many, nothing can beat in-person speaking with industry experts. He thinks of the London Home Show as a «critical asset» to potential homeowners in London and says that the company looks forward to welcoming them.
Among the sponsors of the London Home Show are sales agents and developers as Latimer, Southern Home Ownership, Notting Hill Genesis, Galliard Homes, Savills, and many other finest real estate professionals. Each exhibitor will have its own stall to help the potential buyers navigate and answer their questions directly.
Was this article helpful?
Similar news you may like