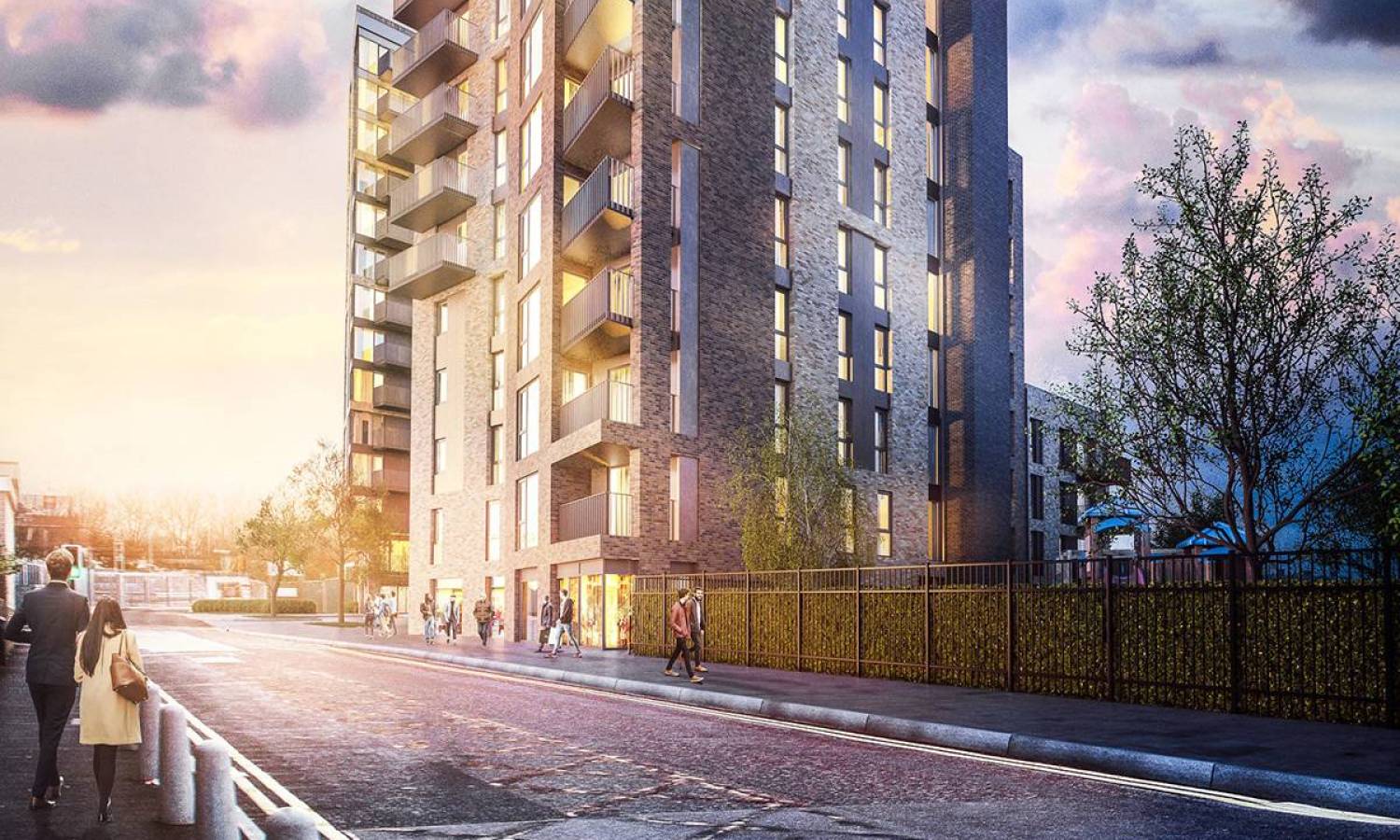 The Rise Of Deposit Unlock
Following the end of the Help-to-Buy scheme, we review the new Deposit Unlock initiative that helps new build homebuyers step onto the property ladder.
The Help-to-Buy scheme ended in March 2023, and the Home Builders Federation (HBF) found a way to replace it with another initiative. Launched in November 2021, Deposit Unlock allows buyers to purchase new builds homes with just a 5% deposit, and it is hardly surprising the scheme is getting increasingly popular in 2023.
Deposit Unlock London
Unlike Help-to-Buy, the new scheme allows borrowing 95% of the property value directly from banks, not the government. However, most lenders are often sceptical about low-deposit mortgages.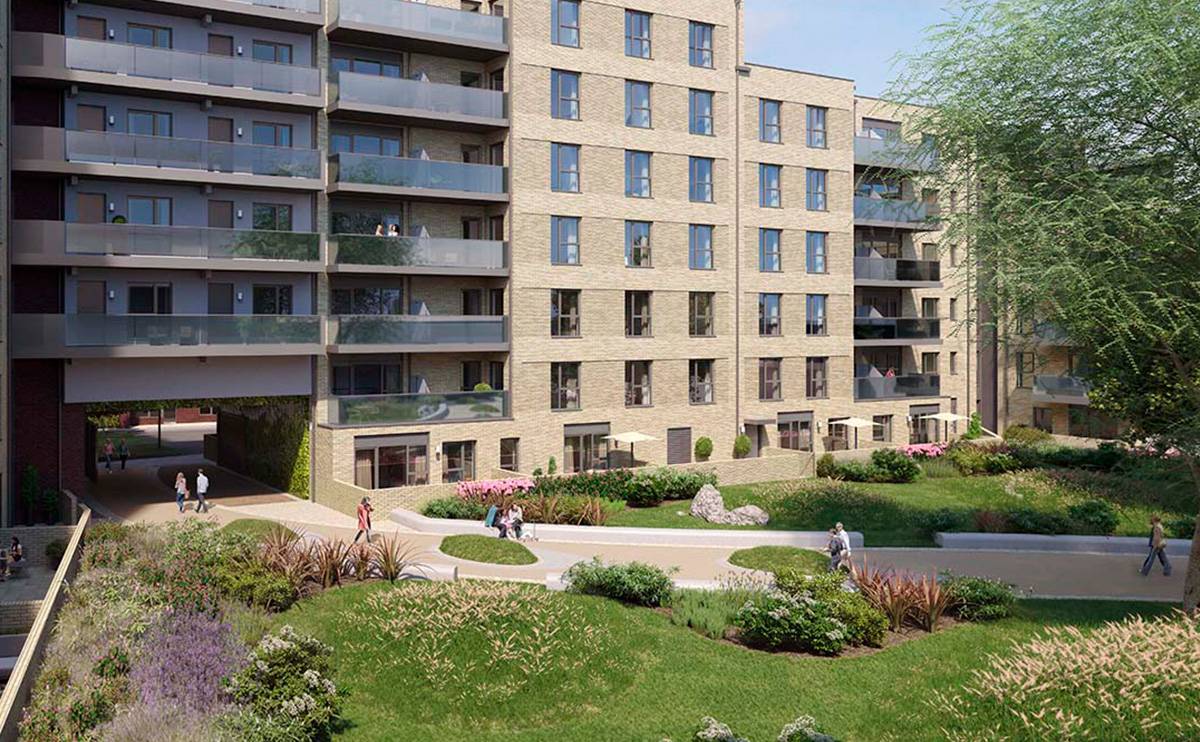 As a result, this initiative implies that developers are countering the risks for banks by putting a percentage of the purchase home value into an indemnity insurance policy at the completion date.
The primary purpose of the scheme is to support homebuyers with low deposits, which is crucial in challenging market settings like today. New housing developers are securing the lenders, so they start offering low-deposit mortgages.
Pros And Cons
One huge advantage of the Deposit Unlock scheme is that it's available for first-timers and existing homebuyers alike. The maximum value threshold is £789k, a solid limit even by London average values.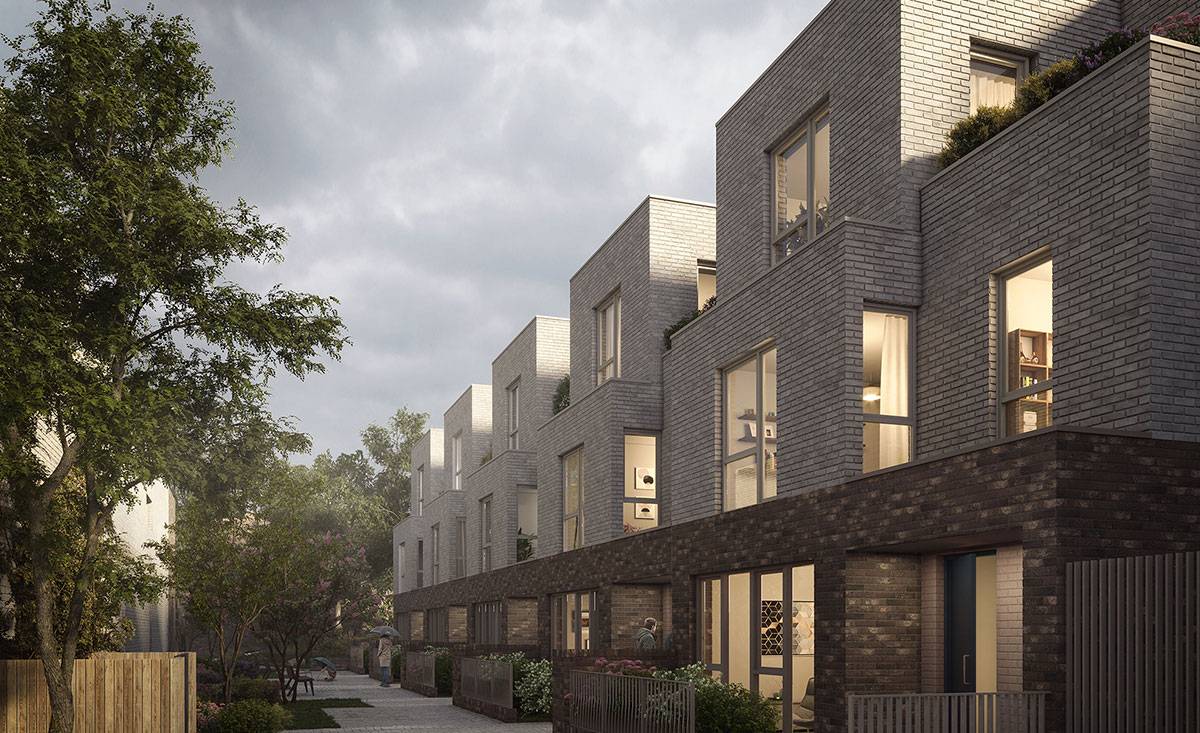 The selection of Deposit Unlock Homes In London is growing, which is good news for current buyers. Unsurprisingly, this trend is relevant for the UK housing market as the capital often comes across as a trendsetter.
On the other hand, there are several drawbacks. For instance, only three lenders have signed up for the scheme so far: Nationwide Building Society, Accord Mortgages and Newcastle Building Society.
It means buyers have a limited selection of lenders, potentially affecting their chances of getting a mortgage because of specific requirements.
Was this article helpful?
Similar news you may like