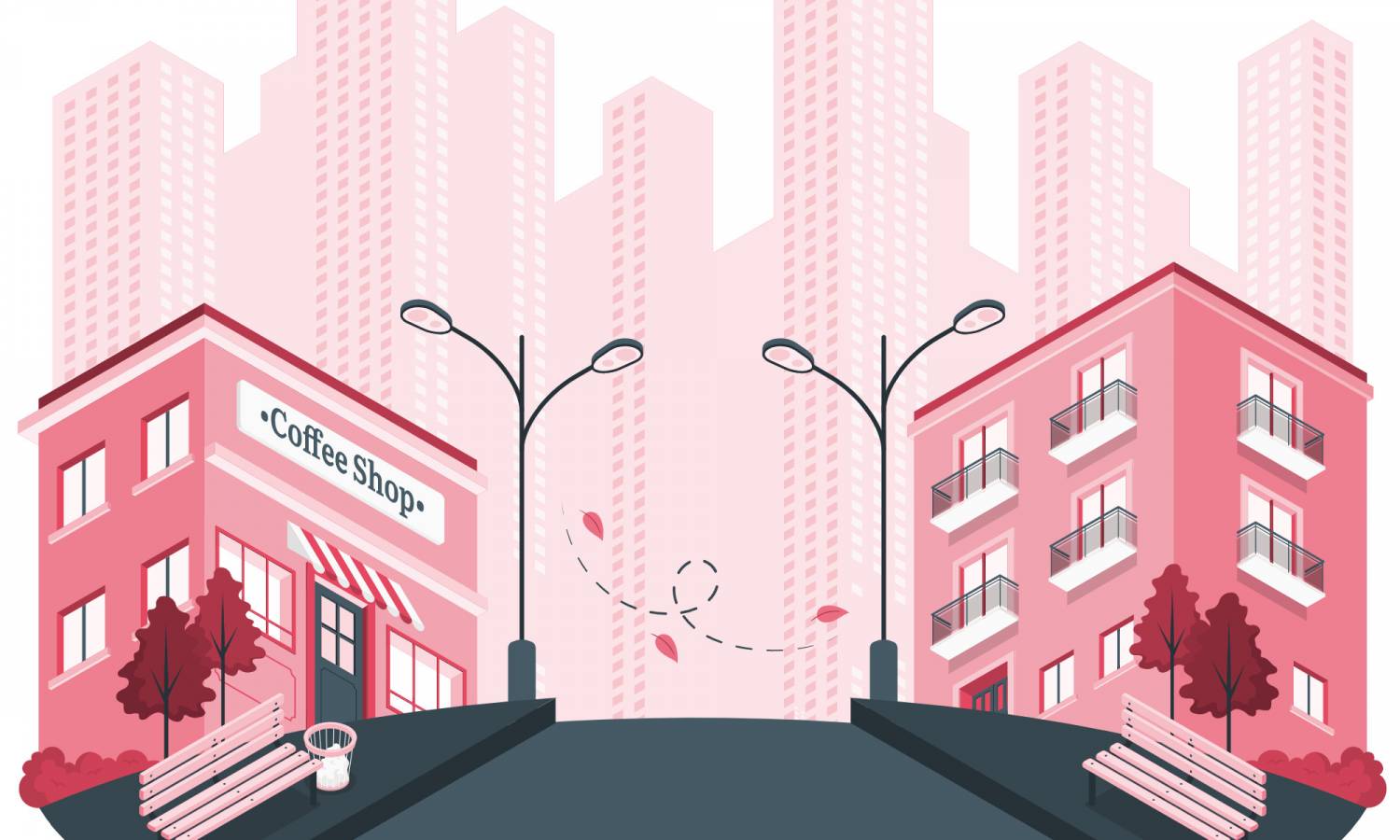 The top 3 North London new builds
Here are the best 3 North London new developments with extra info on the area, developers and the buildings.
We want to support prospective homeowners and ease the challenging property choosing process. That is why we gather helpful info on new developments in North London with the area outlook based on the available market data.
North London outlook
Lots of buyers crave living in North London. Angel, Camden and Hackney are a few of the many desired North London areas. Each one boasts unique features and has something to offer to its resident. But they all possess the same classy, bohemian North London touch – stylish and refined yet vivid and colourful.
No wonder North London is home to many successful, sought-after new-build homes. For example, Hoxton Press in North London gains attention for its bold design and smart buildings regeneration.
Apart from new-build homes, North London, like other London areas, boasts splendid Georgian, Victorian and Edwardian historic homes: terraces and townhouses.
Locals and visitors in North London have plenty of entertainment and leisure spaces within their reach – the area is home to many of London's most sought-after destinations. Madame Tussauds and The Emirates Stadium, the British Library and Primrose Hill Park – the list can go on. Moreover, the oldest scientific zoo in the world, London Zoo, sits north of Regent's Park.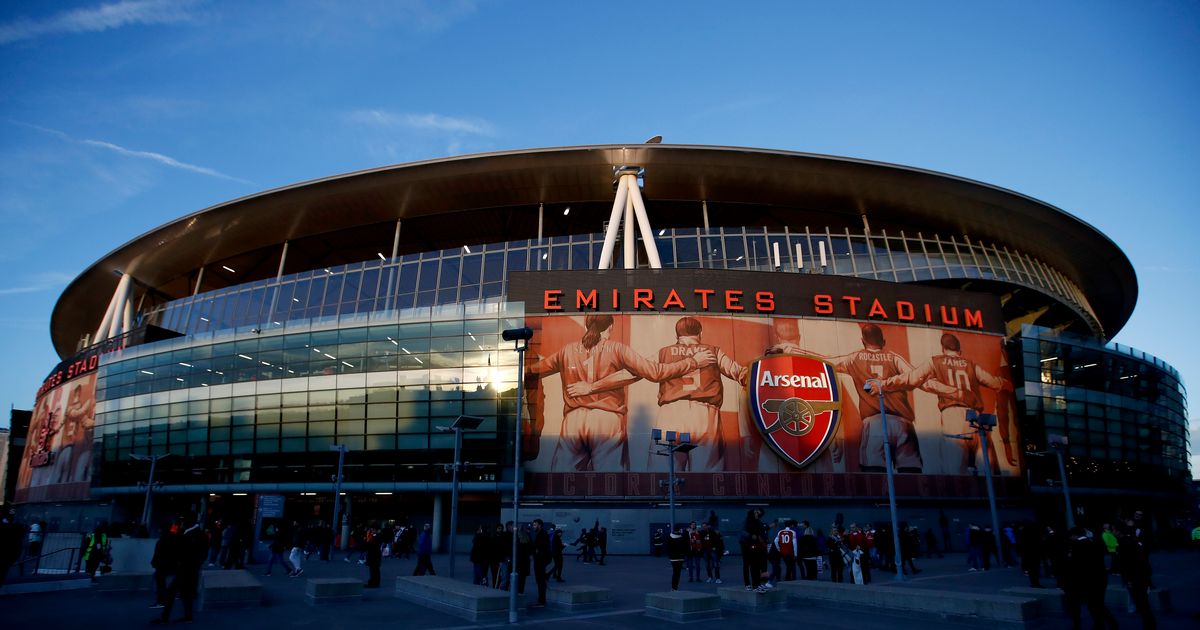 Here are the best 3 new builds in North London with helpful info to consider.
Hoxton Press by Anthology
Anthology, part of Lifestory, is a team with exceptional expertise in London residential developments. Its core approach is enhancing the communities and celebrating people's stories and the cultures that make living in London exciting.
New homes at Hoxton Press in Hoxton, North London, range from studios to 3-bedroom flats and penthouses. They are spacious, designed with wellbeing in mind: among other features, there are maximal sunlight, private balconies and high-end specifications.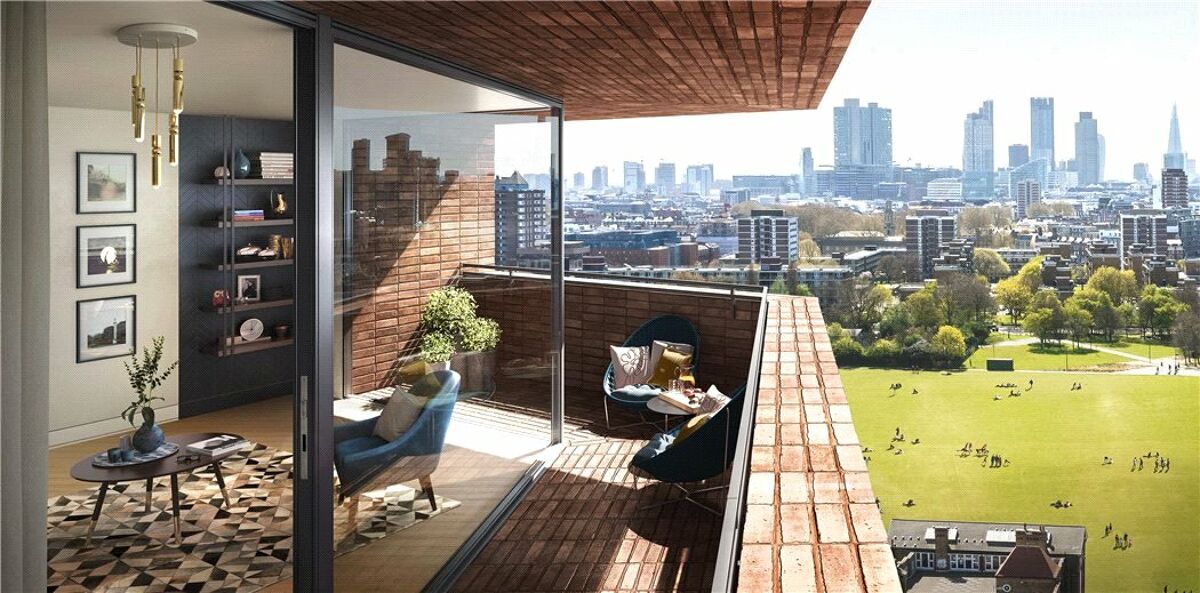 The development comprises two hexagonal towers: Mono and Duo. Also, there are a ground floor café, friendly community spaces and landscaped gardens at Hoxton Press. There are nearby Angel and Old Street Underground Stations and Farringdon and Whitechapel Cross Rail Stations.
Hale Works by Anthology
The developer behind Hale Works is also Anthology. It is a developer that cares about people: it understands the scale of a new property purchase. The team wants to know each client personally and takes responsibility for their needs – they are open to communication and can provide guidance to the customers.
Hale Works in Tottenham Hale, North London, is the last piece of the puzzle: the final component of the 11-phase re-development of the area. Designed by Hawkins Brown Architects, it will become a new Tottenham Hale and Hale Village landmark with the highest sustainability and design standards.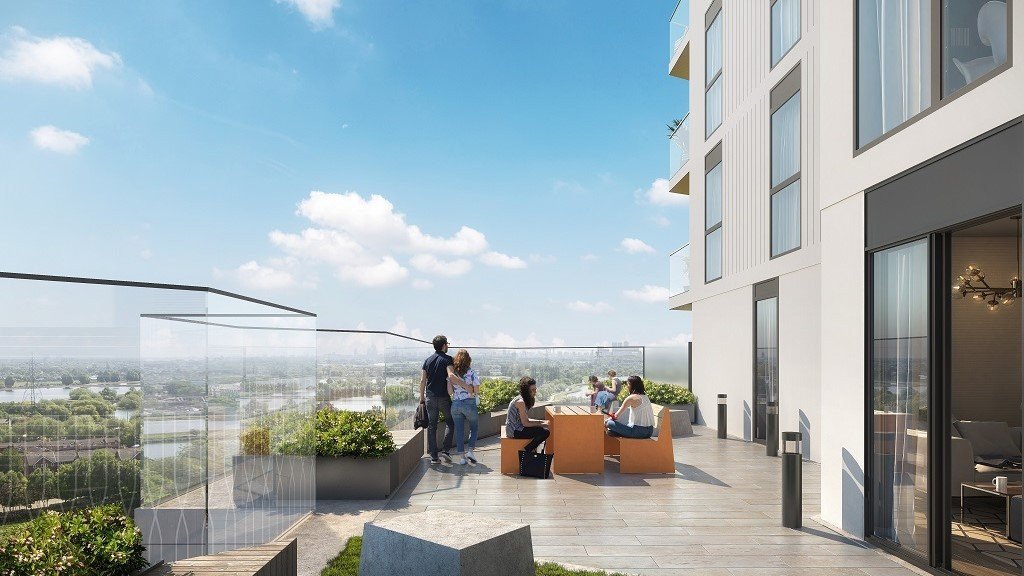 At Hale Works, new homes range from studios to spacious 3-bedroom apartments, while there are also commercial spaces. Among other on-site amenities, locals in Hale Village relax at a café, benefit from sports facilities and have easy access to a supermarket.
The Lane by Fairview New Homes
Fairview New Homes delivers London spacious family homes and city flats since 1961. They think of the capital as an exciting place to work, live and own property too.
The developer specialises in the London property market – it has expertise in buying new homes in London, affordability, the latest buying schemes such as the Help-to-Buy scheme. Its experience gave the developer a reputation of being the first-time buyer expert.
The Lane is a contemporary development in Tottenham with 1, 2 and 3-bedroom flats offering a chance to live in the centre of one of the capital's most promising regeneration. New transport links, thousands of new homes and jobs, new commercial spaces will appear in Tottenham.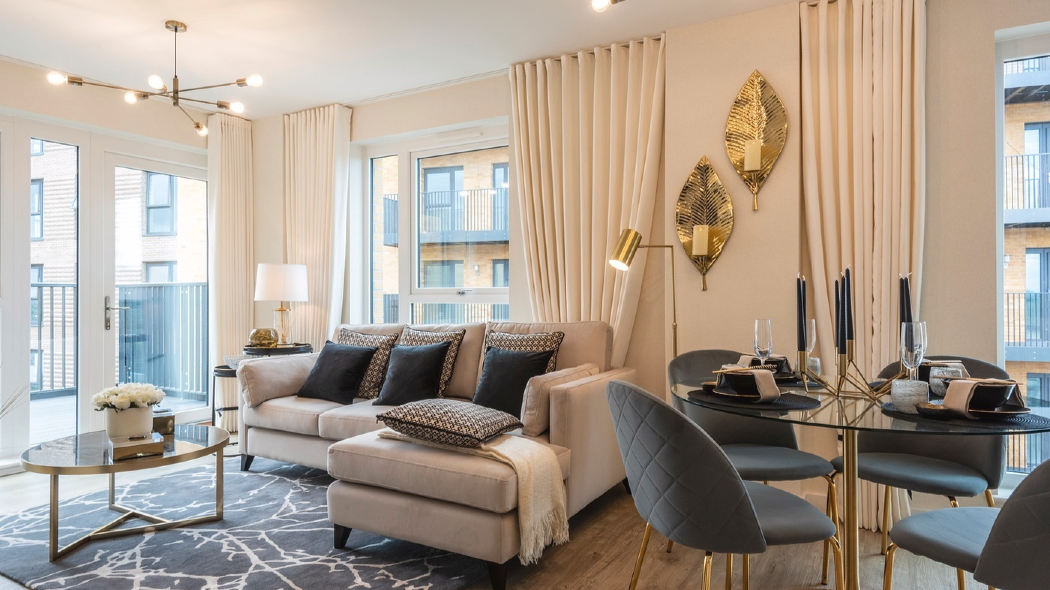 The White Hart Lane station linking to London Liverpool Street is within a 6-minute cycling trip. Among affordability and careful design, people note security and a general pleasant impression of The Lane development in Tottenham.
What is next?
North London seems a promising but relatively affordable destination for homebuyers. It is a unique area with a lot to offer to the locals.
To support ambitious property buyers, we have gathered all new builds in London, which you can filter by location, completion date and the areas, or simply search on the map.
If you decide on a new build project, why not take a look at the North London new builds and gain some insights.
Was this article helpful?
Similar news you may like