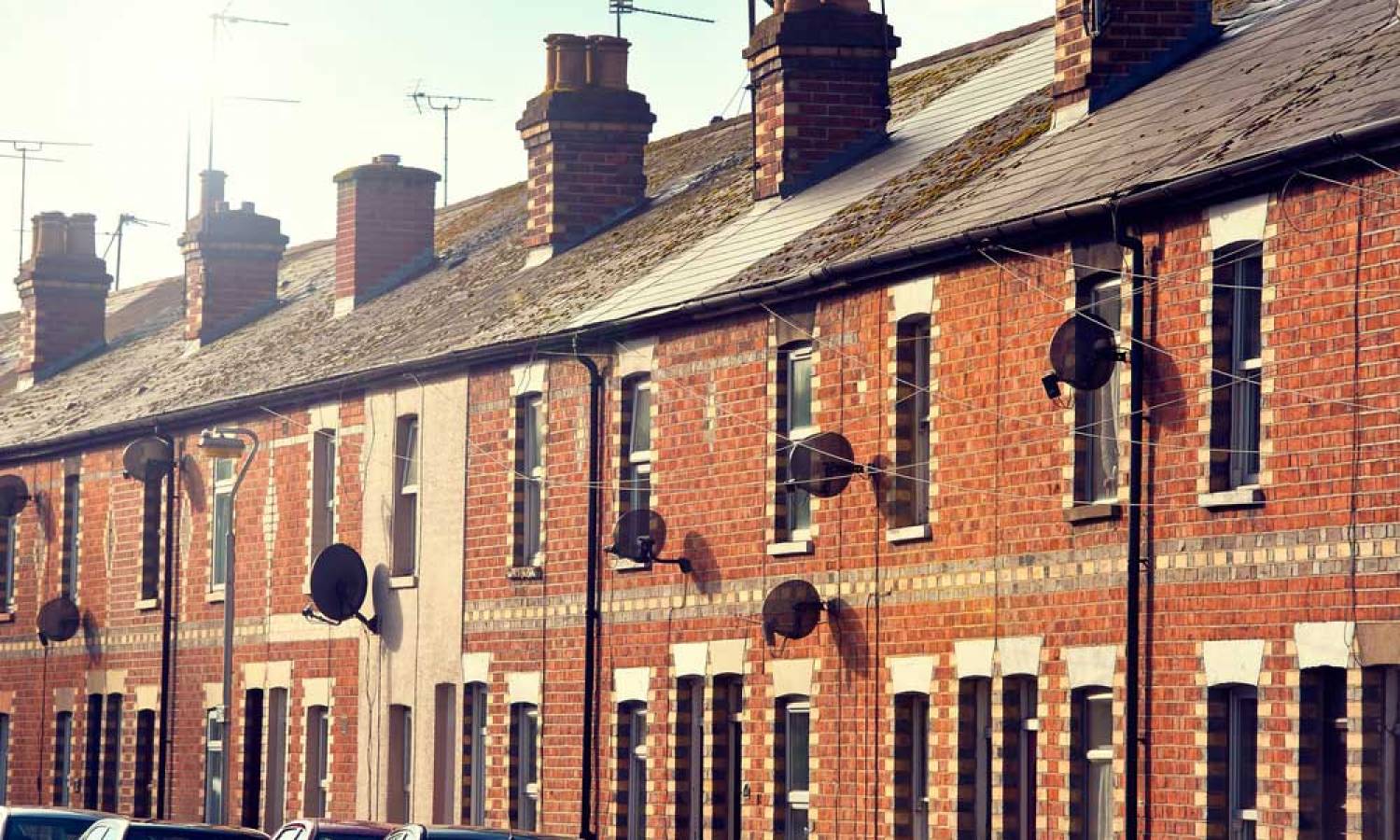 The trendiest property type over the last year
Data by Birmingham-based Barrows and Forrester reveals terraced houses as the property type with the most remarkable price growth in the UK over the last 10 years.
The real estate market in the UK is heated. The demand has been increasing, and the supply could not keep up, resulting in record-high property prices. One of the clearest trends during this buoyant market activity has been buyer's craving for spacious homes with remote work possibilities.
Many property specialists claimed that detached houses were the core driver for the recent remarkable market performance. They added that detached homes were the leading type of property in terms of demand and value.
However, the latest research by Barrows and Forrester based on the British property data over the last decade have shown that detached homes are not the top-1 property type in the long run.
The average annual price increase for detached homes in Great Britain stood at 4.41 per cent over the last 10 years. This indicates that detached homes have outperformed the flats (annual price growth of 4.10 per cent) but could not keep up with semi-detached homes and terraced homes with a 4.57 and 4.70 per cent price growth respectively.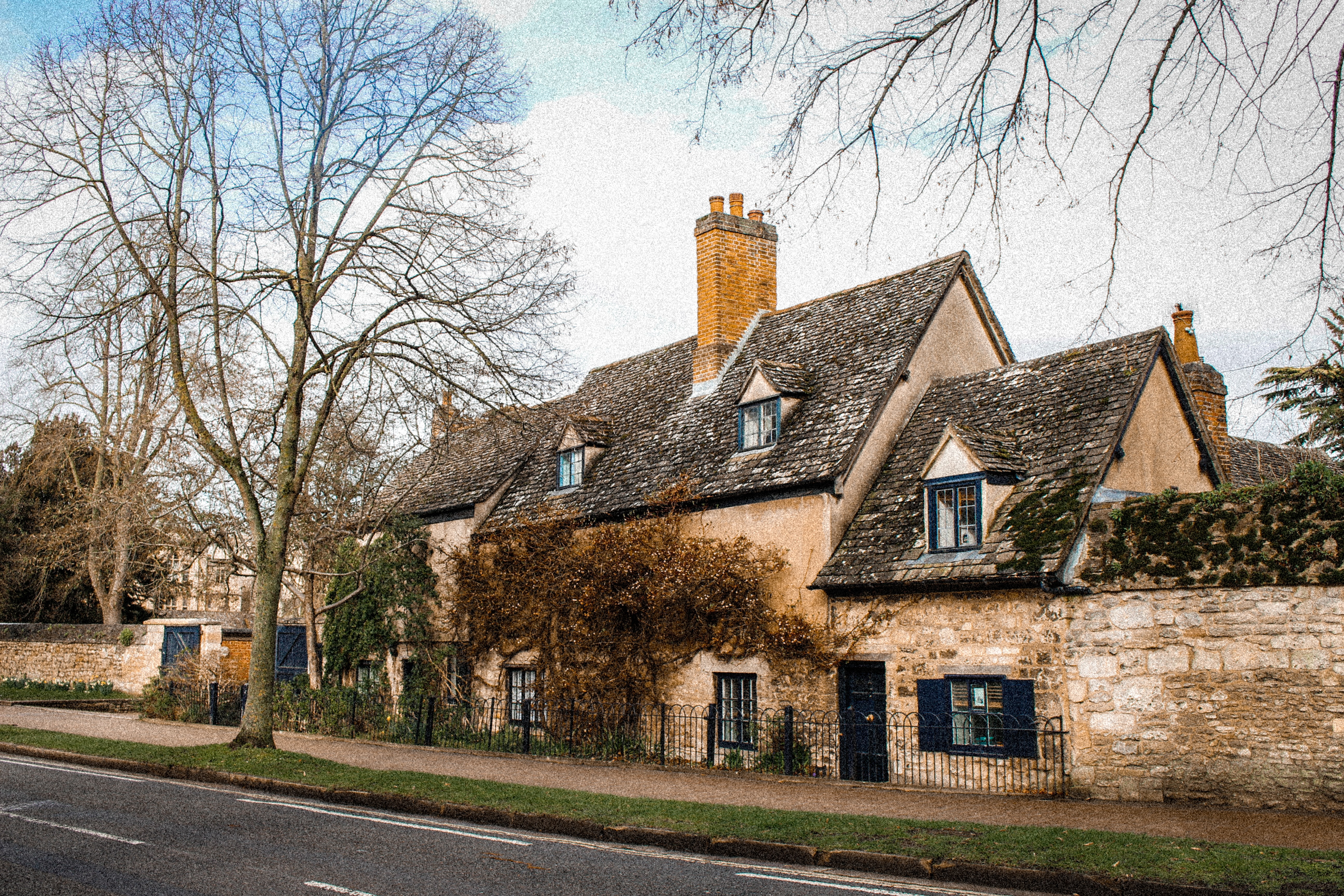 In addition, data by Barrows and Forrester also gives insights on the Great Britain property market performance on a regional level. Over the last decade, detached homes have outperformed any other property type in Yorkshire and Humber, Scotland, and North East England with a 3.54, 3.21, and 2.17 per cent annual price growth accordingly. The semi-detached homes have been leading in East of England (5.34 per cent), South East England (5.24 per cent), and West Midlands (4.38 per cent).
As for the Terraced houses, regions as London (remarkable 6.59 per cent), the East Midlands (4.82 per cent), and the West Midlands (4.38 per cent) have seen the most notable price increase for this type of property.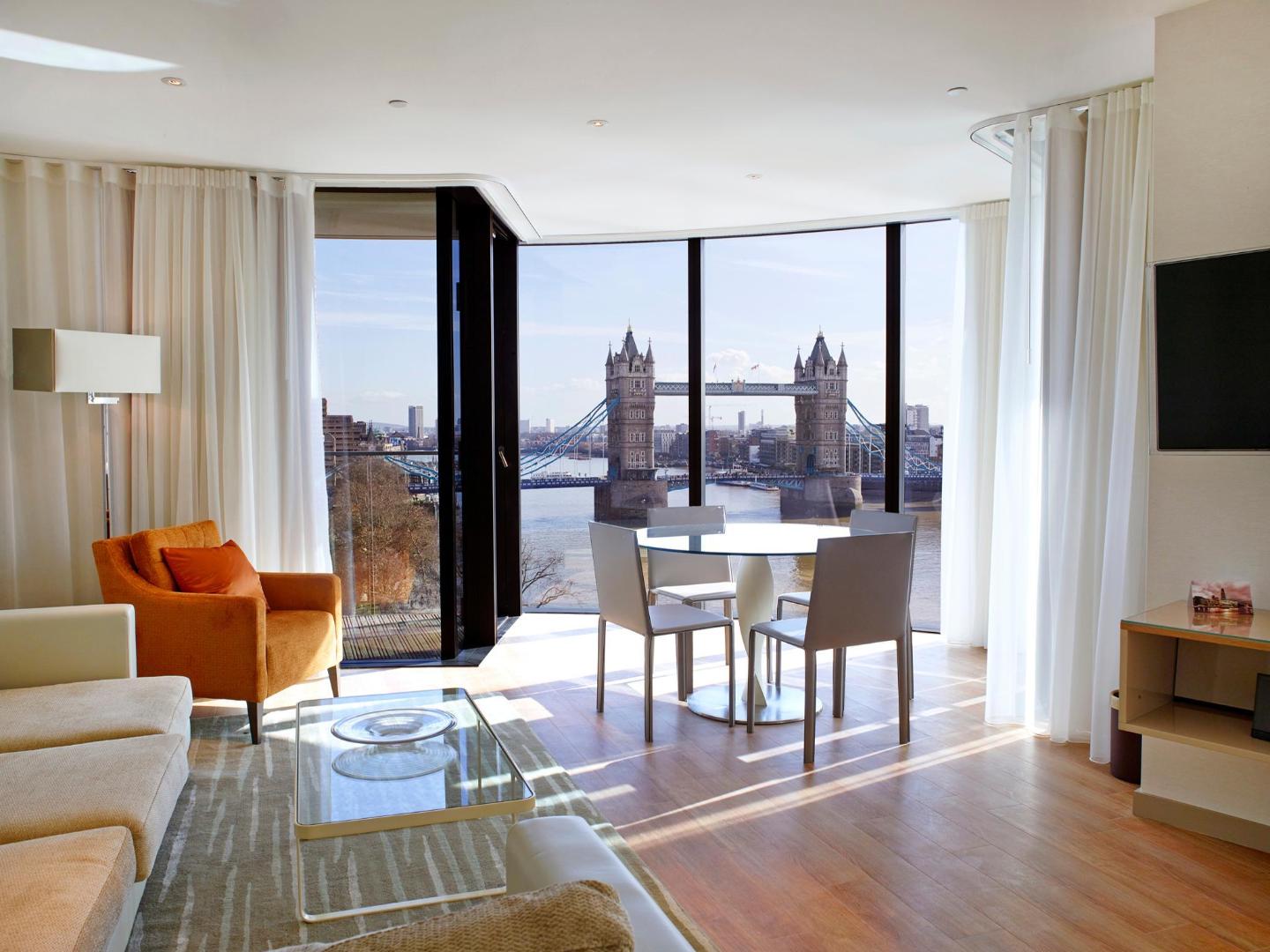 In the meantime, flats have not outperformed any other type of property anywhere across Britain. Despite the overall 4.10 per cent growth per year, flats prices increase has been consistently falling in every region.
James Forrester of Barrows and Forrester says that there has been a definite upward trend in demand for detached homes recently. However, terraced and semi-detached properties have been leading the way for a long time, and the latest data shows that detached homes could not rank higher than top-3.
Forrester highlight that the «real winner» of this situation is the diversified UK real estate market as such. Over the last 10 years, all property types have shown solid performance with only 1 per cent separating them all.
Was this article helpful?
Similar news you may like