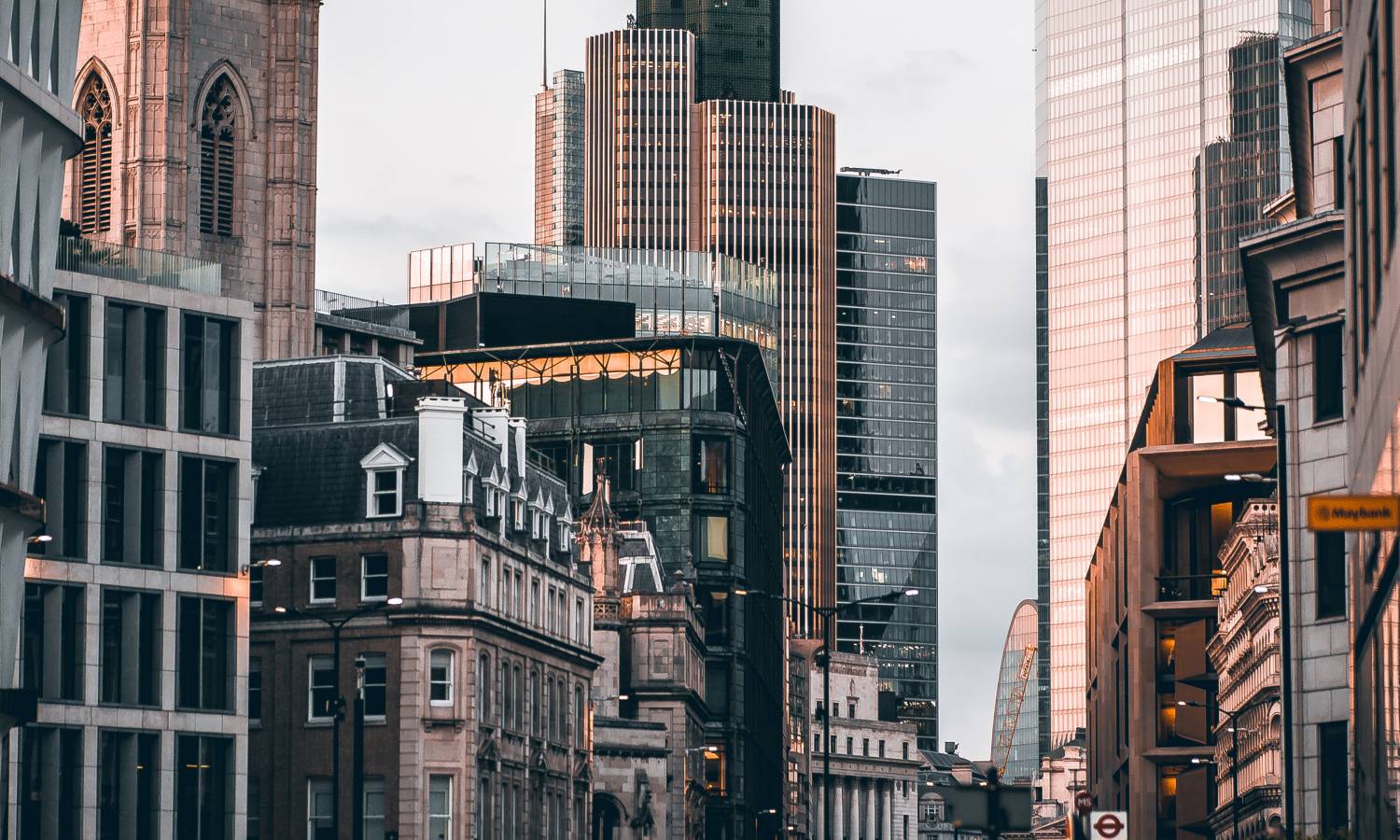 Wandsworth: The Hottest Prime London Property Market
Despite challenging settings in the property market throughout the pandemic, London remains the top market for buying prime properties, with Wandsworth leading the race.
Researchers at Henry Dannell analysed the real estate market in London and revealed Wandsworth as the top market for prime properties sold above the £1m threshold.
Henry Dannell based their study on the prime property deals records from the Land Registry in 2021 across England and Wales.
Prime Property In London – A Quick Overview
In 2021, Wandsworth saw the largest share of £1m+ home deals across London. Currently, it ranks top regarding elite property transactions. At the £1m+ threshold, the London property market saw an average sold price reaching £1.4m, meaning £17.6bn of the total worth.
As for the London neighbourhoods, Wandsworth outperforms other boroughs and ranks first regarding prime property market activity. In 2021, buyers purchased 953 elite properties in Wandsworth, which equals 11% of all property deals in London above this threshold.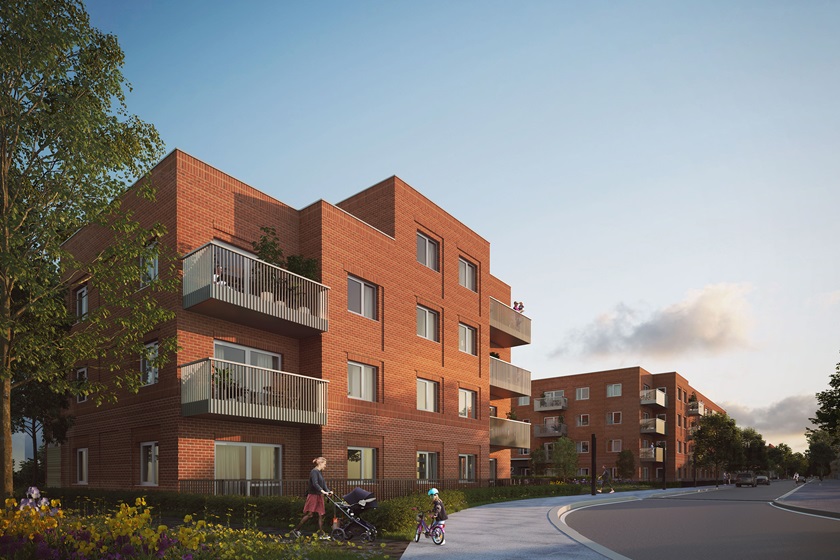 What's interesting, Kensington and Chelsea comes a close second with 785 property deals above the £1m level. The borough accounts for 9% of the total market activity at this level and is home to the highest average sold prices which reach £2.25m.
Richmond, Westminster, Hammersmith & Fulham, and several other boroughs have also performed well and made it to the top 10 of London boroughs with the most heated prime property market activity.
On the other side of the table is Newham, with just 6 property deals above the £1m threshold completed in 2021, meaning just 0.1% share of the total market.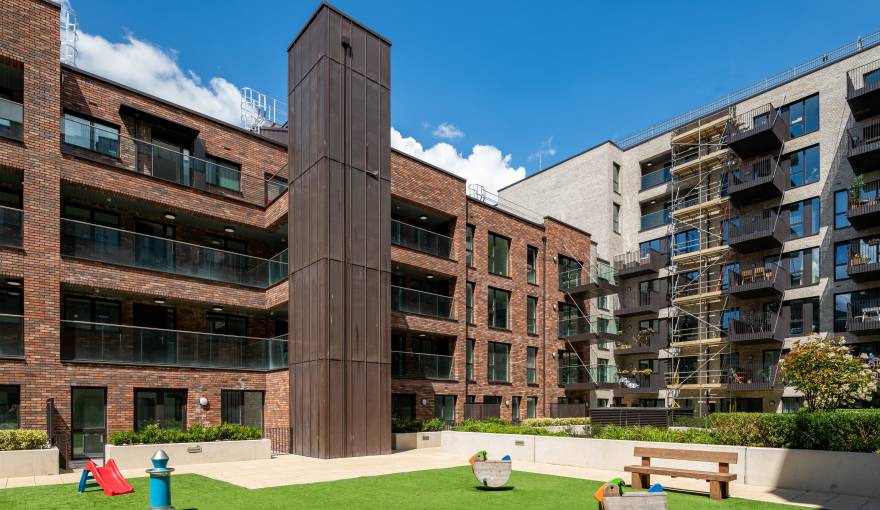 Henry Dannell Explains
An expert at Henry Dannell highlights the developing property market in London, despite it lagging behind the rest of the UK. The market in the capital has been gradually building momentum: the percentage terms might not be the highest, but the nominal values in London are considerable. It means home sellers could take advantage of the increases.
In 2021, London saw 9,000+ homes sold above the £1m level. The numbers mean that almost half of all the national property deals at this price segment were completed in London.
Was this article helpful?
Similar news you may like