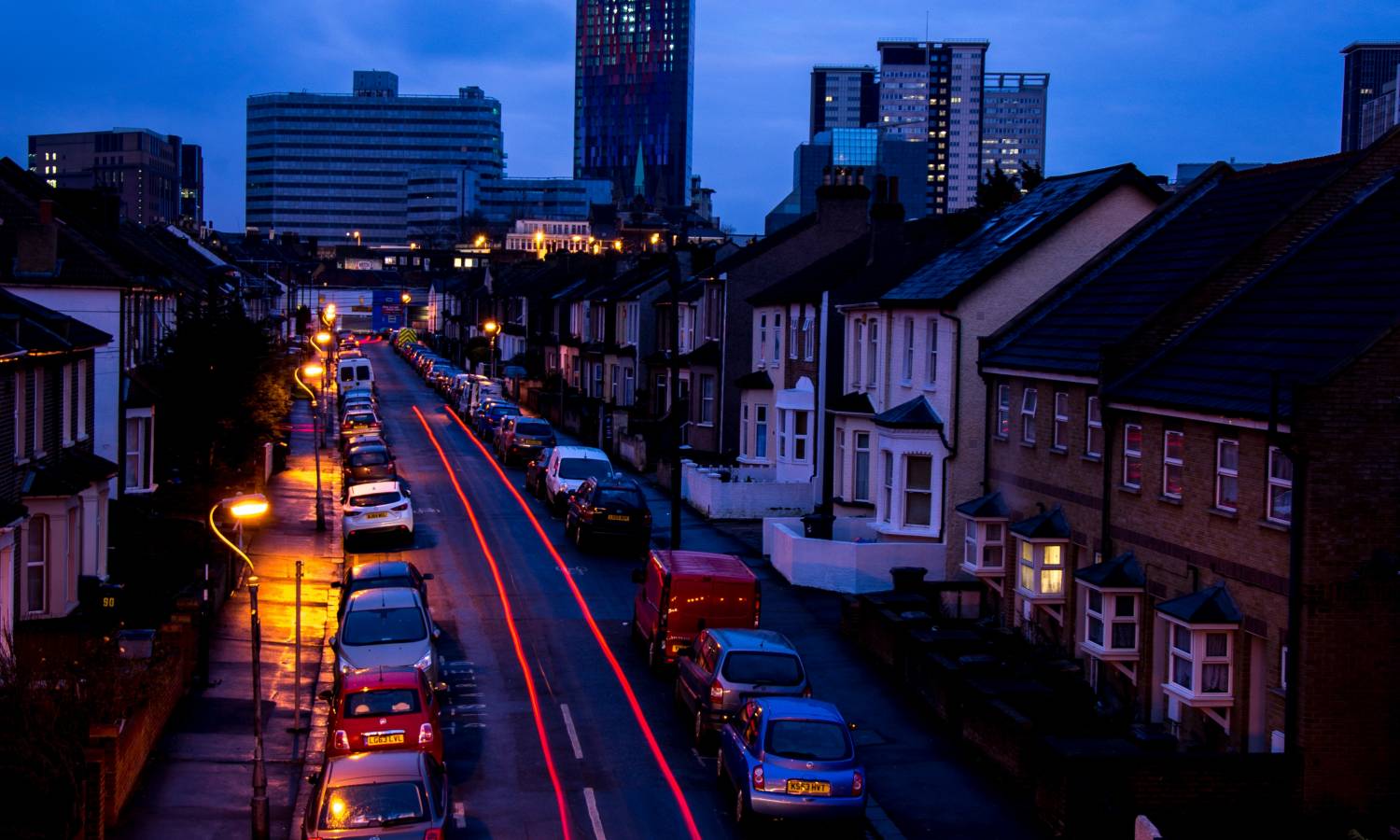 What Are The Most Heated London Neighbourhoods For Property Demand?
Despite the general lag of the capital behind the rest of the UK during the pandemic, many London corners see buoyant property activity, while average property prices hit £526k.
Researchers at Benham and Reeves analysed the current real estate settings in London. The research reveals the most heated London corners regarding property activity and boroughs with the highest values.
What Are The Most Sought-After Areas?
Croydon outperforms other areas regarding homebuyer demand. On average, the CR0 sees 84 homes sold per month. SW18 in Wandsworth comes close second, with similar figures reaching 69 properties.
SW19 in Merton closes the top 3 most popular London areas. On average, 63 homes are selling in SW19 per month. SW11 and SW17 also made it to the top 10, with 55 and 50 homes sold per month, accordingly.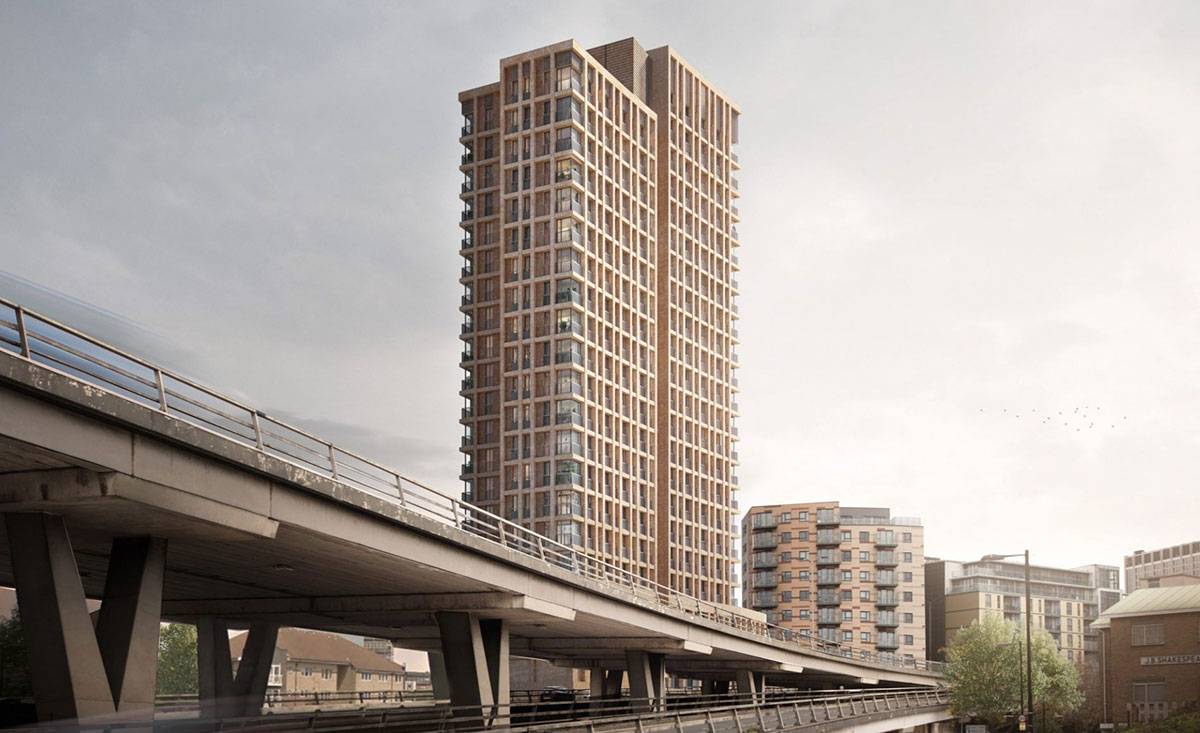 In addition, E17 in Waltham Forest is the most sought-after area of East London. On average, 63 homes are selling in E17 per month.
What Are The Most Valuable London Areas?
As for the total market value, SW11 in Wandsworth outranks any other area. With an average property price of £916k and 55 homes sold, SW11 sees a total market value of over £50m.
SW6 in Hammersmith and Fulham comes second, with similar monthly figures reaching £45m.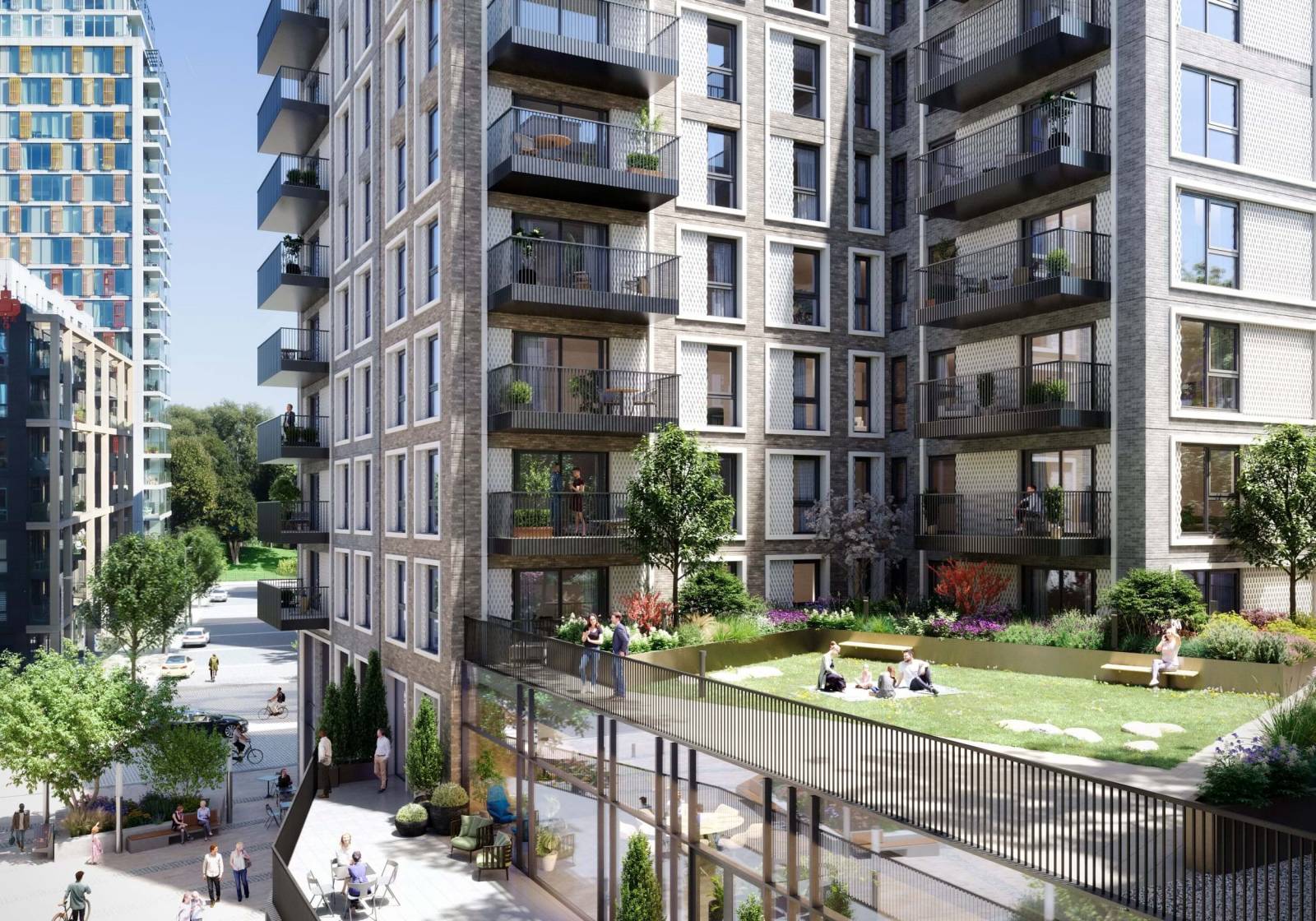 SW18, SW1, and SW19 also see average monthly values exceeding £40.
Experts Share
Benham and Reeves highlights the London property market lagged behind the rest of the UK over the past two years. However, a deeper analysis suggests that many London areas enjoy robust demand from homebuyers.
Moreover, London property prices are still up 8.2% over the last year. The numbers are below the UK averages but are confirming an upward trend. As a result, London remains the prime property market for the UK, with £2.5bn worth of homes sold each month.
Was this article helpful?
Similar news you may like