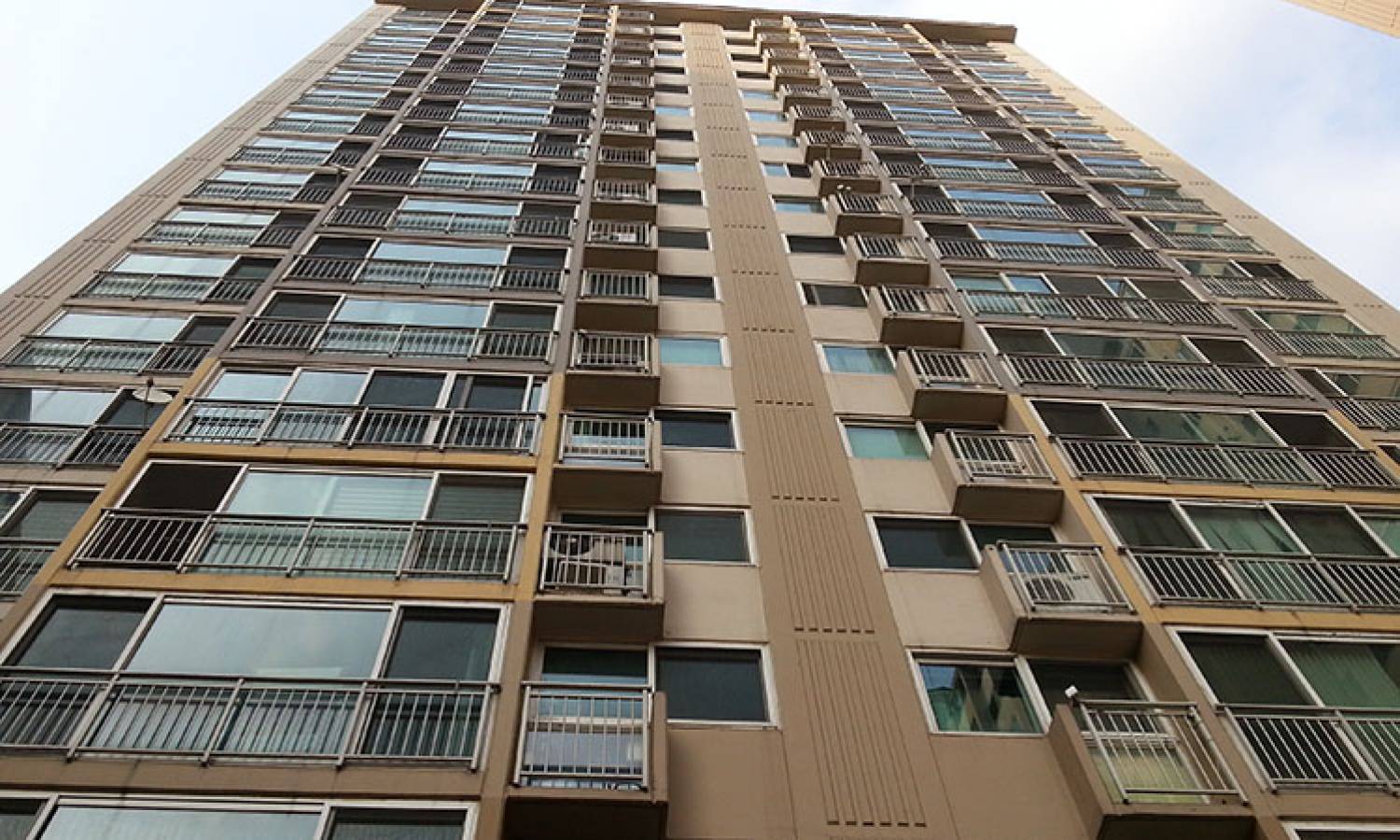 Where to buy new build in 2021: London regeneration areas set for transport upgrades and new homes
London's huge regeneration bandwagon is often presented as a fait accompli but these multi-million pound projects need the cash to keep flowing right to the end.
It's no surprise that the coronavirus pandemic has led to trouble in some key locations. Transport for London has shelved plans to fund an Overground station at Brent Cross and a pedestrian bridge linking Rotherhithe to Canary Wharf.
Croydon council has frozen spending altogether with a budget shortfall of about £66 million.
That said, many projects have kept going, notably at prime riverside sites. These locations offer good value for buyers and the promise of price growth as transport links are upgraded, cultural and recreational life improves and new homes proliferate.
Woolwich
What's happening? Berkeley Homes has been plugging away at the 5,000 home Royal Arsenal Riverside development since 2000, with another 10 years of the project still left to run.
Homes in the former carriage factory are currently on sale at £477,500 for a one-bedroom flat, and those who want to use Help to Buy can invest in Navigator Wharf, where one-bedroom flats start at £507,500.
Greenwich Council is hoping to stimulate some arts-led regeneration with Woolwich Works, a new £31.6m creative quarter in renovated heritage buildings by the river, featuring theatres, bars and studios. It opens in spring.
Crossrail arrives in Woolwich next year, with trips to Bond Street taking 21 minutes.
Developers St Modwen and Notting Hill Genesis are now waiting to see if their new £400m planning application, including a Picturehouse cinema, restaurants, shops and 801 homes will find favour.
Mercedes Ola spent two years saving up for a deposit for her first home. The 23-year-old, who works in finance, moved into her £540,000 flat in the Trinity Walk development (trinitywalk-woolwich.com; prices from £355,000) in October.
"Finding a location where I would be able to walk and explore in my spare time was important," she said.
Mercedes was able to buy this year partly thanks to the stamp duty holiday, which saved her about £10,000. She also used the Help to Buy scheme, which meant she only needed to raise a deposit of five per cent.
Brentford
What's happening? Thousands of homes are being built along canals and riverbanks in this Zone 4 hotspot.
Ballymore's The Brentford Project features almost 1,000 homes beside the River Brent, and the development will also include an arts centre, cinema and leisure centre (thebrentfordproject.com). From £445,000 for a one-bedroom flat.
Work began on the award-winning Brentford Lock West (brentfordlockwest.co.uk) in 2012. When complete it will have more than 700 homes, shops, offices and a canal bridge.
The final stage, which will include almost 250 affordable homes, is due to start next year.
Priya Black of Knight Frank's new homes team says: "Investment from on-trend tenants such as Rye by the Water and the Duke of London at The Brentford Project has played an important role in bringing the development to life, running car shows, supper clubs and outdoor screenings."
The building will contain more than 400 new homes, half of which will be affordable. TfL is building a new cycleway linking Brentford to west Kensington, set to be completed in 2022.
West Ham
What's happening? West Ham, just east of the River Lea, is evolving into a regeneration hotspot.
Work began on a £1 billion-plus, 26-acre regeneration named TwelveTrees Park (berkeleygroup.co.uk), in the summer. By 2033, it will contain almost 4,000 new homes, shops and leisure facilities, and studios for artists and creatives.
One-bedroom flats are priced from £527,500 and two-bedroom properties £730,000. The penthouse flats will go on sale early next year.
The other big regeneration player is Barratt London, which has been busy repurposing West Ham's former football ground as Upton Gardens, a development of 842 new homes around a central park.
The stadium was demolished in 2016 and the first residents moved in the following year. The development will complete at the end of 2022. One-bedroom flats at Upton Gardens are priced from £365,000 and two-bedroom flats from £455,000.
There will also be a school, park, offices and new bridges to improve local access to Canning Town station.
Was this article helpful?
Similar news you may like