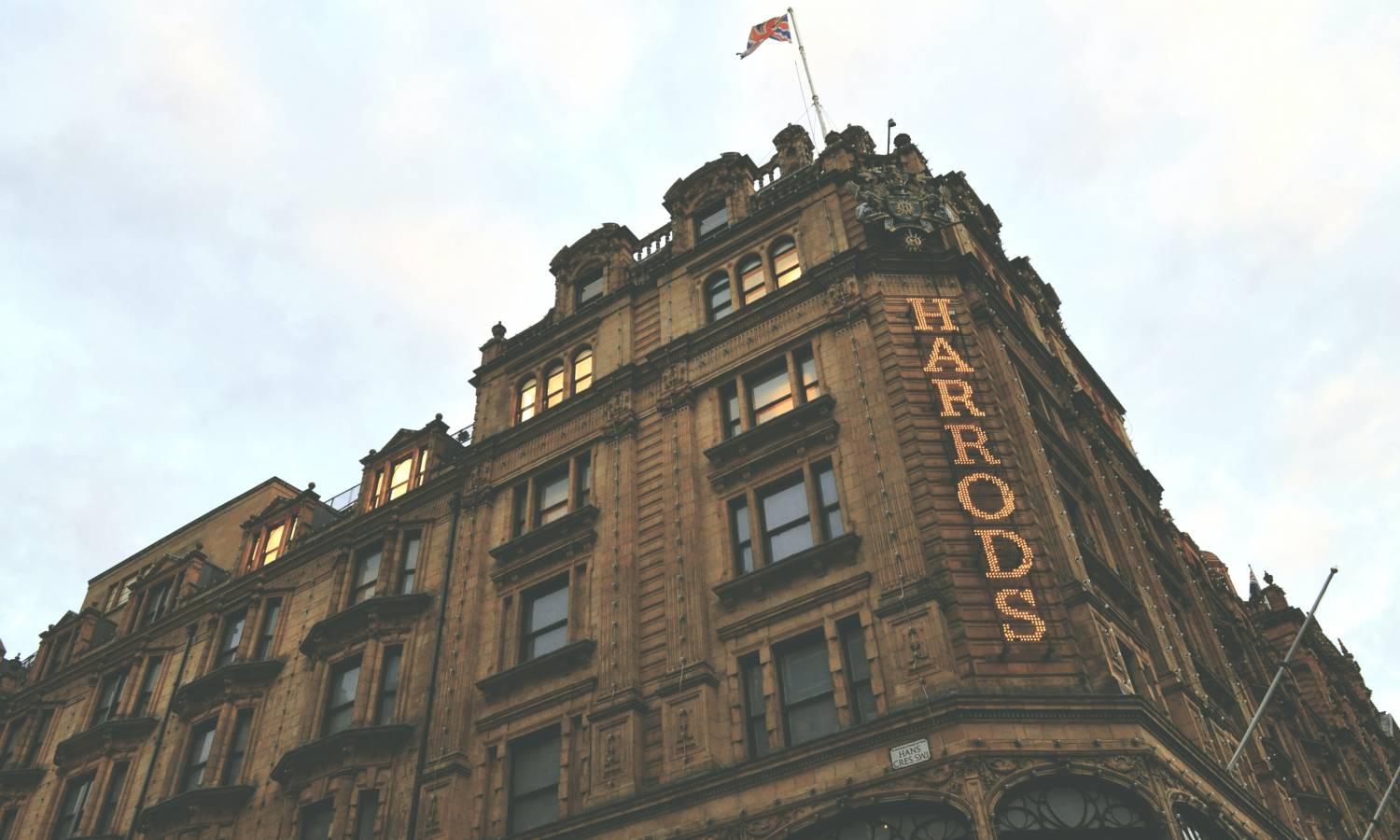 Which London Brands Command Higher Home Prices?
The recent study by Bective reveals London brandmarks that command the highest increases in property prices against the wider area.
Central London estate agency studied residential property prices in locations around 13 London most famous prime brandmarks.
The central finding is that house values in such postcodes stand at £1,548 per square foot (sq ft).
Performance by London postcodes
London W1 has outperformed any other postcodes regarding higher house prices against the wider borough.
The average home here costs £2,350 per sq ft, 99% more expensive than other properties in Westminster. Fortnum and Mason, Annabel's and Claridge's – all are sitting in the W1 postcode and driving higher prices.
It is little surprise that beloved Harrods in SW1X also outperformed other locations and ranked as one of the most luxury destinations. Homes in SW1X cost £1,878 per sq ft on average, 43% more than other properties in the Royal Borough of Kensington and Chelsea.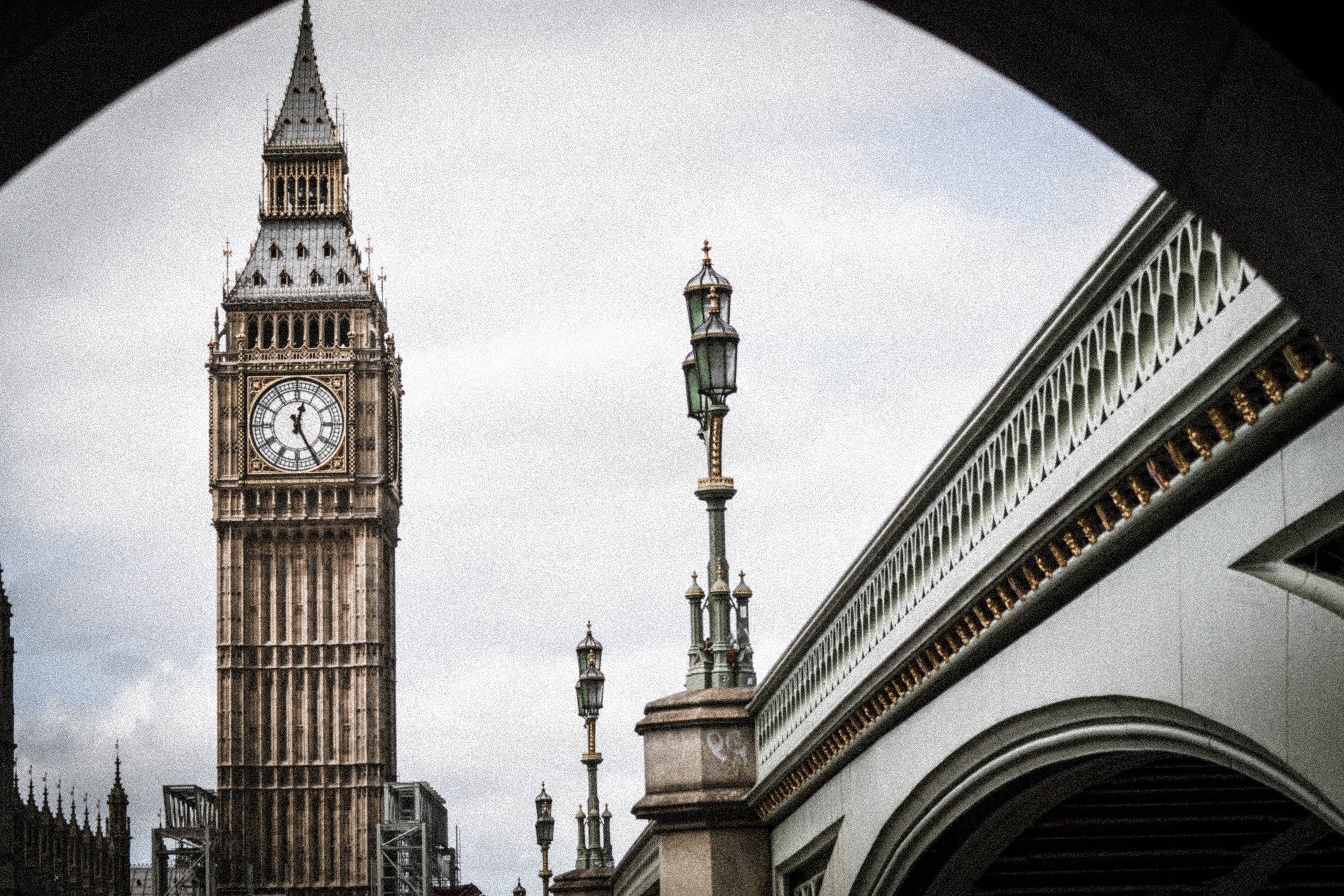 Compared to the wider area, properties nearby the Bulgari Hotel are 38% more expensive, while homes close to the Liberty in W1B and Savoy in WC2 cost 24% more.
On the other side of the league is Fulham's Hurlingham Club, where homes cost just £938 per sq ft. But it is still a 6% increase against the wider borough of Hammersmith & Fulham.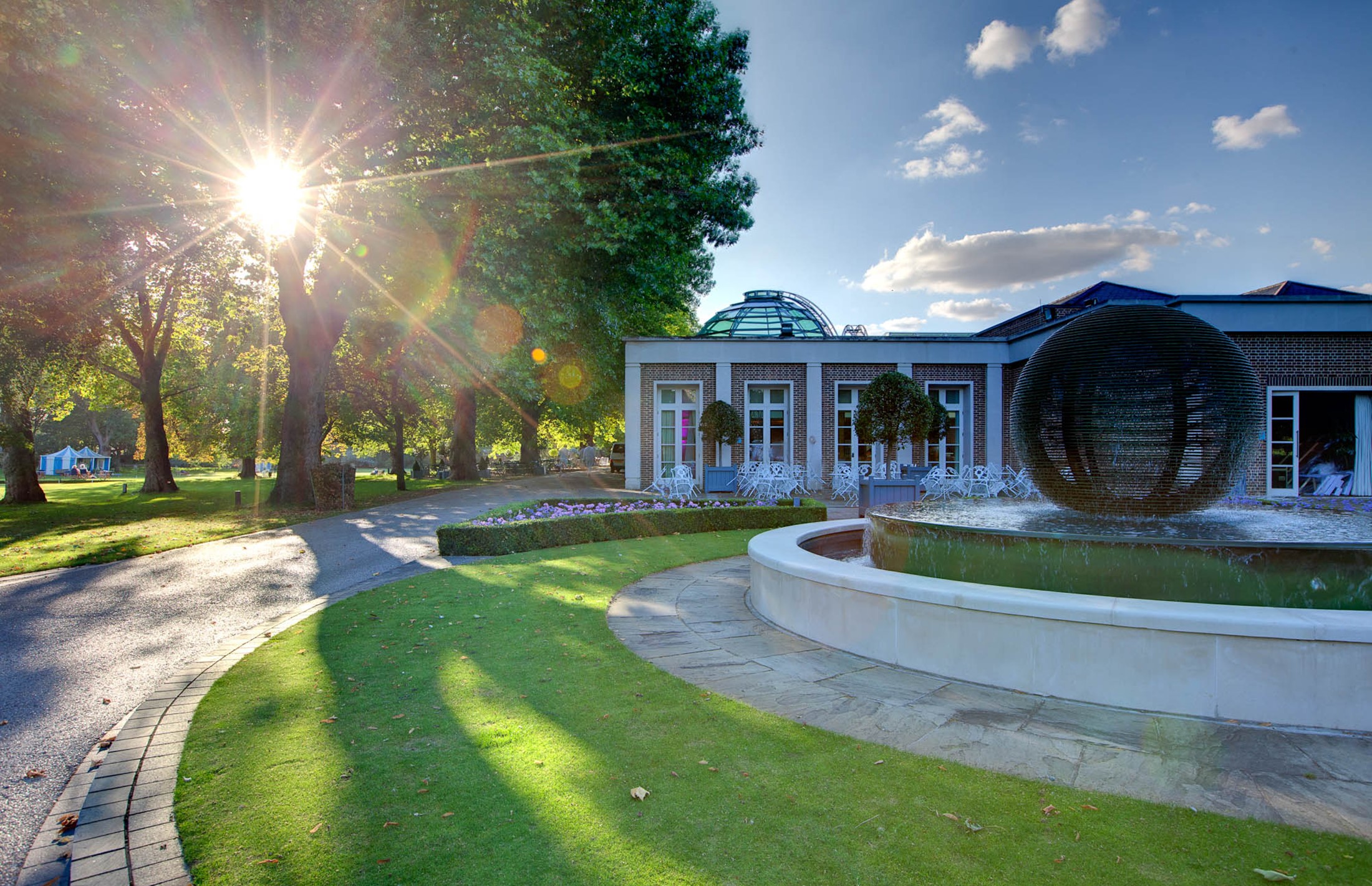 Professional explains
Craig Tonkin of Bective says average homebuyers look for amenities such as good transport connections, favourable schools, or supermarkets. In turn, prime homebuyers lean more towards living nearby London's trendiest and most famous «hangouts».
Prime property in London is «an accolade in itself», but living nearby Fortnum & Mason or Harrods adds an extra «layer of property prestige». As a result, the demand for such properties is often increased.
Tonkin points out the higher prices for such high-end properties, which often bear significantly larger price tags than homes in the wider respective area.
Was this article helpful?
Similar news you may like