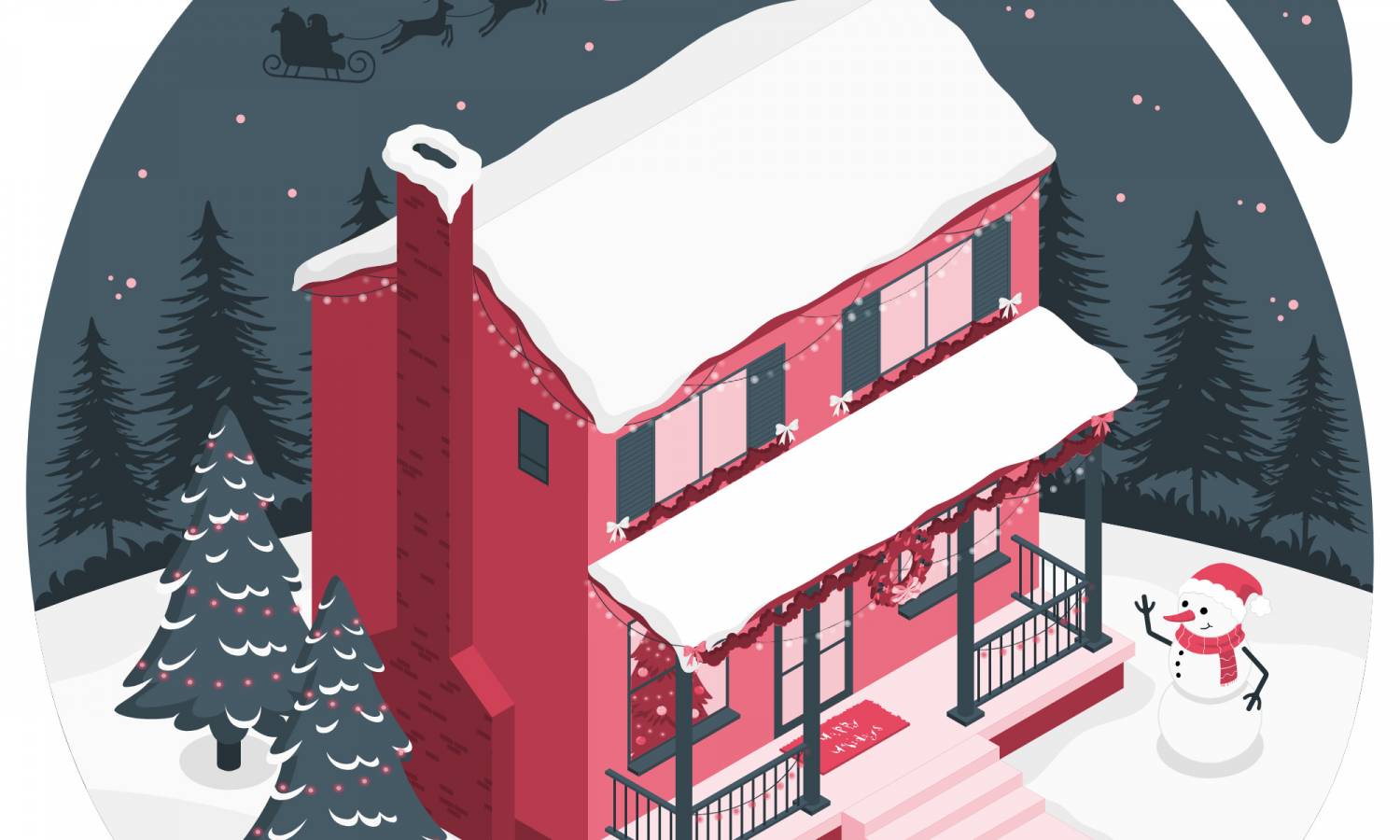 Which Property Checks Might Save You Thousands This Winter 2021/2022
We gather and explain 5 vital property checks that might save you thousands of pounds this winter based on the data by property market professionals.
Winter has gathered momentum, and experts at GetAgent shared some property tips and checks that might save you time and money this winter 2021/2022.
While these tips are primarily for the secondary house owners, homebuyers of new builds likewise benefit from this guide, so they know what to do during the winter season.
Check 1 – Examine the Boiler
Perhaps the most important thing to do is to check the boiler. It should be an annual check that costs £50 if everything is all right. Once the replacement is required, the spendings skyrocket to as much as £3,000.
Check 2 – Inspect the Roof
Checking the roof also comes as a vital check during the winter season. A damaged or disarranged roof can let rainwater into the house and cause dampness or rot. General costs are around £250 for the checkups and an additional £70-£100 for minor fixes. And remember that any inspections have to be carried out by the specialists.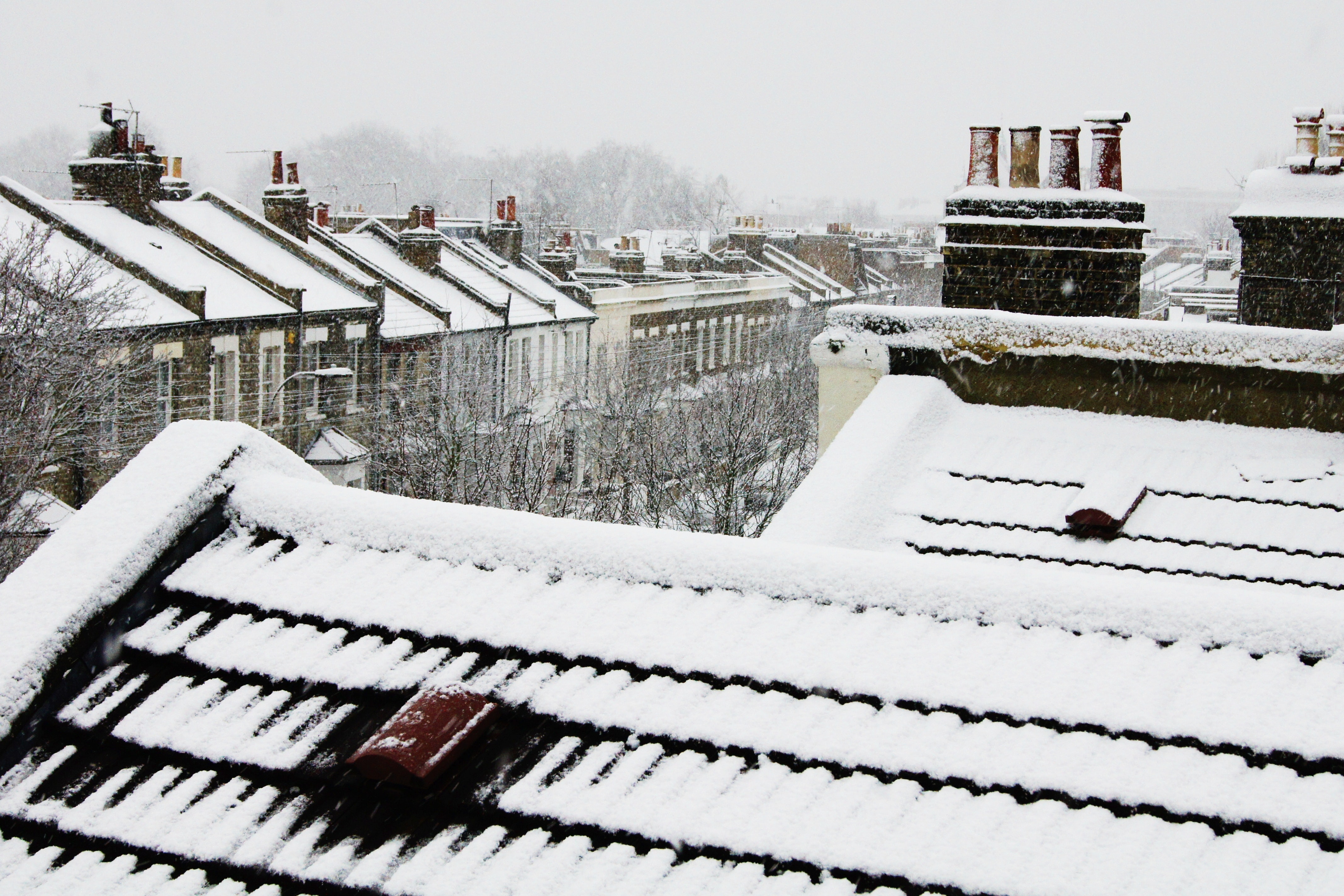 If the roof conditions are poor and the total replacement is required, the spendings might reach more than £7,000. Thus, it is essential to keep the checkups regular.
Check 3 – Check Pipes, Guttering, and Brickwork
Damaged pipes and guttering can likewise cause water damage. It costs around £30/metre to fix the gutter, while pipe insulation usually costs £50. If the replacement is required, the costs jump to £500 and more.
Poor brickwork pointing also might cause water leaks and damage. While simple repairs costs around £35-55/metre, the replacement costs rise as much as £300 when brickworks are left unchecked.
Check 4 – Proper Insulation
Insulation checkups start with examining the sealing of the windows and doors. A simple inspection typically costs £150, while the replacement and installing of double glazing require £300 per window.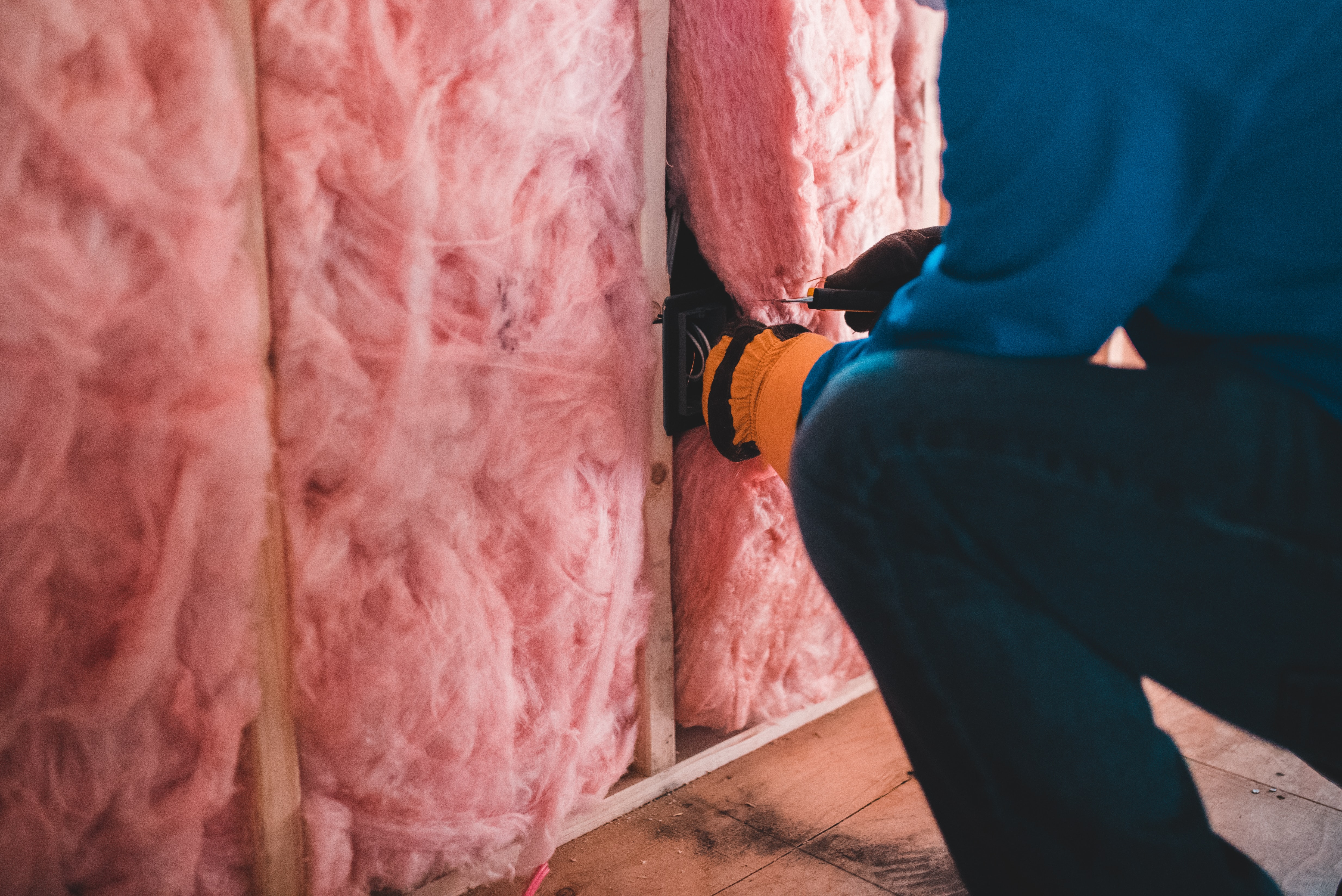 Minor works for roof insulation, which is critical for reducing the heat loss, cost £50-£80, while a total replacement cost up to £500. Be sure to check the window trickle vents as well since they also affect the insulation. The repairs cost around £60 per window.
Check 5 – Radiators and Chimneys
Leaking or unserviced radiators don't heat the property as intended. Small checks and bleeding cost around £80, while replacements cost £250 per unit.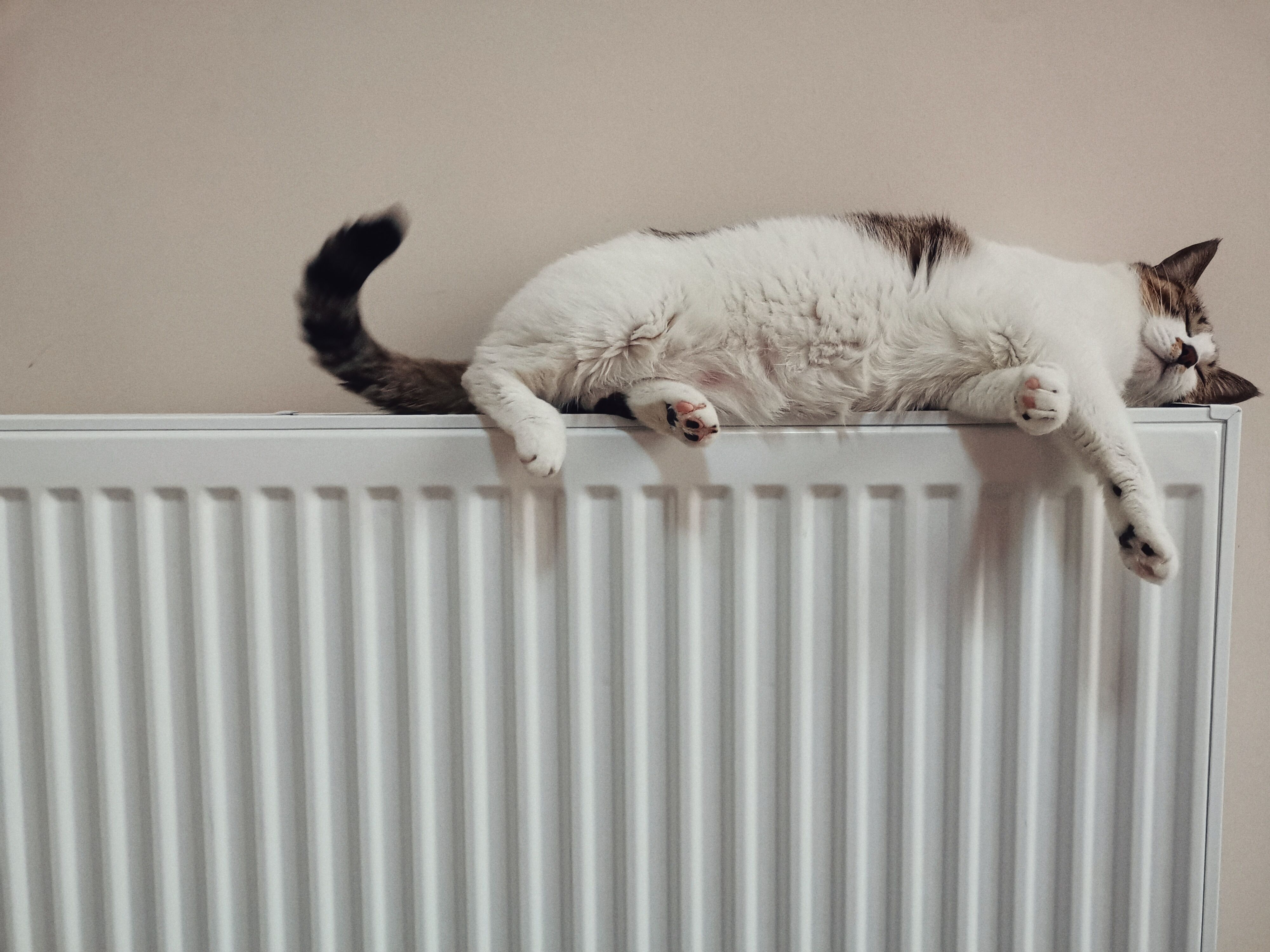 Finally, if a home has a chimney, it must be regularly maintained before the winter season to avoid blockage. It is a vital check as unmaintained chimneys can cause a fire, the damage of which can be enormous. A chimney inspection and cleaning cost just £50.
Expert Comments
The founder of GetAgent says home efficiency and integrity are usually «taken for granted» during the winter season. Colder weather can expose some construction or insulation flaws that might be expensive to fix. Proactive measures are a perfect way of minimising costs and ensuring a «warm and safe winter for everyone in the home».
When major works are required, it is critical to hire professionals. It is unsafe to do the works by yourself, and the repairs are worse in quality. It means that further repairs might come sooner than expected.
Want to read more? Check out 7 quick tips on selling houses this winter.
Was this article helpful?
Similar news you may like