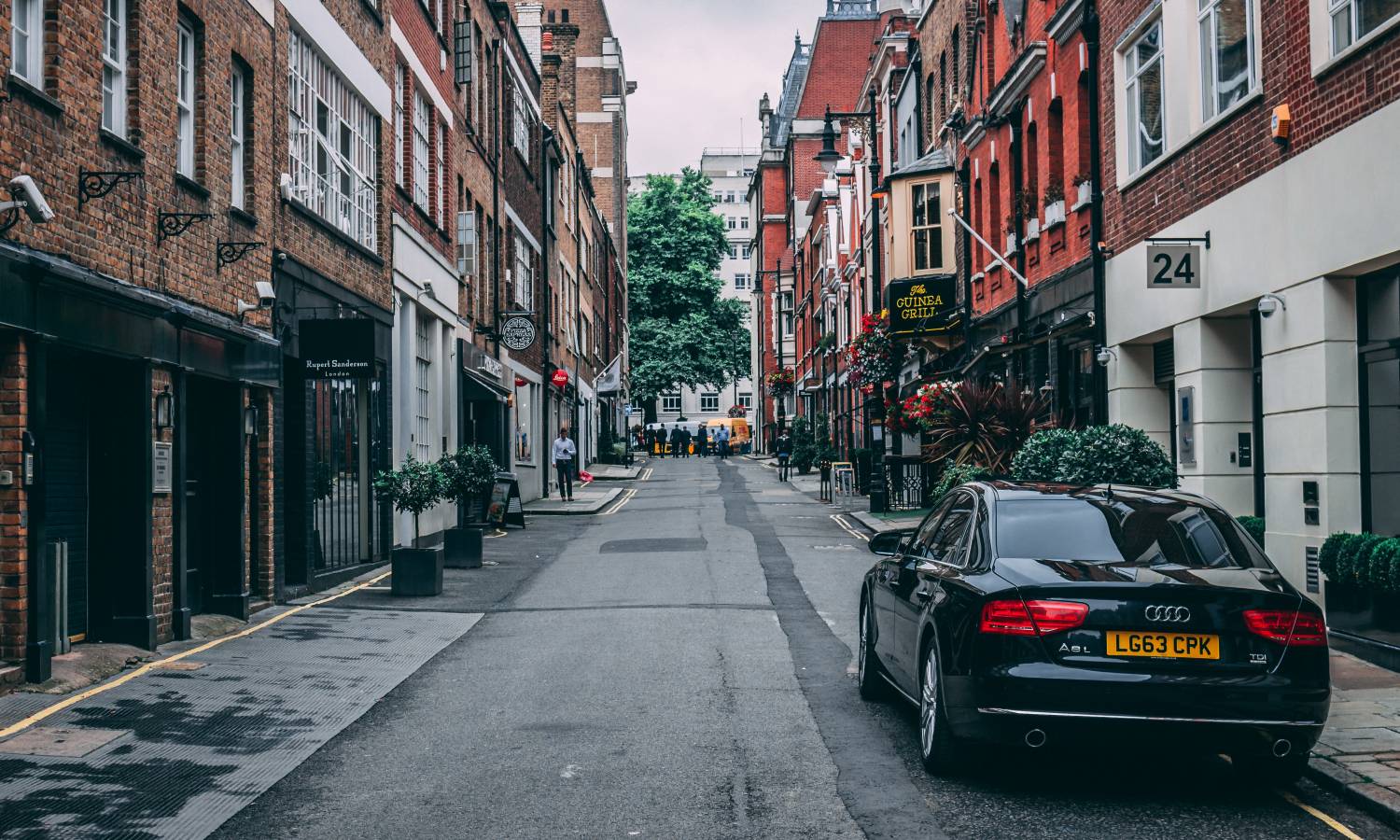 Will London house prices growth dominate other UK regions again?
The latest data by Rightmove reveals a 1,8% growth in prices of newly listed properties in October 2021, the most notable increase for this month since 2015.
Current London property prices trends
The real estate market saw a first «full house» since 2007 – record-high prices across Great Britain and all housing markets (first-timers, second steppers and elite buyers).
Strong key property market indicators and good timings before potential rising interest rates drive the buoyant activity in the market. And that is despite the final end of the stamp duty holiday.
In September 2021, there were 15,2% more agreed sales compared to the same time in 2019. The number of new homes entering the market increases slightly compared to summer this year but cannot satisfy the wild autumn demand for housing.
Expert says
Marc von Grundherr of Benham and Reeves reports seeing a «second wave of activity» in the property market after the stamp duty holiday implementation. People who refrained from the uncertain market settings seen in 2020 now decide to go for it.
He highlights the busy market conditions and new sellers pricing high their properties, causing asking prices to grow more. Overpriced properties and the insufficient supply result in fast-paced deals and high purchase prices.
But he also points out signs of the London real estate market «revival».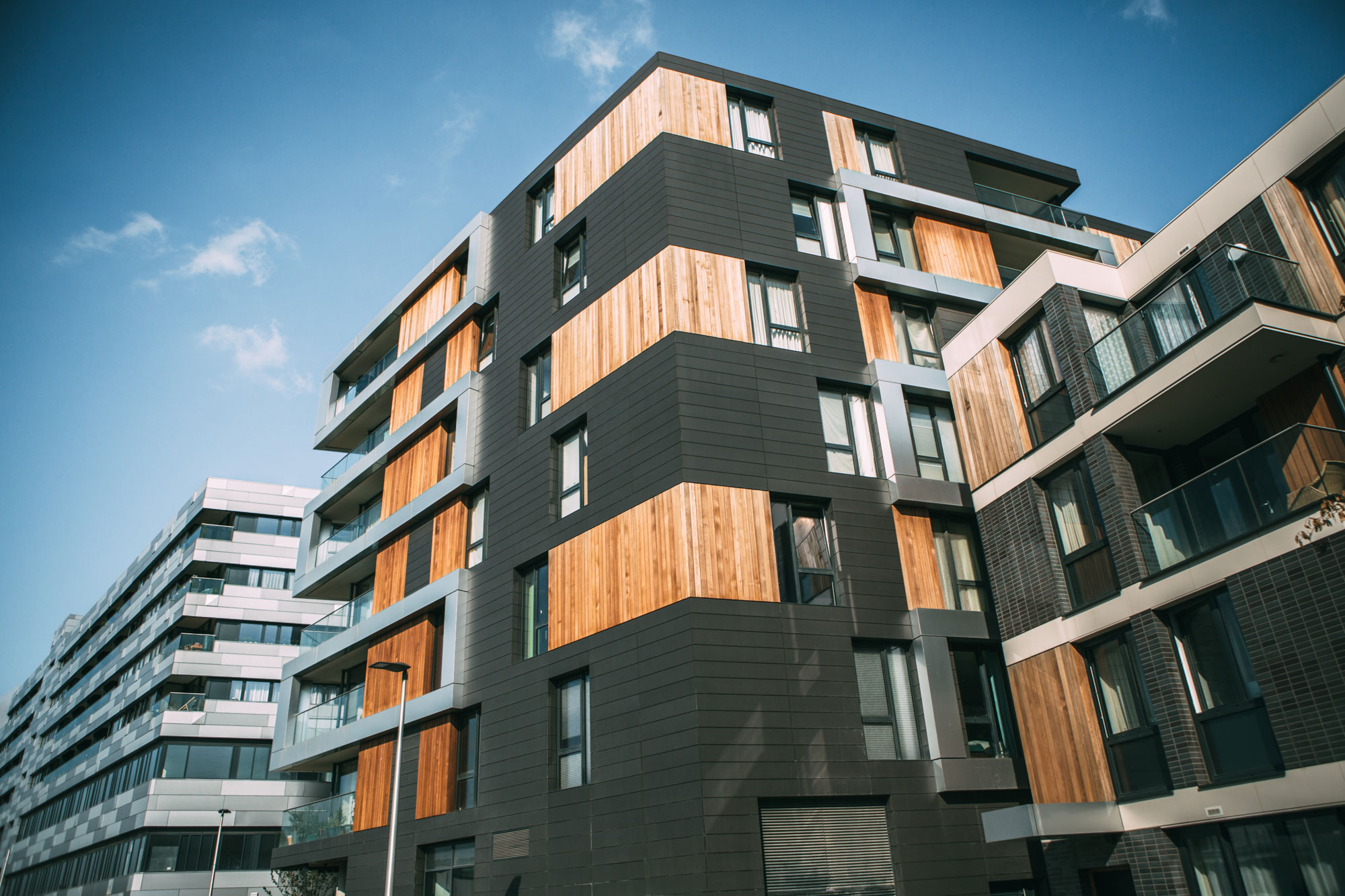 Property prices growth lagged behind the rest of the UK, but the return to the offices and the returning international interest start to push the market forward now. London even might regain its first place in house price growth before 2022 begins.
Was this article helpful?
Similar news you may like