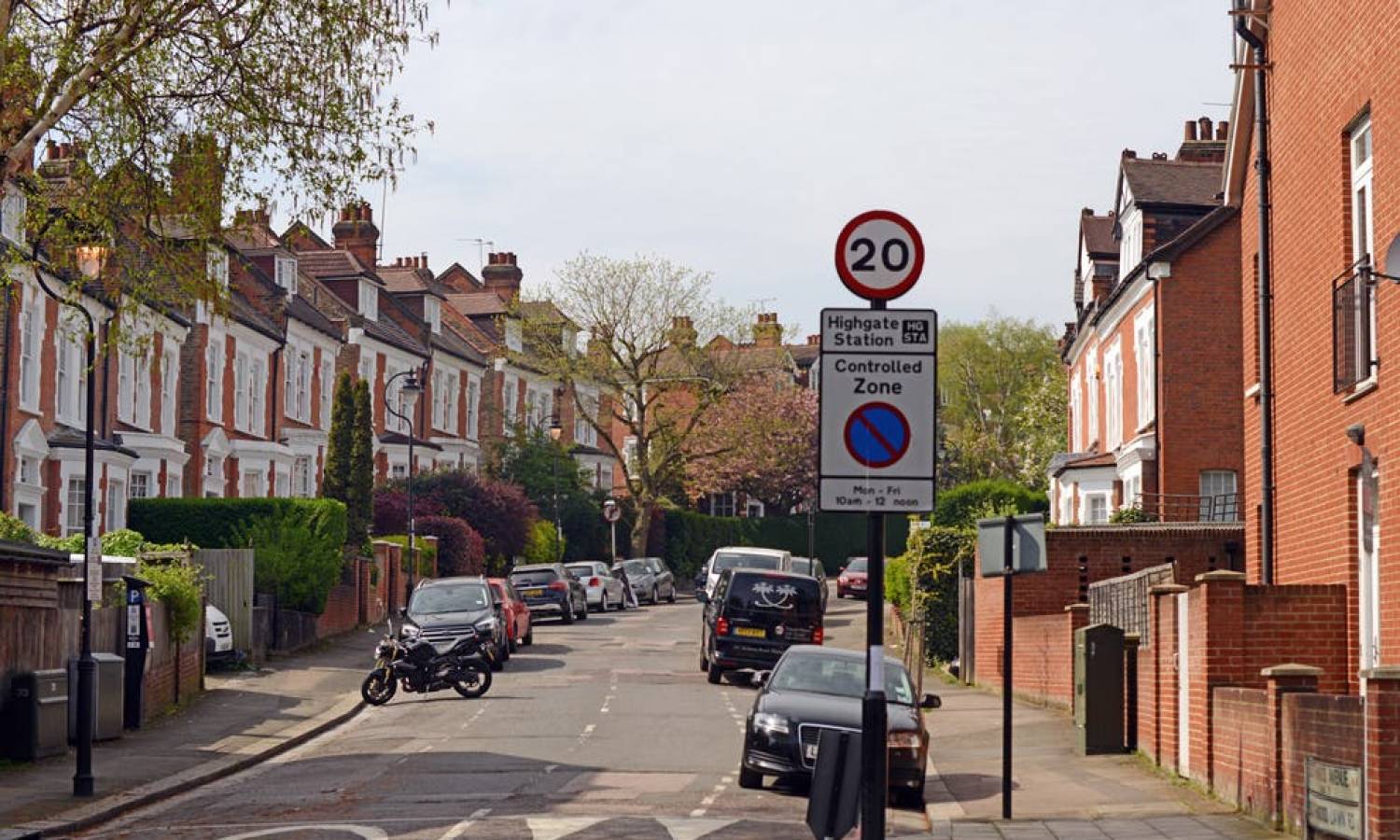 Will mortgage payments increase due to inflation?
Rising inflation as a nation recovering from covid lockdown starts spending more on foods and travel may have some unsettling effects on homeowners.
The current rate of inflation is a little over the target rate of the Bank of England for the first time in almost 2 years and comprises 2.1%. Rates fall as low as 0.2% last summer.
This resulted in some speculation on the Bank of England might be rising the current record low 0.1% base rate to reduce spending, meaning increased mortgage and loan payments.
However, the senior mortgage technical manager at John Charcol, Ray Boulger, assumes the Bank to take a competent assessment of the situation.
"The Bank of England has indicated it is prepared to look through short term increases in inflation," said Boulger. "There is so much uncertainty still in the economy, particularly as the furlough scheme comes to an end, that I think it will be reluctant to increase rates by very much or very quickly."
He doesn't expect the interest rate increase in 2021, although mortgage rates might well be "a little" higher by summer next year against today.
Are mortgages cheap now?
According to the latest published credit report from the Bank of England, current average interest rates are a little more than 2%, while in 2008 they stood at almost 6%.
In fact, current mortgage rates are so low that a recent Savills study showed that despite house prices increase borrowers now are paying less in interest than at any time in the last 20 years.
Any reason to worry about interest rate growth?
Interest rise is obviously not good news for borrowers, but there should not be any panic about it.
E.g. in case of borrowing £430k over 25 years at a 2.5% interest rate your mortgage would comprise £1,929 per month. And if rates increased 0.25% your monthly payment would grow just over £50.
Ray Boulger even assumes that there could be lower rates for clients with modest deposits, and an increasing number of creditors providing offers for those having just 5% to put down. "I would not be surprised to see falls at lower LTV (loan to value) because there is a bit more competition out there," he said.
Some homes that are suitable for mortgage purchases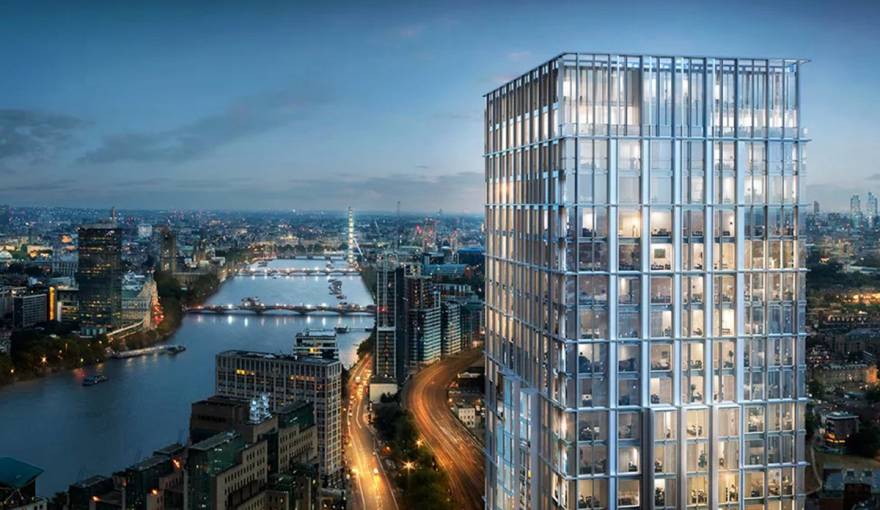 Address: 71 Bondway, London, SE11 – Vauxhall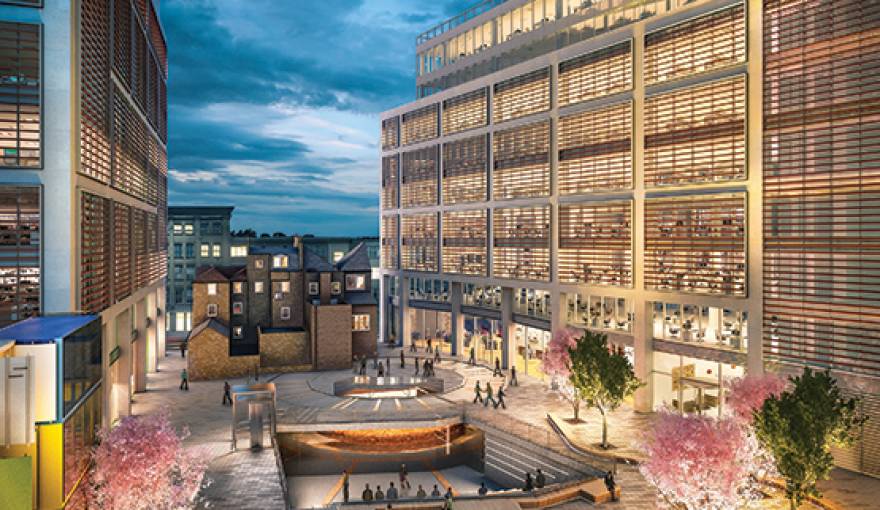 Address: Curtain Close, London EC2A 3NZ – Shoreditch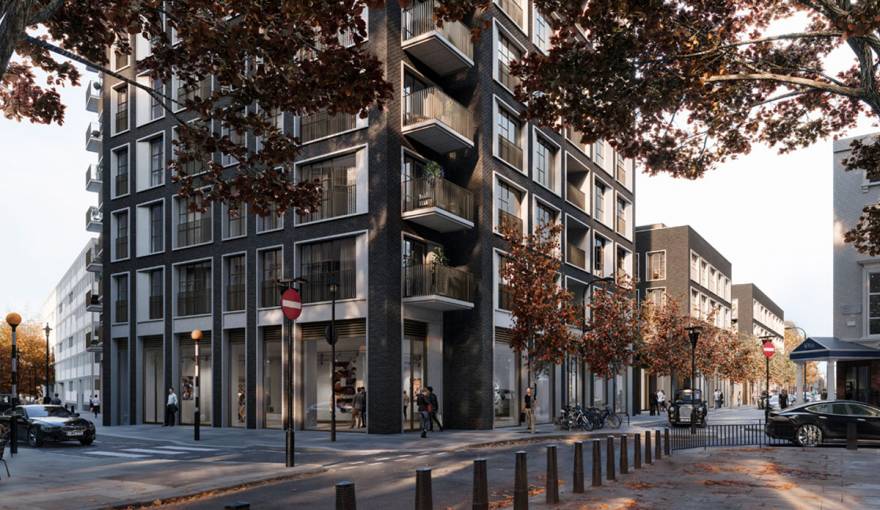 Address: 87-115 Cleveland Street, London W1T 6PJ – Fitzrovia
Was this article helpful?
Similar news you may like