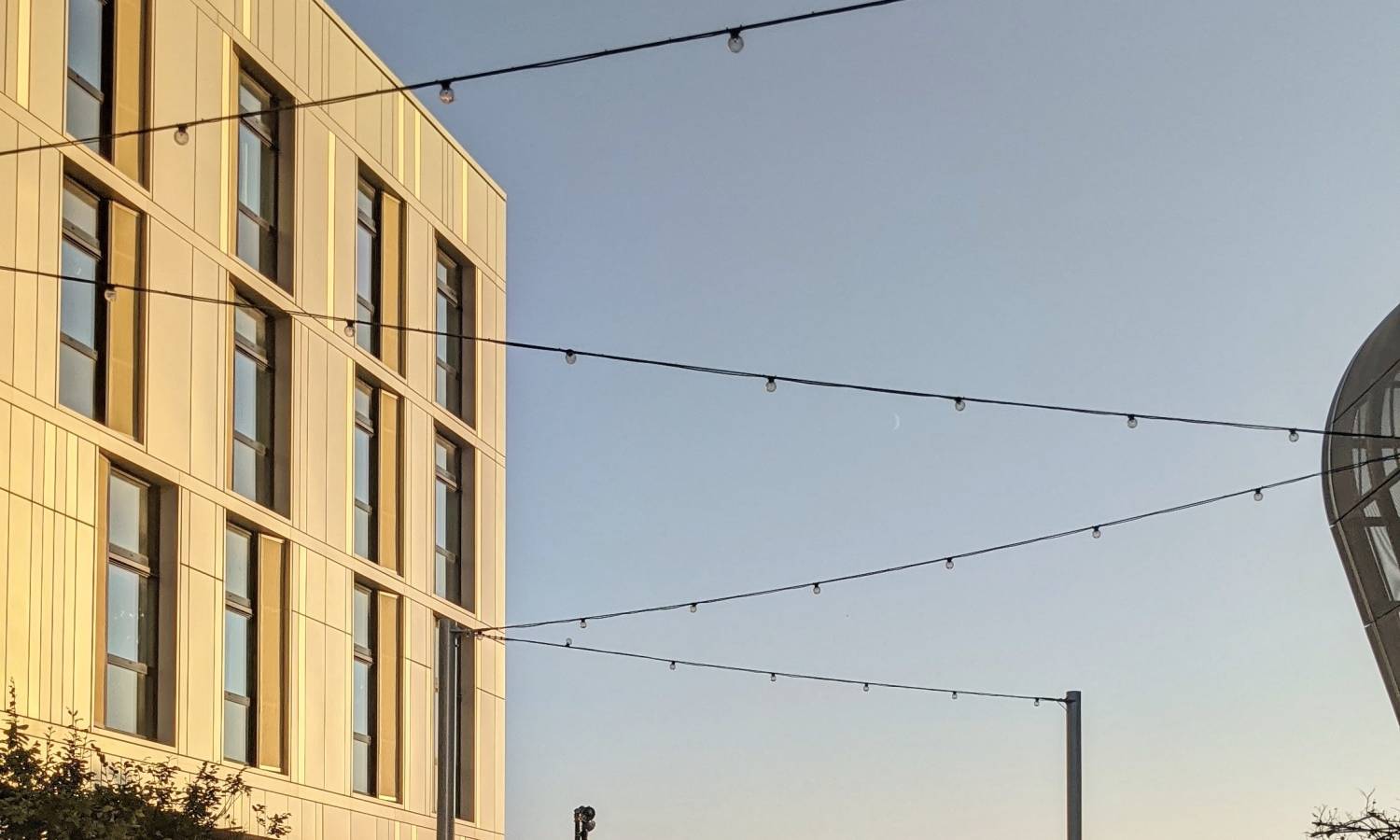 Rental Values Up 11% In a Year
Misbalance of supply and demand in the national rental market drives annual rental growth outside London by 11%, the recent data by Rightmove reveals.
Rental Market Trends 2022
Currently, rents outside the capital sit at £1,088 per calendar month (pcm), a new record-high and an 11% annual increase.
As for the capital, rents in London spiked by more than 14% in a year, up from £1,919 pcm to £2,193 pcm. These figures represent the most significant annual increase of any UK region recorded by Rightmove.
In Great Britain, rental demand jumped by 6% in a year, while available rental properties fell by 50%.
Rental Demand vs Available Properties
This time in 2021, the number of available rental offers increased by 19% against 2019 as demand from tenants was affected by the pandemic. Currently, tenant demand is up by 81%, while available rental properties are down by 47% against similar figures in 2019.
This misbalance of supply and demand reflects a trend of strong demand from London tenants looking for new properties in the extremely challenging rental market.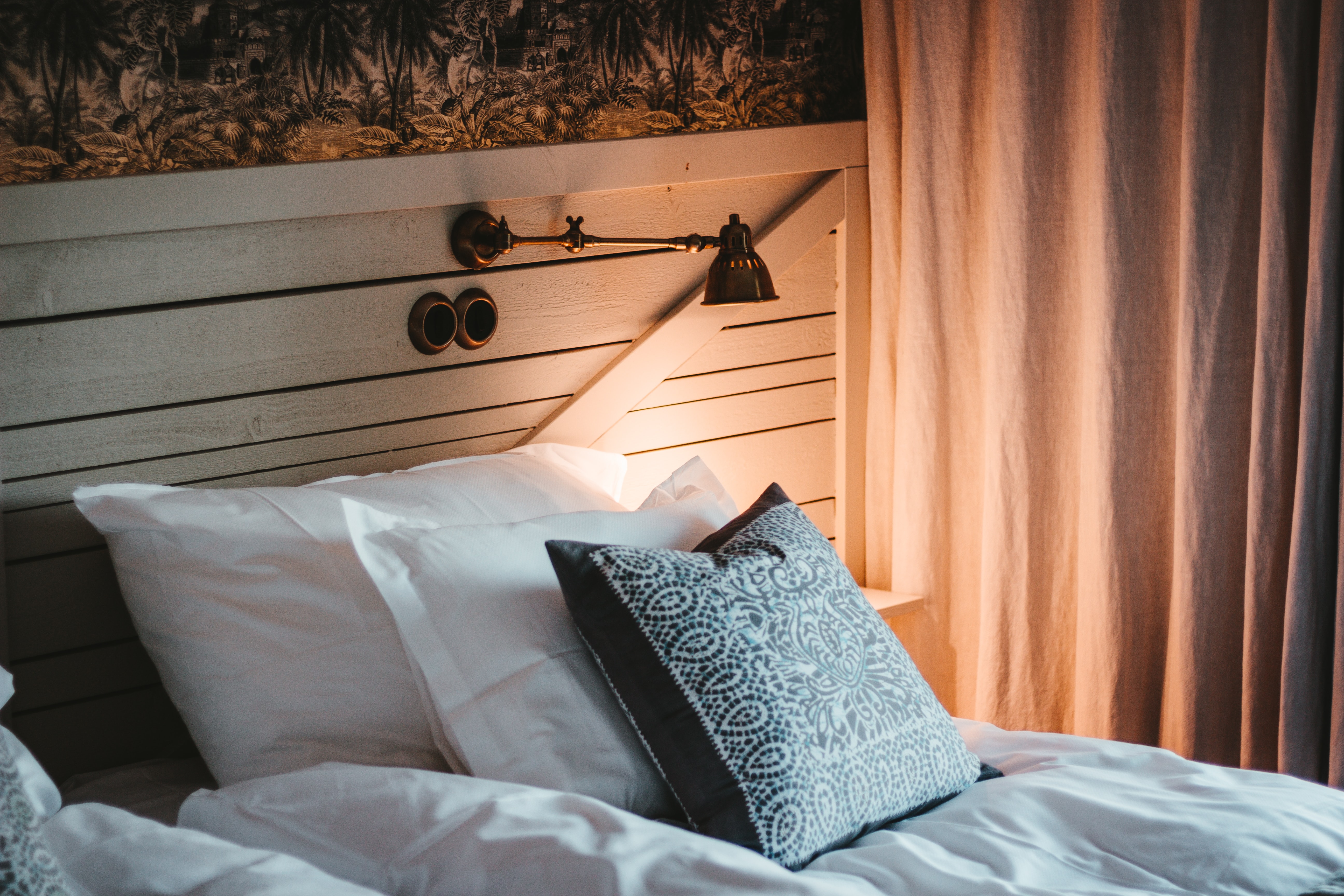 Currently, there are 3 times more tenant enquiries than available rental properties. It means landlords can choose from several tenants when renting out their properties.
While rents are rising in multiple areas across Great Britain, tenants demand is likewise growing outside property hotspots that still offer favourable commutes to major cities.
For example, areas around Manchester and Liverpool saw increasing tenant demand, with 7 of the top 10 hotspots of tenant demand being nearby these cities.
Rightmove Explains
Rightmove confirms increasing demand from tenants in the first months of this year. Coupled with the lack of properties available, they recorded the most competitive rental market ever.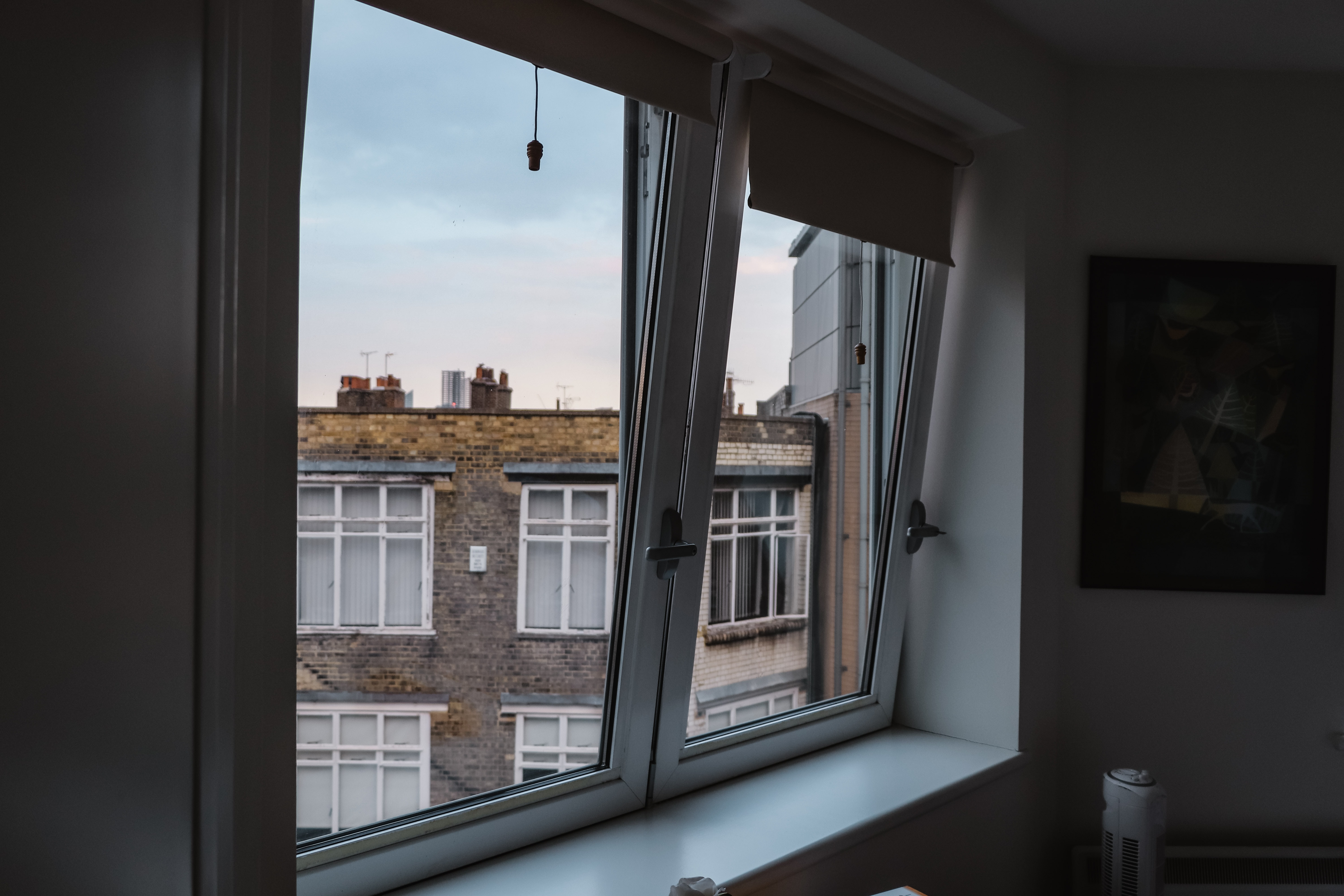 Another trend is that tenants opt for longer leases, preventing some rental stock from coming back into the market. As for demand, we still see the pandemic impact, meaning people balance their budget with their work and life priorities.
Current tenants will benefit from using modern PropTech services to smoothen the often daunting processes of finding and renting a flat in London. What's more, the current availability of rental properties is rising compared to the beginning of 2022, meaning easier settings for renters.
Was this article helpful?
Similar news you may like