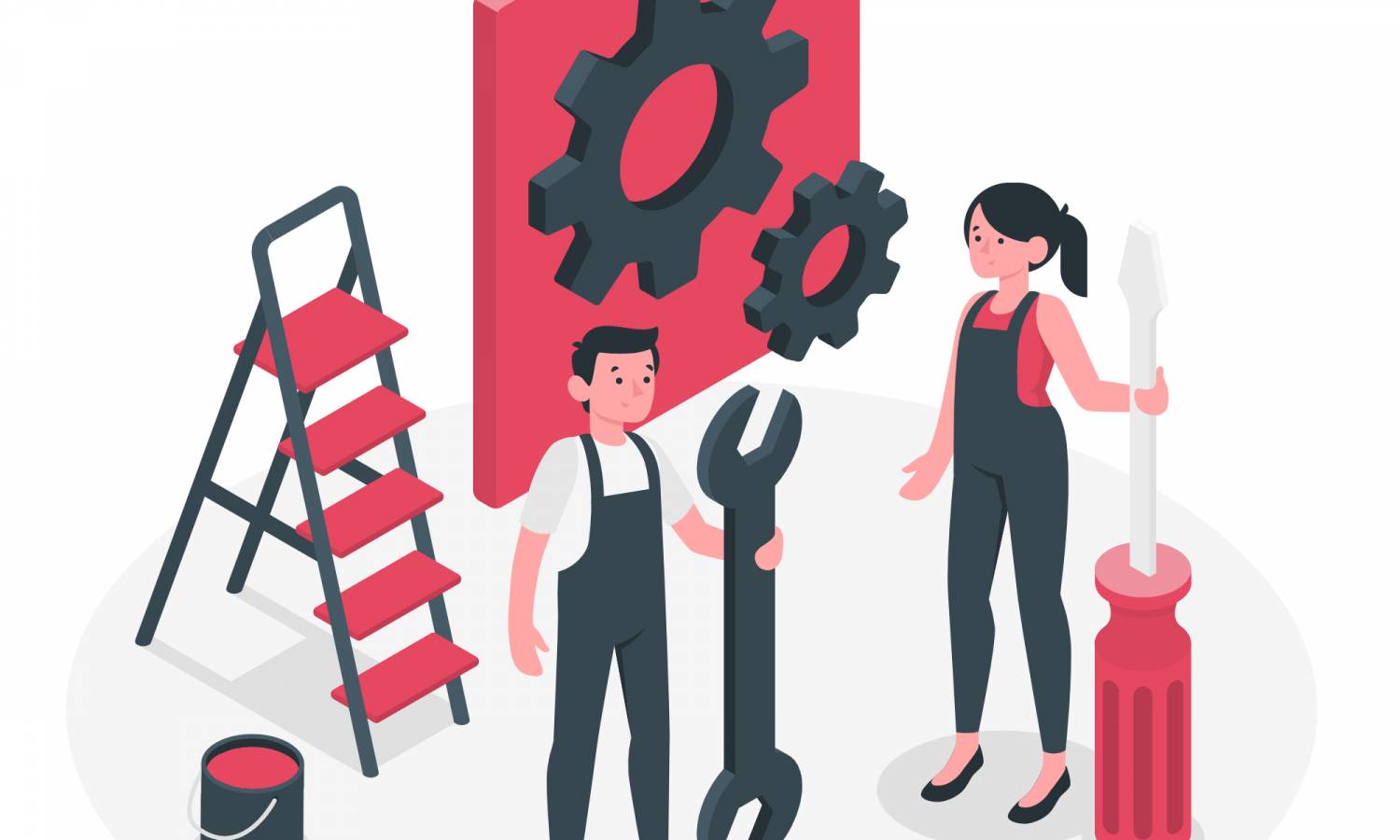 1newhomes launches AutoScore ranking for London new homes
We are launching AutoScore Ranking, a new automatic tool that gives ranking values for new build developments in London.
We continue to support our users who choose properties in
new-build developments in London
. Today, we have launched the AutoScore ranking system, an automatic tool that uses location data to rank new developments in London by several key features.
We have developed AutoScore to use location data and give ranking values to the new homes automatically. It means that neither we nor anyone else sets the scores manually: everything happens by auto.
AutoScore: a new tool from 1newhomes
Location matters
, and there is no point to ignore the area around your new home. That is why we have developed our new tool to use location data to give the scores.
There are 5 key features of new builds in London that play a central role in finding a perfect new home. AutoScore ranks each new build in London by these features.
AutoScore: 5 main features
Schools. Selecting a new home close to favourable schools in London is critical, especially for families.
A recent study shows that homebuyers in London are willing to pay more for new properties in school catchment areas, which is surprising given the current challenging settings in the real estate market in the capital.
Cafés. Buying a new home nearby many cafés might seem like a small thing, and it might be true. However, many homebuyers in London prefer spending time outside in bars, restaurants, and cafés.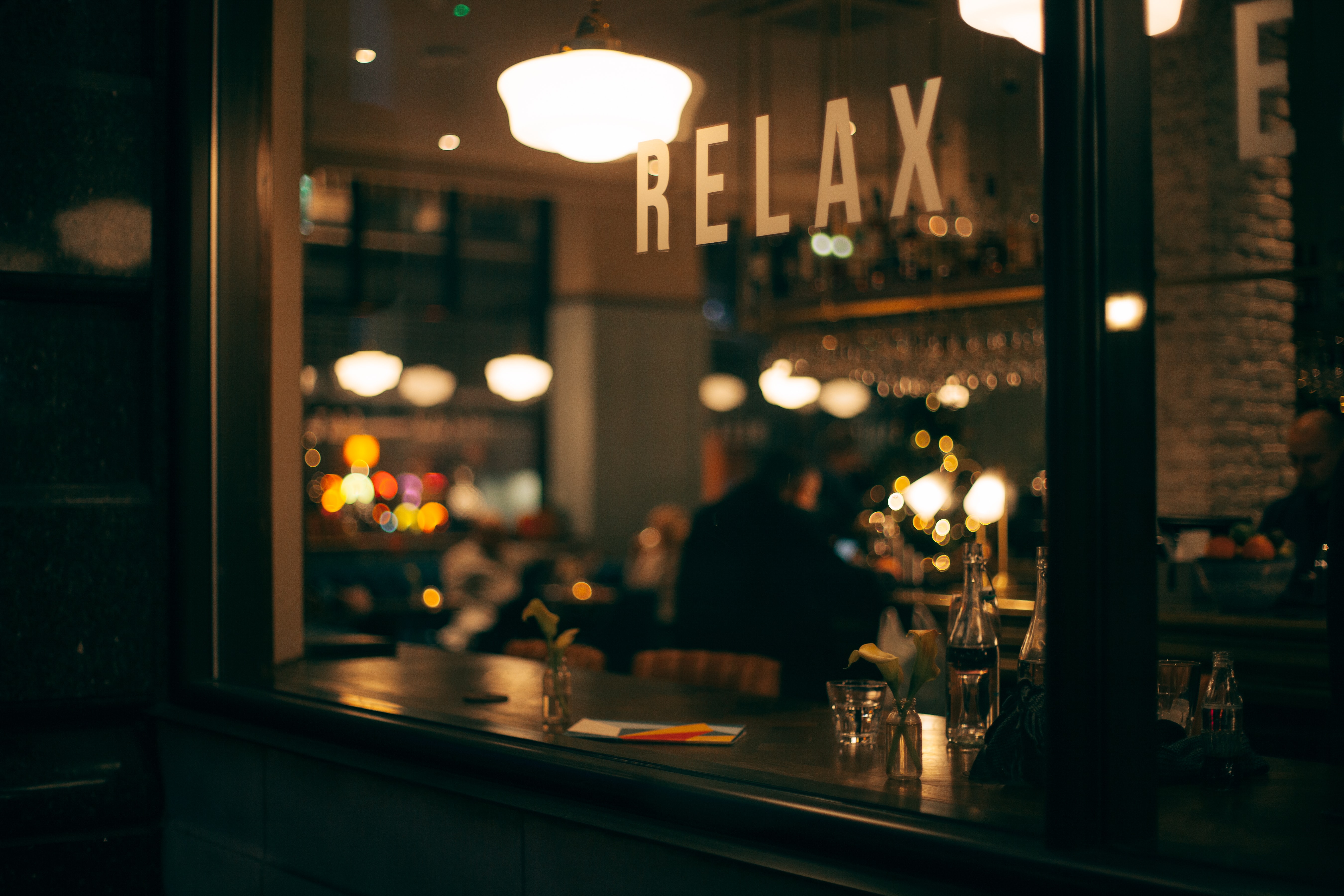 Spending quality time outside and socialising is vital, particularly today. That is why finding a new home that has various coffee and tea options around might be favourable.
Transport. Links and transport connections likewise affect buying decisions of homebuyers. Efficient transport infrastructure allows swift commutes and might dramatically increase the home value making buying a new home a decent investment.
Parks. Greenery and parks is another critical feature for new homes in London. Families, first-time buyers, or existing property hunters pay special attention to the greenery of the area around the new builds in the capital.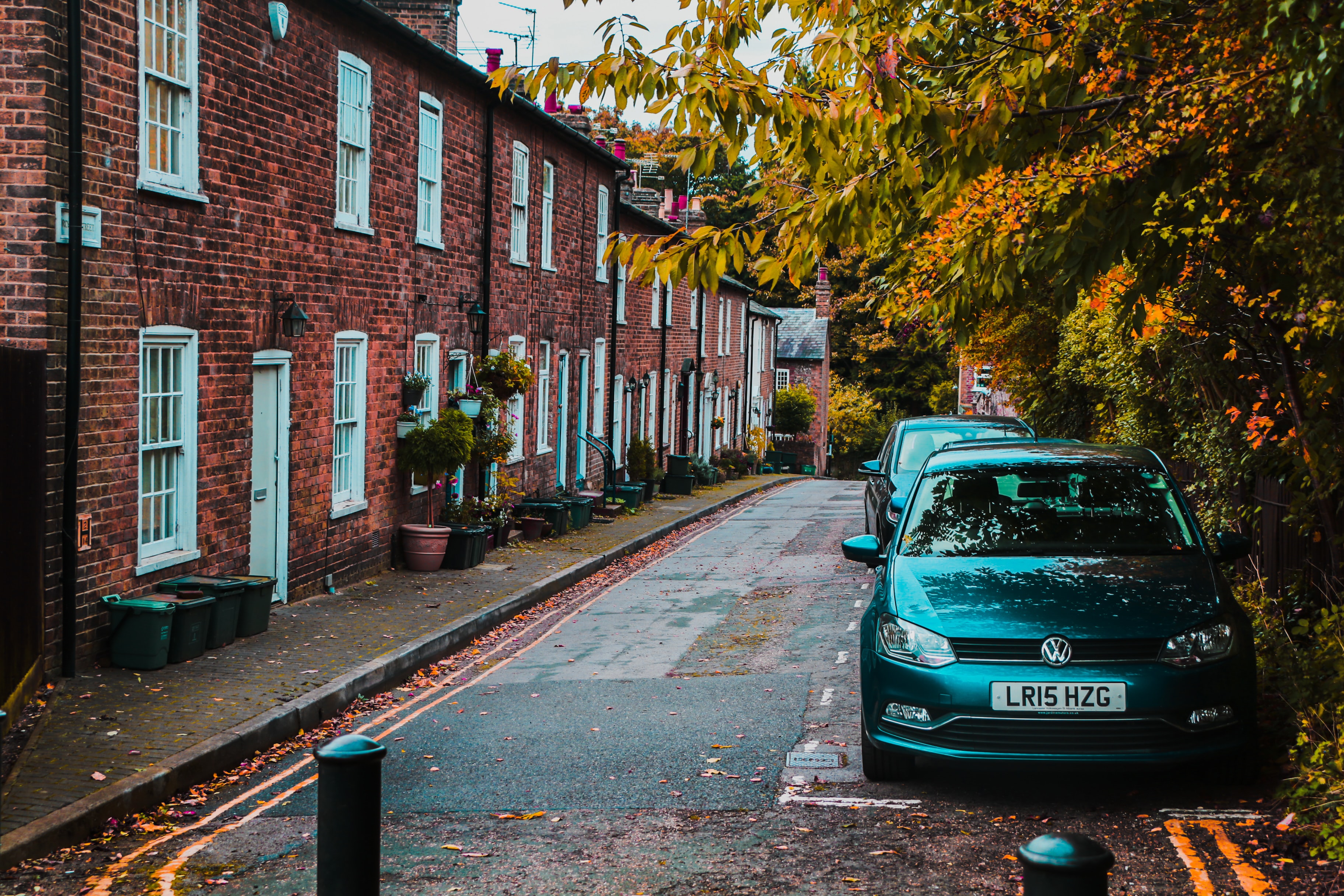 This feature stands out from the rest because of the recent changes in the work, life, and property priorities of homebuyers. The pandemic has shifted our attention towards a healthier lifestyle based on wellbeing. That is why parks play a signature role when selecting a new property in London.
Airports. The last feature that AutoScore ranks is the airport availability around the new development. This feature is essential for business professionals or anyone who travels a lot.
1newhomes: a user-friendly service
AutoScore now ranks each new build in London by these features. Feel free to discover our selection of new homes and explore how different properties rank between each other.
1newhomes is a
PropTech
service that prioritises user experience. We will continue adding new features and develop our service to help homebuyers in London pick only the right options.
Was this article helpful?
Similar news you may like