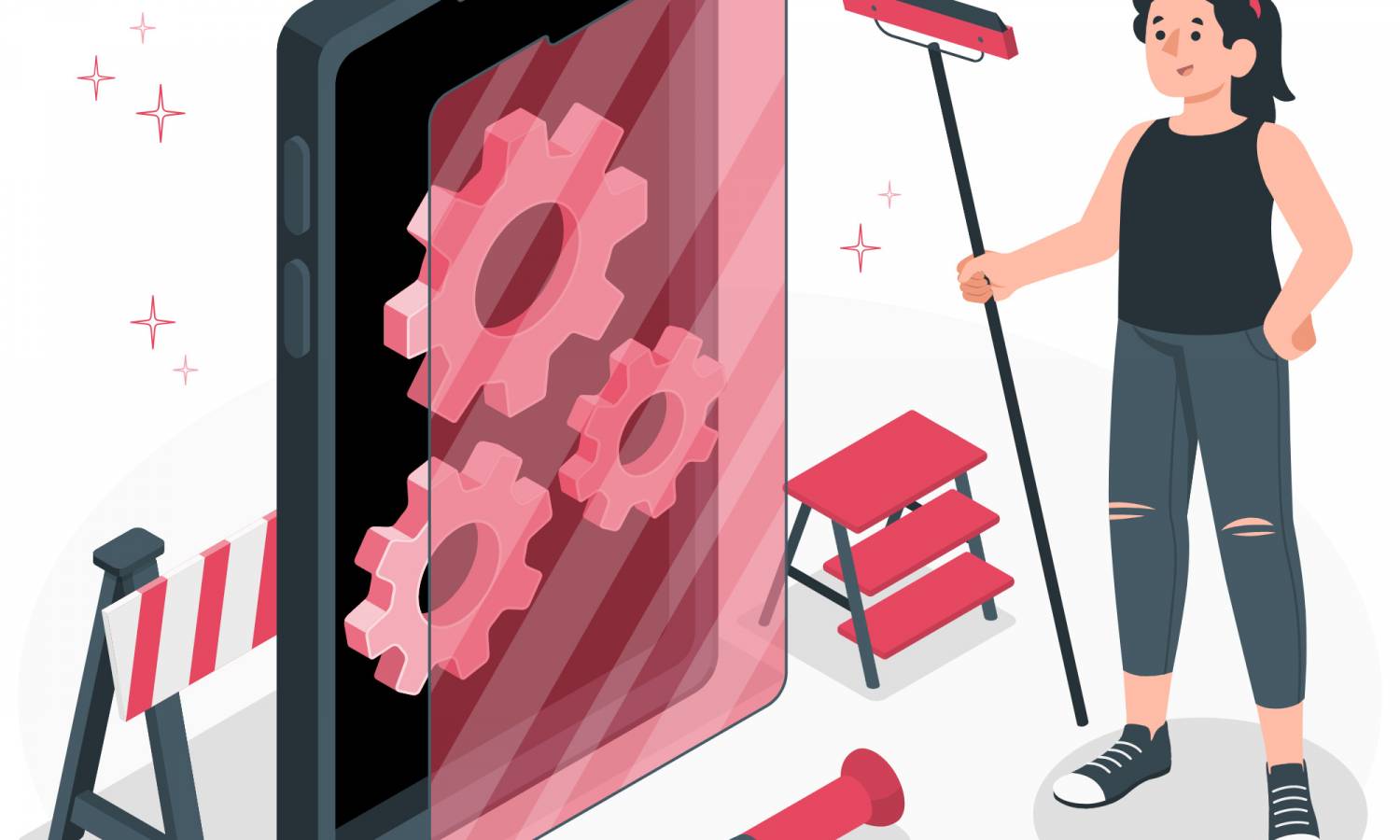 1newhomes launches new feature on the main page
Our users can now easily pick a feature of new builds in London and see properties with the selected amenity.
When buying a new home, there are several factors to pay attention to. First of all, there are price, location, and tenure factors. They all greatly impact the living standards or returns on investment.
Property features are likewise one of the driving factors for successful new build purchases. A popular feature might significantly increase the home value, which, in turn, increases the profit.
Today, swimming pools and other sports facilities like GYM are perhaps the most sought after features of new homes in London.
The pandemic has shifted our priorities towards a healthier lifestyle based on wellbeing. That is why new buyers and tenants seek the availability of active lifestyle options.
What's new? A summary
It is now possible to pick a feature of a new build and see all new homes in London with the selected amenity.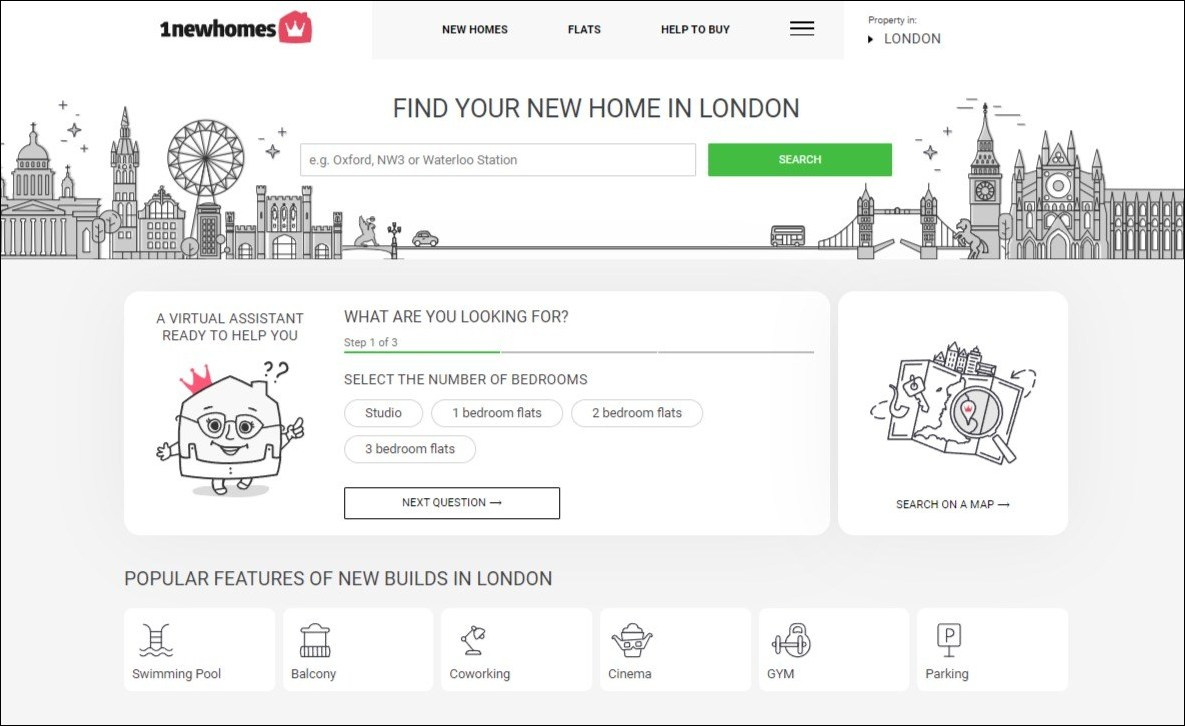 Coworking, swimming pool, cinema, and sports facilities are among the most sought-after features of new-build homes in London.
We have added this new feature right on the main page, so it is much easier to use. Since we are a
PropTech service
, we aim for the best user experience and value for our users.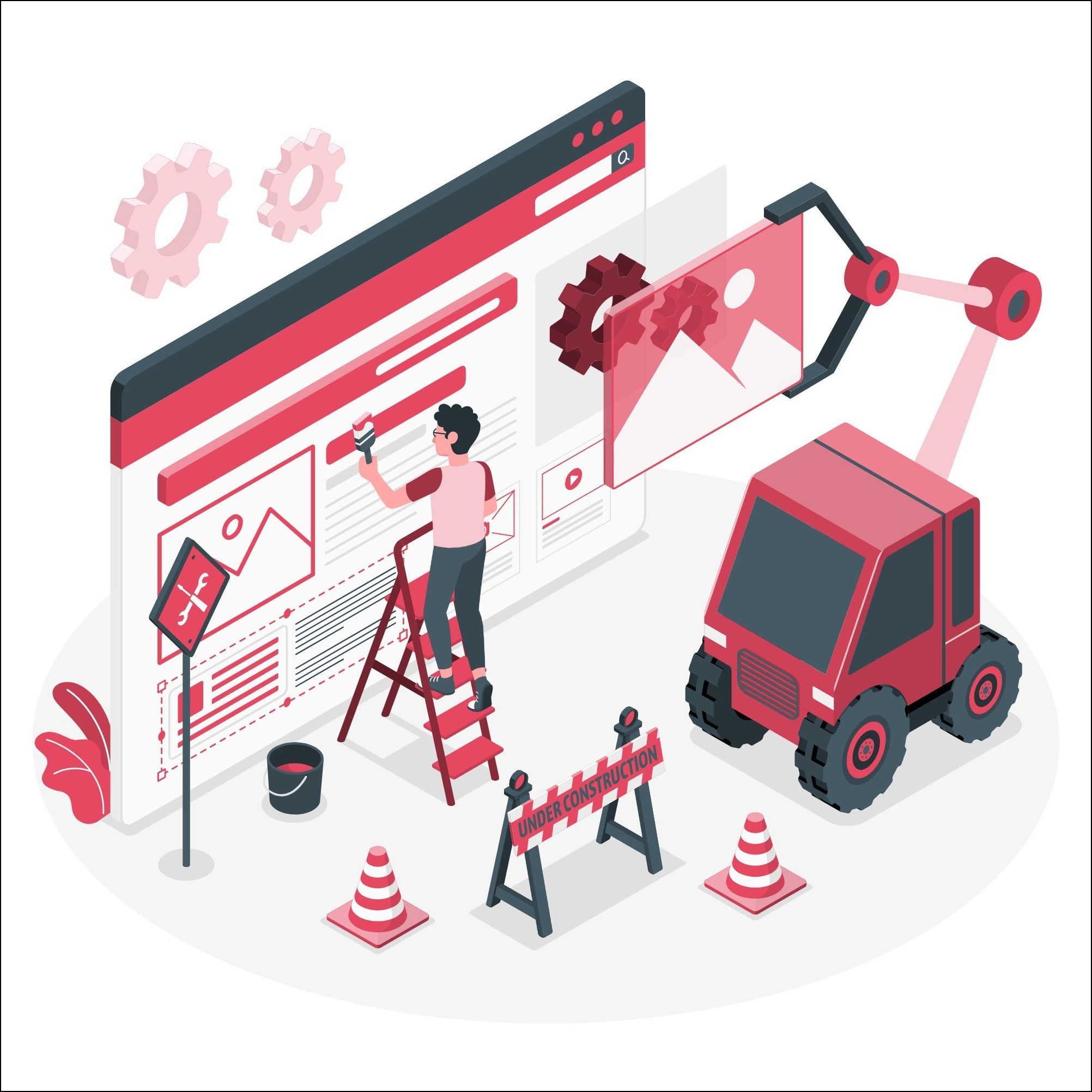 That is why we keep our new features visible, clear, and helpful.
Was this article helpful?
Similar news you may like