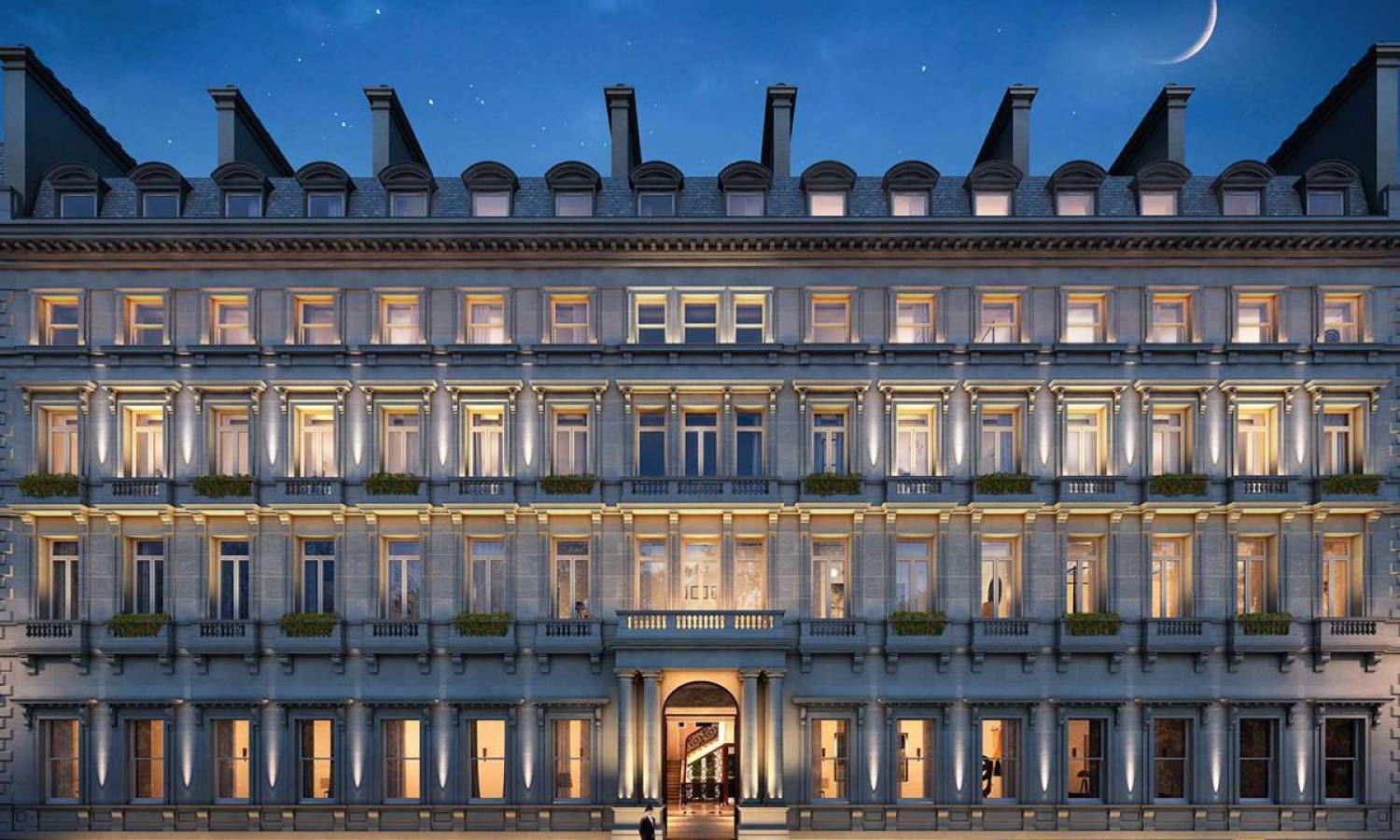 A Gloomy Outlook On The Real Estate Market
S&P Global Ratings has made a gloomy forecast for the UK real estate market, envisioning a 12% decrease in house expenditures from their peak by the end of 2024 with little prospect of a rebound.
The main reason for this is the higher interest rates and mortgage rates' influence, which have become the norm at 6%, making affordability a compelling obstacle.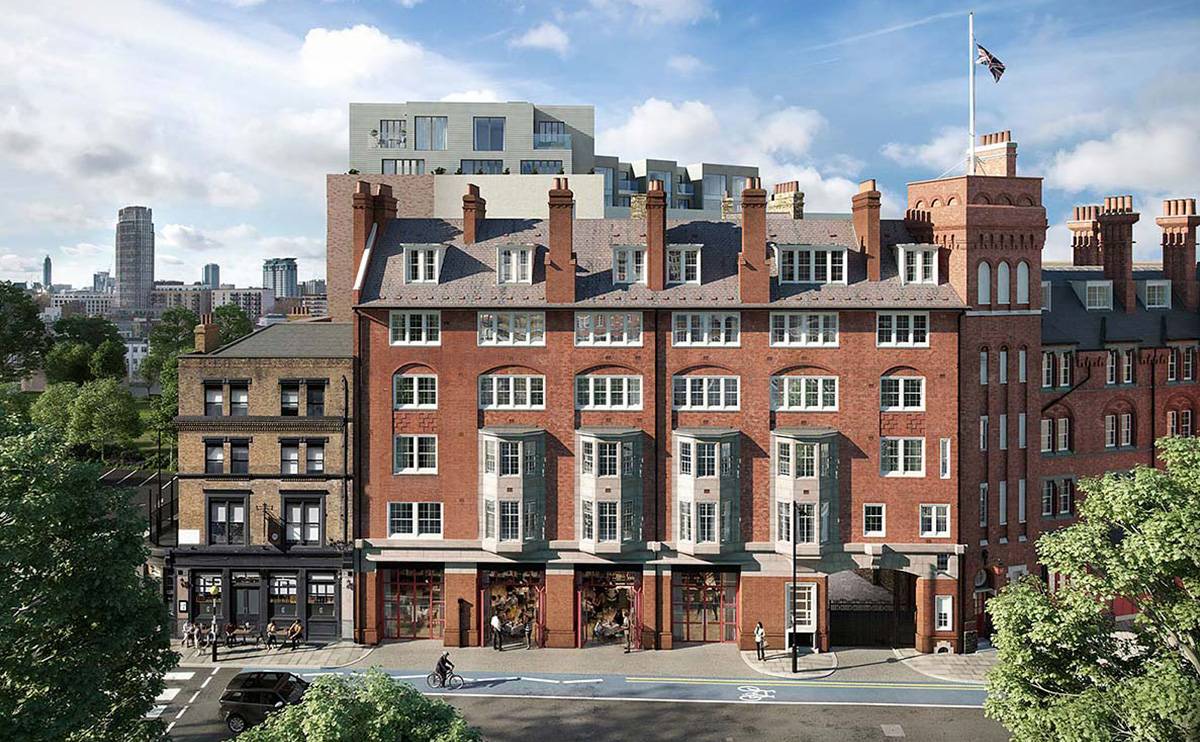 S&P predicts prices dip by 6.6% in 2023 and a further 4.9% in the following year. While government data displays that costs have dropped slightly this year, the analysts warn there is still more time before mortgage pain reaches its pinnacle.
Despite potential easing by central banks, those looking to secure mortgages or purchase new build properties will still face increased borrowing costs. It will consume a greater portion of their budget and dampen demand in the foreseeable months.
The Bank of England base rate now equals to 5%, and it is anticipated to rise further in the upcoming future. The failure to implement smaller increments of 0.25% may plunge the UK into a recession.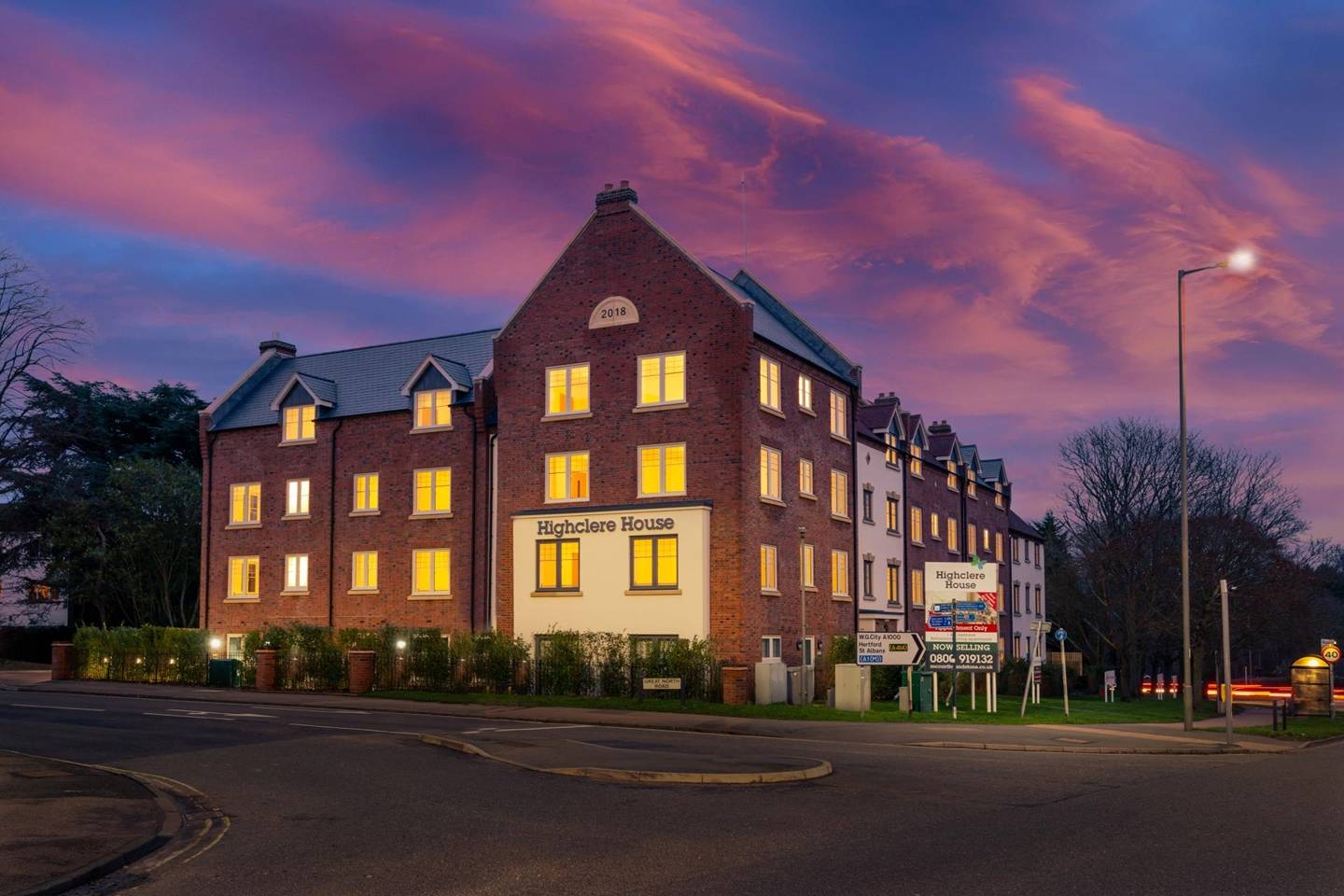 Frequently Asked Questions
FAQ
Will Mortgage Rates Go Down In 2023 UK?
According to the Bank, inflation is expected to fall significantly by the end of 2023.
The Bank is wary of lowering interest rates too quickly, as this could lead to another rise in prices. However, the decline in inflation may signal the end of interest rate hikes.
What Is The Highest Mortgage Rate Ever In UK?
In 1979, the UK witnessed the highest interest rates ever recorded, reaching a staggering 17%.
The Bank of England reports that in October 1977 the interest rate was 5.5%, but within a year it soared to 12.5% by the end of 1978.
Was this article helpful?
Similar news you may like