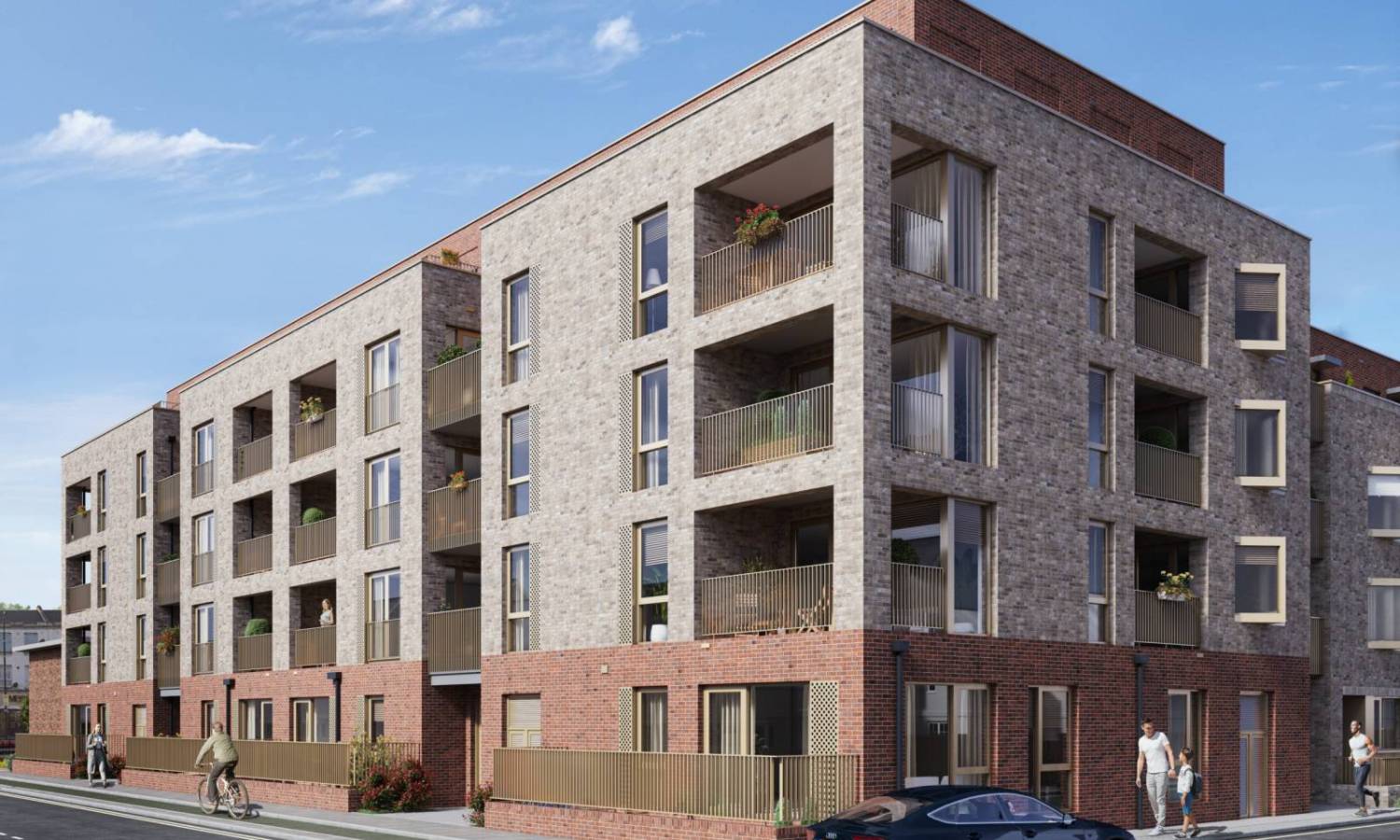 Annual Property Price Growth Drops To 7.8% In June 2022
Annual house price growth dropped to 7.8% in June as the market anticipates extreme economic headwinds.
Despite rising property prices in May 2022, annual house price growth in June dropped to 7.8% following the buoyant market activity in 2021 because of the Stamp Duty Holiday.
How Property Prices Change
On a seasonal basis, average property values in the UK went up 0.5% in May, following another marginal 0.8% increase in the prior month.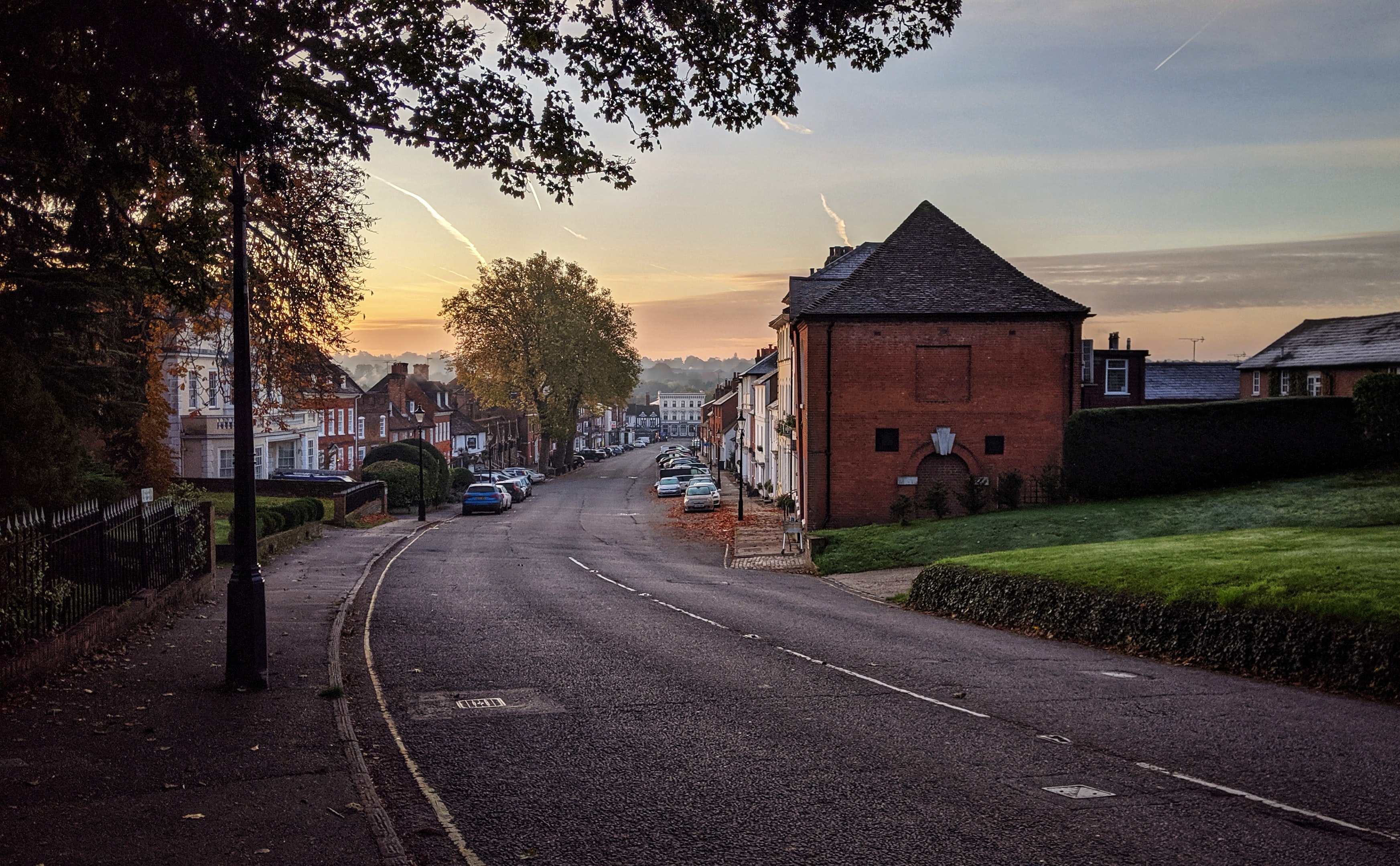 On a non-seasonal basis, property prices increased 1% in May 2022, compared to 5.7% during the same time last year.
Currently, average home prices in the UK reach £286k, a £20k increase against June 2021. Annual house prices in England hit 7.3%, while Scotland enjoyed an 11.6% rise.
The North East recorded the lowest annual growth level, with prices increasing by just 3.6% over a year.
Property Experts Explain
Key Mortgages says the June figures represent the general trend of house prices as the market anticipated extreme headwinds. Despite significant levels of buyer demand, including first-time property buyers (FTBs), experts anticipate property prices to fall between 5% and 10% in the following year.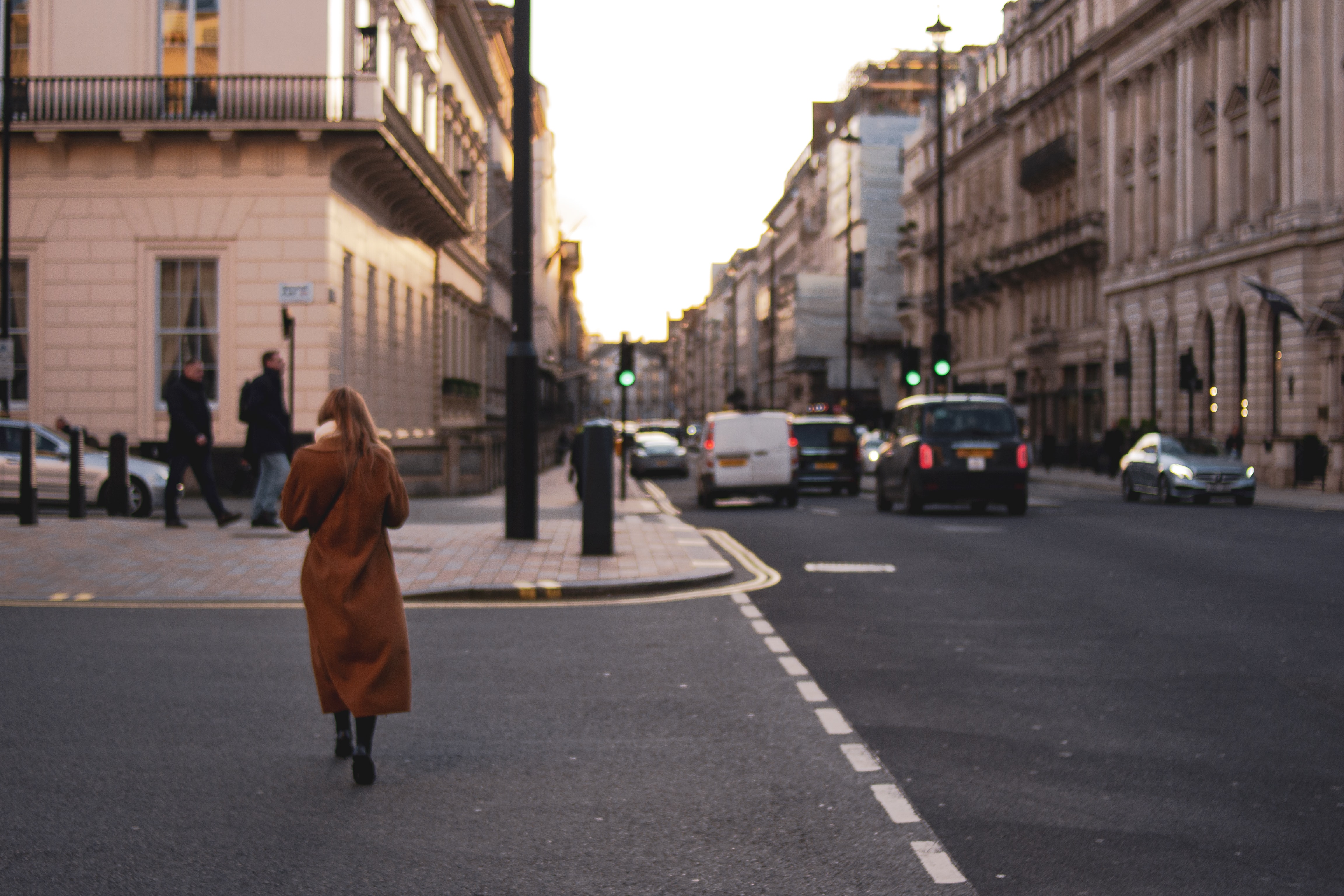 The main reason for that trend is the rising borrowing costs. As a result, property prices will have to adjust to meet new lending limits. However, there are no signs of a market collapse as the jobs market and property demand stay resilient.
With inflation hitting double digits, property prices will fall in the coming year. But as ever with the real estate market, they are bound to rise again.
Was this article helpful?
Similar news you may like