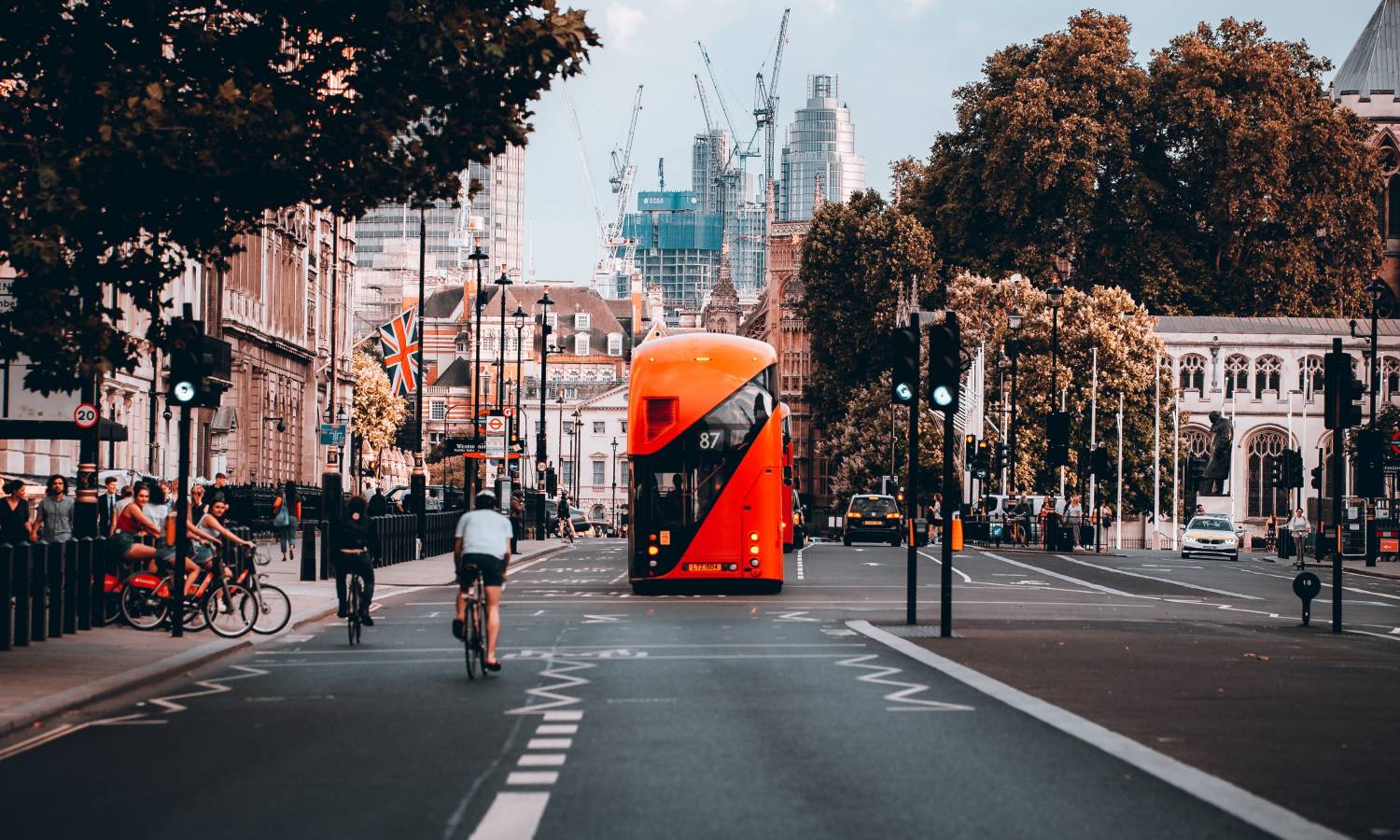 FTB Property Values Spiked £25k In 2021
The latest findings by Stipendium reveal average prices paid for a home by first-time buyers (FTBs) spiked in line with the average home values in 2021.
Property prices in the UK have been continually rising since the pandemic hit. The market saw particularly sharp spikes in 2021 when buyers took advantage of the Help-to-Buy scheme and low interest rates.
As a result, the market welcomed many FTBs who decided to purchase their new homes. It is little surprise then that the average property prices for first-timers spiked in line with the wider market in 2021 and increased by £25k.
Researchers at Stipendium analysed how FTB values changed last year and how they compared to the averages in the UK and London, particularly.
Key Research Findings
Generally, FTB values are just 30% below the average price paid by existing homeowners. A typical first-timer now pays £234k to get onto the property ladder, a 12% increase on the levels seen last year.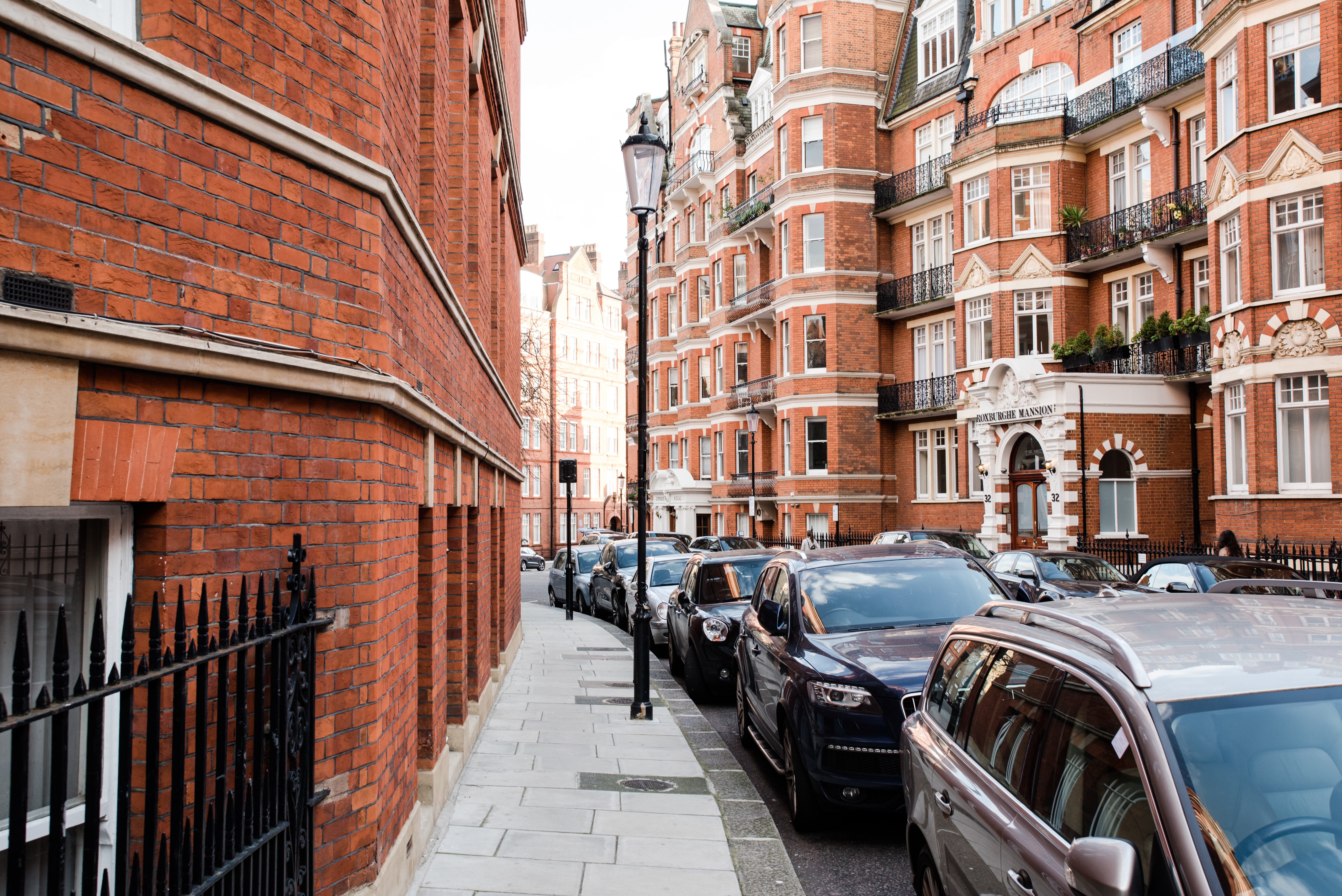 Meanwhile, average property prices in the UK increased by 13% over the same time, meaning FTBs values growth is closely following the wider market.
So current FTBs pay just over 70% more than existing buyers to secure a property deal. However, this percentage varies significantly across the UK, including London neighbourhoods.
First-Time Property Buyers In London
The City of London is a case in point. New buyers pay 4% above the average prices for existing buyers in the area.
Tower Hamlets and Newham come a close second, with average prices paid by first-timers just 5% below the values for those already on the property ladder. Waltham Forest(11%), Hackney(11%), and Islington(12%) close the top five most expensive boroughs for FTBs.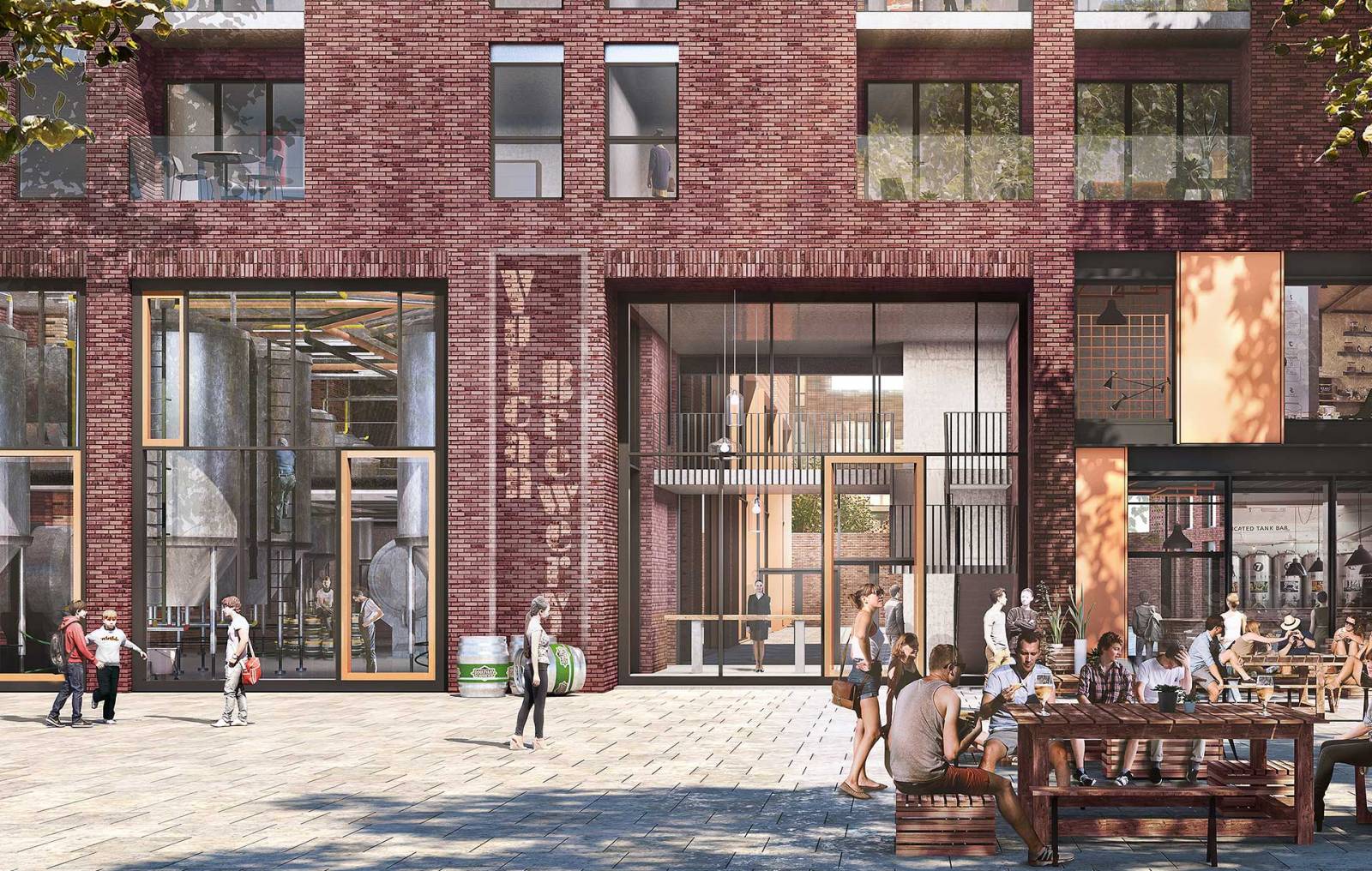 Just like in London, multiple Locations outside the capital cannot boast affordable prices for first-timers. For instance, a typical FTB home in Blaenau Gwent is just 13% below the wider market.
Elmbridge is one of the most unaffordable areas for FTBs regarding nominal prices. An average home for new buyers costs £452k in the area. However, this number is 44% below the averages paid by existing homeowners in Elmbridge (£802k), the best level of relative affordability for FTBs.
Professionals Explain FTBs Market
Stipendium highlights the prospect of purchasing a new home for new buyers as challenging, and it is justified.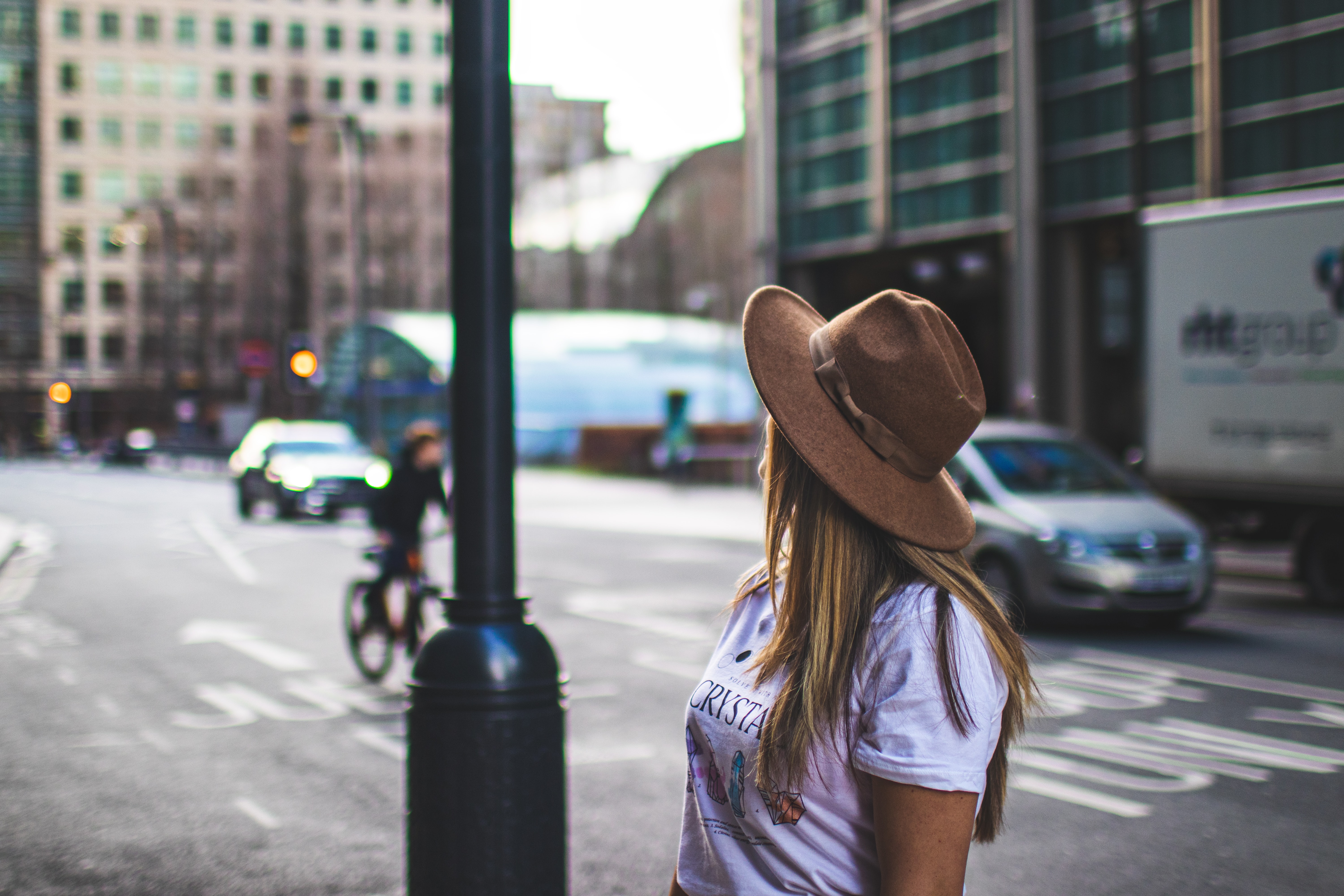 Property value growth for new buyers closely follows the rising average home prices. In addition, they are just 30% below the wider market of existing buyers.
First-timers have to pay almost the same amount as existing homeowners for a property in several areas. However, FTBs are at a significant disadvantage as they don't own a home to back up their purchase.
Was this article helpful?
Similar news you may like