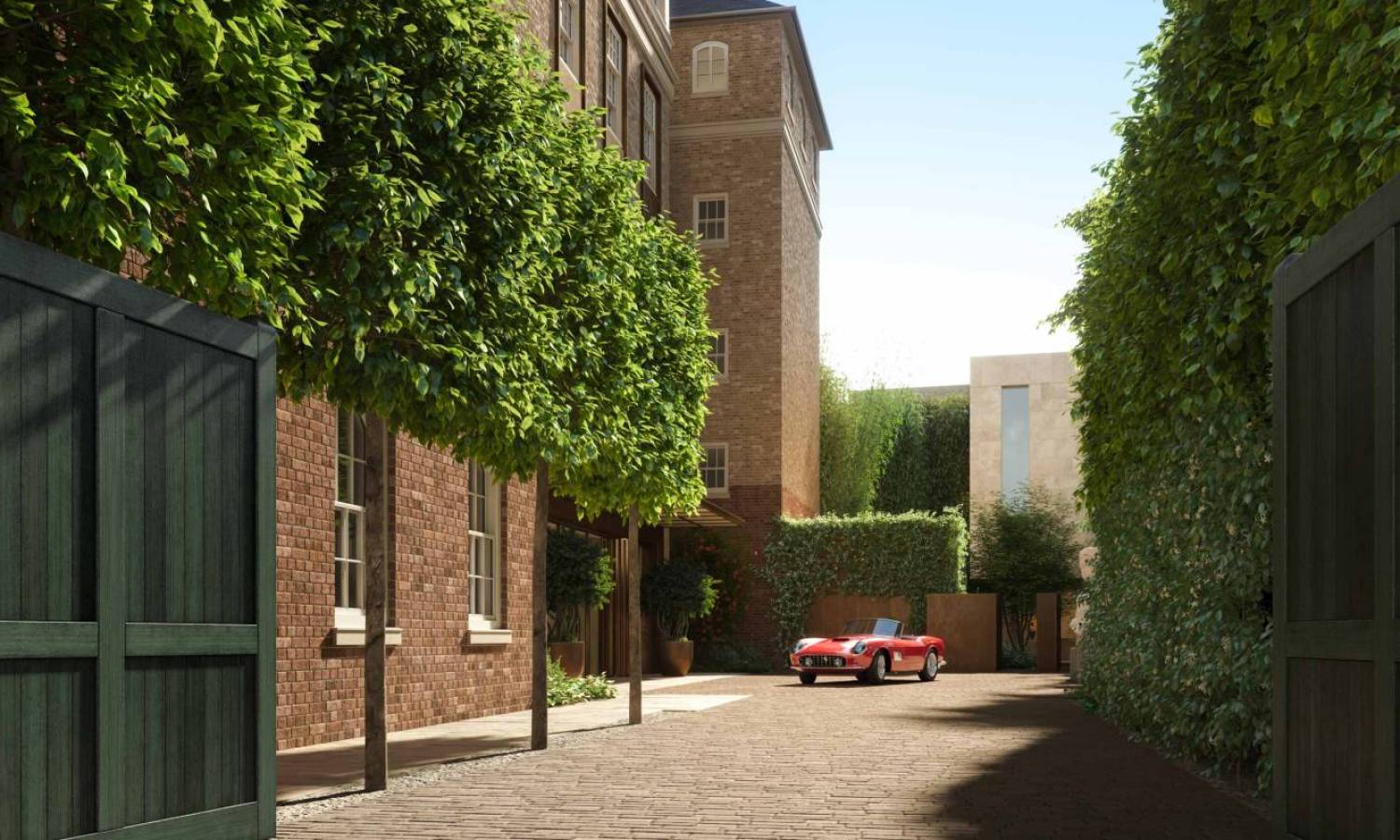 Are You Ready For Celebrities To Be Your Neighbours?
Living the London life means breaking the bank, pushing an ever-growing number of folks to seek refuge on the city's fringes. Nevertheless, the city centre remains the coveted playground of the prosperous and renowned.
If you aspire to unearth London's most extravagant enclaves and perhaps steal a glance at a luminary, you must journey beyond the ordinary tourist haunts.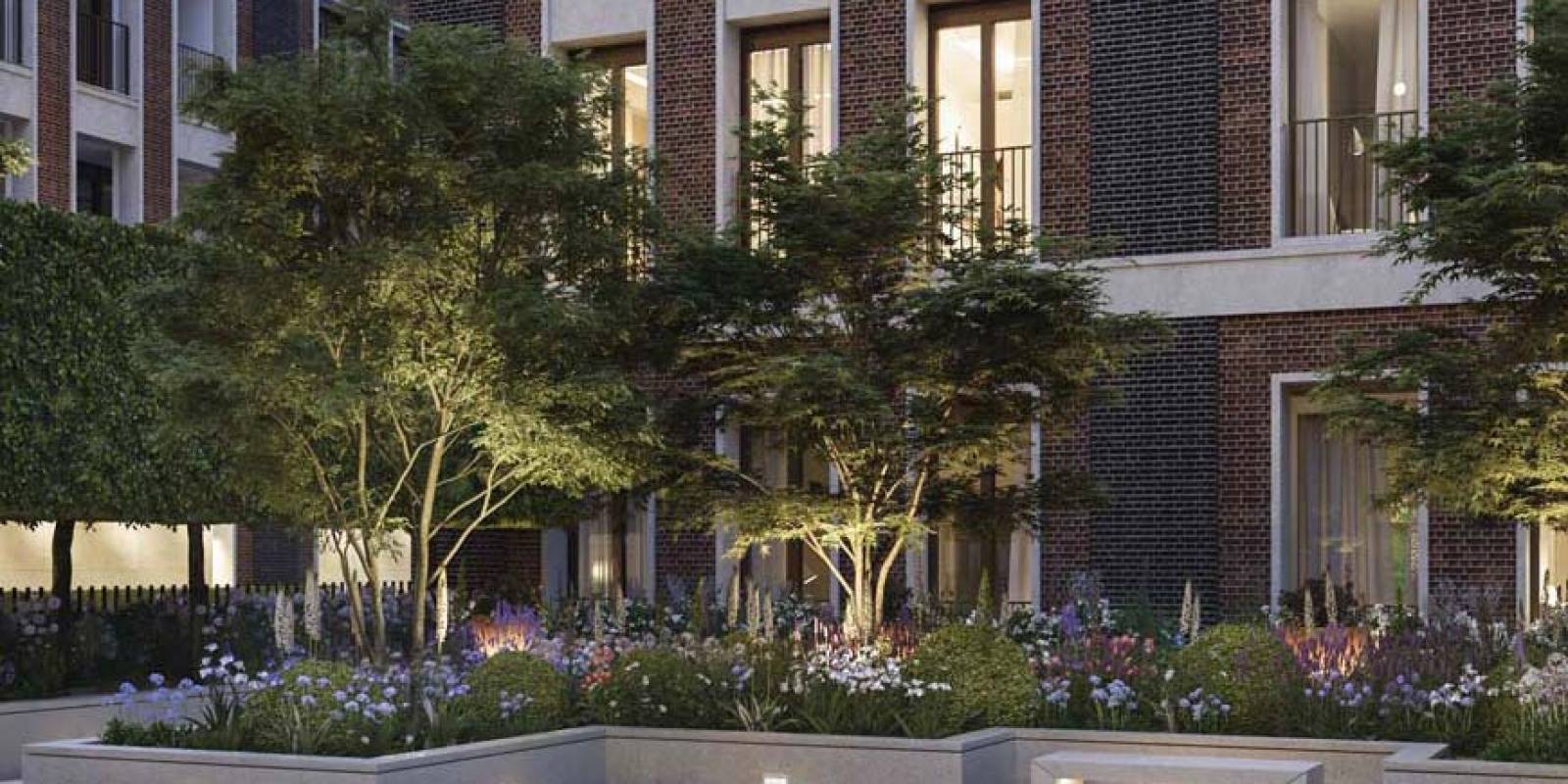 Here, we unveil some of London's districts where you'll encounter the affluent and illustrious denizens:
Knightsbridge
Knightsbridge is a perennial magnet for London's luminaries, primarily courtesy of Number One Hyde Park. This hallowed address claims the title of the UK's priciest private real estate, with each square foot demanding an astonishing $11,000.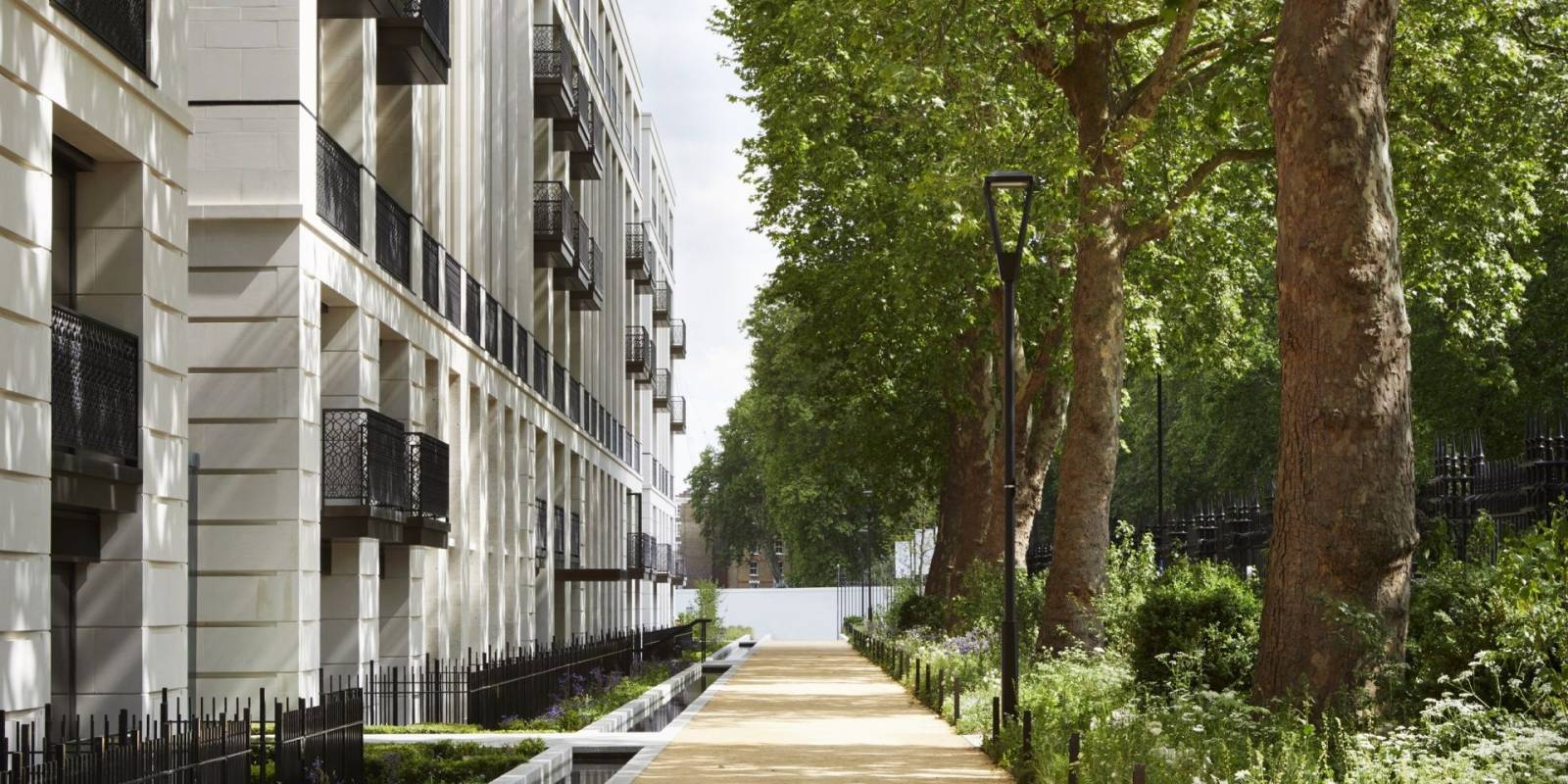 Denizens here revel in an array of opulent amenities, encompassing a stainless steel ozone pool, a cinema, a wine cellar, valet service, and even a panic room. The property arose from a collaborative effort between the Candy Brothers and the Prime Minister of Qatar, who acquired his triplex for a jaw-dropping $64 million.
Among the notable inhabitants are Kylie Minogue and Vladimir Kim, the wealthiest individual in Kazakhstan.
Richmond
Richmond is a sanctuary for an abundance of London's financial titans, boasting a greater number of well-heeled residents than any other borough in the city. This locale charms celebrities with its ample green expanses and family-friendly ambience. A modest two-bedroom flat in Richmond hovers around £300,000.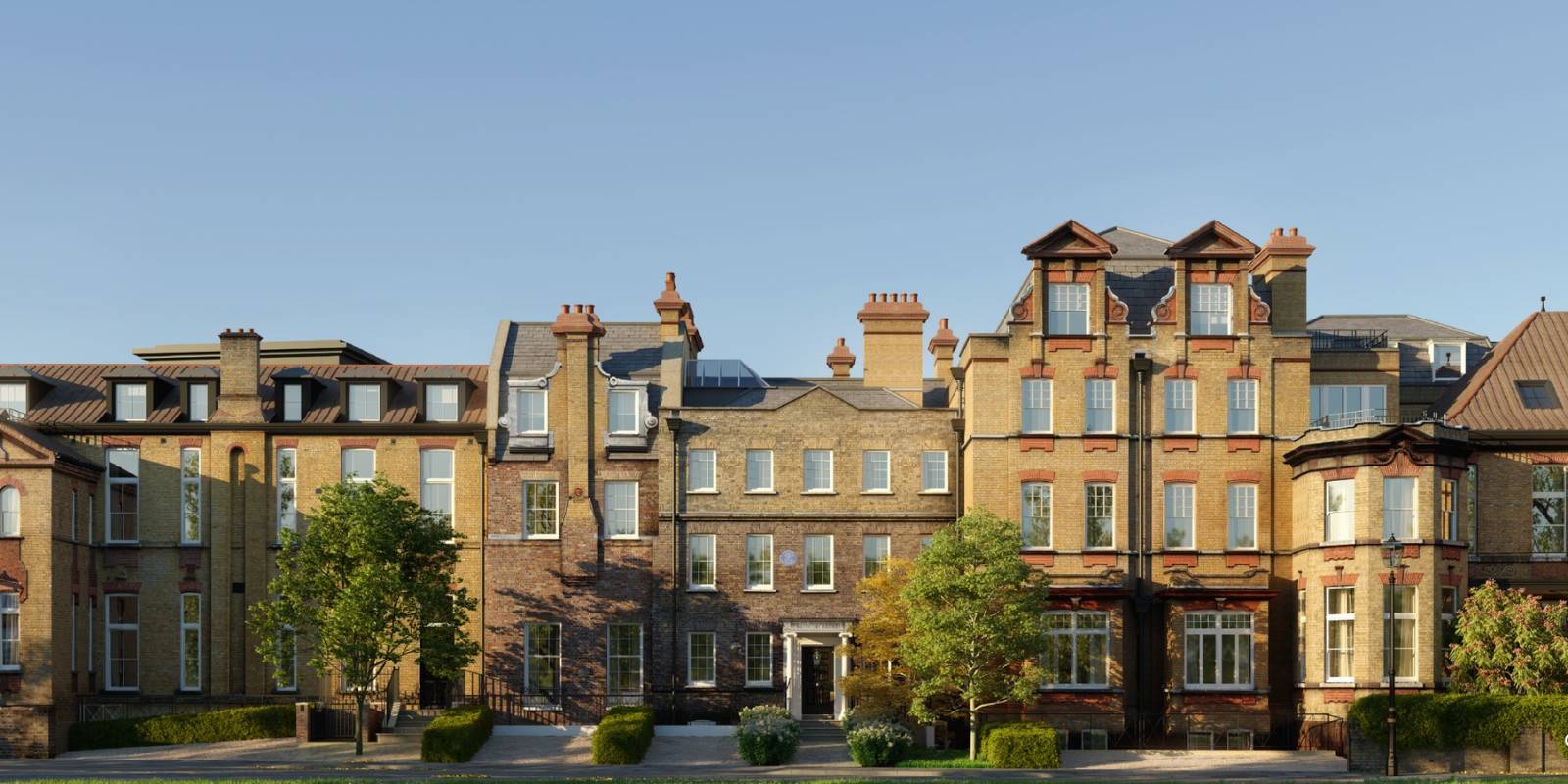 Among its famous denizens, you'll encounter Sir Mick Jagger and Ronnie Wood of The Rolling Stones, Pete Townshend of The Who, Brian May of Queen, and Keira Knightley of Pirates of the Caribbean.
Chelsea and Kensington
This district has perennially symbolized opulence in London. It's hardly a surprise that many celebrities have cast their anchor in these plush precincts. Dwellings in this vicinity span from £1.7 million to an eye-watering £30 million.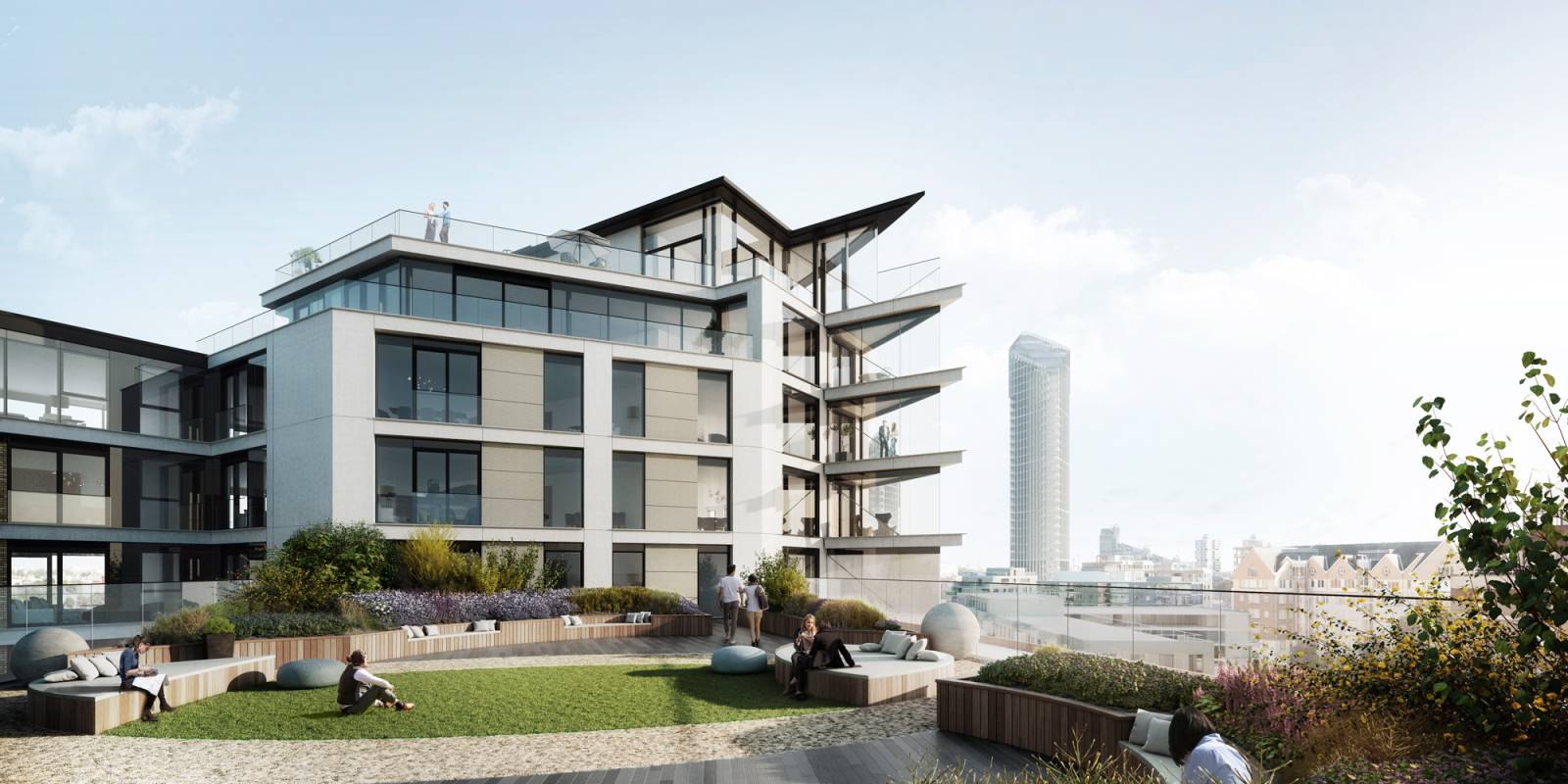 Noteworthy is Kensington 8, home to Madonna, showcasing a private museum dedicated to vintage Ferraris, clandestine swimming pools, and exclusive cinemas.
Other illustrious occupants include Formula 1 magnate Bernie Ecclestone, John Fredriksen, Norway's wealthiest individual, and the dynamic duo of David and Victoria Beckham.
Notting Hill
Notting Hill might not boast the most celebrity abodes among London's neighbourhoods, but it stands as a cherished retail mecca for the luxurious and renowned. Its globally renowned markets and vintage boutiques beckon numerous celebrities in search of unique treasures.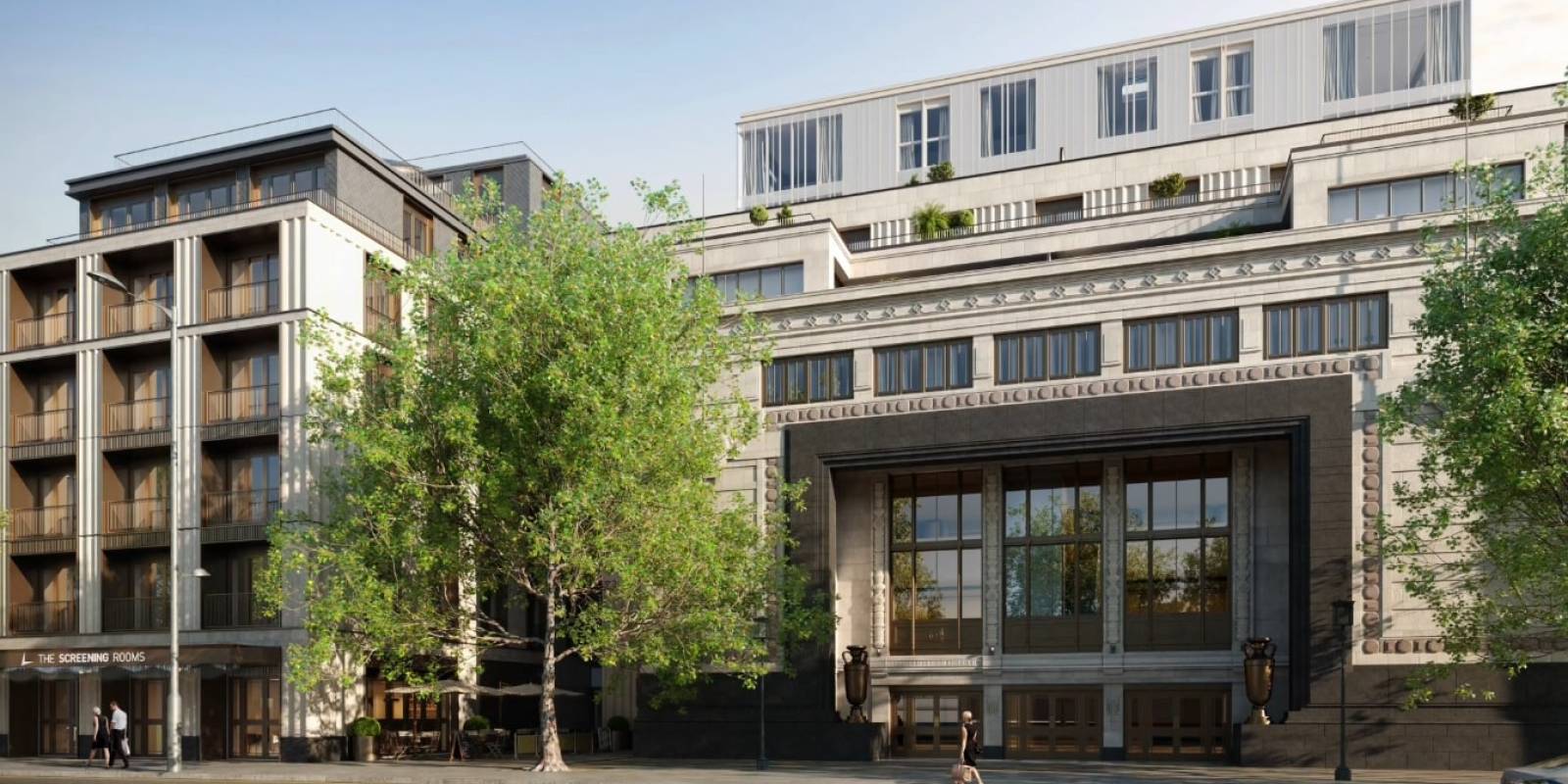 Among the notable personalities who've graced the area are Stella McCartney, Simon Cowell, Elton John, Robbie Williams, and Damon Albarn.
Clapham
Clapham holds a special allure for London's well-heeled entrepreneurs, playwrights, hedge fund maestros, and the nouveau riche. Many of them have found their abode in the stately mansion blocks lining Clapham Common.
Furthermore, Clapham is a favoured nocturnal playground for London's celebrities, with Ashley Cole recently revelling in the nightlife at Aquum.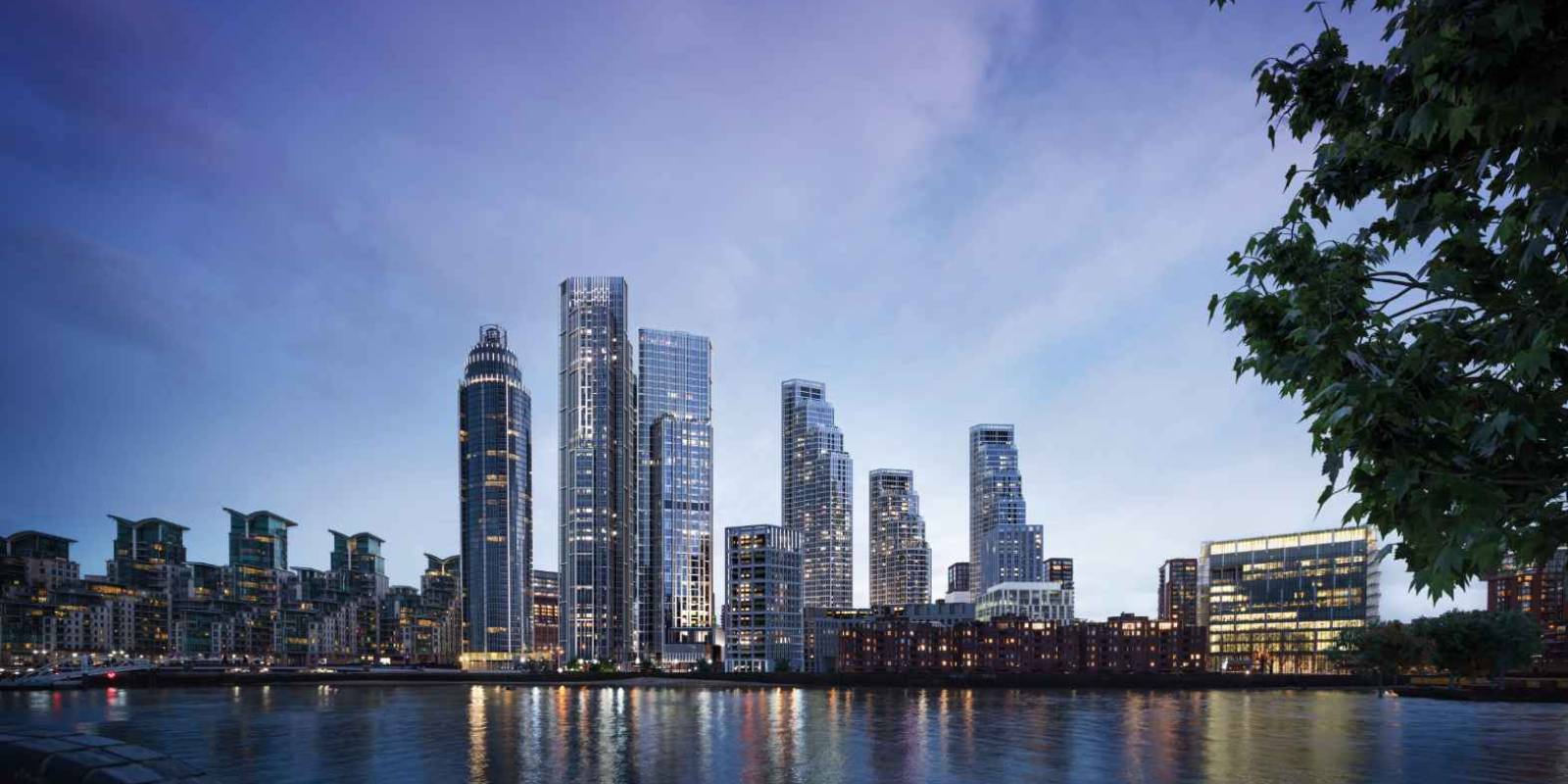 Among the famous residents in Clapham are Piers Morgan, Heather Mills (former spouse of Sir Paul McCartney), JK Rowling (the wizardry wordsmith behind Harry Potter), and Sarah Ferguson.
Visitors to Clapham can savour a leisurely promenade through Clapham Common, peruse local delights at Venn Street Market, or dance the night away at Infernos nightclub.
Was this article helpful?
Similar news you may like