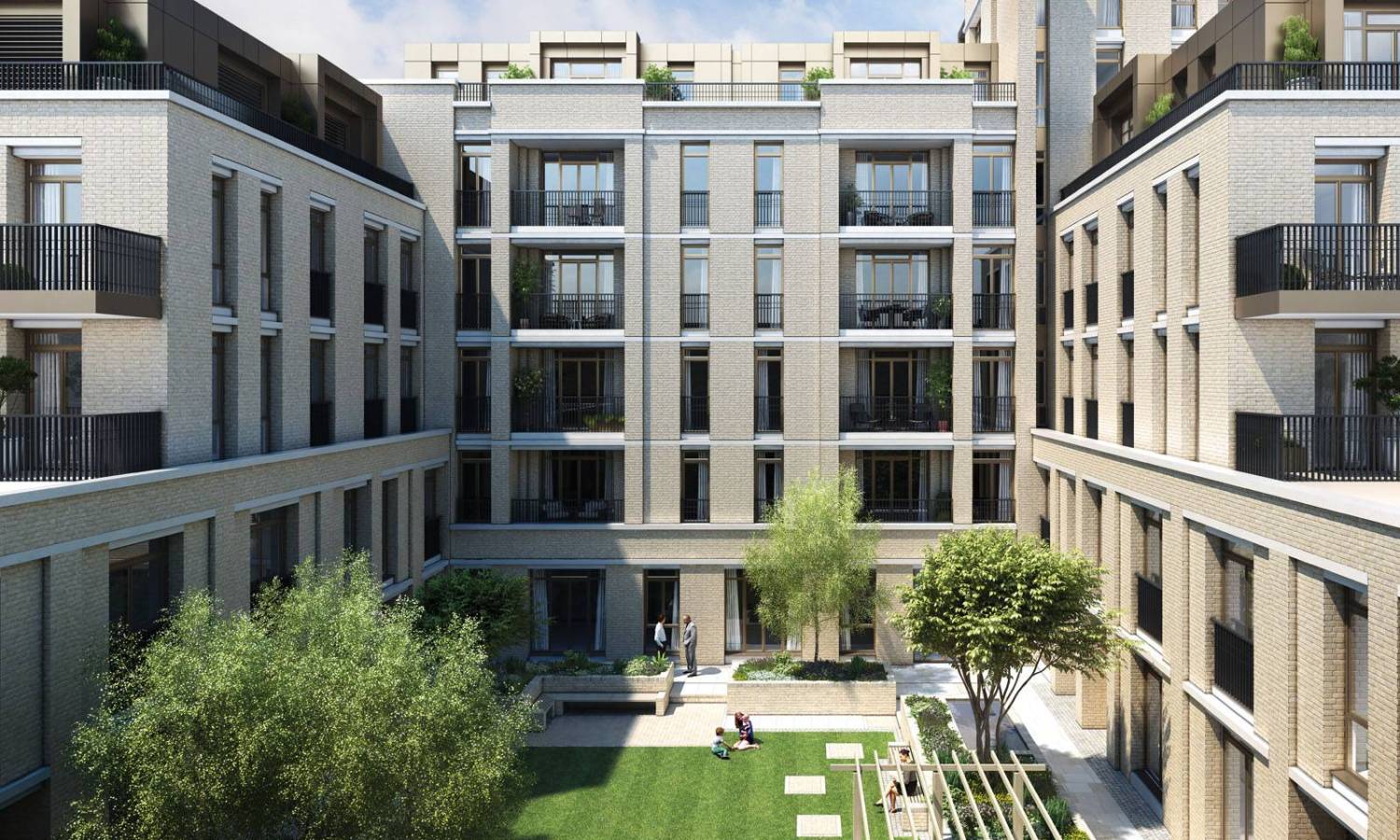 August's Significant Drop in British Real Estate Prices Amid Mortgage Pressure
In the present month, the real estate landscape in Britain has undergone a remarkable transformation characterised by a substantial reduction in the asking prices of residential properties. This downward trajectory marks the most significant August decline since the year 2018.
The driving force behind this trend is the escalating debt costs that have placed prospective homebuyers in a tight spot. This pivotal insight has been gleaned from a reputable real estate website that closely monitors market trends.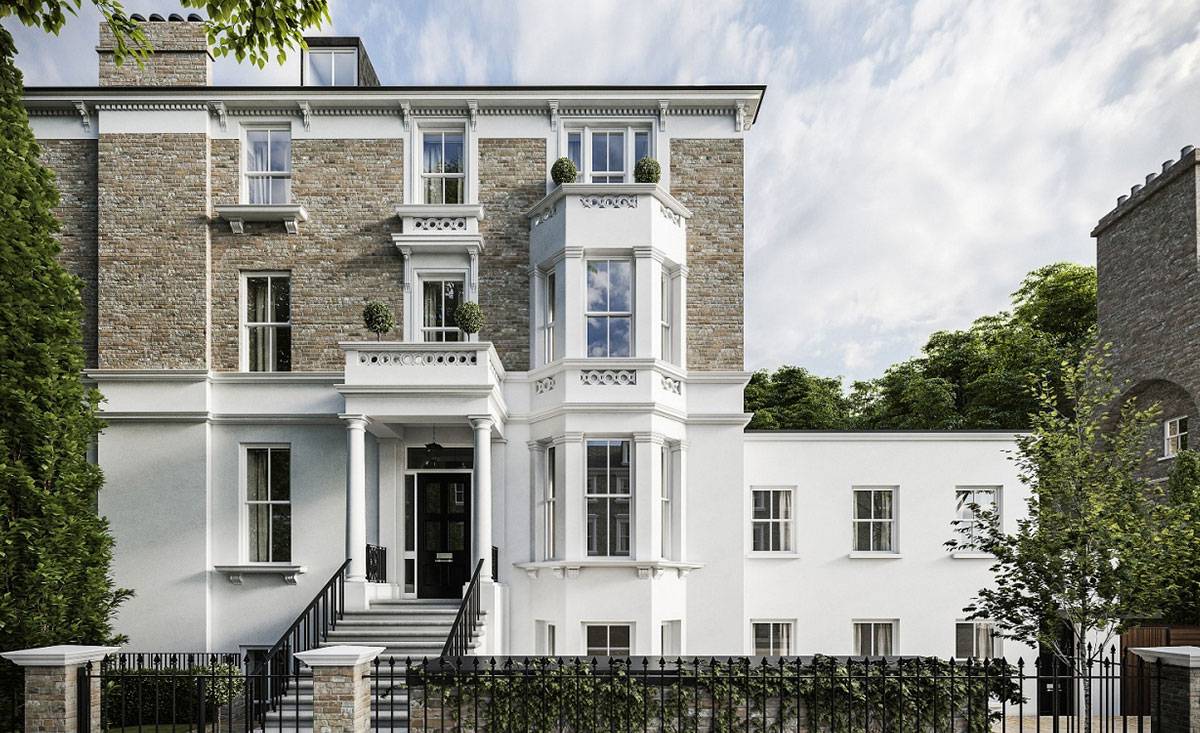 Within this context, the average asking prices initiated by new sellers have experienced a notable contraction of 1.9 per cent, translating to a tangible decrease of £7,012 on average. Consequently, the median asking price for August has settled at a revised figure of £364,895.
This depreciation surpasses the conventional seasonal slump of 0.9 per cent that August typically witnesses. This phenomenon is frequently attributed to the customary deceleration in market activity during the summer.
The equity industry's current predicament can be caused by the intersection of two pivotal factors: dwindling client demand and a constricted spending capacity. The ongoing cost-of-living aggravation has impeded the financial flexibility of potential purchasers. This aspect, combined with the unprecedented surge in mortgage rates, which have scaled heights unseen in the past 15 years, has exacerbated the already complex scenario.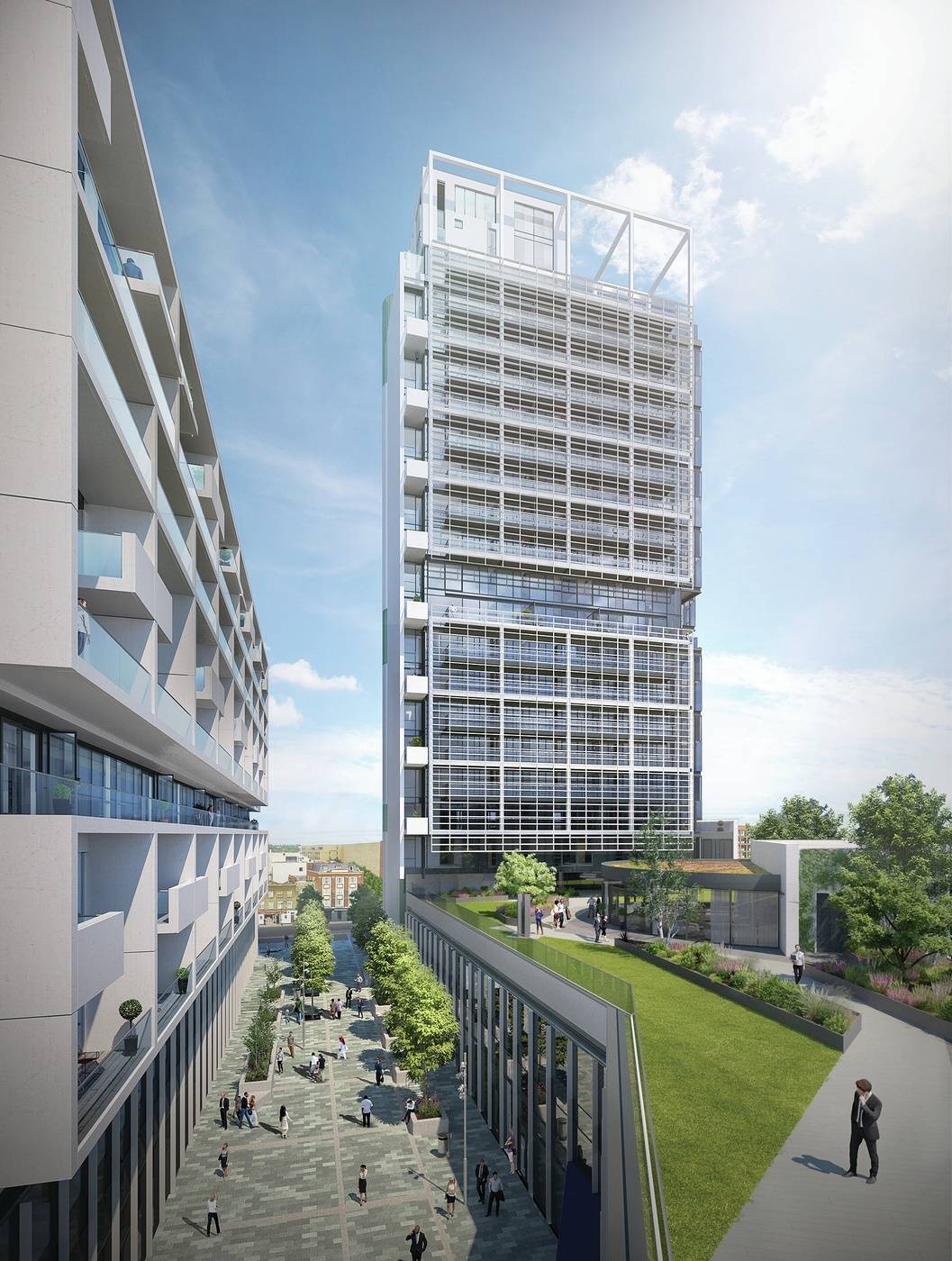 While contract agreements have displayed a degree of moderation since their zenith in July, the prevailing average rate for a five-year fixed loan has now steadied at 5.81 per cent. It represents a discernible decline from the figure of 6.08 per cent registered a mere three weeks ago.
Nevertheless, even with these adjustments, the prevailing market dynamics continue to cast a pall over demand. Recognising the need to capture clients' interests amidst the backdrop of holiday seasons and lingering financial apprehensions, a growing number of sellers are adopting a more competitive stance in terms of pricing strategies. This strategic pivot aims to tantalise potential customers who remain cautious in ongoing uncertainties.
A comprehensive analysis from 1newhomes reveals a substantial 15 per cent reduction in the number of concluded property transactions compared to the analogous period in 2019. This decline has been exacerbated by a prevailing trend among many individuals to defer their intended relocation plans.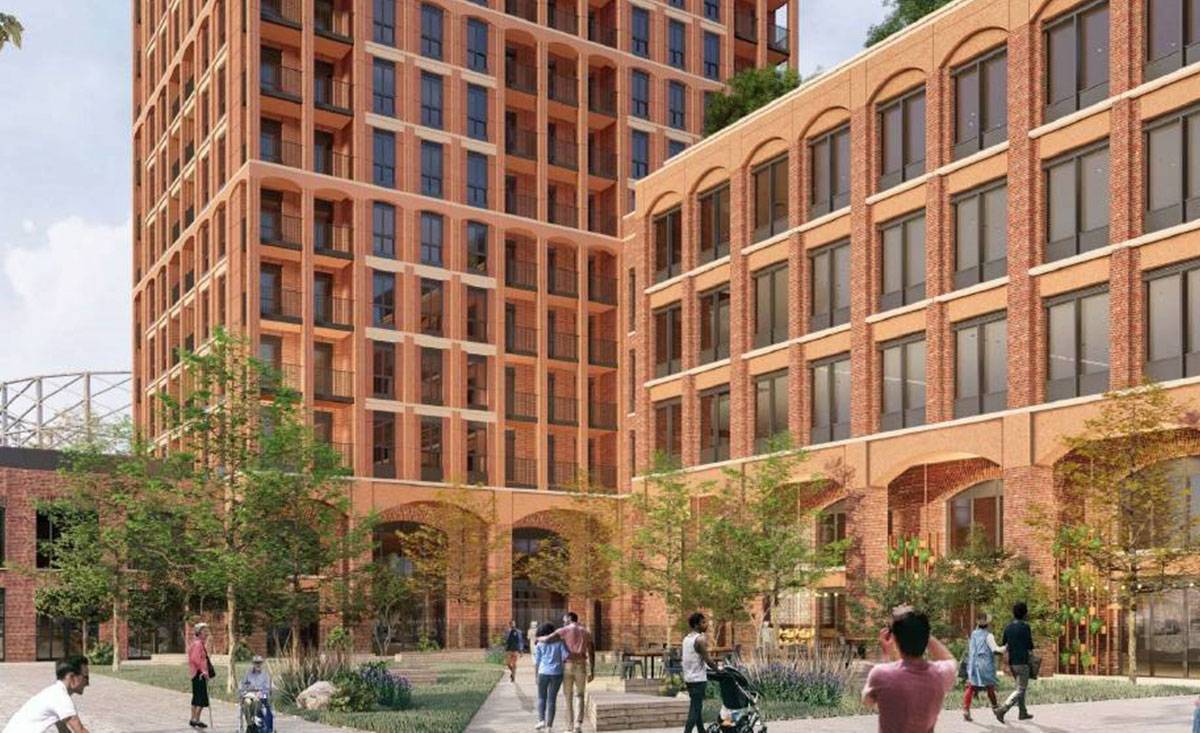 Paradoxically, the segment catering to first-time buyers has displayed a more measured contraction of 10 per cent relative to the corresponding figures from 2019. This phenomenon can be ascribed, in part, to a significant 12% surge in rental costs.
This rent escalation has prompted many individuals to contemplate entry into the real estate industry despite the looming spectre of heightened contract expenses.
| | |
| --- | --- |
| Aspect | August Figures |
| Asking Price Decrease | -1.9% |
| Average Reduction | £7,012 |
| Average Asking Price | £364,895 |
| Mortgage Rate | 5.81% |
| Sales Agreement Decrease | 15% lower than 2019 |
| First-Time Buyer Segment | -10% vs. 2019 |
| Rental Costs Surge | +12% compared to 2019 |
| Time to Find a Consumer | 55 days (vs. 61 days in 2019) |
The formidable challenges posed by the need to amass substantial deposits and manage elevated debt obligations are underscored. Nonetheless, it is contended that potential purchasers now have a broader spectrum of apartment choices within their respective locales. Its heightened diversity aligns more seamlessly with their needs, particularly in comparison to the constrained options presented during the pandemic.
However, it is imperative to note that while the array of choices has broadened, there is no inundation of properties for sale. The inventory of available developments remains lower than the figures recorded during the same period in 2019.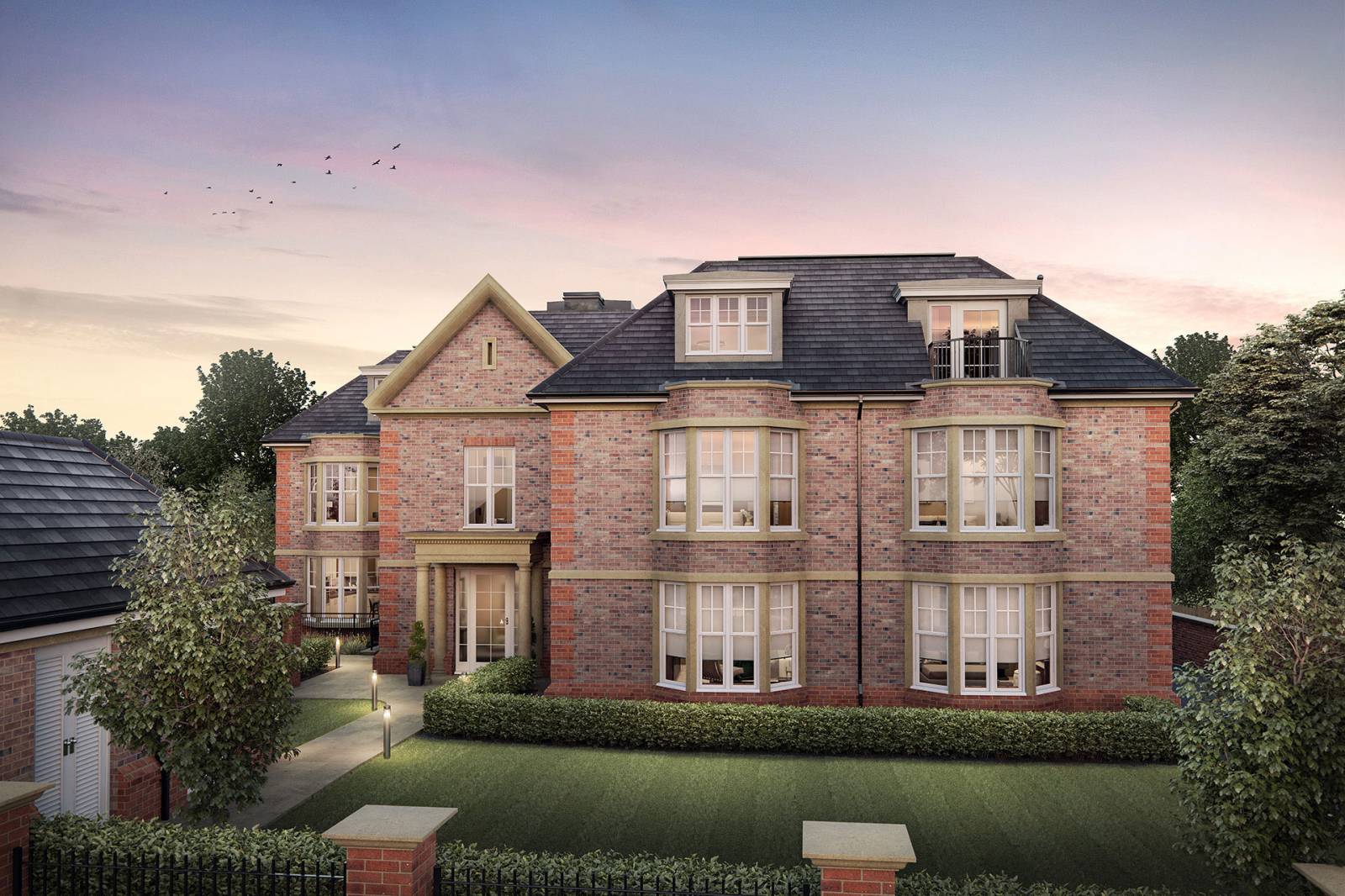 This scarcity has manifested in quicker sales cycles, with the average period required to secure a consumer shrinking from 61 days in 2019 to 55 days today.
"While a 1.9 per cent drop in just one month seems dramatic, it is in part an expected seasonal drop as sellers coming to market realise that they have to compromise on price due to the traditionally quieter summer holiday period."
The most recent report underscores a relatively more resilient stance within the first-time buyer sector, which has weathered the market turbulence more adeptly compared to the broader real estate landscape.
This anomaly can be attributed to the profound impact of soaring rental costs, which has rendered equity ownership an increasingly appealing prospect.
Homeownership is very appealing for those with the requisite financial means, particularly given the alternative of navigating an exuberant rental market characterised by record-level rents. This sentiment aligns with the observed trend of more robust sales within the first-time buyer segment.
Was this article helpful?
Similar news you may like