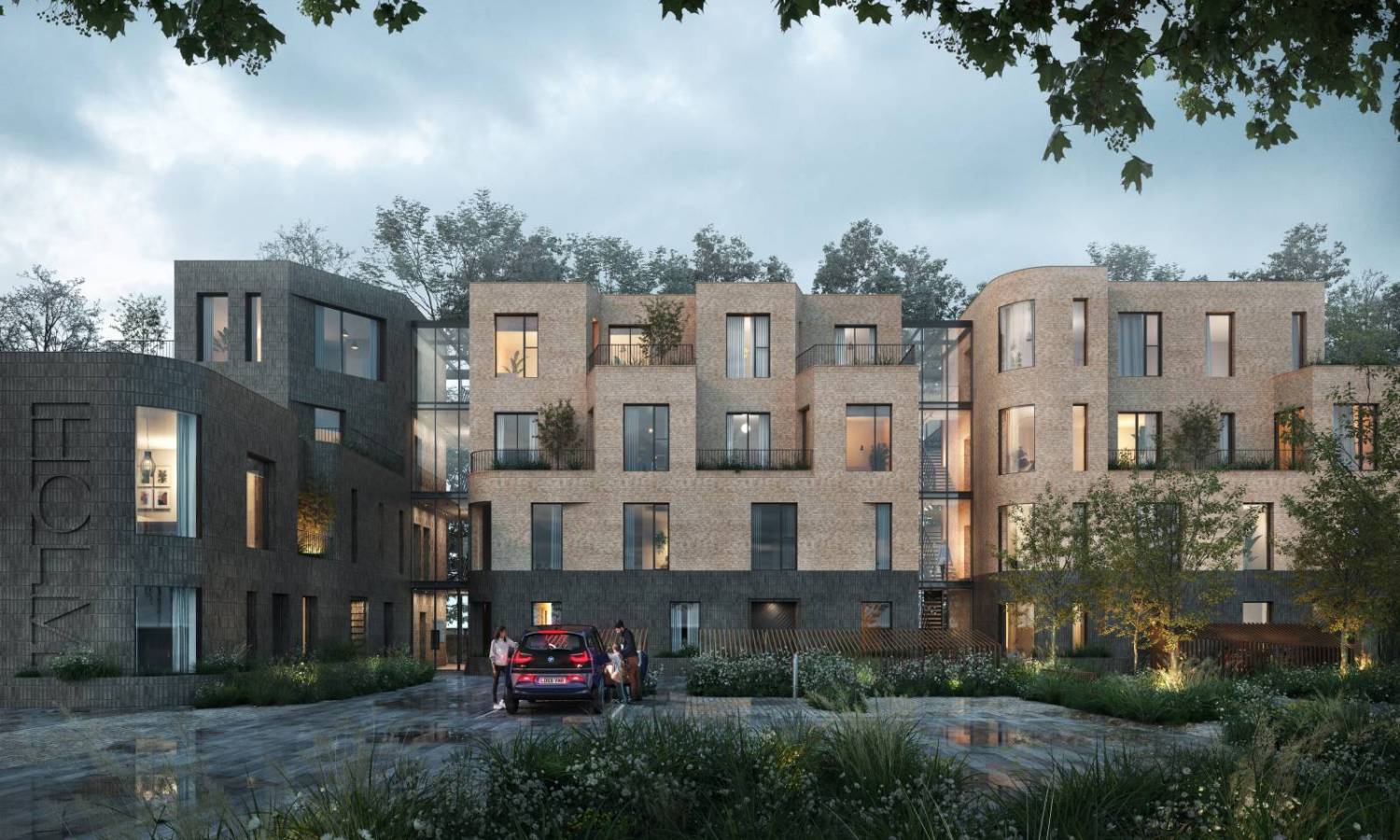 Average London Property Prices Expected To Slip In 2023
The newly-released data from JLL suggest up to £28,000 average home price falls in Greater London in 2023, followed by a strong rebound in the coming years.
Housing specialists at JLL analysed core property market data in London and revealed several curious trends, including possible drops in average home prices in 2023.
London Property Market In 2023 And Beyond
The key finding is that experts predict average house prices in Greater London to fall by 4% in the coming year as living costs and mortgage rates continue to pressure the whole market.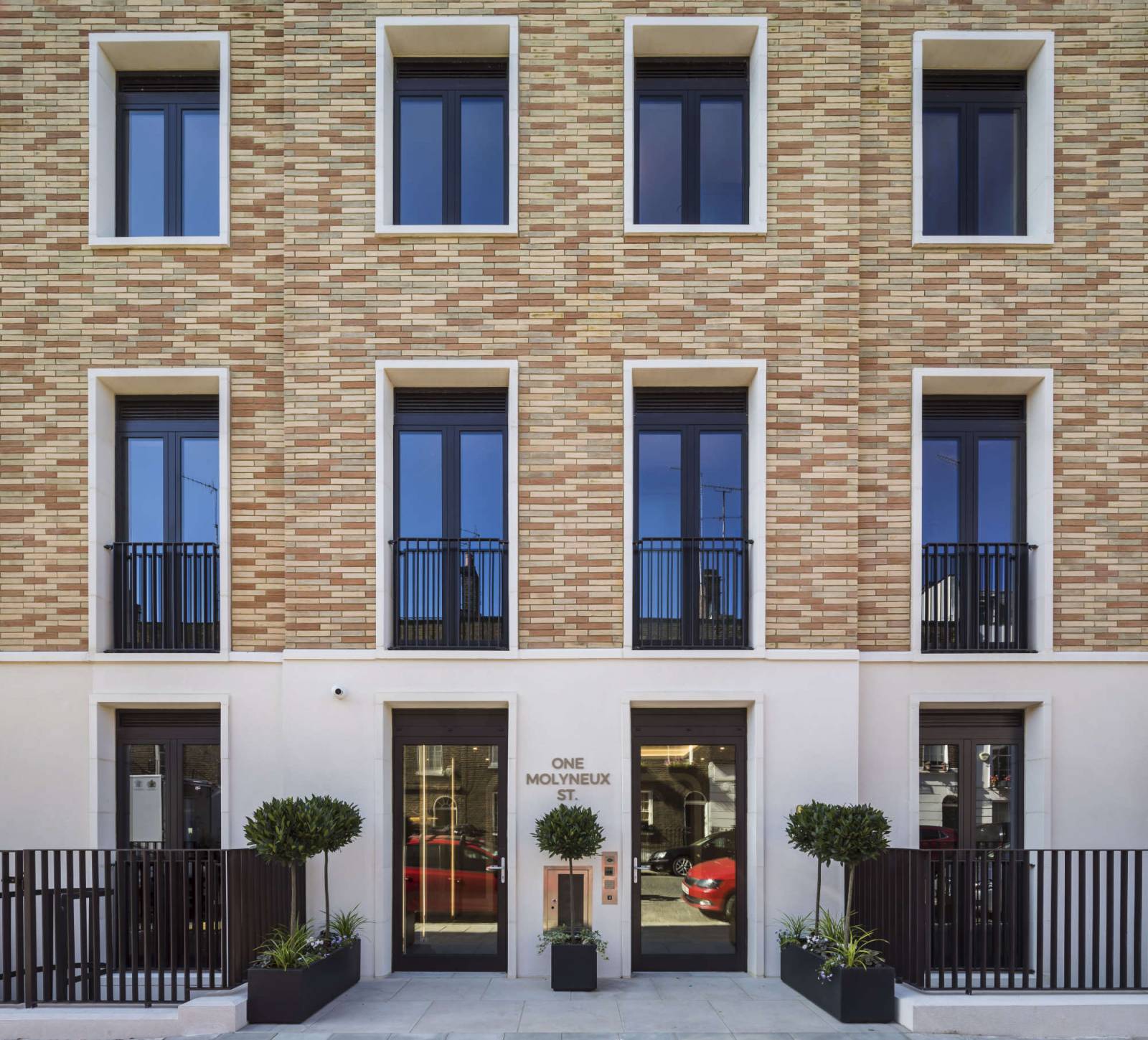 The decrease in the coming year might account for as much as £27, 800, as an average property price in London sits just below £700k. JLL says it is not surprising that the rising living costs and mortgage rates drive a decrease in average home prices across the UK, including London.
However, specialists say London will stay resilient and adjust to the new settings better than the rest of the areas, where prices might fall by as much as 8% in 2023.
What's more, JLL expects home values in Prime Central London (PCL) to actually rise by 2.5% in 2023 against the backdrop of struggling housing markets across the country. Specialists expect Central London to dominate other UK areas regarding rising residential property values in the coming years and predict a 25% increase in average prices by 2027.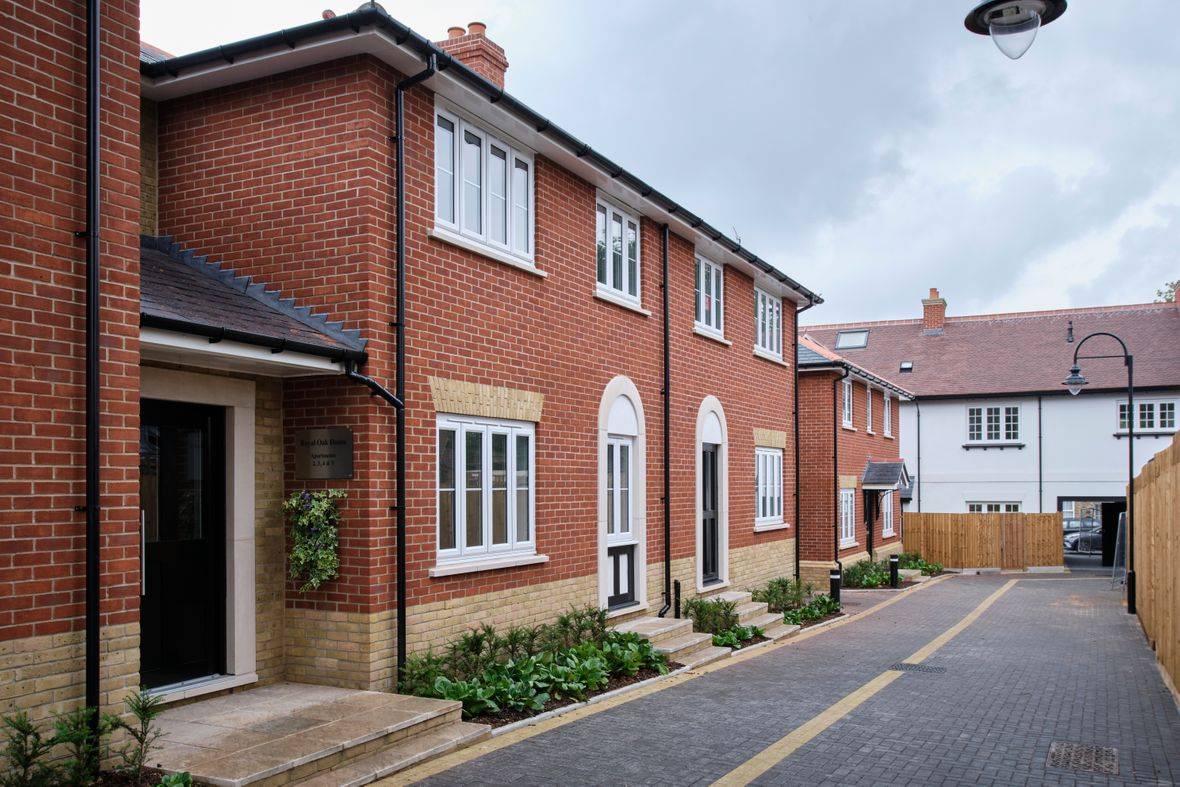 As for Greater London, JLL says prices are expected to recover from 2024 onwards, with a 14% increase in average prices for residential properties by 2027. It means a typical UK home might cost £790k by that time.
New Build Developments In London In 2023 And Beyond
As the supply of new developments in London remains constrained, specialists predict the annual number of new build homes staying well below the target of 52,000 units. But generally, London is to see a strong bounce back after the next year's possible stall.
As for the wider market, JLL expects average home prices to rise by 1% in 2024, with a 5% increase in 2025. Moreover, rental prices are expected to spike by 16% by 2027.
Was this article helpful?
Similar news you may like