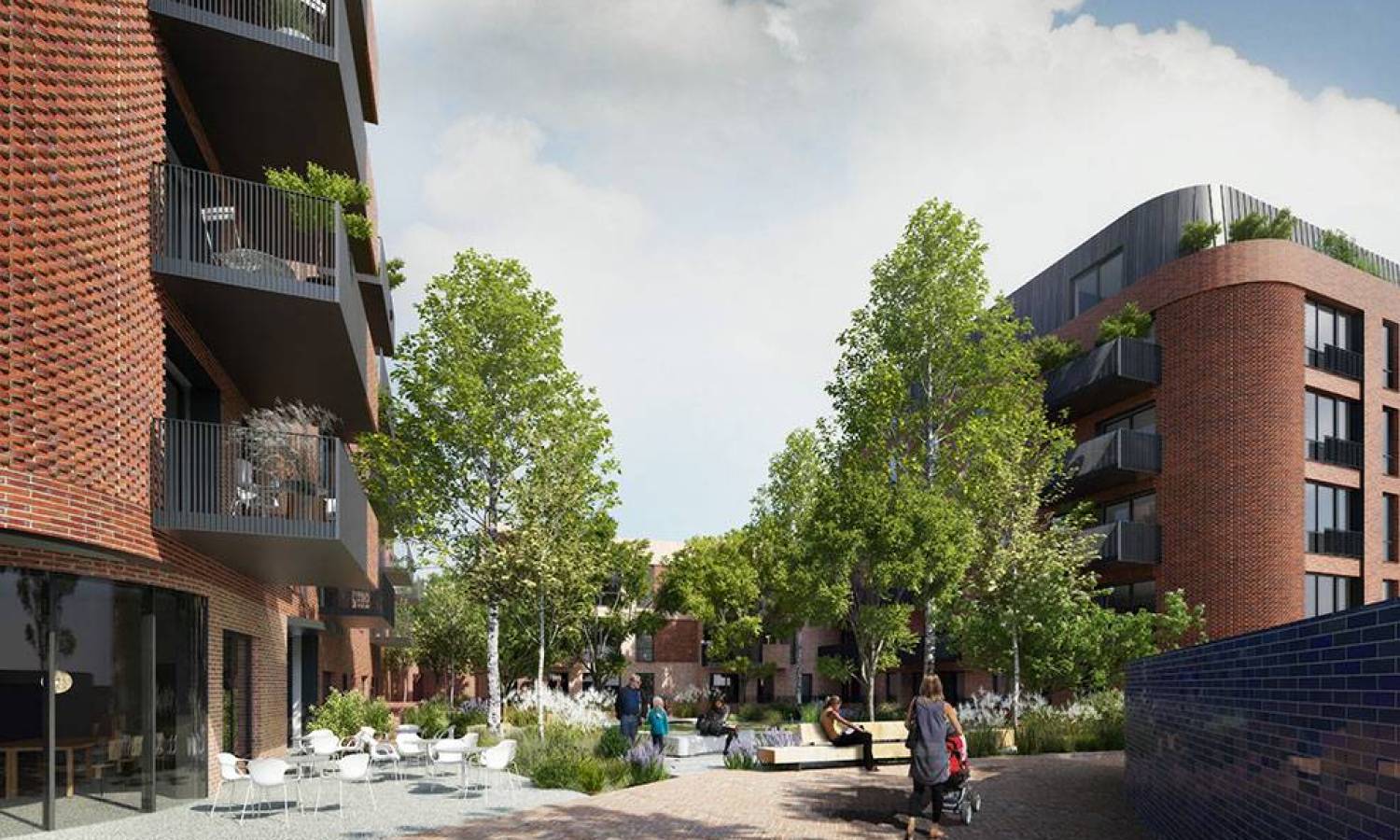 Average property Prices To Fall In 2023
Rising interest rates and living costs are to continue putting additional pressure on falling housing prices in the UK in 2023.
On average, property professionals anticipate 5-10% home price drops this year, driven by the changing market landscape (record-high interest rates, rising costs of living, and uncertain economic settings).
Property Market Sentiments
The current economic climate isn't helping buyer confidence, and this trend is felt across various housing market sectors. For instance, new research from Canada Life suggests that 62% of equity release advisers anticipate home price drops throughout 2023, an unappealing prospect for many players in the market.
However, 43% of advisers predict that the equity release market will grow in 2023, while 40% expect it to shrink.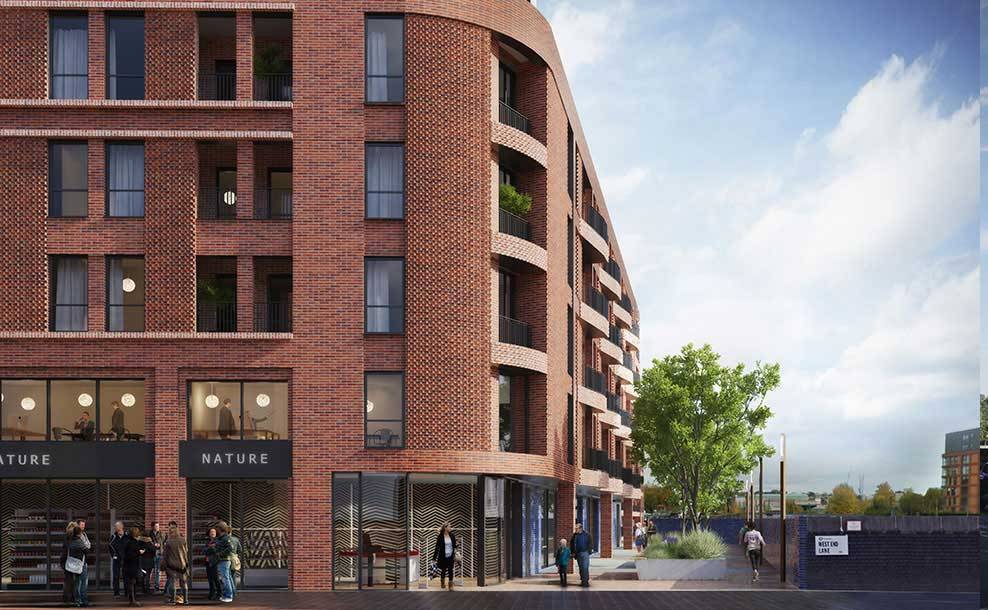 Interestingly, this split is similar regarding the return of the market to figures we saw in September 2022. Around 61% of advisers believe the lending market will return to these levels in 2023, while others are more sceptical and think it will happen next year or even later.
Specialists Comment
Specialists highlight several relevant trends in the market, including challenging economic settings, compromised buyer confidence, and a shift of young borrowers towards smaller loans.
The equity release market has always proved resilient and helpful against economic headwinds, providing financial aid to households across the UK. Its flexibility is vital for helping current homeowners and buyers counter the possible recession.
Was this article helpful?
Similar news you may like