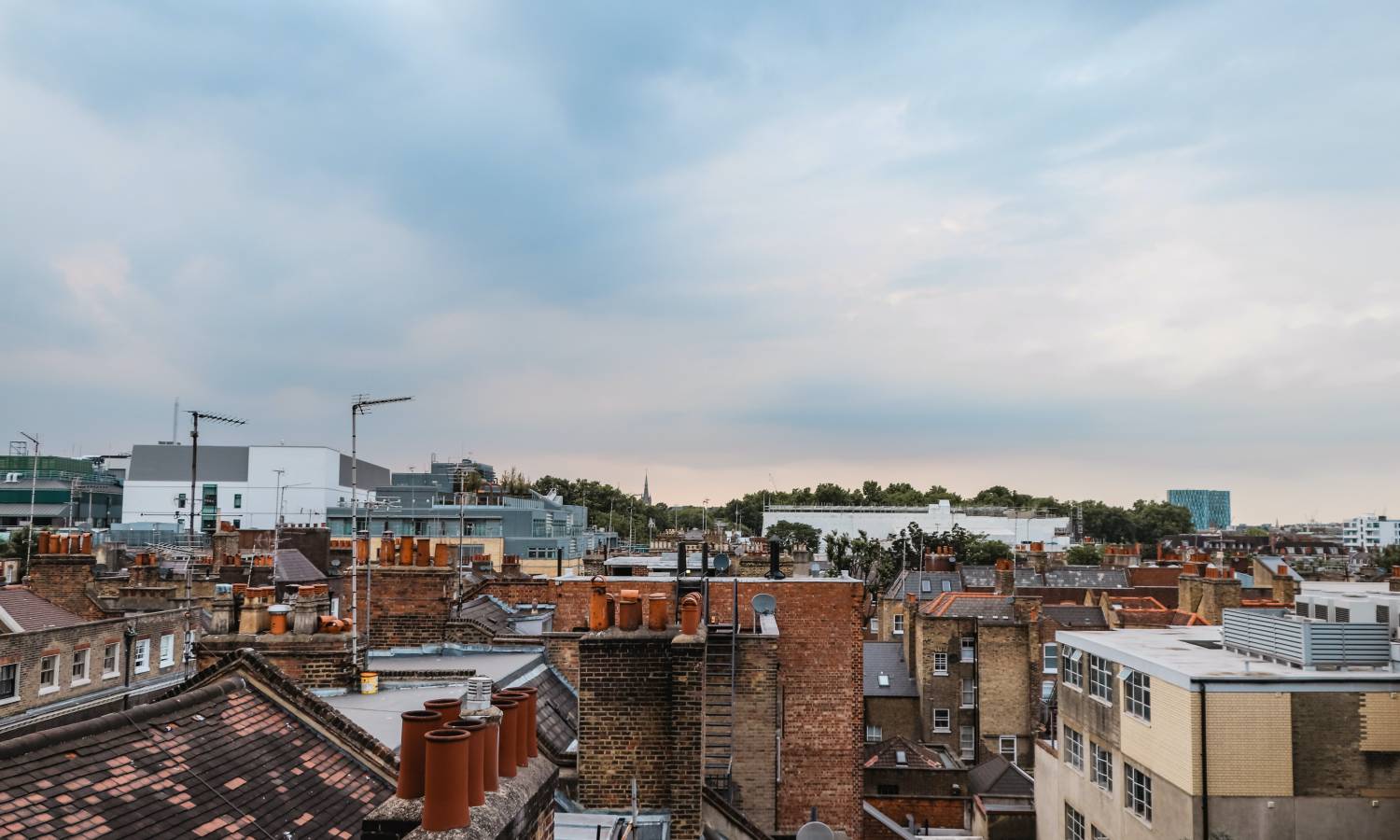 Average Rents In The UK Hit £1,159 In September 2022
All regions across the UK saw rising rental prices in September 2022, including a 2.5% spike in Greater London.
UK rents continue their upward trends, with a 1.4% monthly increase in September 2022. In particular, rents in Greater London saw a 2.5% spike, one of the main drivers of the average rents across the UK hitting £1,159 per calendar month (PCM)
Rental Property Market In September 2022
The latest data from HomeLet suggest average rents across the UK (excluding London rental homes) now reach £971 pcm, a 1% increase since the prior month. The North-East saw a 2.4% rise in average rental values, up to £609 pcm.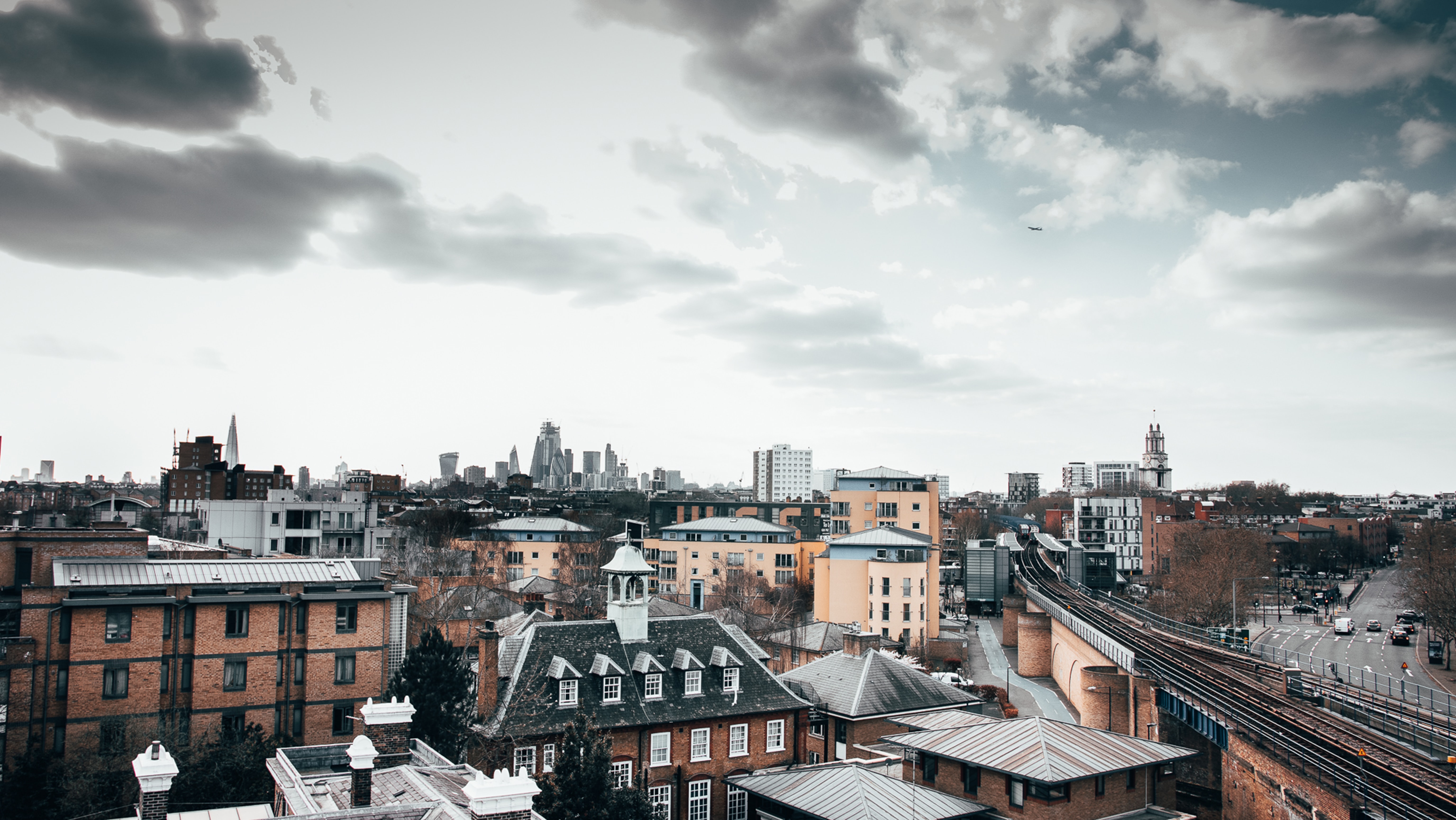 The researchers based the analysis on the achieved rental values for just-agreed tenancies. It means the numbers represent an in-depth review of the current rental trends in the UK real estate market.
HomeLet Professionals Share
HomeLet highlights the dropping pound value and the rising concerns about increased mortgage rates over the past several weeks. When combined with the rising energy bills and costs of living, it represents a genuine concern for the private rental market and the UK as a whole.
Tenants face challenges when paying rent because of the rising living costs, while landlords face increased interest rates.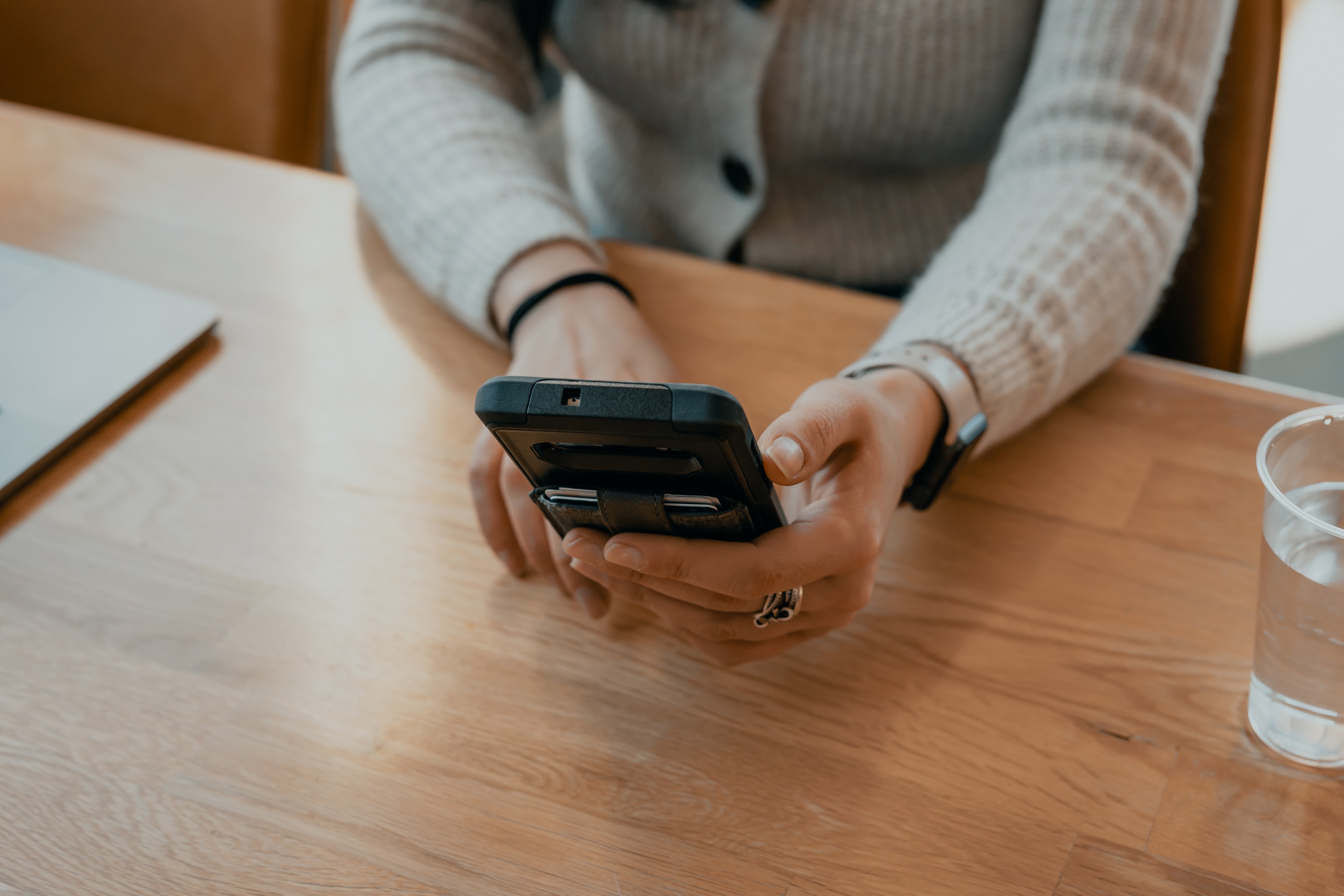 These trends mix together and force some landlords out of the market, affecting the already scarce stock of rental homes across the country, including London property. This leads to continually rising rental prices as tenants cannot take extra expenses and landlords cannot afford a missed rent.
The high living costs do not suit anyone, as neither tenants nor landlords are sure about their finances as we approach the coming months. Experts hope that the outlook will improve in the following weeks and months.
Was this article helpful?
Similar news you may like