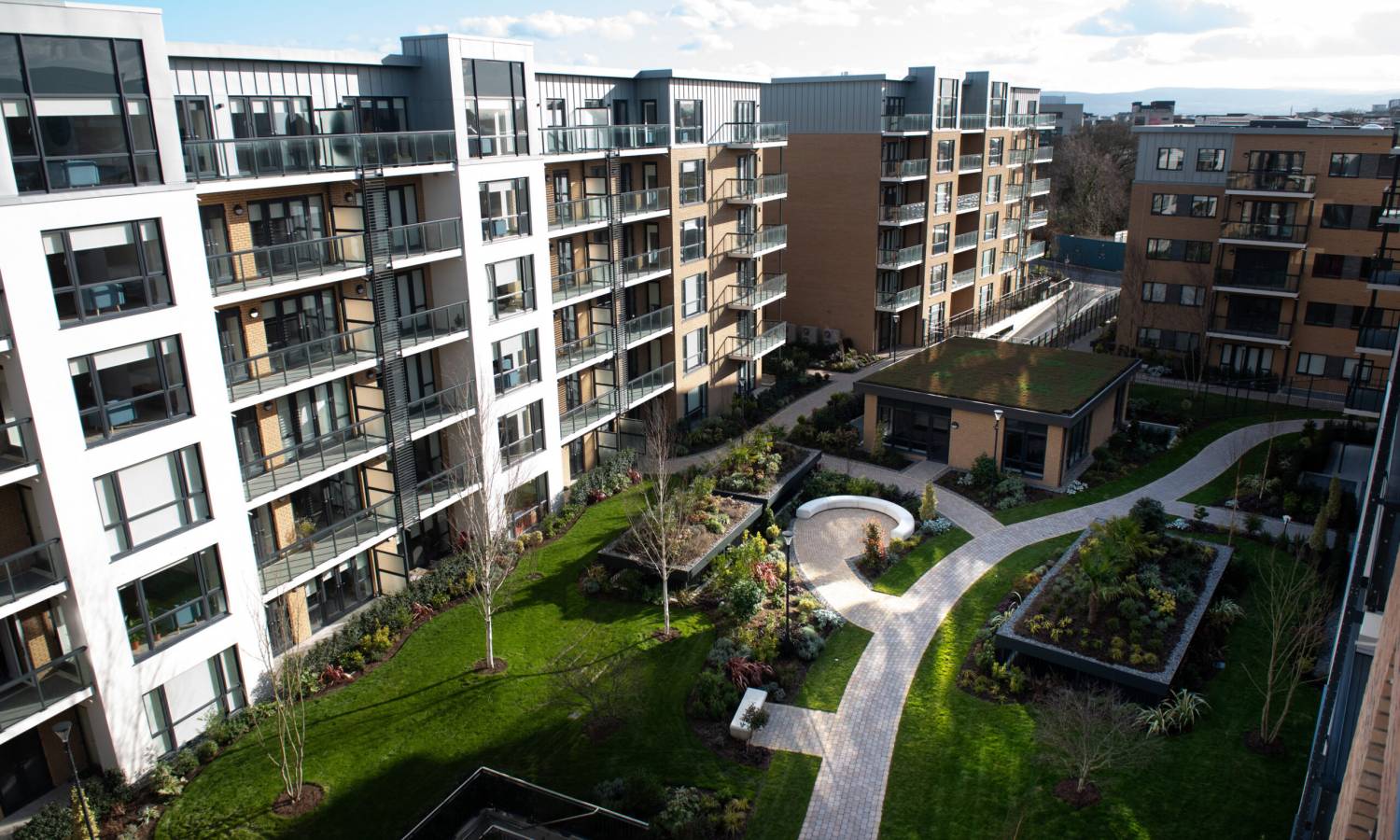 BTR Properties Continue Gradual Growth
British Property Federation reveals that build-to-rent (BTR) housing is gathering momentum, with a 13% year-on-year increase in the total number of properties completed.
Over the past year, the number of BTR homes completed increased to 237k. Moreover, the number of local authorities with BTR projects hit record levels.
What Are The Key Findings?
British Property Federation analysed the BTR market with Savills at the end of Q2 2022.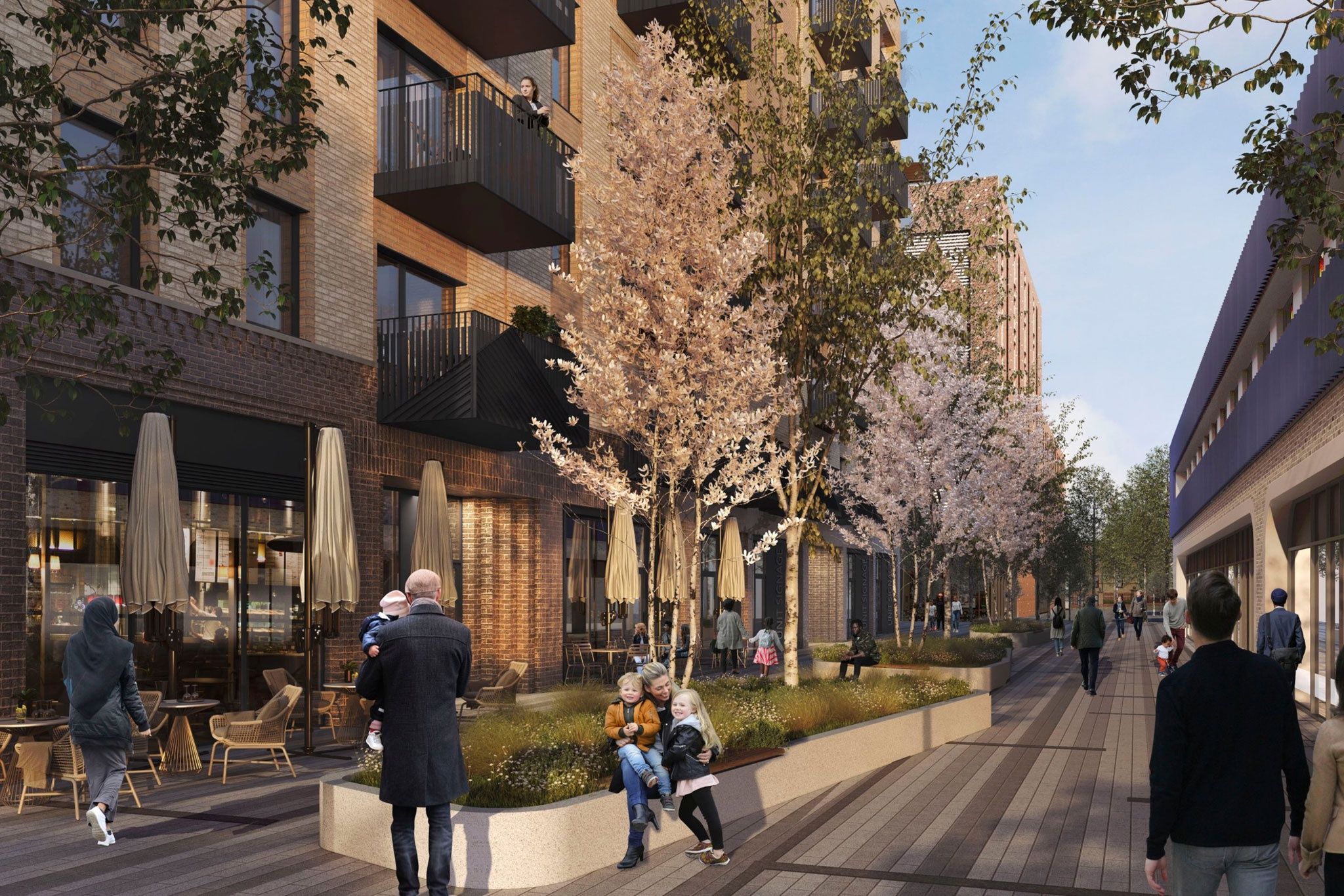 The central findings are:
The number of completed BTR homes spiked by 16% and hit 73k
The number of properties under construction increased by 13% and reached 47k.
The number of planned units spiked by 10% and hit 115k.
As a result, the recent data suggest the BTR market will sustain its momentum in the coming months.
According to the report, the BTR market is expanding across the UK. The total number of properties completed or in the pipeline increased by 16%, with 8% for the London property market.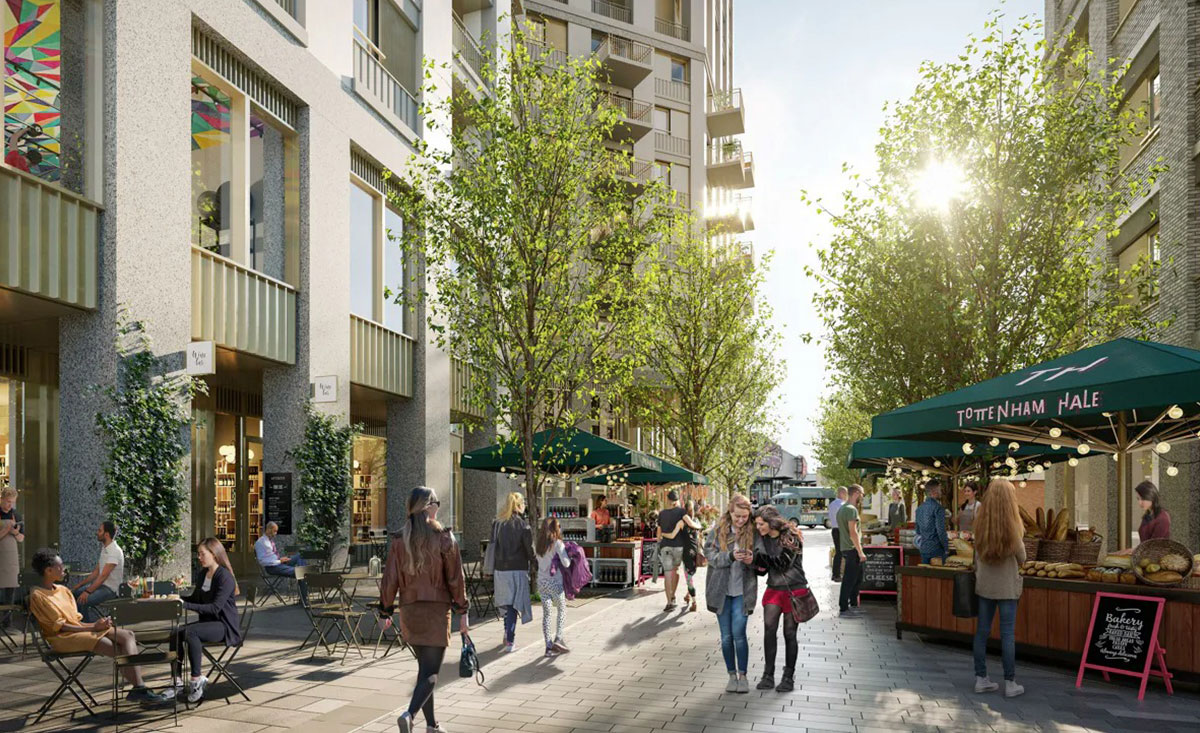 Currently, a record 45% of local authorities have BTR properties in their planner housing supply, up from just 25% over four years.
Moreover, the analysis covered the trends in BTR delivery, with Single Family BTR leading the race. This sub-sector saw a 44% increase in the number of homes in the pipeline over the past year.
Professionals Comment
According to British Property Federation, the analysis confirms the rapid expansion of the BTR sector across the market. We see how more local authorities are including these projects into the planned housing supply. It shows that BTR is expanding beyond the capital and major cities to suburban locations, becoming a vital part of the UK real estate market.
Savills adds and confirms strong demand for BTR from investors. The opportunities in the single-family BTR units are attracting more developers as the sub-sector saw a 44% increase in the number of properties in the pipeline.
Meanwhile, developers also look at single-family BTR homes as an exit, particularly given the upcoming end of the Help-to-Buy scheme in March 2023, which alone might boost the demand for private rental homes.
Was this article helpful?
Similar news you may like