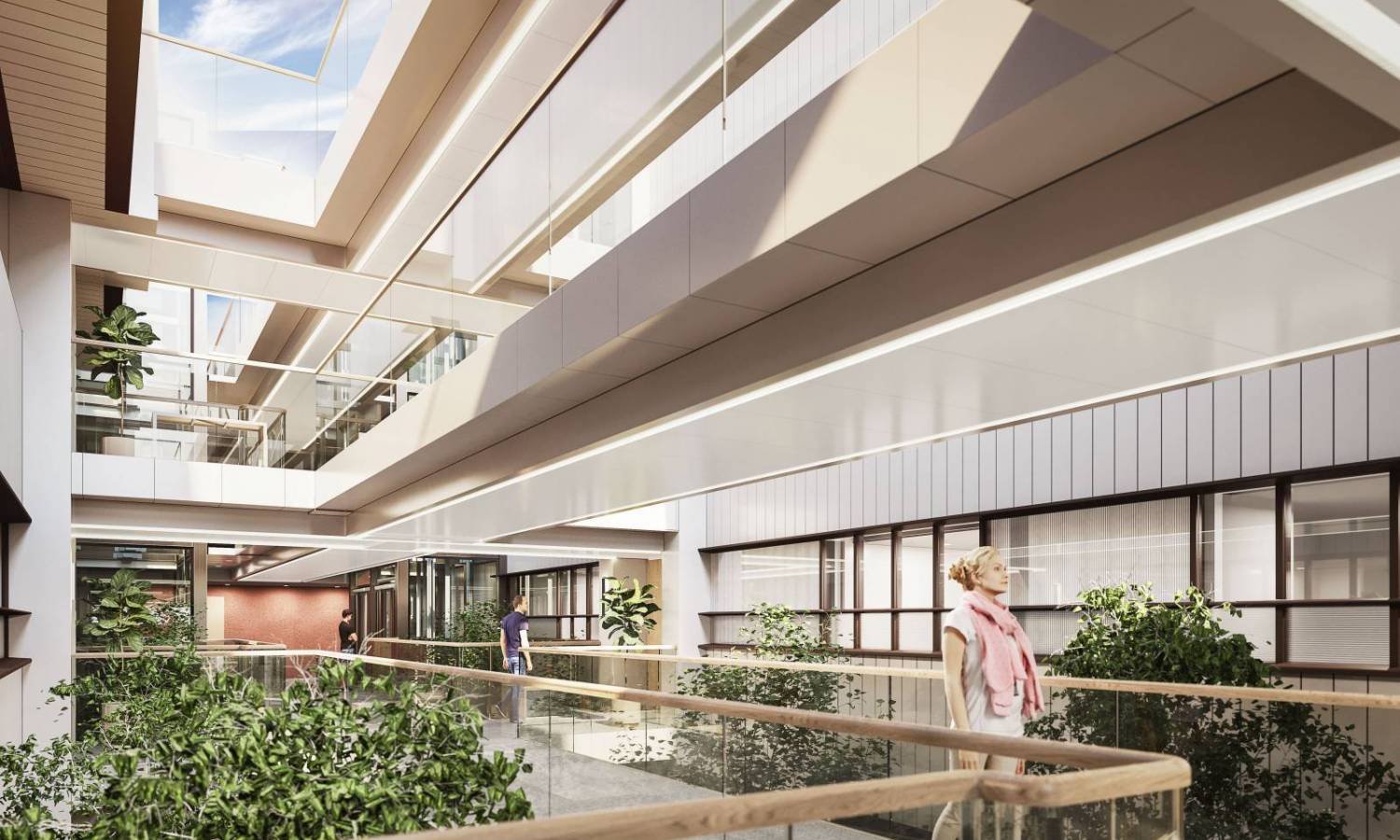 Emerging New-Build Home Trends In London In 2022
We gather and explain several emerging new-build property market trends in London for 2022 and beyond.
Rising costs of living, increasing interest rates, and political uncertainty create significant challenges for the property market in the UK, particularly in London. Now is the time when developers have to address the challenge of delivering homes that are not only catchy and attractive but sustainable and affordable as well.
Property Market And The Pandemic
The current year has been fascinating for the real estate market as the world slowly returns to normal after the pandemic hit. But the trends we saw in the past 24 months are here to stay. Current buyers still want spacious homes in suburban areas, while families prioritise new homes that boast playgrounds for children and private balconies.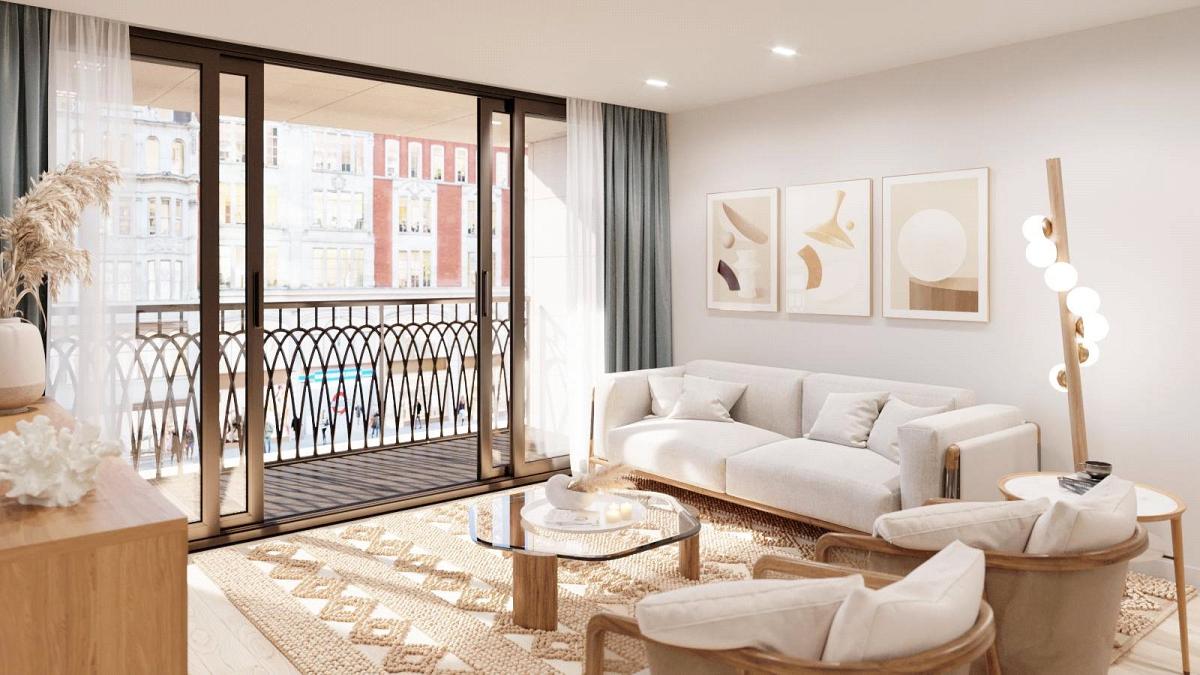 As the Work From Home (WFH) and hybrid working are here to stay, we want our homes to be flexible and have spaces both for working and living.
The pandemic also led many homeowners to switch their central apartments to spacious suburban homes. While the demand for such kind of living is still high, there are emerging trends of homeowners and buyers shifting their interests towards inner-city apartment living. A case in point is May data by Rightmove that reported searches for flats overtook terraced houses for the first time in 2022.
How The Market Adapts
The Help-To-Buy scheme supported more than 350k buyers to get a new first home or move up the property ladder. But the scheme ends in early 2023.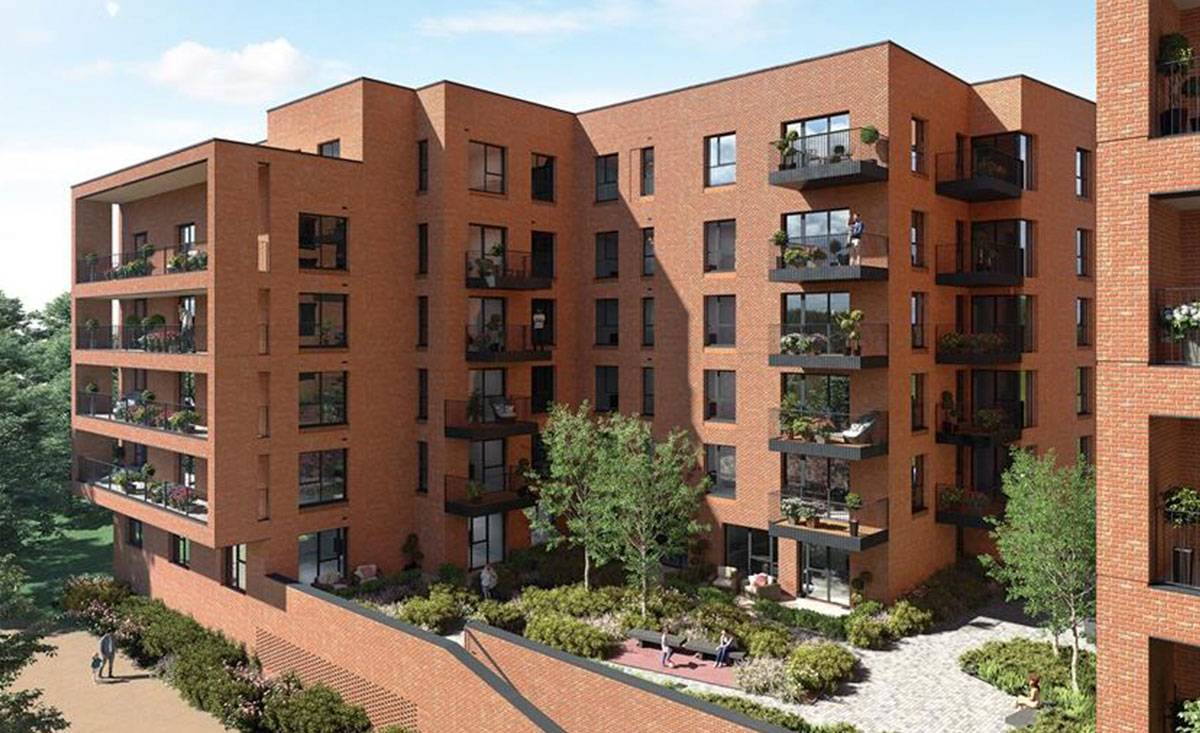 The critical question is how the new build developers and market professionals support property buyers, particularly first-time property buyers (FTBs) and those with lower income.
In early July 2022, Halifax introduced a 95% mortgage for new-build properties with a value of up to £570k. Many anticipate other lenders to follow this initiative, levelling out the difference between lending new and secondary homes.
Specialists also anticipate shared ownership and privately funded equity loan schemes to help ambitious buyers.
London Is Changing
The recent arrival of the Elizabeth line has created new commuter hotspots from the West End to East London. Several neighbourhoods saw major investment in new-build property development, anticipating the rising appeal of the areas. Abbey Wood and the Southmere development by Peabody is a case in point.
Specialists predict more planning applications as buyers discover emerging property hotspots.
Another critical emerging trend is the growing appeal for new on-site facilities. Current buyers prefer facilities such as shared workspaces and on-site gyms, boosting the WFH appeal and reducing monthly costs.
Was this article helpful?
Similar news you may like