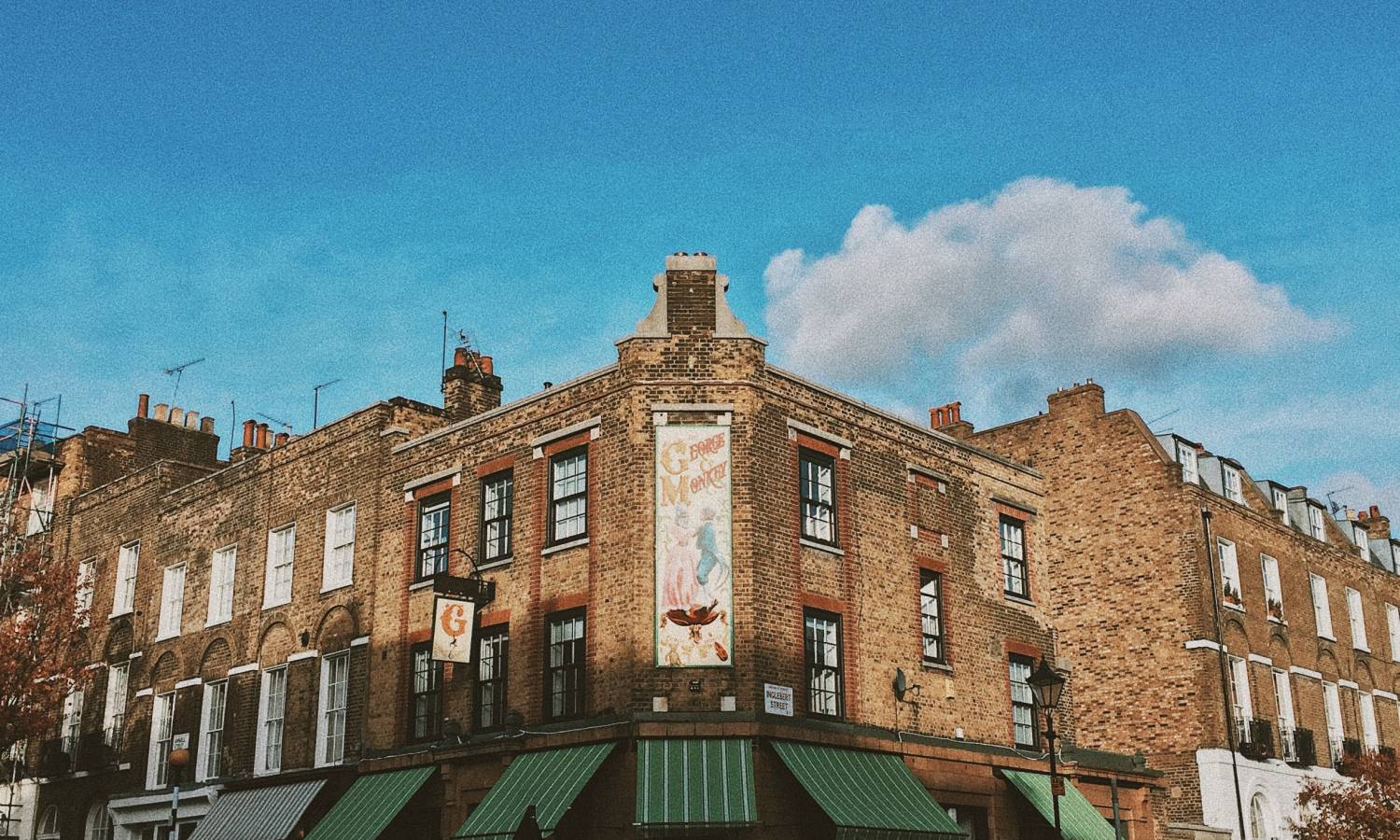 Corner Plot Homes in London Cost 44% More
The latest data by Benham and Reeves reveals properties in London built on corner plots cost up to 44% more than other housing in the area.
When buying a new home, most people already know that location matters.
But the area is not the only factor influencing the location – positioning or layout likewise matter. Some homes might be located in tight clusters, while others sit on the corner plots.
Corner Plot Homes
Generally, corner plot homes are properties that sit on the corner of intersecting streets. In other words, they have no properties next to them on at least two sides out of four.
The advantages of such properties include the more spacious apartments, top-notch natural lightning, and often appealing views.
However, corner plot homes might have several downsides, such as noise or light pollution. In addition, they tend to be more expensive than other homes in the area.
Corner Plot Homes Research
The data by estate agent Benham and Reeves reveals an average corner plot property in London costs £835k against £739k for nearby homes, meaning a 13% increase.
When it comes to the analysis of prices by London neighbourhoods, the differences become more evident and noticeable.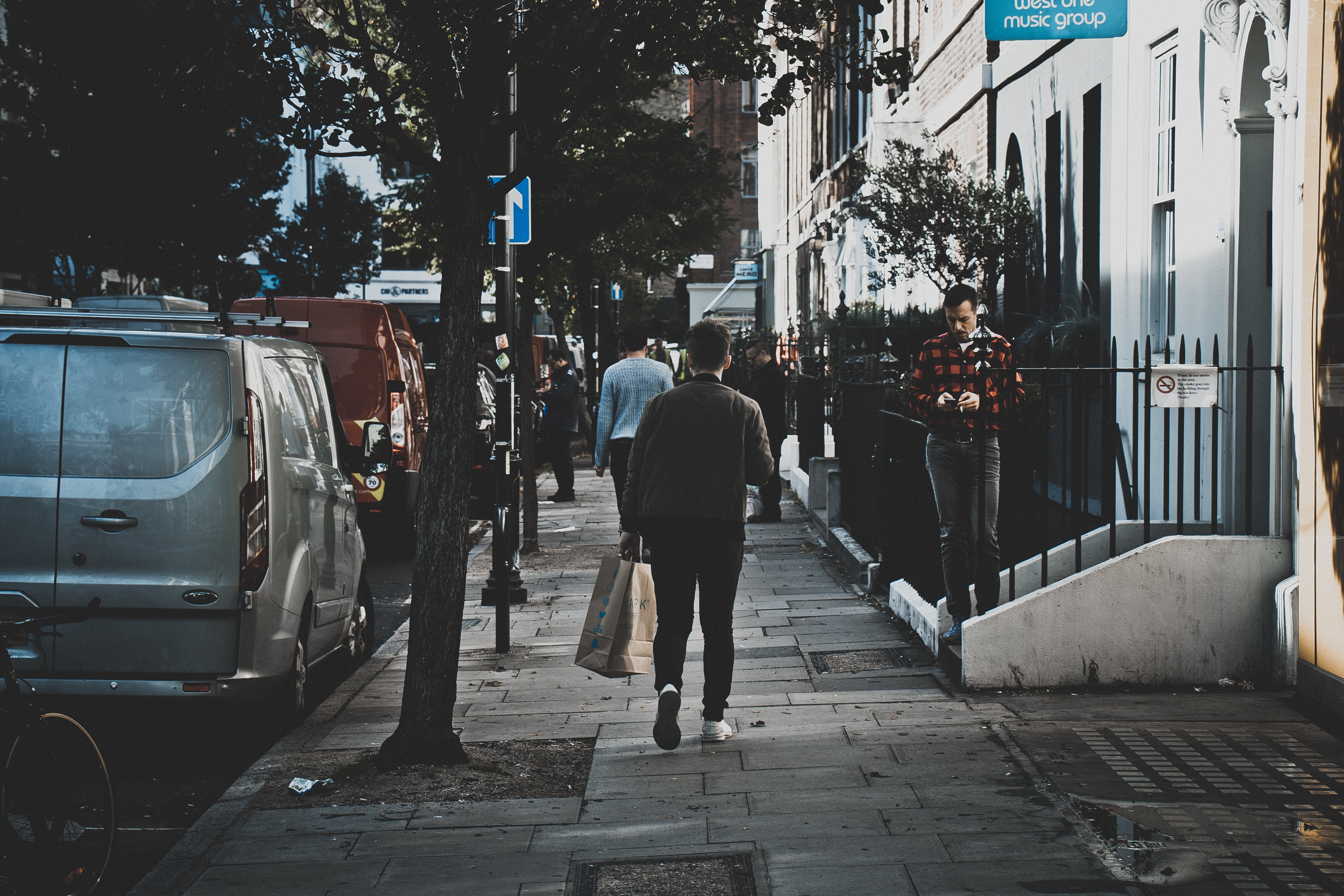 An average corner plot home in Islington costs £1.7m, a record-high price premium of 44% against surrounding properties. Westminster comes a close second with corner plot homes priced at £1.8m on average, an increase of around 40% against other homes in the borough. In Newham, buyers get homes on corner plots with a price premium of 35%, while the similar figure in Tower Hamlets reaches 26%.
Other London boroughs, including Haringey, Barnet, and Brent, also made it to the top ten of the capital's areas with the highest corner plot price premiums. On the other side of the table are areas such as Greenwich, Camden, or Ealing where corner plot comes cost less against other comes: -10%, -8%, and -4%, respectively.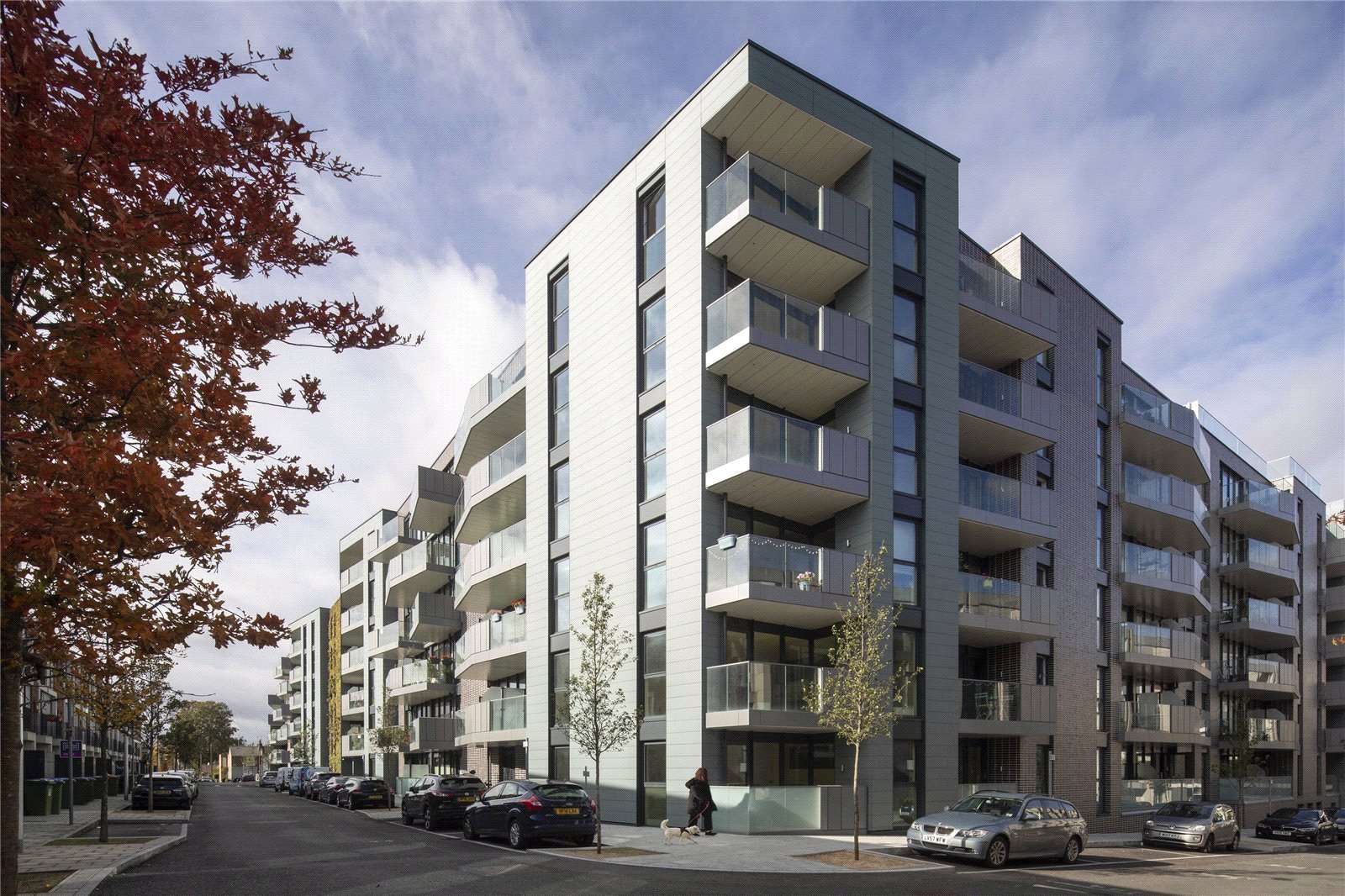 Professional explains
Marc von Grundherr of Benham and Reeves highlights the appeal of corner plot homes due to extra room, outdoor space, and «added privacy».
Corner plot properties can be particularly desirable in built-up areas, such as London, but they cost more because of increased demand and insufficient supply.
Was this article helpful?
Similar news you may like