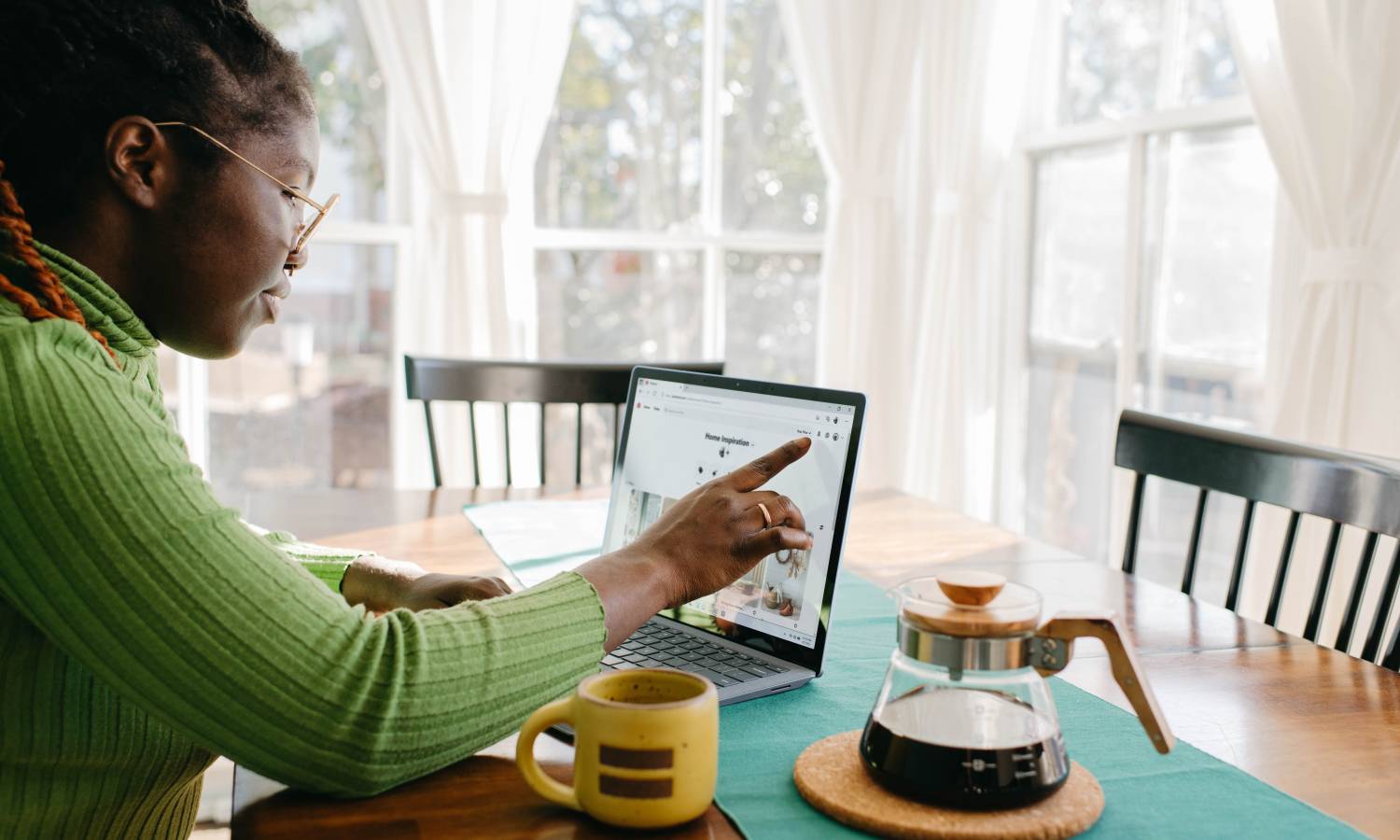 Deposit Requirements For New Build Homes Cut
Starting July 1st, Halifax cuts the minimum deposit needed to secure a mortgage on a new build property from 10% to 5%.
Raising a deposit remains the most significant challenge among new and existing property buyers. With an average house price in the UK sitting at £289k, the new minimum deposit might reach just £4,000.
More New Homes To Choose
Halifax cancelled the requirement of higher LTV for new-build homes loans (85% and more) to be through developers only on its panel.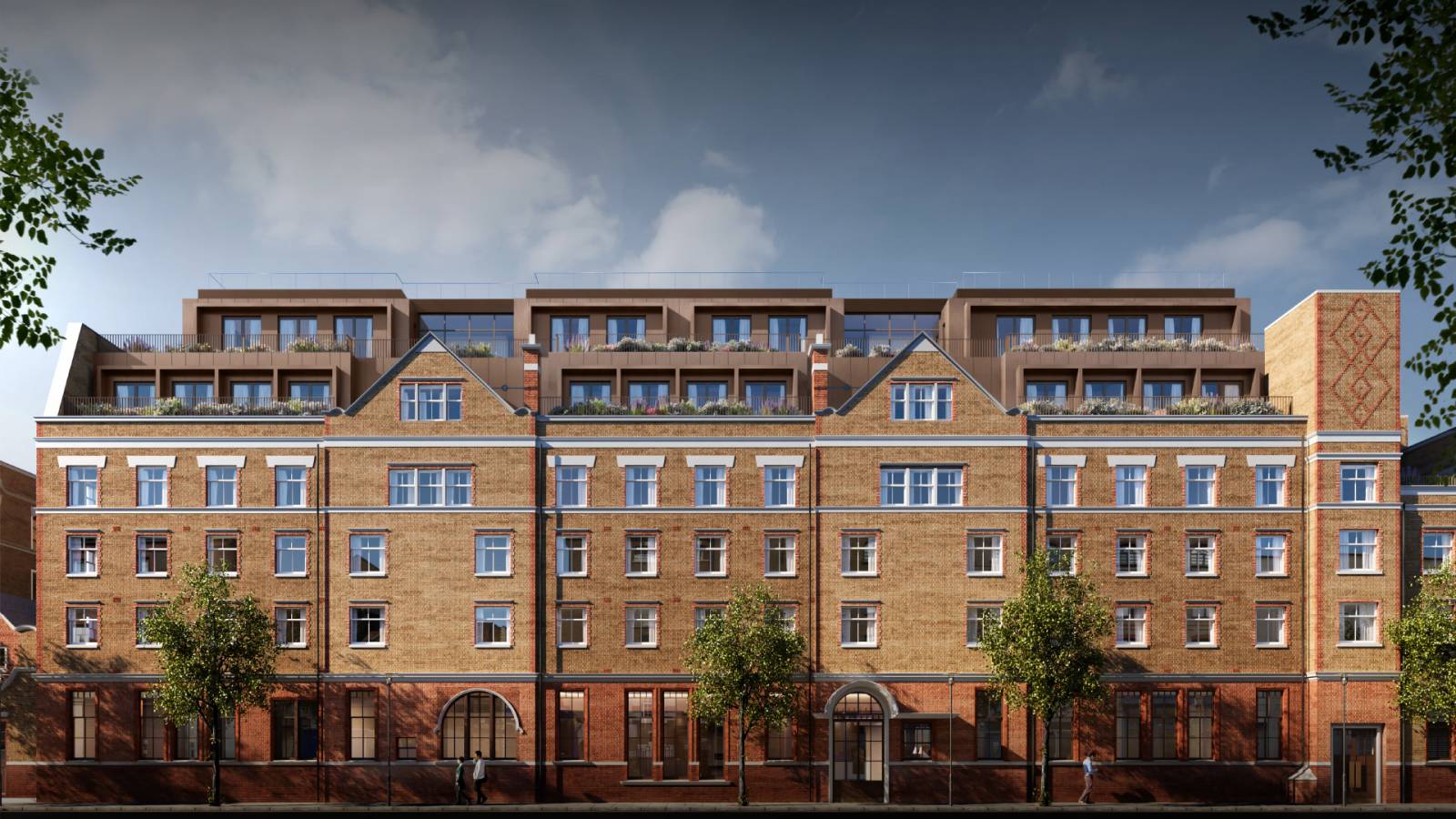 This change will improve the availability of the new 5% deposit mortgages to properties in Britain delivered by more than 2k small developers.
And levelling the maximum loan-to-value (LTV) with the existing new homes is also advantageous for making greener homes more appealing and affordable for first-time property buyers (FTBs).
Since 2012, new build homes have had to follow higher sustainability standards. It means that the average EPC ranking is B+, compared to D- for homes built before 1982. The boosted energy efficiency allows new build homeowners to save £500 on annual energy bills.
New Homes Via Shared Ownership
As most FTBs struggle to get onto the property ladder, many opt for a shared ownership scheme. In short, it means buying part of the new homes and increasing the share later in the future.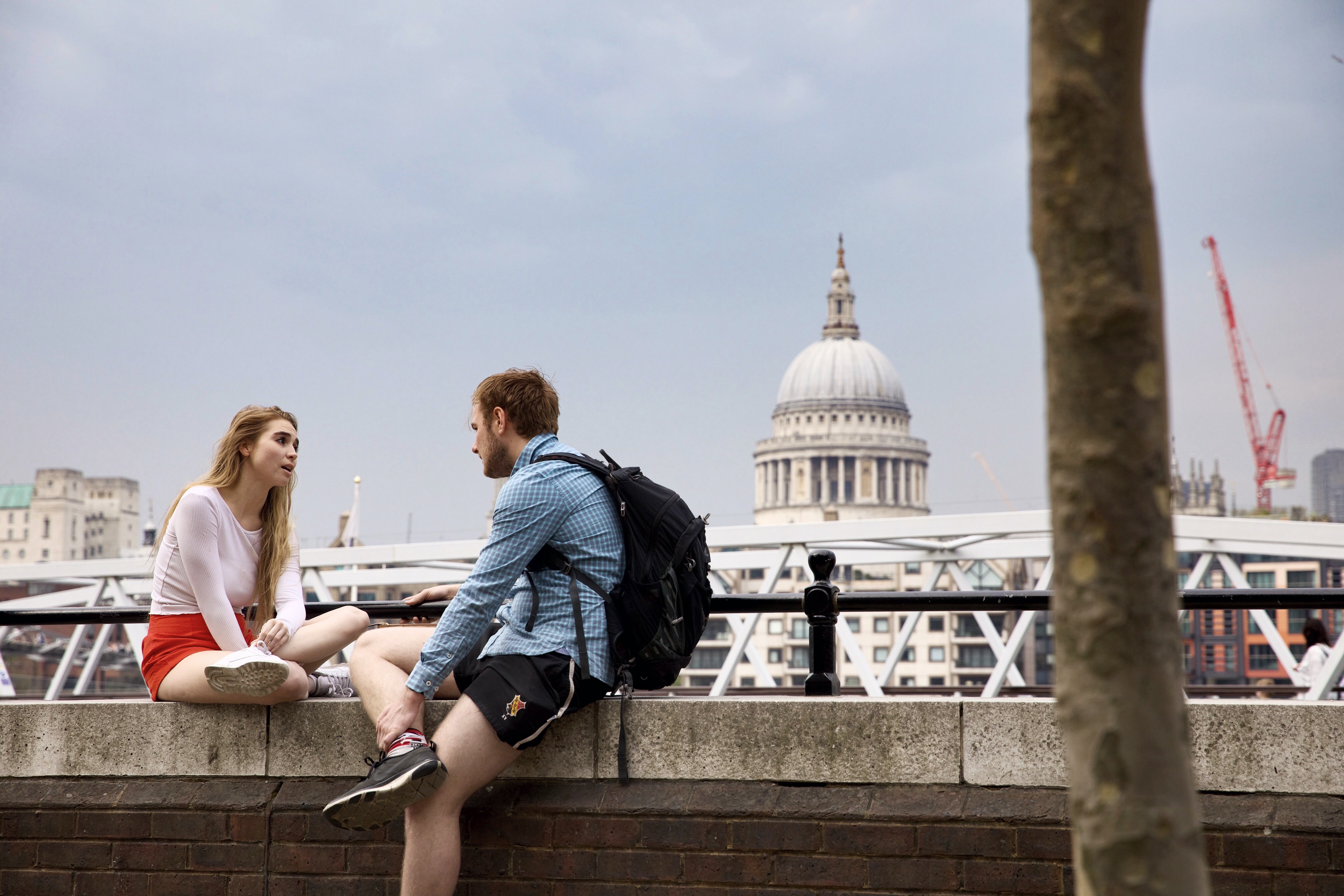 And Halifax will accept a 5% deposit in new-build flats and houses via shared ownership run by housing associations. Note that shared ownership is available when the initial buying share is between 25% and 90%. Now, buyers can borrow up to 95% of their share of a new property thanks to eased deposit rules.
Property Experts Share
Halifax recognises raising a deposit as the most significant hurdle faced by the majority of FTBs. So, the introduced changes might reduce the minimum required deposit to just £4000.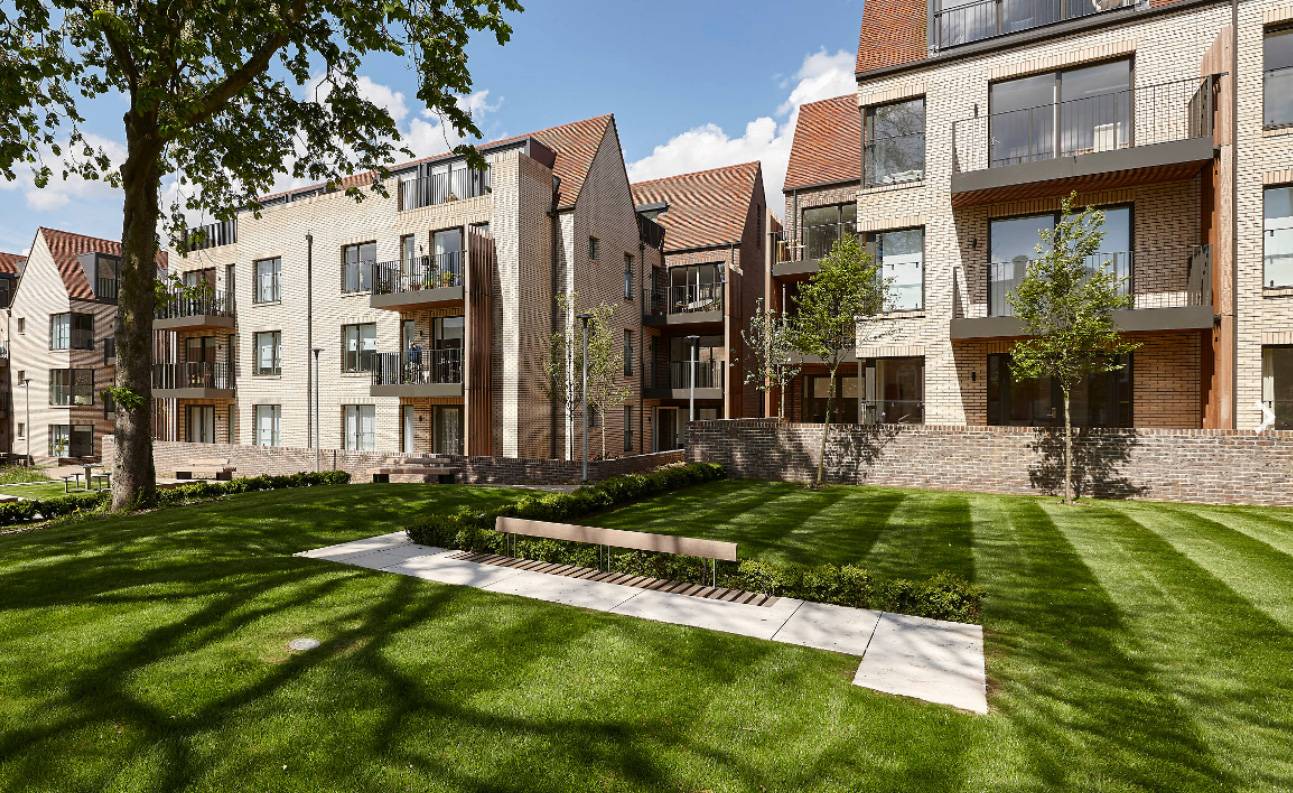 The changes highlight the confidence of Halifax in the new-build property market and the construction sector in the country. Experts tweaked the changes in line with the needs of professionals in the industry.
Moreover, supporting the new-build property market means helping thousands of homebuyers to get warmer and greener homes.
Was this article helpful?
Similar news you may like