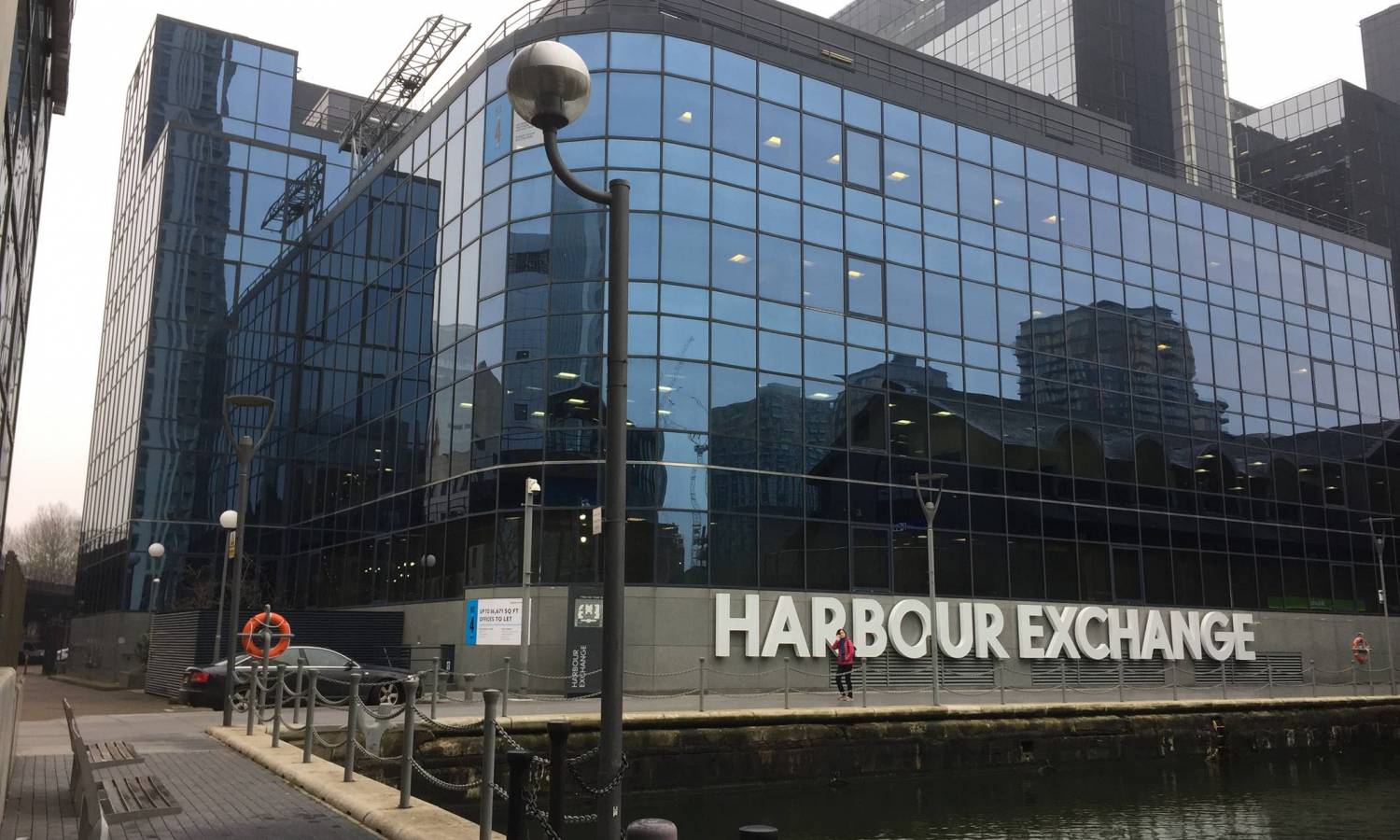 Developer Landsec sells Harbour Exchange in Docklands for £196.5m
Developer Landsec has agreed on the sale of Harbour Exchange in Docklands to Blackstone European Property Income Fund (BEPIF).
About Landsec
Land Securities Group (Landsec) is the UK's largest commercial property development and investment business.
It aims to create sustainable places, connect communities and realise potential.
Landsec manages various projects and developments, from capital office spaces and trendy shops to large shopping centres and retail parks.
As for residential properties in London, in 2017, Landsec finished its successful Nova development of 170 new flats, which earned positive feedback.
Harbour Exchange sale
The developer announced a £196.5m sale of Harbour Exchange in Docklands, London Zone 2, nearby Canary Wharf and Greenwich. The property sits in a favourable location with efficient connections to Central London. The net initial yield (NIY) is 3.99% – it is the current annualised rent without costs, expressed as a percentage of capital value, after adding notional purchaser's costs.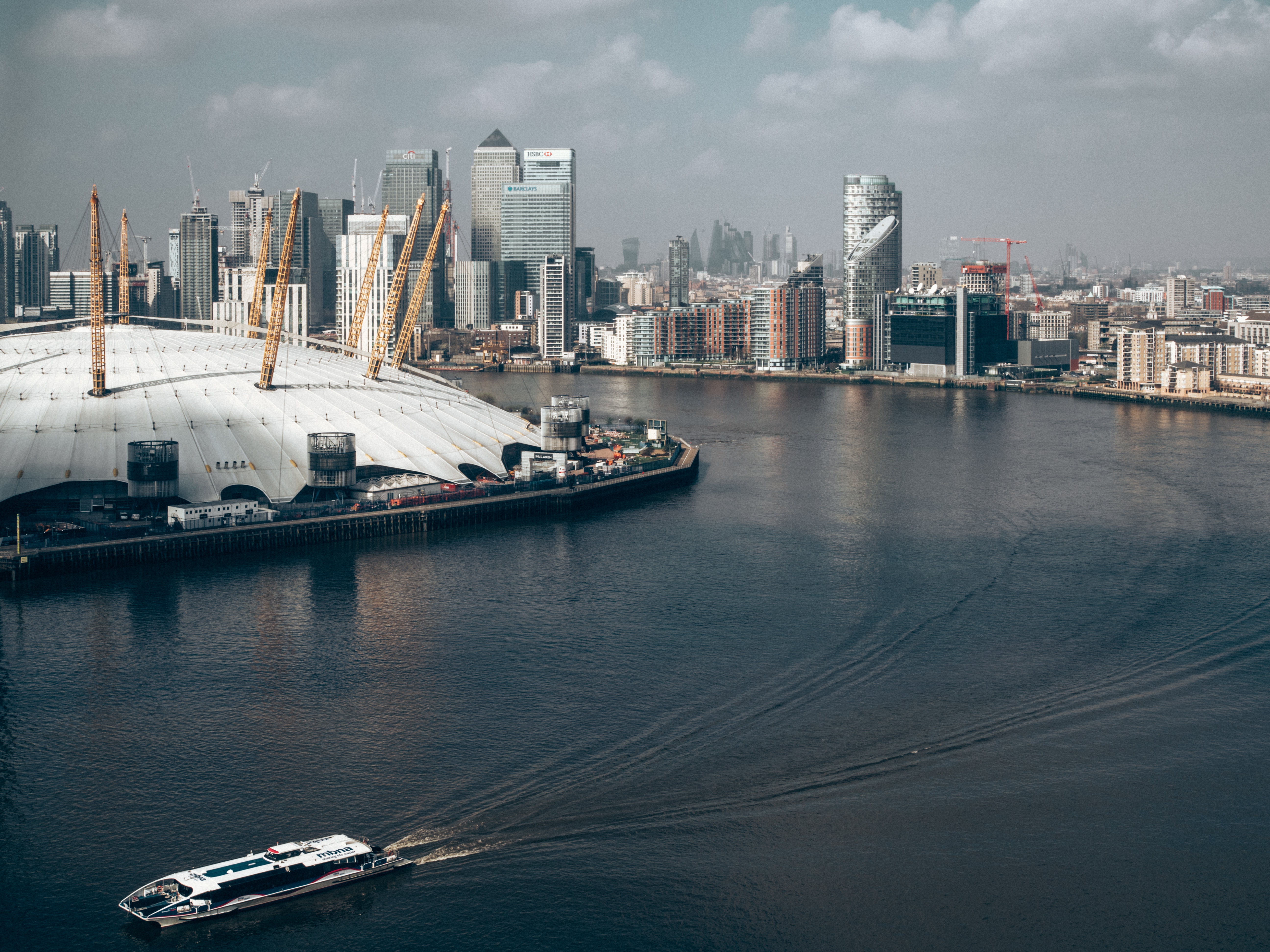 The property comprises 2 renovated buildings, originally built in 1989. The total space account for around 278,200 square foot of datacentre and offices. The space is let to Equinix UK with an unexpired lease term of almost 20 years. According to Landsec, the sale is unconditional and will be completed before the end of the calendar year.
The deal corresponds to the developer's strategy announced in October last year, which stands on 3 key areas. The first one is Central London offices, then come major retail locations, followed by urban mixed-use neighbourhoods in the capital and other large regional cities.
With this strategy, Landsec aims to boost growth by recycling capital into higher return opportunities and offer investors a favourable mix of income and growth driven returns.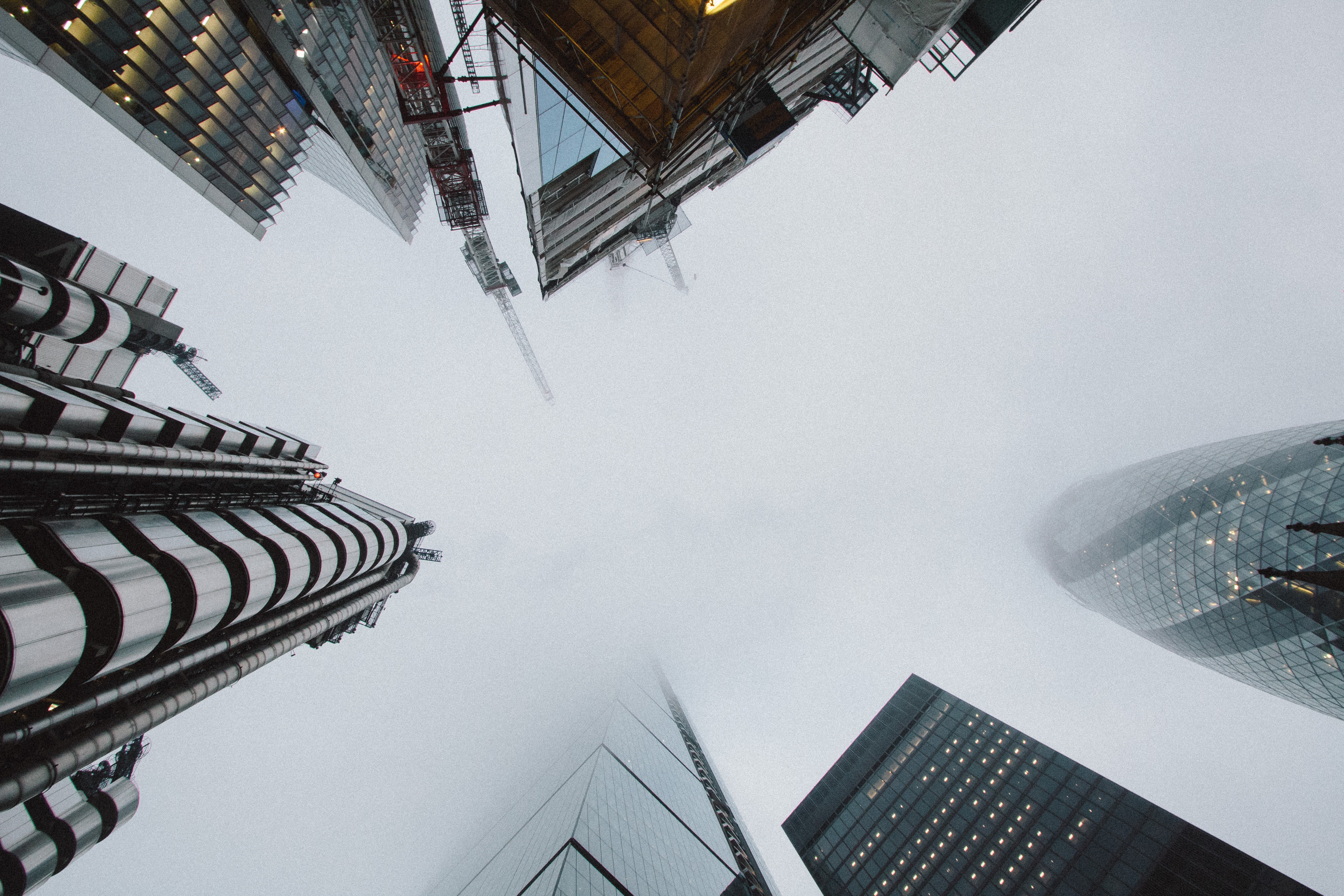 The deal also is one of the recent steps of the developer to support its strategy for growth. Previous steps include the purchase of a majority stake in MediaCity in Greater Manchester.
Expert concludes
Marcus Geddes at Landsec confirms the Harbour Exchange deal goes in line with the developer's strategy. The sale allows a transformation of recycling capital into opportunities that enable Landsec's skills and expertise to «drive growth and returns» for the investors.
Was this article helpful?
Similar news you may like