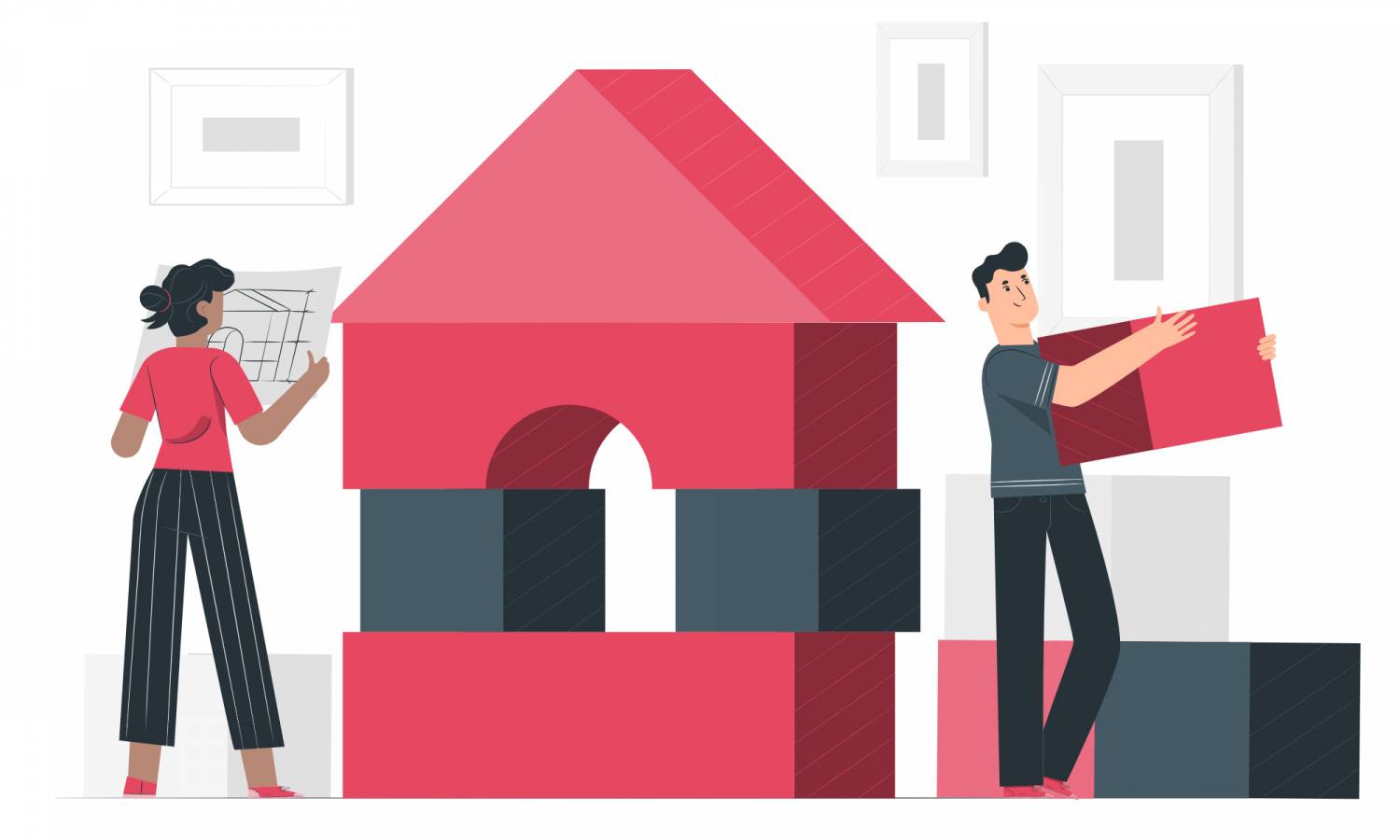 Floor Plans For New Builds In London On 1newhomes
On 1newhomes, users can now see all floor plans within each new development in London.
Today we added a new feature for users to see floor plans for new-build homes in London. It is now easy to see specific apartment layouts for new developments in London.
Floor Plans For London New Homes
Choosing the right new build in London is essential, but picking the perfect apartment within the development is likewise critical. That is why we continue to support our users – you can now see all floor plans for new builds in London.

Each development offers various apartments, from studios to spacious 5-bedroom family flats. You can see floor plans for different apartments within a development that might differ by size, price, and the number of bedrooms.
Choosing Floor Plans – What's Critical?
When choosing an apartment in a new build, it's vital to understand your needs first. For example, first-time property buyers can take advantage of the open-plan studio apartments in London, while families can opt for spacious 3-bedroom flats that offer much more flexible space.
Review layouts for different apartments and see which one catches your attention the most. Imagine living in the space and see if everything meets your expectations. You can try this feature with floors plans for Upton Gardens.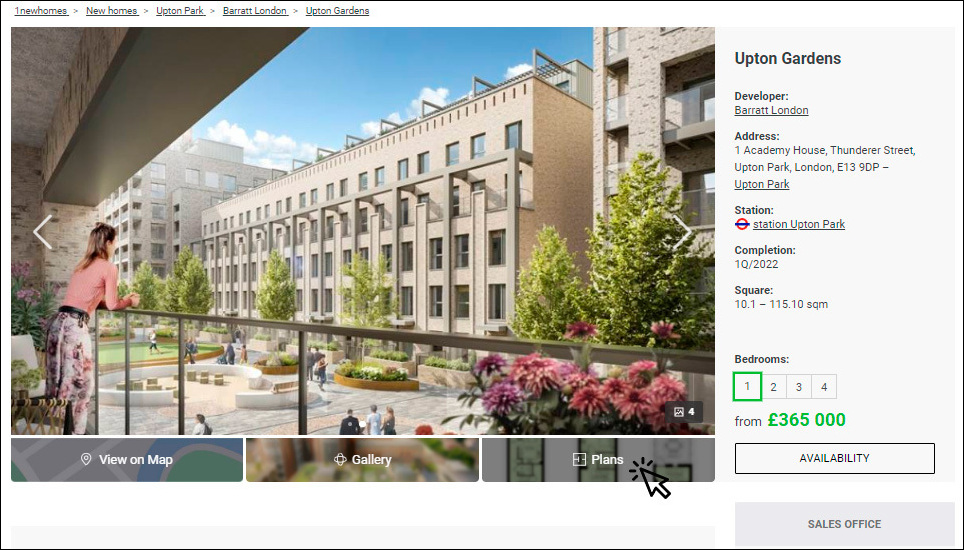 At 1newhomes, we strive for an excellent user experience. That is why we have all the essential info in one place. By adding the floor plans, we smoothen the sometimes challenging process of finding a perfect home for ambitious homebuyers in London even further.
Was this article helpful?
Similar news you may like