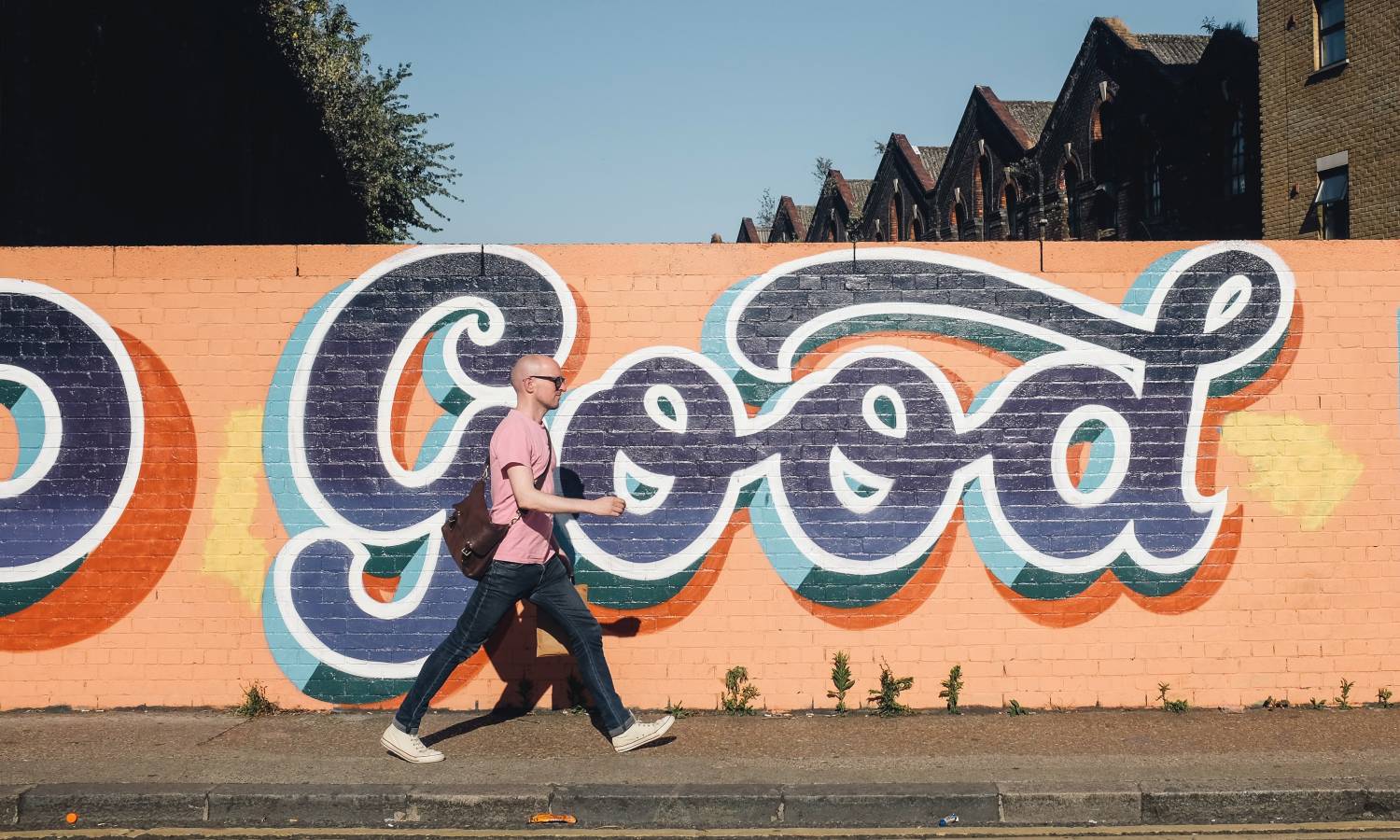 FTB Values To Reach £73bn By 2024
Coventry estimates total values for first-time property buyers (FTBs) to reach £73.1bn in two years.
First-time property buyers are typically young professionals and couples looking to buy their first affordable home. While age and income levels might vary, a typical first-time homebuyer is someone in their 30s looking for a studio or a 1-bed flat.
Coventry analysed the FTB property market and revealed several trends. The key finding is that mortgage lending values for first-timers might reach £69.2bn by 2024, some 15% above the levels in 2019.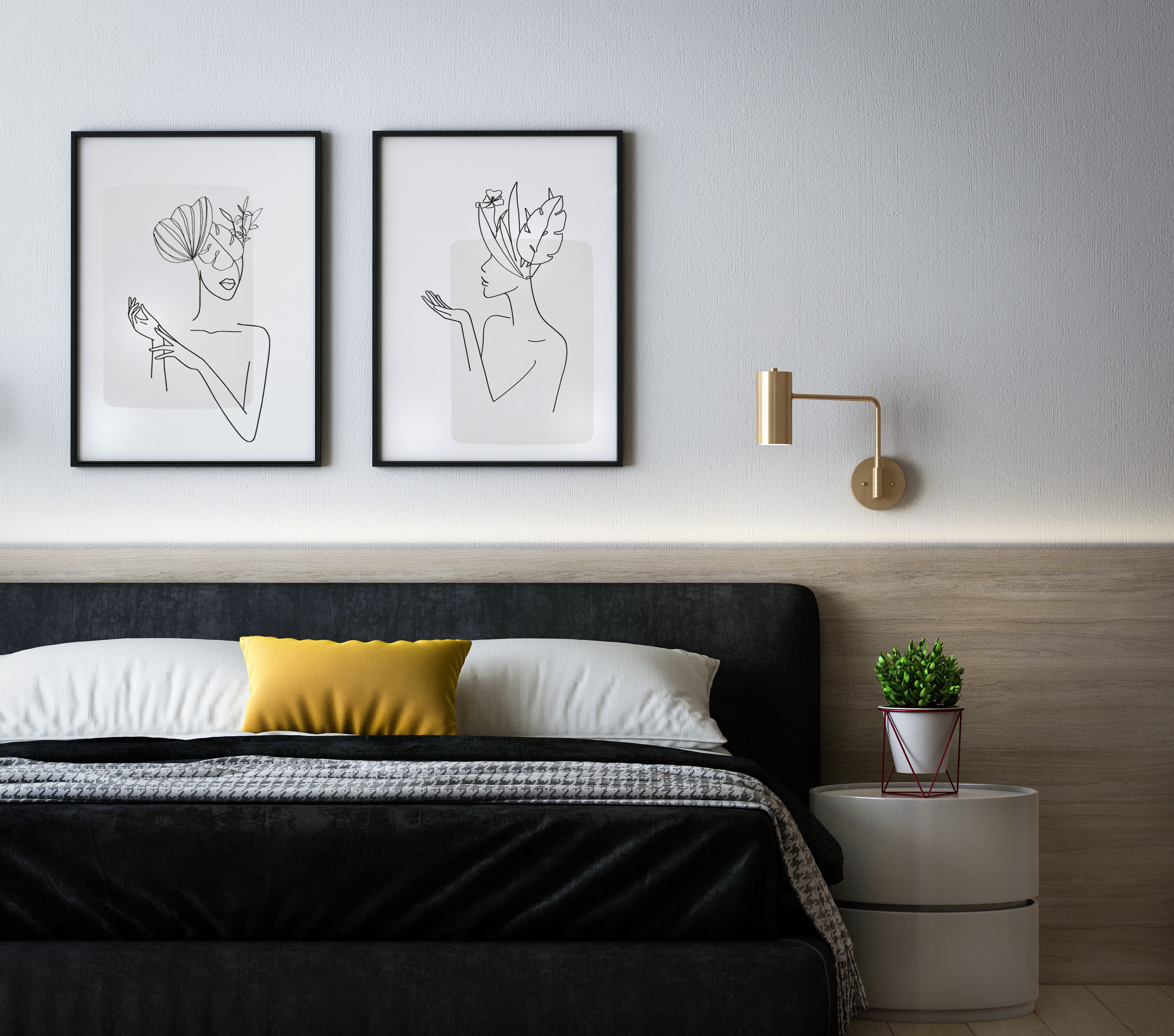 But the additional costs FTBs spend on home-related purchases push the total value of the FTB economy to reach £73.1bn just in two years.
Other Research Findings
Apart from the purchase price, a typical FTB spends an additional £3,100 on moving, legal fees, and valuation. Moreover, a buyer puts out an extra £6,630 on renovation within a year after moving into their new home.
As a result, the total costs a typical first-time buyer spends on top of their mortgage is shy of £10,000. That is why brokers should help and educate new buyers about additional costs associated with new home purchases, especially given the recent interest spikes and ever-rising living costs, to avoid rush decisions.
The majority of FTBs highlight the value provided by their mortgage broker.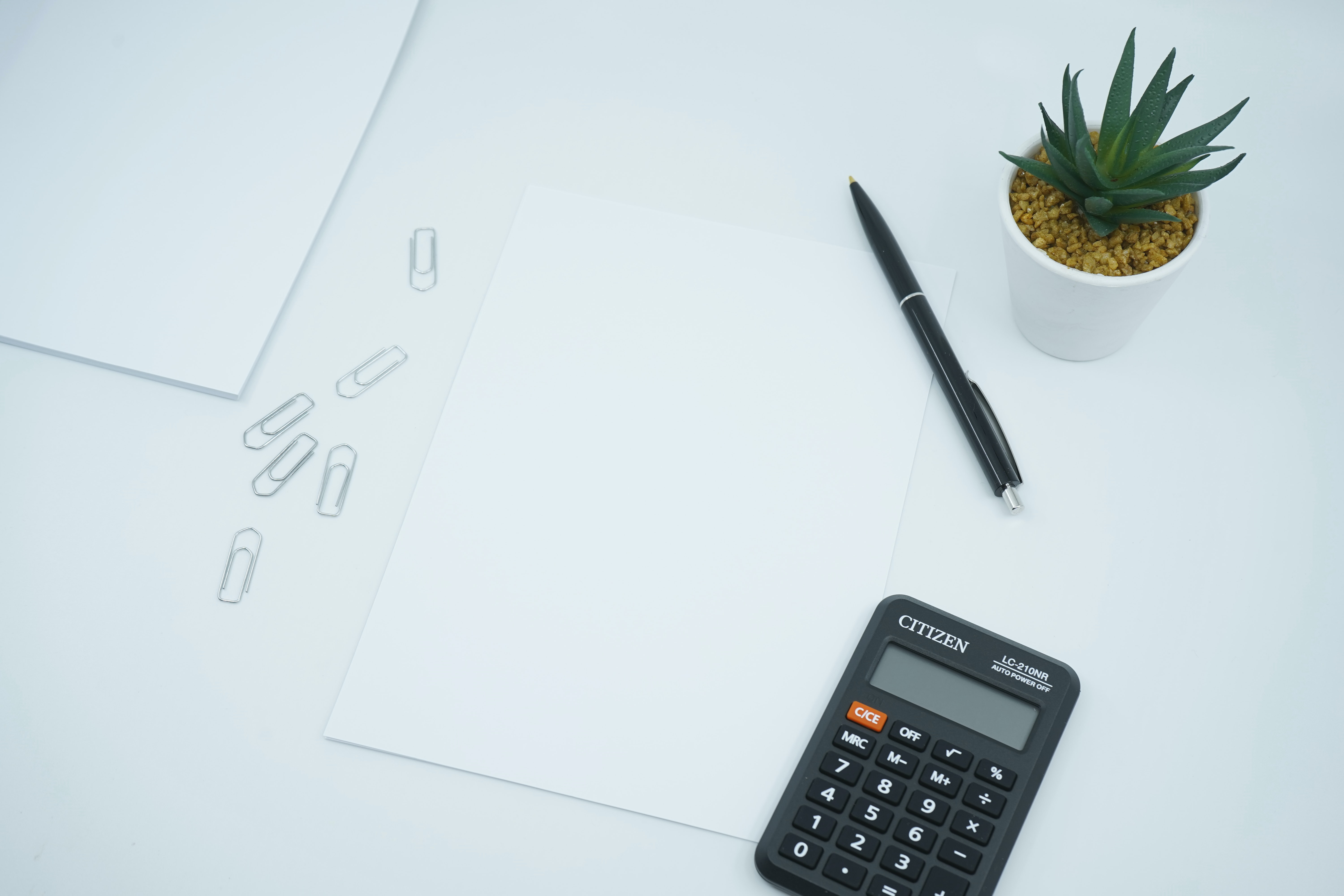 More than 74% of homebuyers said their broker played a significant role in their homebuying experience.
What Does Property Expert Say?
FTB mortgages account for 30% of all property transactions, while the FTB economy is set to reach £73bn by 2024. Coventry highlights the opportunity for brokers to address the obvious need for support and education from first-time buyers.
By supporting homebuyers throughout the whole process, brokers show how valuable they are to new borrowers. Educating new buyers about additional homebuying costs and much-needed quality service will create a long-term relationship between brokers and clients and secure repeat and new business.
The research helps brokers see the upward trends in the FTB economy and help them take advantage of the new business opportunities. Coventry hopes the findings will help support first-time property buyers the best way.
Was this article helpful?
Similar news you may like