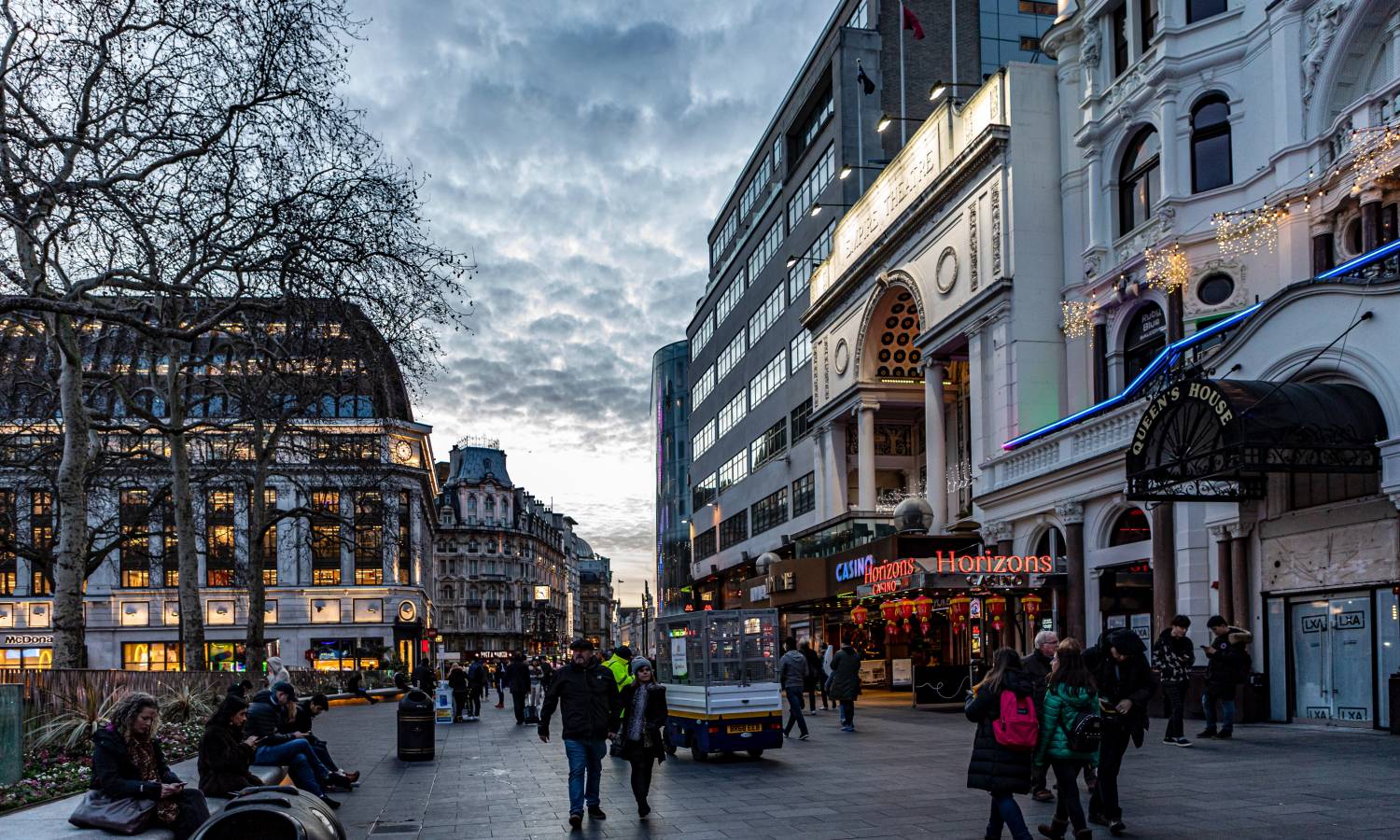 Heated demand from FTBs drives mortgage searches 80% up
Heated FTB demand sees an 80% rise in mortgage searches in January 2022, the recent data by Legal & General Mortgage Club reveals.
According to the research, mortgages searches by advisers spiked 80% in
January 2022
, chiefly driven by the heated demand from first-time property buyers (FTBs).
Heated property and mortgage demand
The data reveals mortgage searches from FTBs up by 91% in January against the prior month. Meanwhile, a similar number for first-time landlords increased by 63%.
The heated demand from FTBs has several drivers. Mainly, those first-timers supported by the parents' funds drive the demand. In January 2022, searches from this type of buyers increased by 88%, with similar figures for landlords with gifted deposits reaching 82%. The numbers suggest that current customers in the But-to-let (BTL) market benefit from family support to increase borrowing power.
Demand from borrowers with complex finances likewise soared in January 2022. The data by SmartrCriteria reveals a 157% increase in searches from borrowers with an unsatisfied default. Moreover, searches from those with missed mortgage repayments also jumped by 90%. The figures follow the challenging settings current buyers face now: rising utility bills, increasing interest rates, and the ongoing cost-of-living crisis.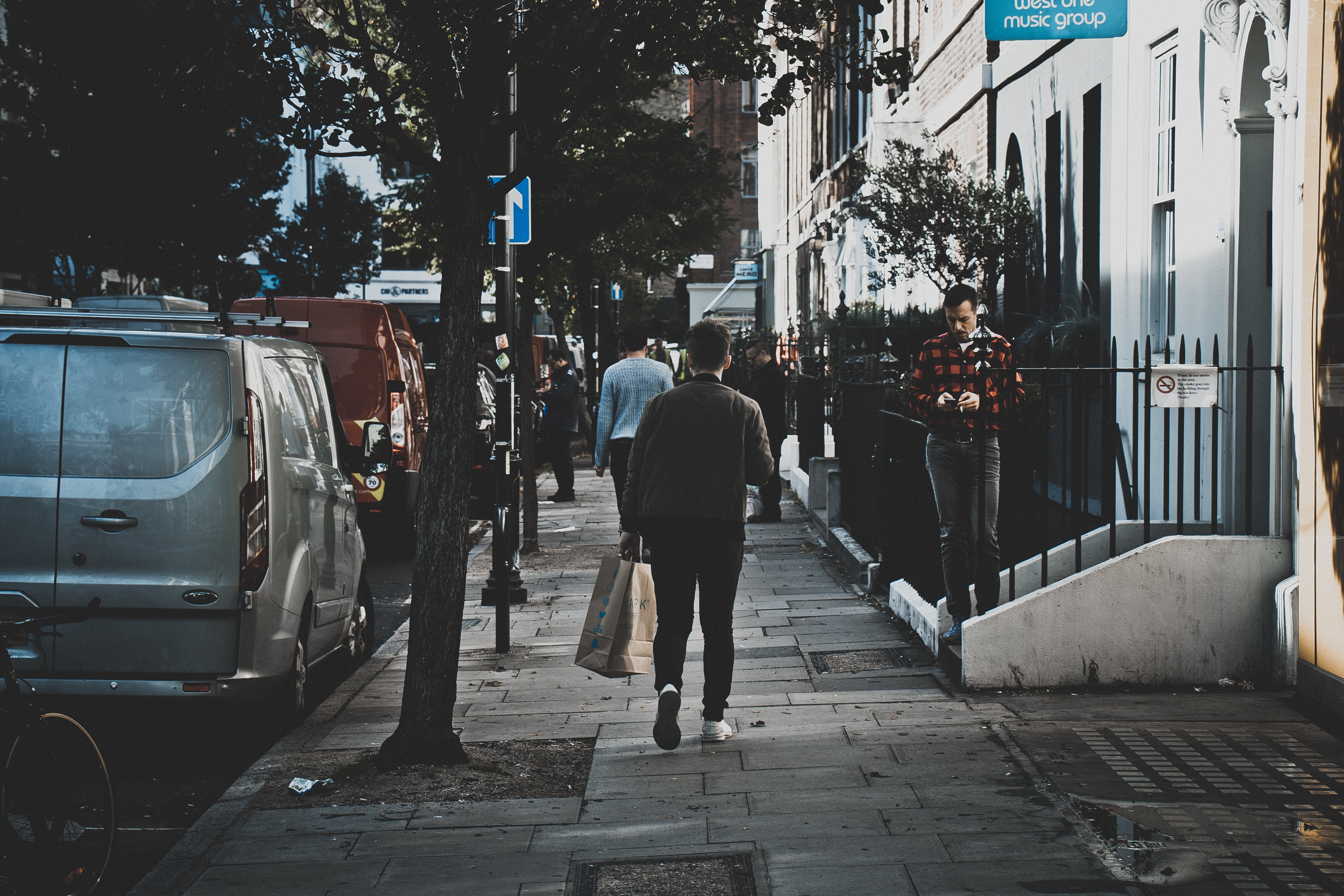 Finally, the recent market data reveals that 2.5m families have failed to make a repayment on either their mortgage, rent, loans, credit cards or other bills so far in 2022. Some borrowers are even searching for alternative mortgages to minimise the monthly costs and avoid failed repayments. As a result, searches for interest-only mortgage products spiked by 85%.
Professional at Legal & General Mortgage Club comments
Kevin Roberts highlights healthy demand in the mortgage market but says there are signs of the increasing cost of living. Advisers need to play a central role in
helping borrowers
look for the best mortgage options.
When dealing with massive volumes and challenging cases, advisers might benefit from
PropTech
solutions. Automated processes help advisers eliminate administrative tasks and help focus on supporting the borrowers.
Was this article helpful?
Similar news you may like