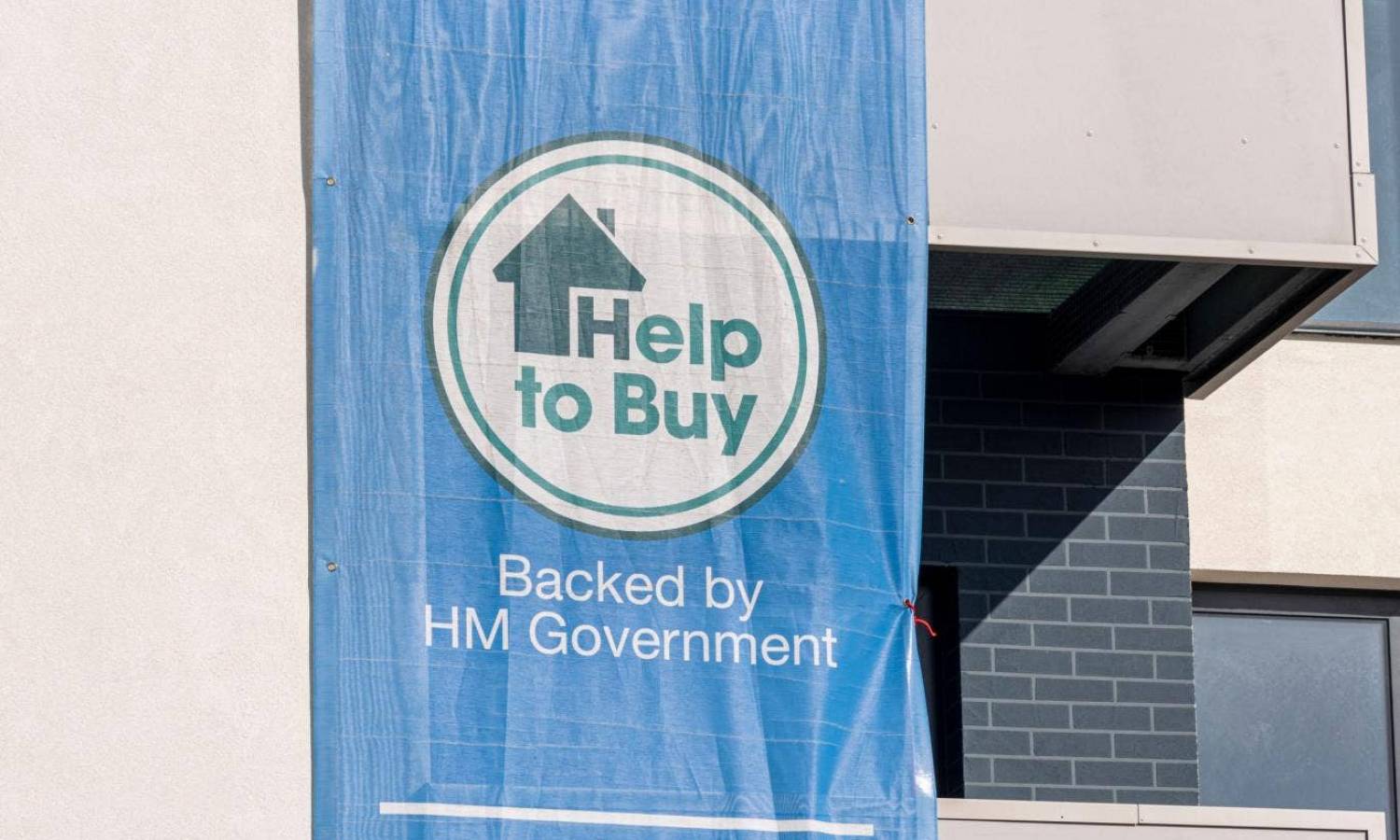 Help to Buy extension: Government extends building deadline by two months to allow for coronavirus delays
The move comes amid concerns some buyers would miss out on using the scheme as completion dates are pushed back.
The Government has announced a two-month extension to the Help to Buy scheme in England to assist home buyers who have suffered delays because of coronavirus.
The move extends the deadline for builders to complete new homes available under the scheme, from the end of December to February 28 next year.
Buyers will still need legally to complete their purchase by the end of next March to qualify for an equity loan on their home.
Under the scheme, which launched in 2013, the Government provides a loan of up to 20 per cent of the purchase price of a new-build property to help buyers struggling to raise the full deposit.
However, due to higher average house prices in the capital, the potential government contribution towards a London home was increased to 40 per cent.
During lockdown, housebuilding sites across the country were shut down for weeks, eventually reopening with strict social distancing measures in place that have caused further delays in completion dates.
The extension has been granted following concerns that many buyers facing delayed completion dates would miss out on being able to use the equity loan scheme.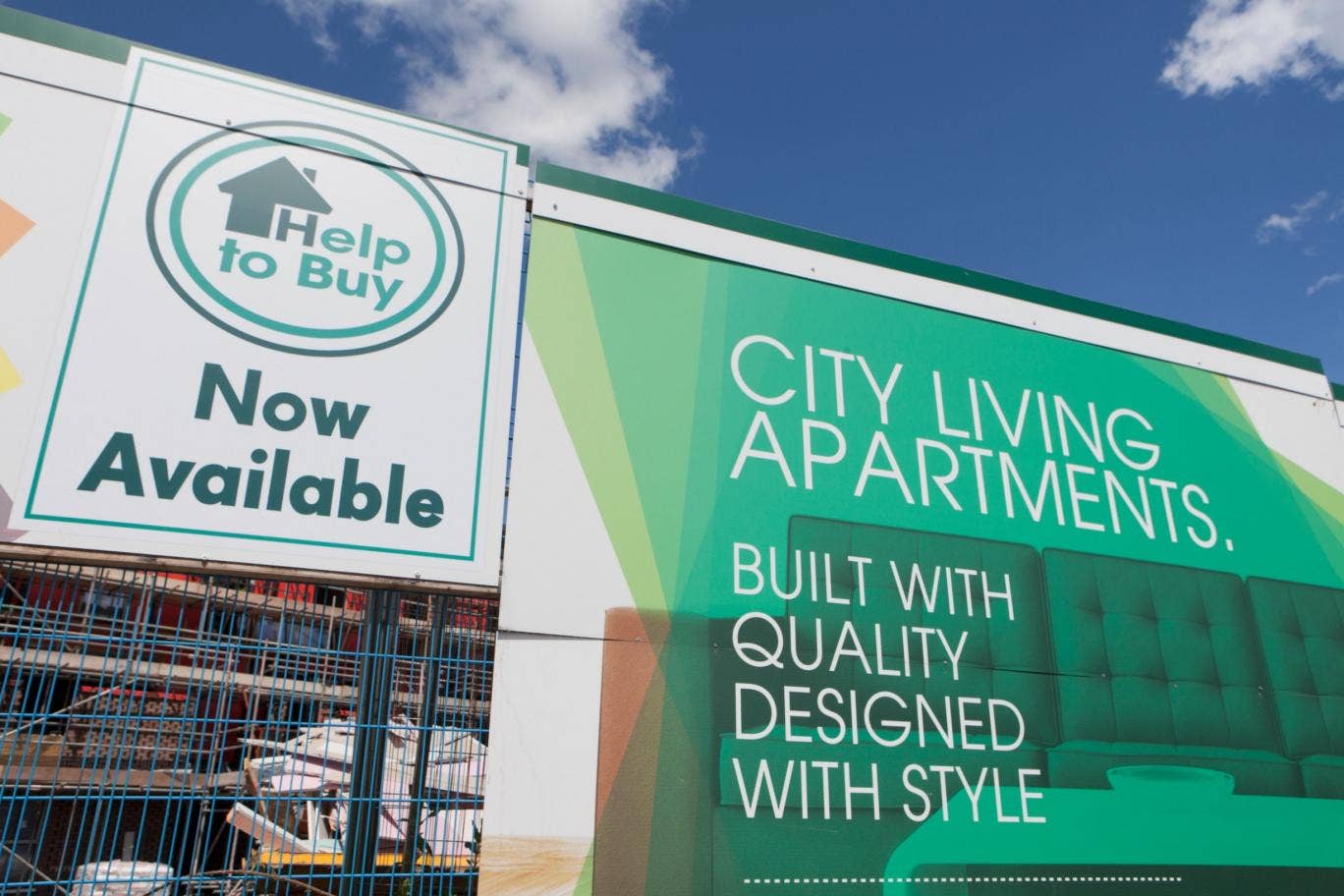 But some developers - who have been calling for the scheme to be rolled out for a much longer period - have voiced concerns.
Mark Evans, chief operations officer of developer London Square, which has six sites across London, said: "This is welcome news but we are disappointed that the extension isn't for longer than two months. The past few months have been challenging for home buyers and giving them more time would have been helpful."
Help to Buy, in its current form, is open to all home buyers until March 31 next year. After that, the scheme will be available to first-time buyers only, and will be subject to regional price caps. It will close completely in 2023.
Eight in 10 buyers currently using the scheme are first timers. Now, against the backdrop of a squeeze on the availability of low-deposit mortgages and a surge in the numbers seeking to move following the recent eight-month stamp duty holiday announcement, time is running out for second steppers to take advantage of the scheme.
Was this article helpful?
Similar news you may like