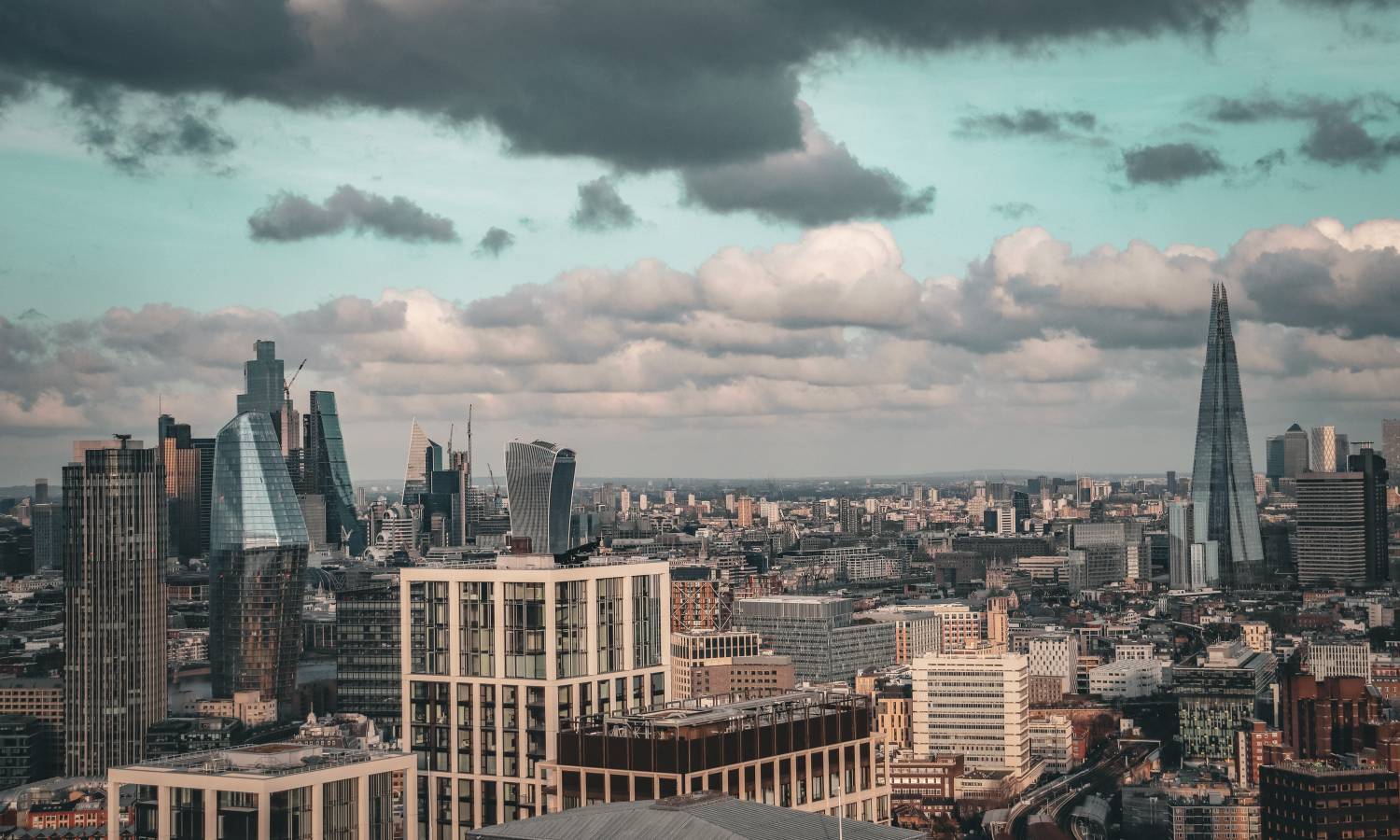 Homebuyers in the UK worried about rising interest rates
The latest property market survey reveals concerns among UK homebuyers regarding the rising interest rates and mortgage repayments.
The Bank of England increased the base rate in December 2021 and January 2022. It went up from 0.1% to 0.25%, and then to 0.5%.
Researchers at Market Financial Solutions (MFS) surveyed more than 2,000 UK homeowners and revealed how the rising interest rates impacted the market.
What are the central research findings?
First of all, rising interest rates significantly affect the current renters and homebuyers in the UK. Around 28% of the respondents say another increase to the base rate will stop them from
buying their first property
.
Another finding is that 19% of current homeowners are concerned about their ability to pay mortgages in case of further interest rate rises.
The researchers also found that 18% of UK adults want to purchase a new home in 2022. As for the renters, 14% intend to buy their first property.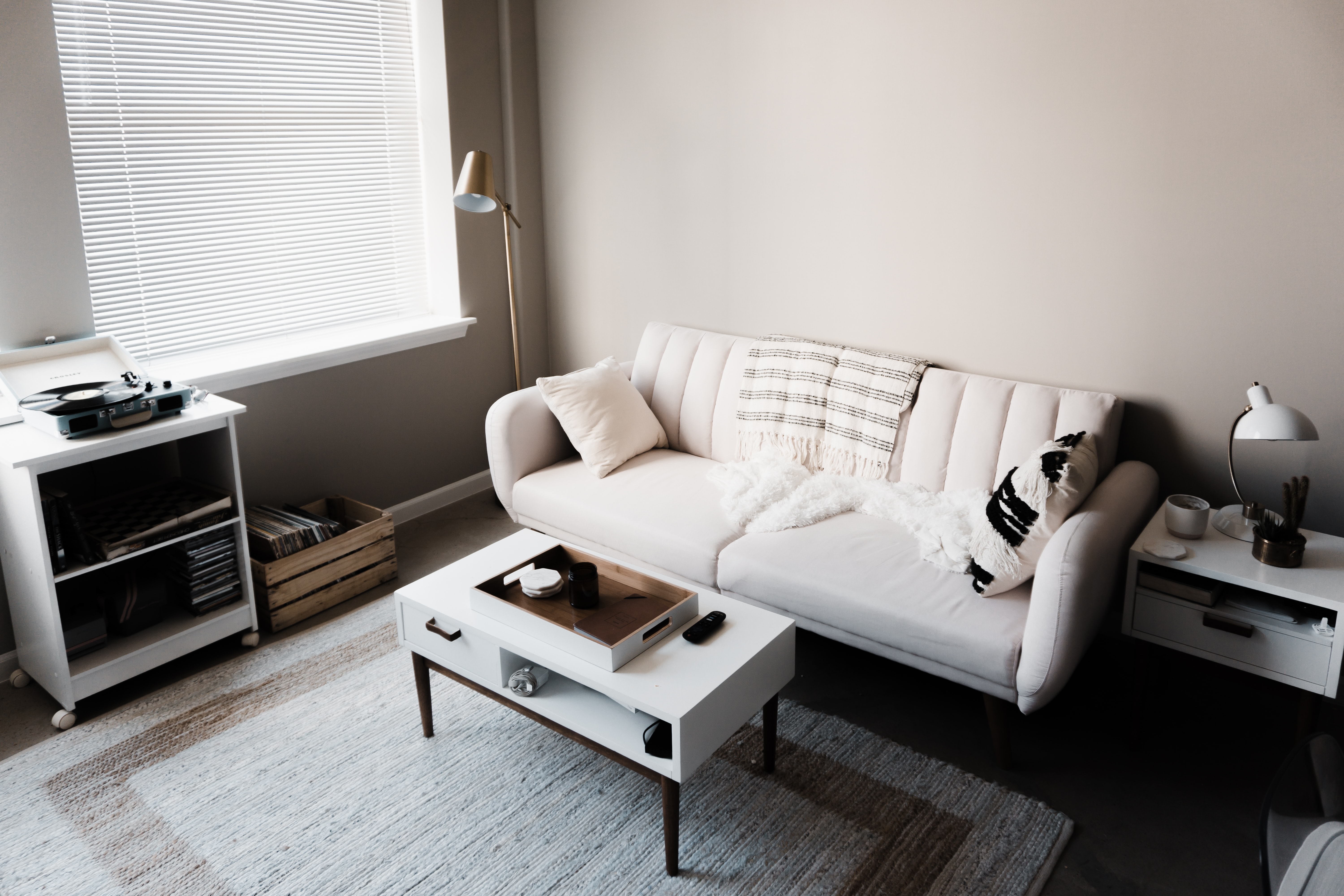 Around 14% of the existing homeowners want to sell their property and buy a new home in 2022, while 6% plan an additional investment property purchase.
Of those planning to purchase a home in 2022, 66% are concerned about rising property prices and inflation, which might lower their chances of buying. Moreover, 38% said challenging settings for
securing a mortgage
might be a major difficulty when buying a new home.
What does the expert at MFS say?
Paresh Raja points out a double threat of rising interest rates and inflation, which will affect new and existing homebuyers significantly. As the borrowing costs rise, people need to reevaluate their budgets and property options.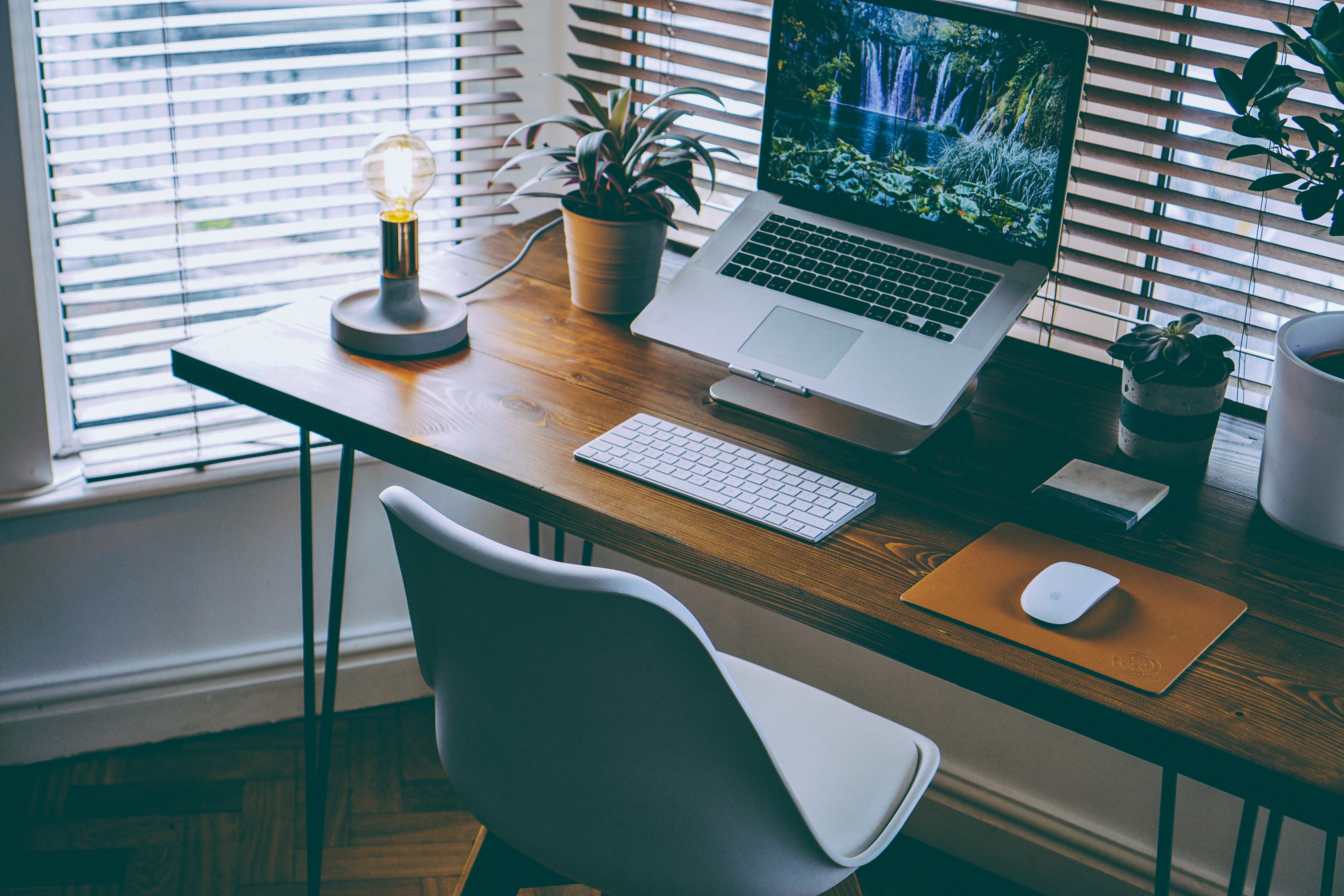 Mortgage brokers will play a central role in supporting current homebuyers. It is vital for buyers to carefully evaluate different options, especially with many citing the challenging mortgage settings. Choosing the right product is important, but finding a perfect lender who supports the whole process is critical.
Was this article helpful?
Similar news you may like