How Current Buyers Find New Homes To Buy?
The recent data shared by YourBusinessNumber reveals that digital dominates the way people find properties for sale, with some buyers opting for more traditional methods.
It is little surprise that technology has entered the property market for good. And the pandemic has only boosted the swift development of PropTech services in the past two years.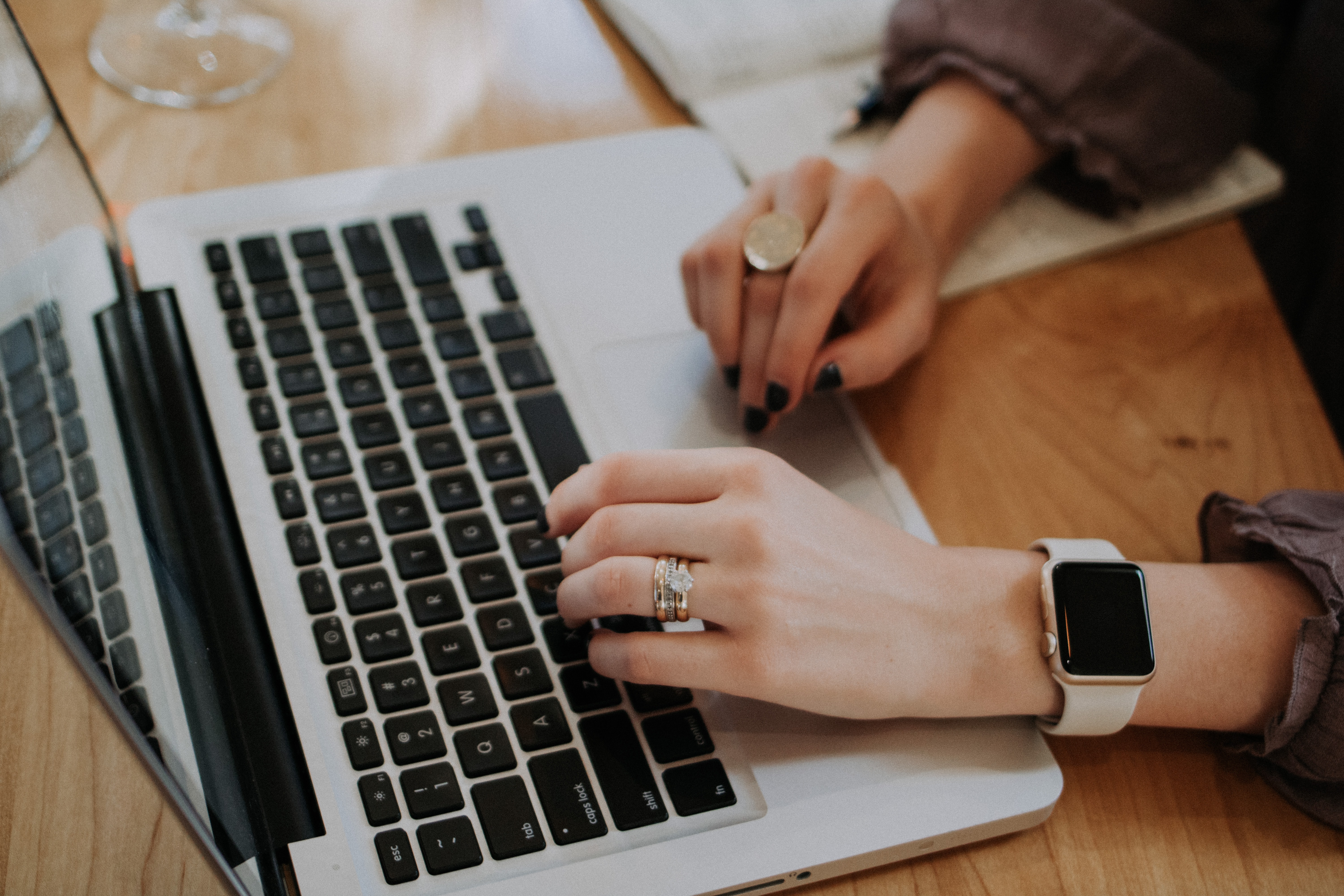 As a result, tech has transformed how people find, buy, and manage properties. So what exactly do current buyers choose when they want to find a new home for sale?
Homebuyers Survey
YourBusinessNumber surveyed 1,500 recent homebuyers and revealed several core trends. One of the central findings is that property portals rank first for buyers looking for a home to buy.
Estate agents' websites ranked second, further justifying that most buyers take advantage of digital when choosing a new home.
Perhaps surprisingly, estate agents branch windows ranked third, closely followed by the for sale board, suggesting that many buyers opt for more traditional methods when finding a new home to buy.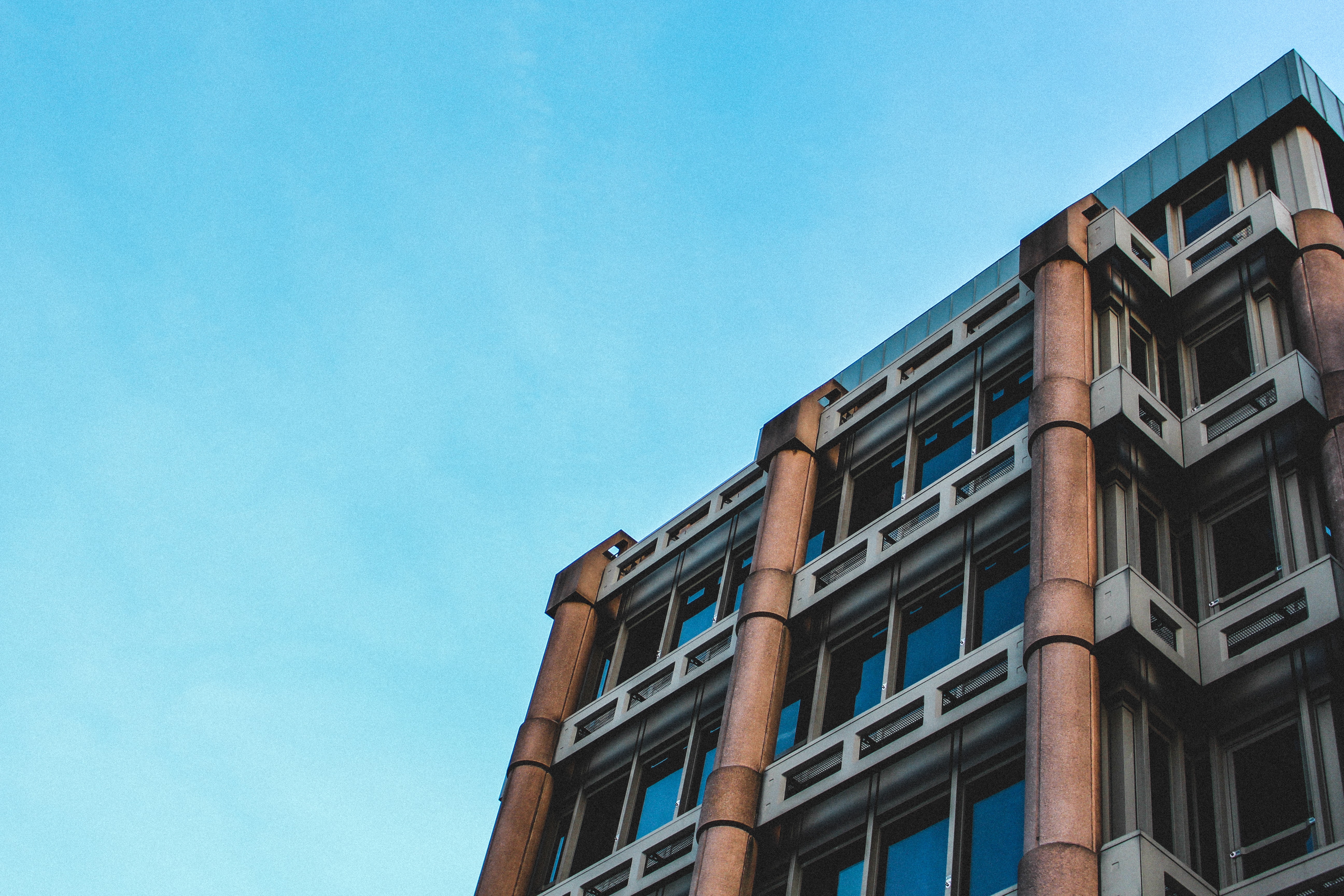 In addition, estate agent reputation is critical for 66% of respondents who avoid buying a property from an agent with poor client feedback.
As for communication, most buyers prefer emails, while phone calls ranked second, which might be surprising. Instant messaging like WhatsApp ranked third, meaning that this relatively new communication method starts to gather people's preferences in the property market.
Current buyers are far less likely to contact agents in person, by social media, or by post.
Specialists Explain
YourBusinessNumber confirms the significant impact of digital marketing channels on the way people find, buy, and sell properties. Despite that, many existing homebuyers opt for more traditional and reliable methods.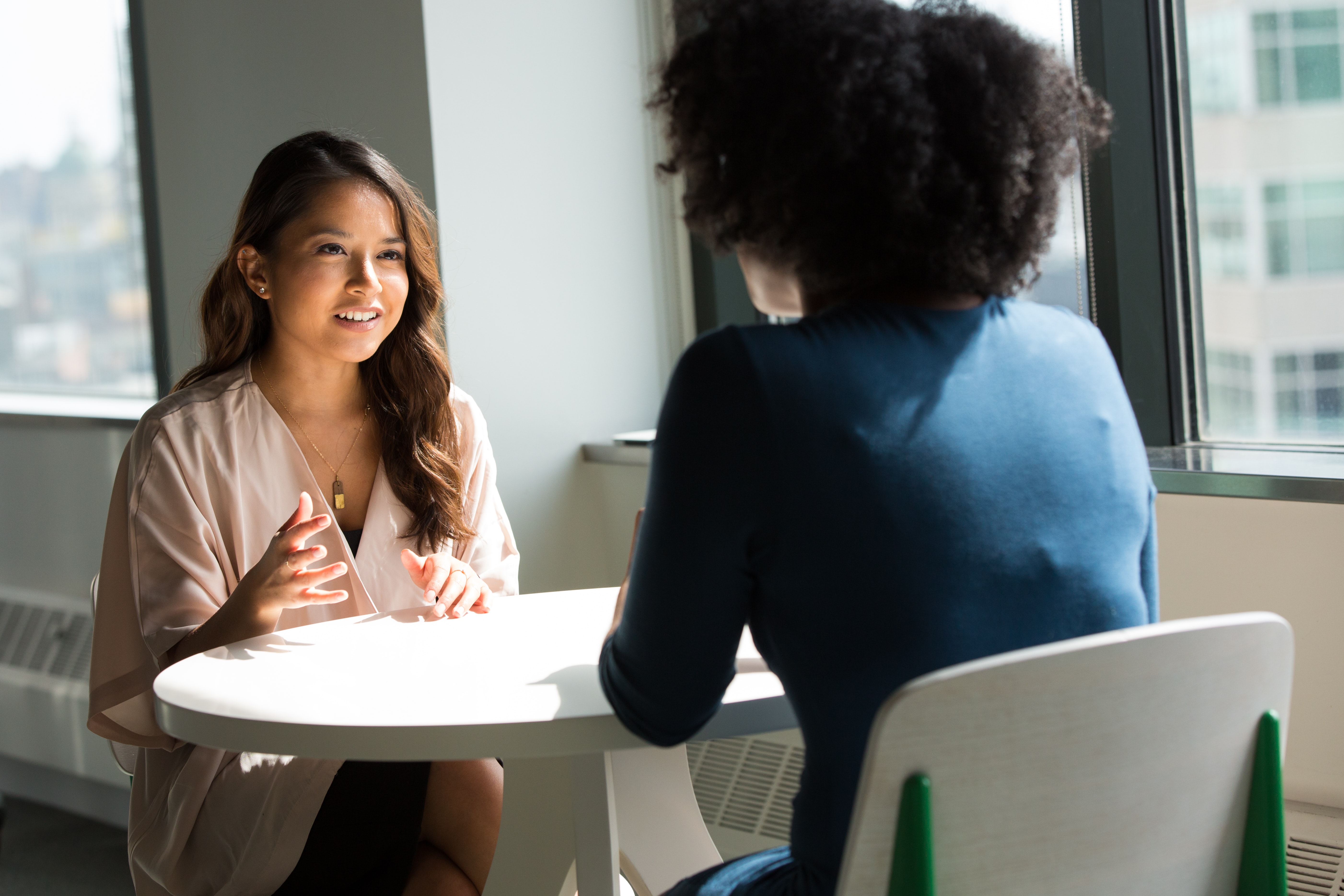 In particular, it is surprising to see the physical branch window and the for-sale board still attracting buyers' attention. Meanwhile, the market sees how new digital communication channels gradually gather momentum as instant messaging becomes as important as traditional phone calls.
Was this article helpful?
Similar news you may like