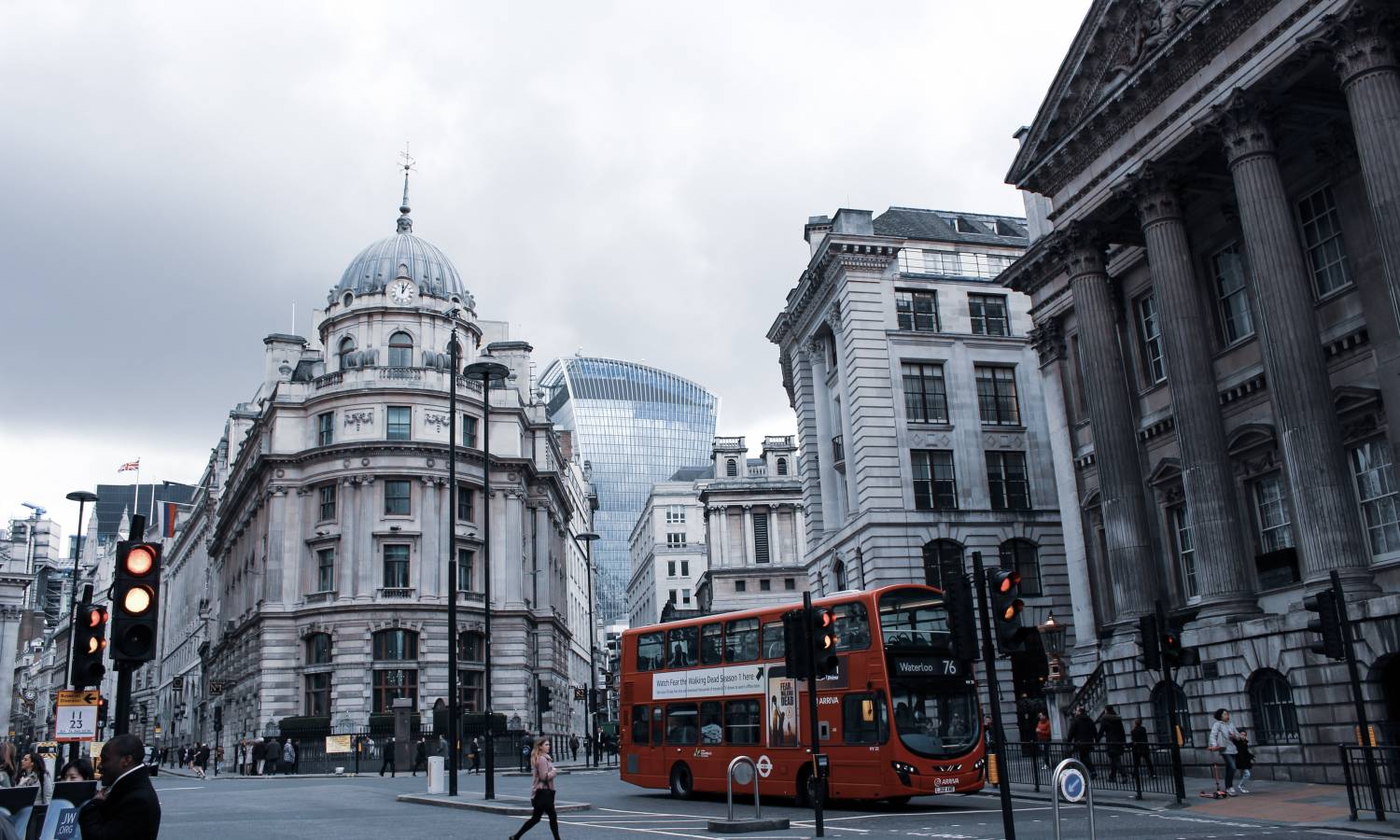 How Much Londoners Saved During SDLT Holiday?
The recent data by Benham and Reeves reveals how London homebuyers saved over £1bn during the Stamp Duty Land Tax (SDLT) Holiday.
Recently, the government announced the latest house price index, which shed light on property market performance in September, when the SDTL Holiday came to a complete end.
Estate agent Benham and Reeves analysed approximately 87,000 property deals in London and revealed the total savings of homebuyers in the capital. The data also shows and which London neighbourhoods stood out from the rest.
SDLT Holiday Savings in London
During the first phase of the tax relief from July 8, 2020, to June 30, 2021, savvy property buyers in London managed to save a staggering £1.015bn. During this stage, buyers were exempted from the SDLT on the first £500k of the property value.
At the last phase of the tax relief from July 1 to October 1 this year, London homebuyers managed to save £4.3m stamp duty – the 4th largest number across England. During this stage, also known as the tapering period, homebuyers had no stamp duty tax on the first £250k of the property value.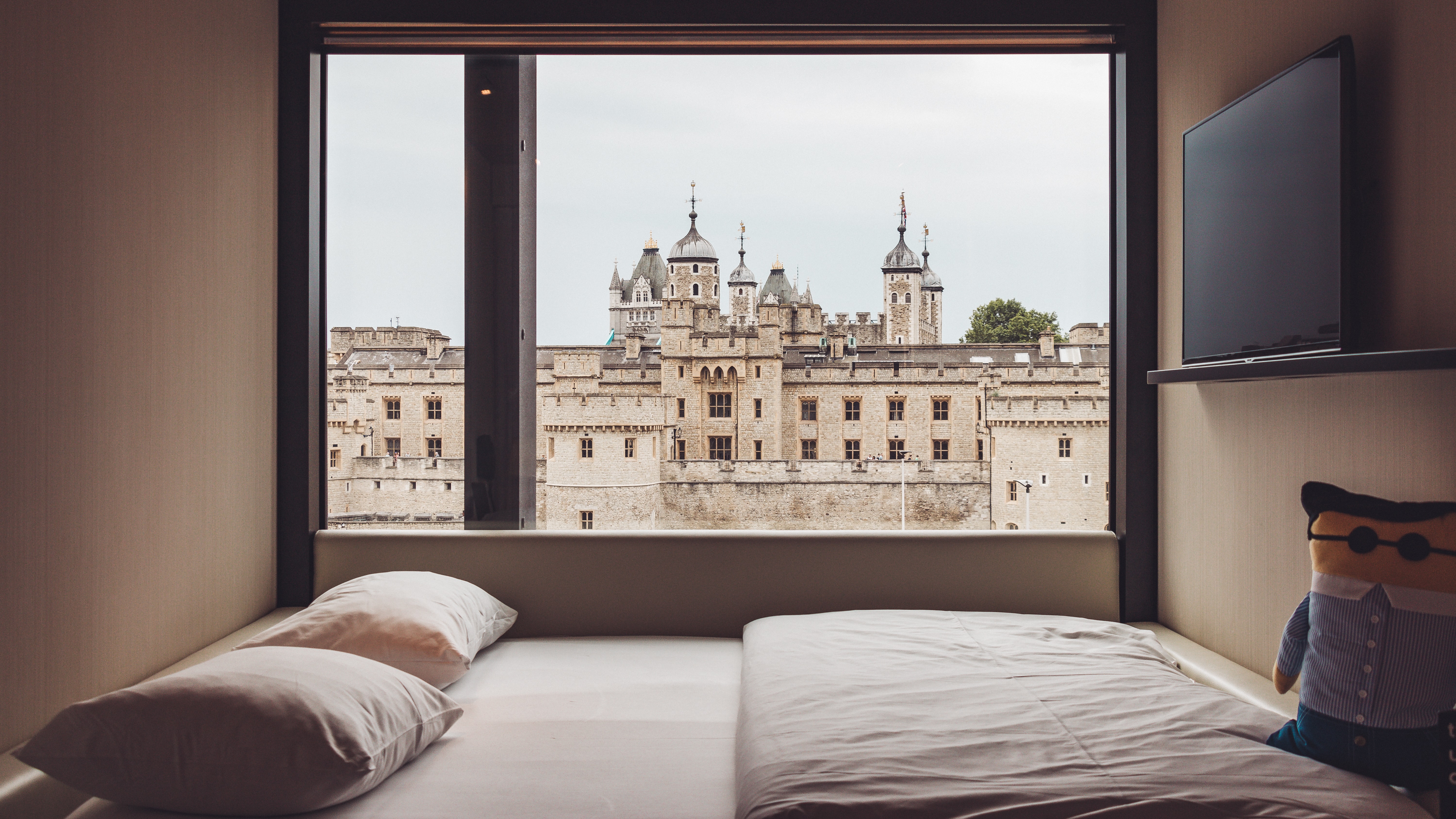 In total, savvy homebuyers in London saved almost £1.02bn in stamp duty during the tax relief.
London ranked 5th regarding the number of property deals across England during the SDLT Holiday. However, the capital ranked 2nd in terms of the total stamp duty savings, giving 1st place to South East.
SDLT Savings by London Boroughs
London neighbourhoods performed differently during the SDTL Holiday. London borough of Wandsworth outperformed any other area regarding the total savings during the SDLT Holiday. Homebuyers in Wandsworth managed to save £65.8m, 6.5% of all savings in London, throughout the tax relief.
Bromley ranked 2nd with £60.4m of SDTL savings, while such areas as Lambeth, Richmond, Lewisham, and Southwark saw numbers cross the £30m threshold.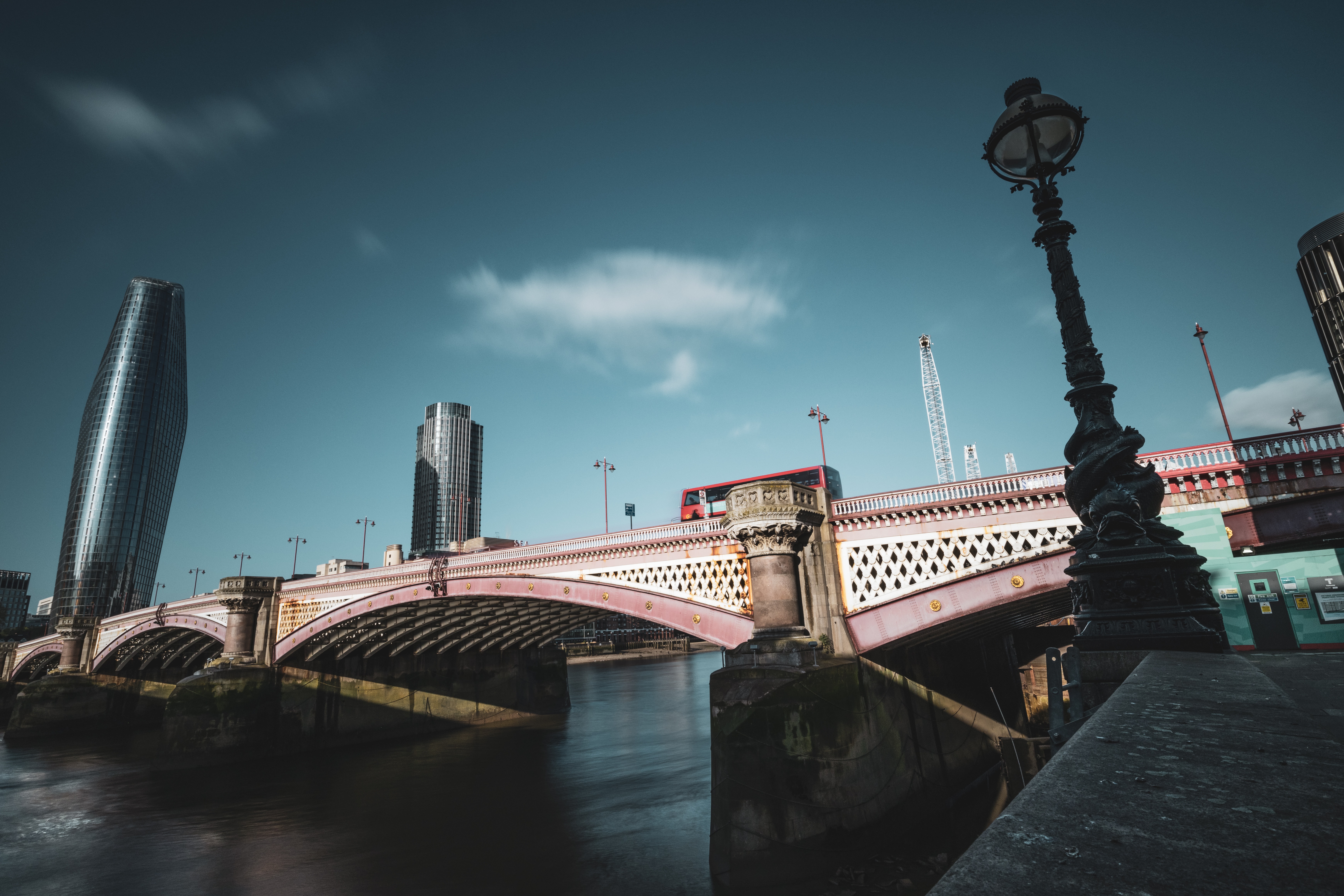 Professional Comments
Marc von Grundherr of Benham and Reeves points out significant SDTL savings in London despite the absence of «the mass hysteria» of potential savings seen across other UK regions.
Much of the savings were during the first stage of the SDTL Holiday when the «threshold was more meaningful» for the property market in the capital. But the amount of London savings during the second stage also ranked the 4th largest. As the capital was moving at a noticeably slower pace than the rest of the UK, it demonstrates the true value of the London property market, even when it has not gathered its full momentum.
He adds that the influence of the pandemic is evident when analysing the London property market performance by boroughs. Outer London areas saw more home deals and SDTL savings because buyers could get spacious properties with extra outdoor space there.
Was this article helpful?
Similar news you may like